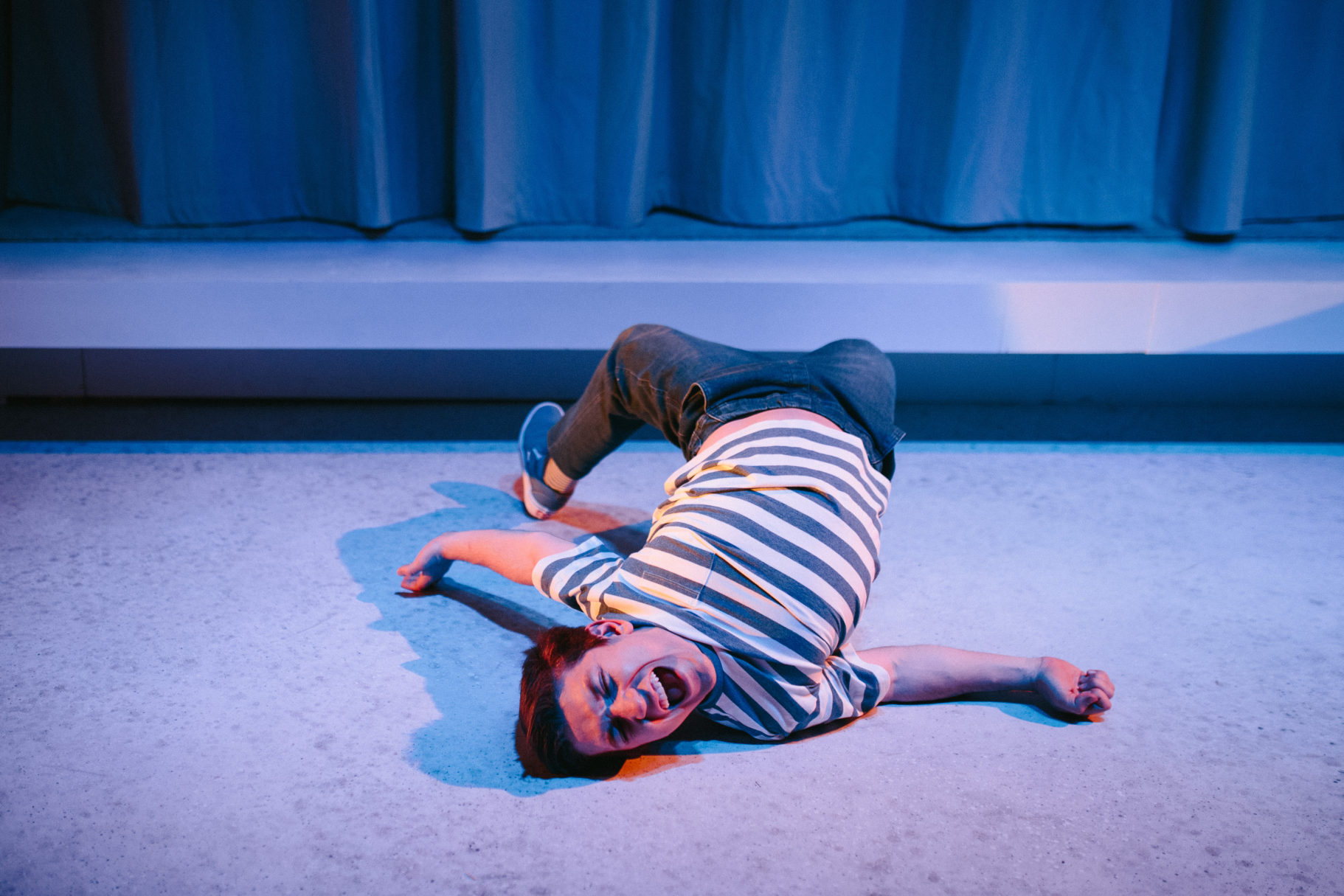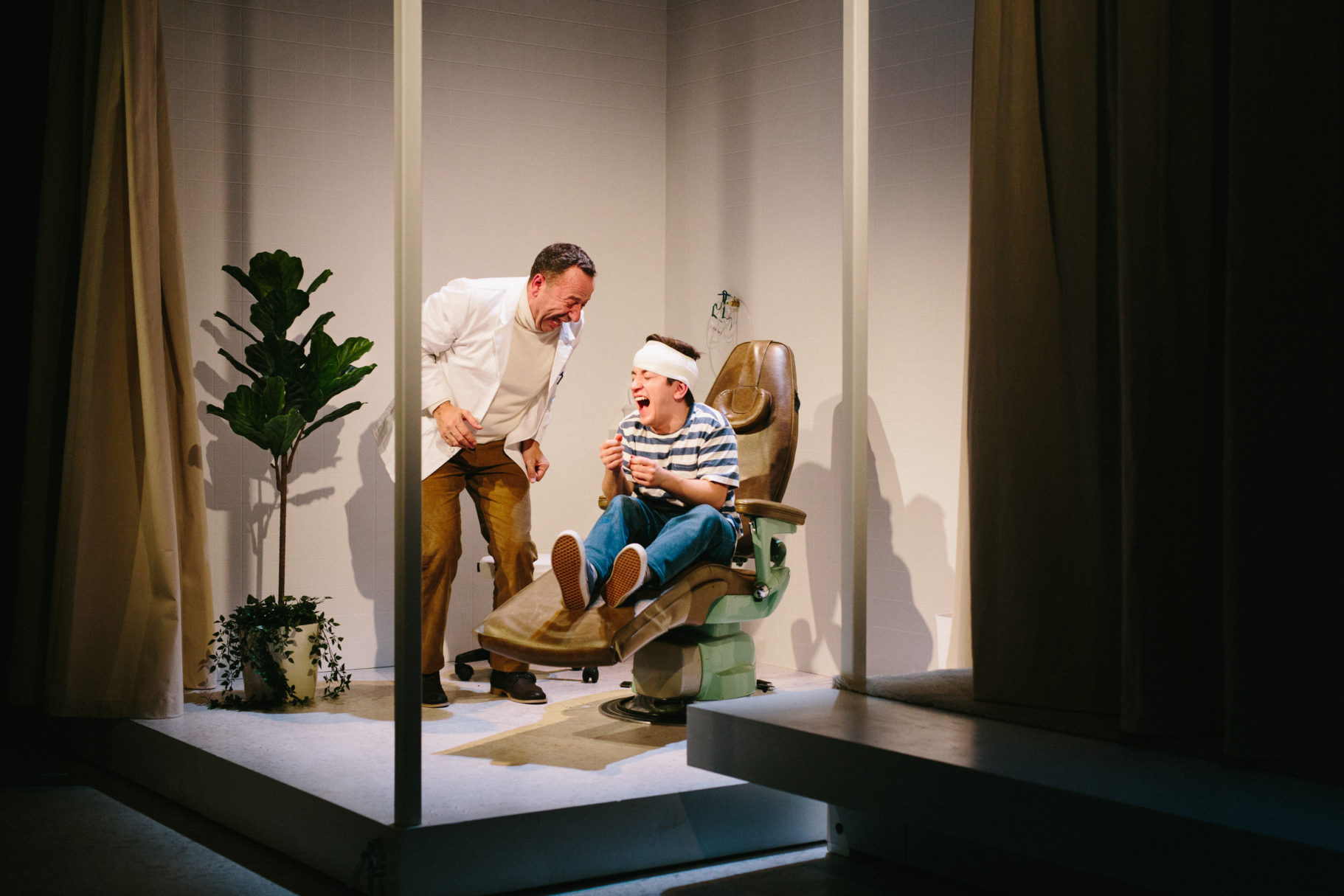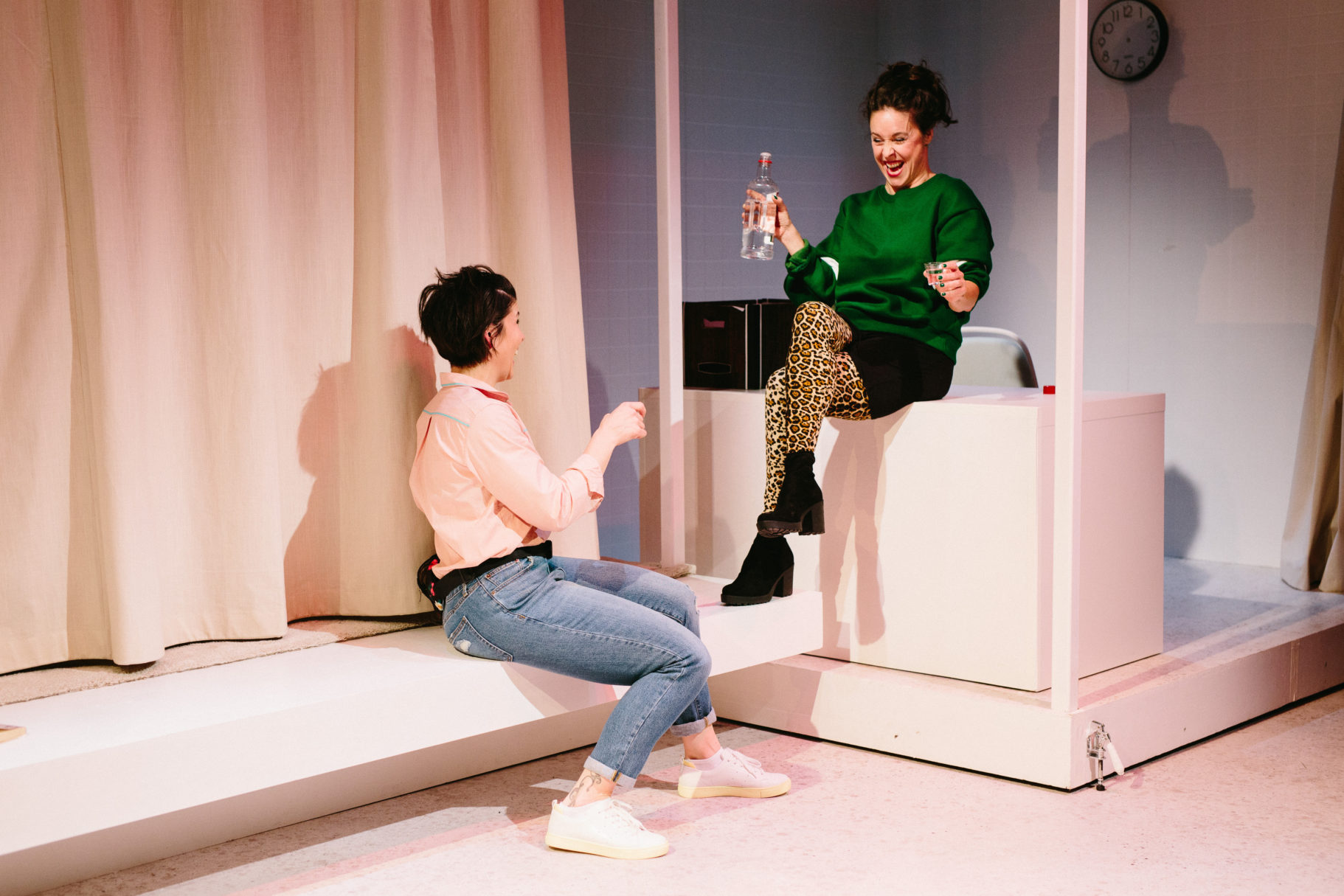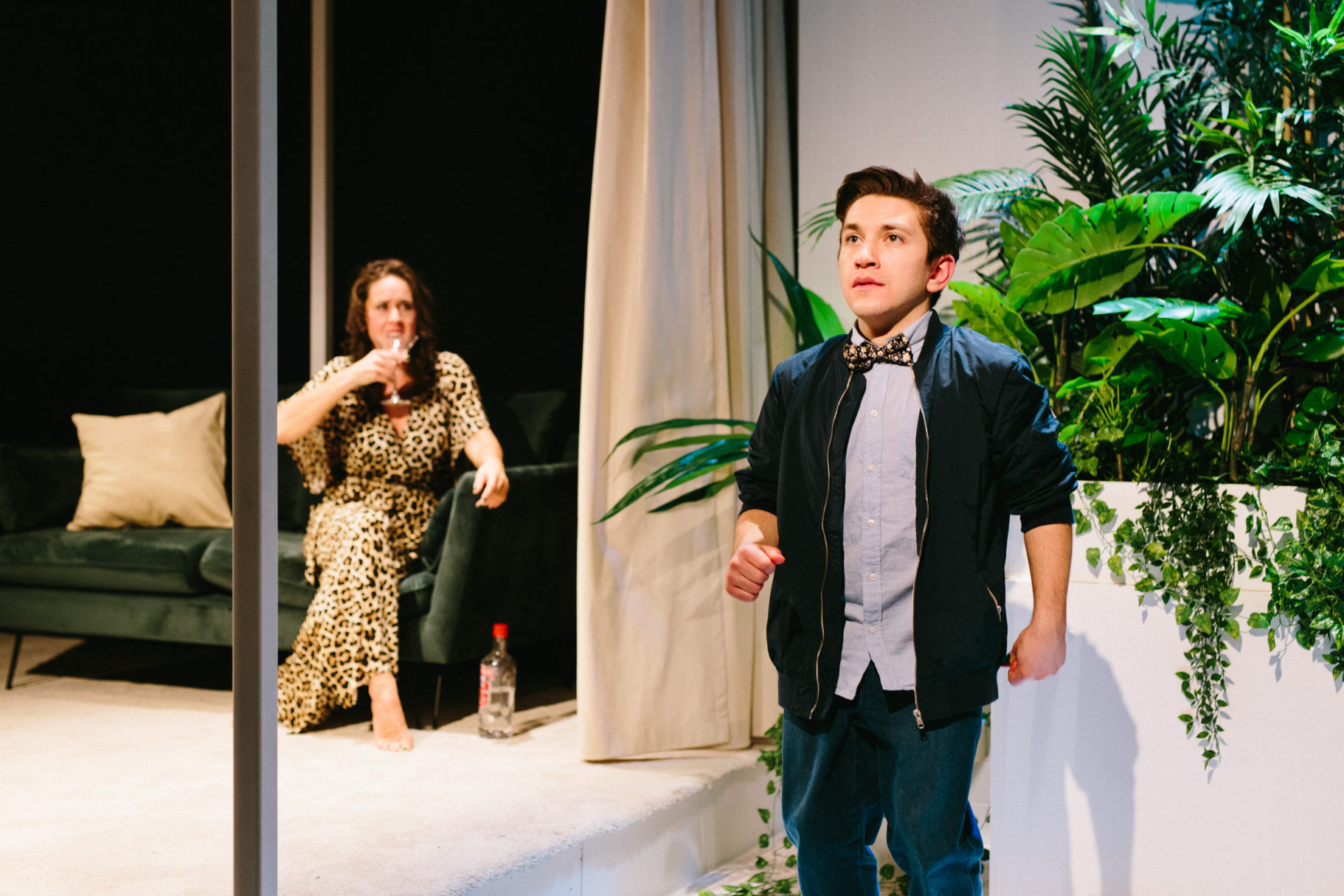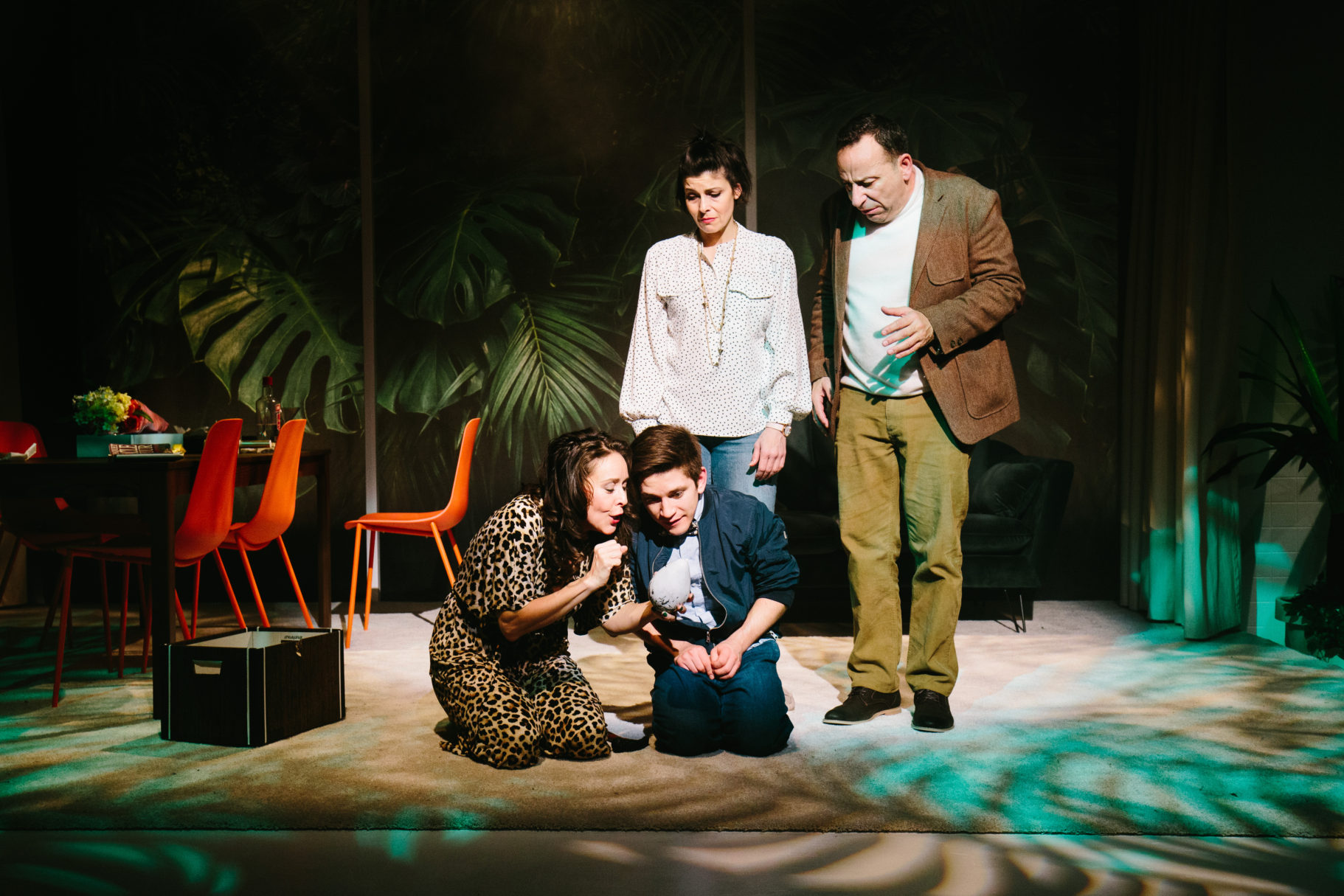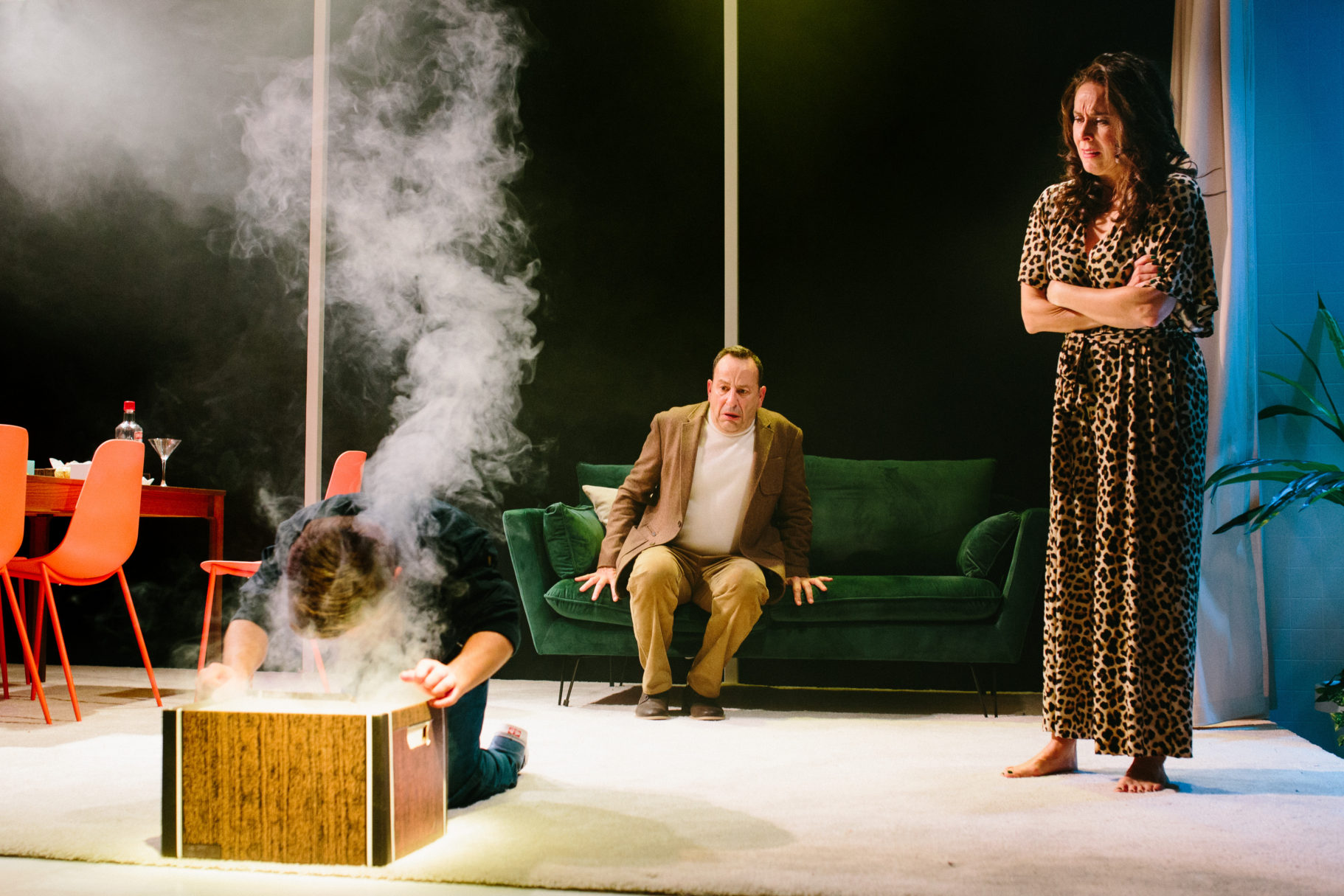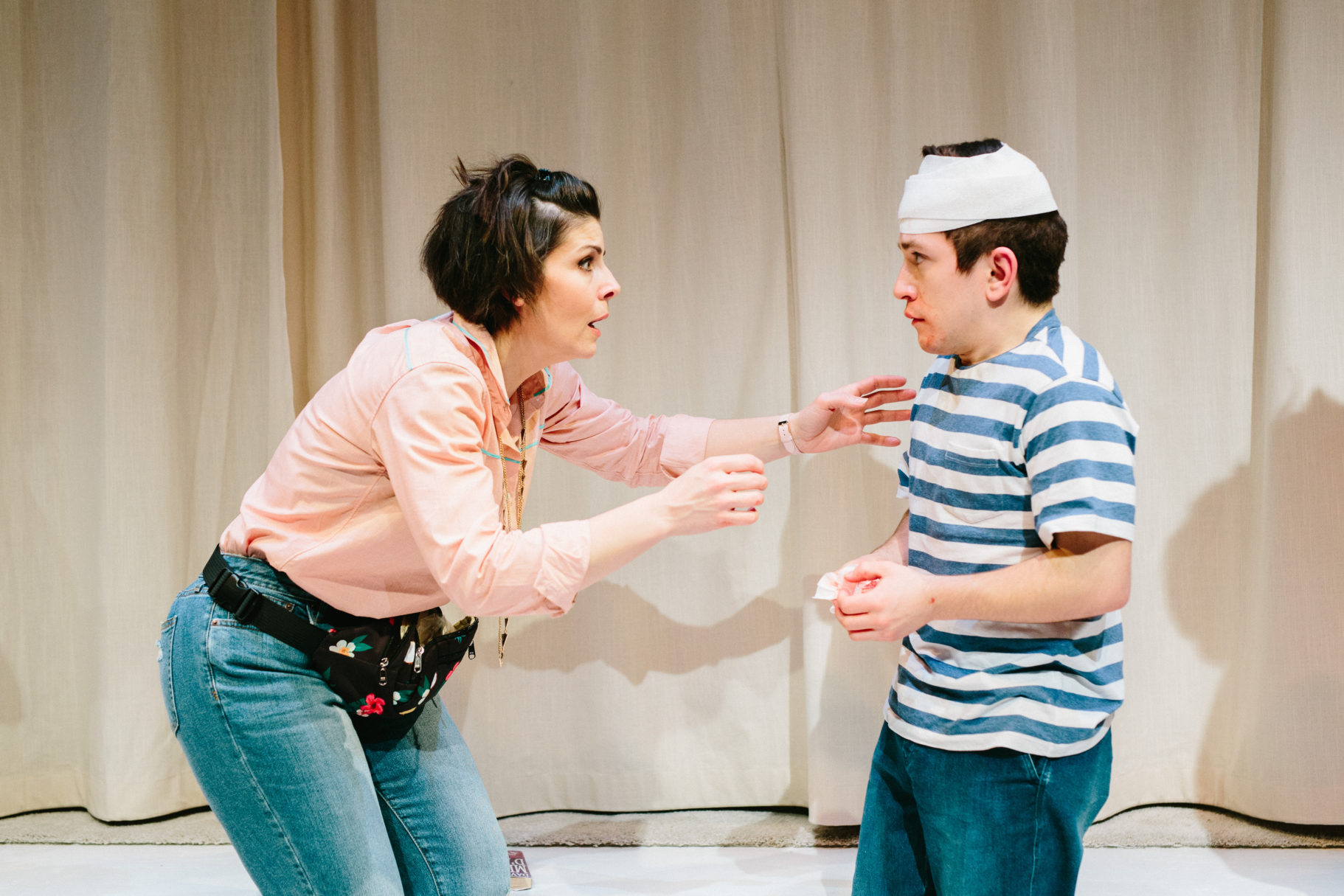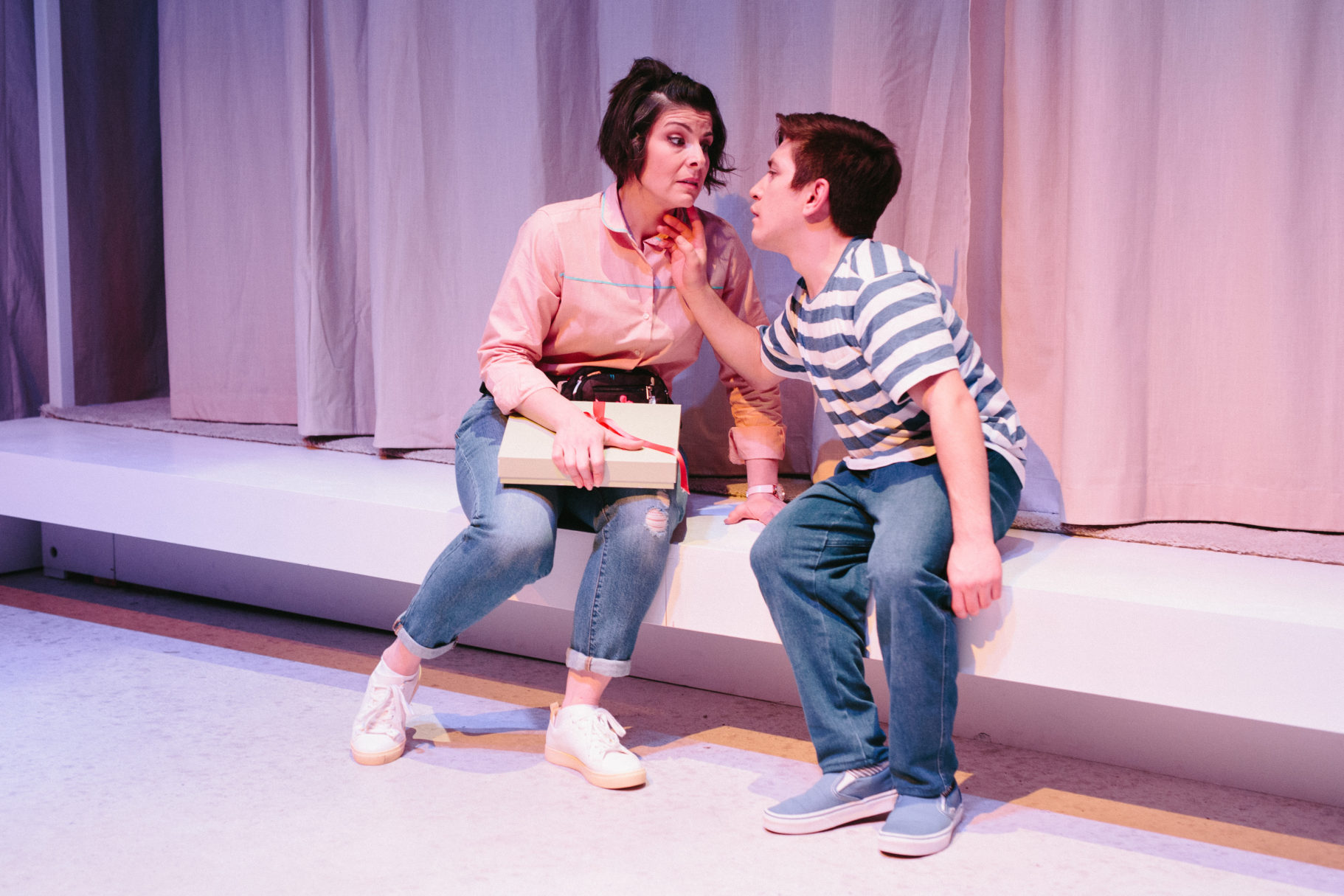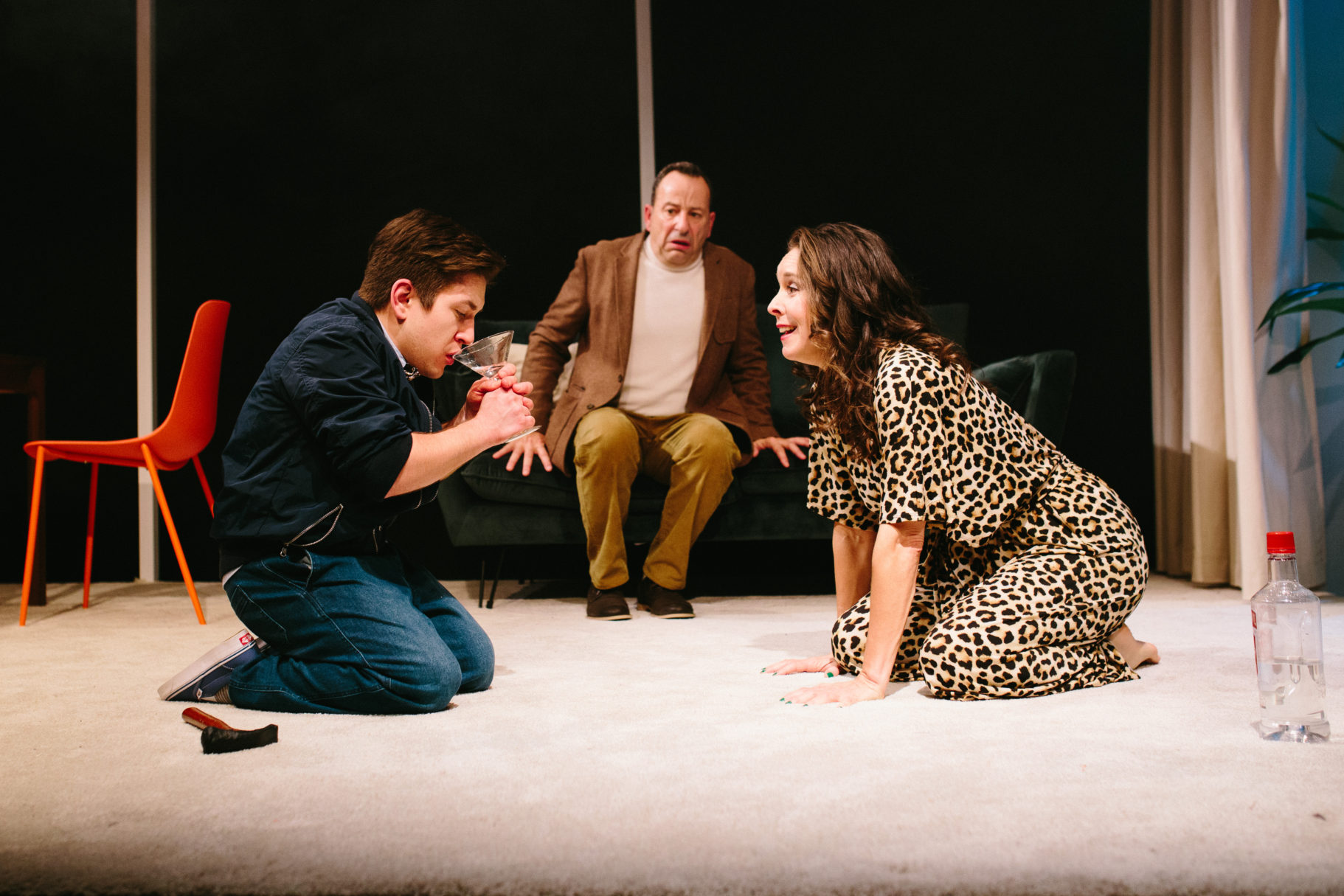 Melanie's son Benoit, age 8, has a pain that won't go away, so she takes him to the dentist. Naturally, this results in an epic meltdown. You see, with Benoit, nothing is ever simple. The proof: once in the dentist's chair, Benoit turns out to have a lot more than cavities inside his mouth… In the end, Melanie – with the help of a kindly alcoholic receptionist, and a dentist who prefers plants to people – must face the fact that her son's problems are much larger than a simple toothache.
Le Soulier is a bipolar comedy, full of touching and relatable characters trying so very hard to be happy. David Paquet, who won the Governor-General's Award for Literature in 2010 and the Prix auteur dramatique du Centre du Théâtre d'Aujourd'hui in 2017, has written a hilarious and unsettling play in which empathy triumphs over illness.
"Le Soulier is an ensemble piece sans pareil. It is a must see and Paquet deserves a second Governor-General's Award to go with the one he earned for his work back in 2010." — Vancouver Presents
"Fresh, original and off-the-wall, Le Soulier is not for everyone but it does what all good theatre should do: it engages the imagination. I and my guest fell for its fresh, original charm." — Jo Ledingham
"Le Soulier drills into unseen emotional landscapes, with surreal set pieces and abundant laughs." — The Georgia Straight
Production Théâtre la Seizième
Text David Paquet
Direction Esther Duquette, Gilles Poulin-Denis
Cast Félix Beauchamp, Annie Lefebvre, Joey Lespérance, France Perras
Set and costume Design Drew Facey
Sound Design Malcolm Dow
Lighting Design Itai Erdal
Movement Noam Gagnon
Stage Management Aidan Hammond
Technical Director Jeremy Baxter
Surtitles Emma Luna Davis
Surtitles translation Leanna Brodie
Assistant props Tegan Klancnik
 
 This script was developed with the support of Playwrights' Workshop Montréal (PWM) and Le Centre des auteurs dramatiques (CEAD) in partnership with Creative Gros Morne: The 2018 Gros Morne Playwrights' Residency.