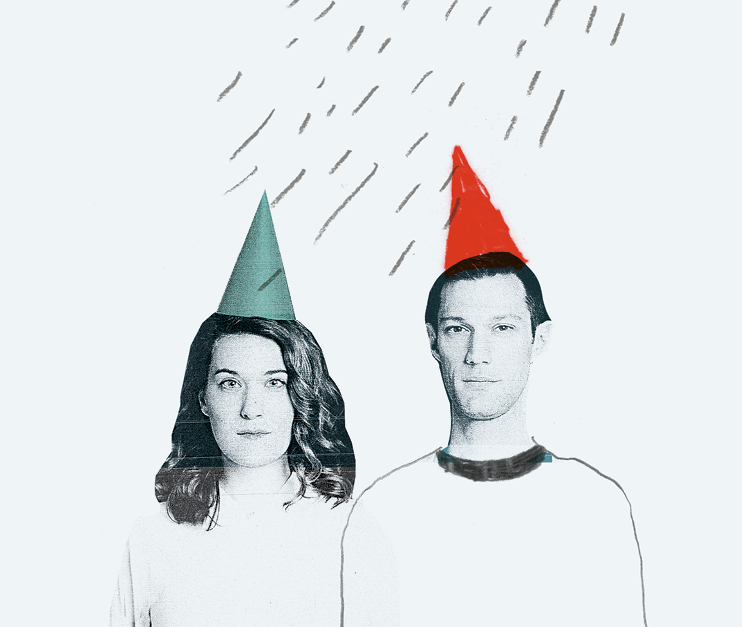 STRAIGH JACKET WINTER
School matinees available
from October 25 to 29, 2016
Hoping to start a new life on the West Coast, a couple travels 5000 km from Montreal to Vancouver in the dead of winter. As they attempt to integrate their adopted city, Esther and Gilles find themselves quickly confronted with the language barrier, and their inability to create a social network. Bit by bit, they retreat, inwardly, shielding themselves from the rain and the outside world, the four walls of their apartment becoming the boundaries of a universe understandable only to them. But for how long can two people who love each other live so marginally?
AGE 14 years old and up
PRICE $850 per performance
DURATION 1h30, no intermission
STUDENTS NUMBER from 50 to 75 students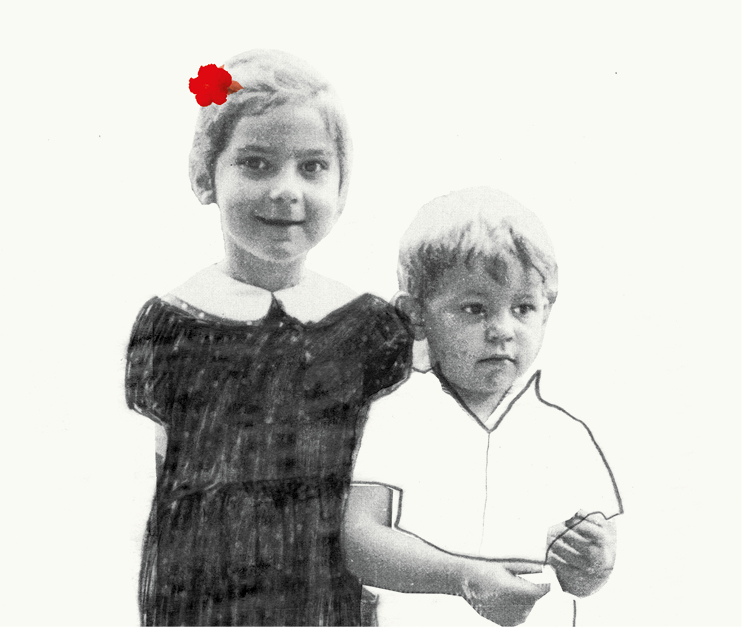 BONJOUR, LÀ, BONJOUR
School matinees available




from March 1 to 10, 2017
In the Quebec of the 1970s, Serge returns home avec a three-month trip to Europe. There, he finds, unchanged, his hypochondriac aunts, his deaf father, and his older sister, for whom he remains an object of desire. Family life plods along inexorably until Serge decides to stop listening. Instead, he speaks, and finds the words to express the inexpressible. One of the major plays of the theatrical canon, Bonjour, là, bonjour deals with forbidden love, and the difficulty with which we express that love. A tragedy both poignant and beautiful, deeply moving, created by the father of contemporary Quebecois theatre, Michel Tremblay.
AGE 14 years old and up
PRICE $850 per performance
DURATION 1h20
STUDENTS NUMBER from 50 to 80 students