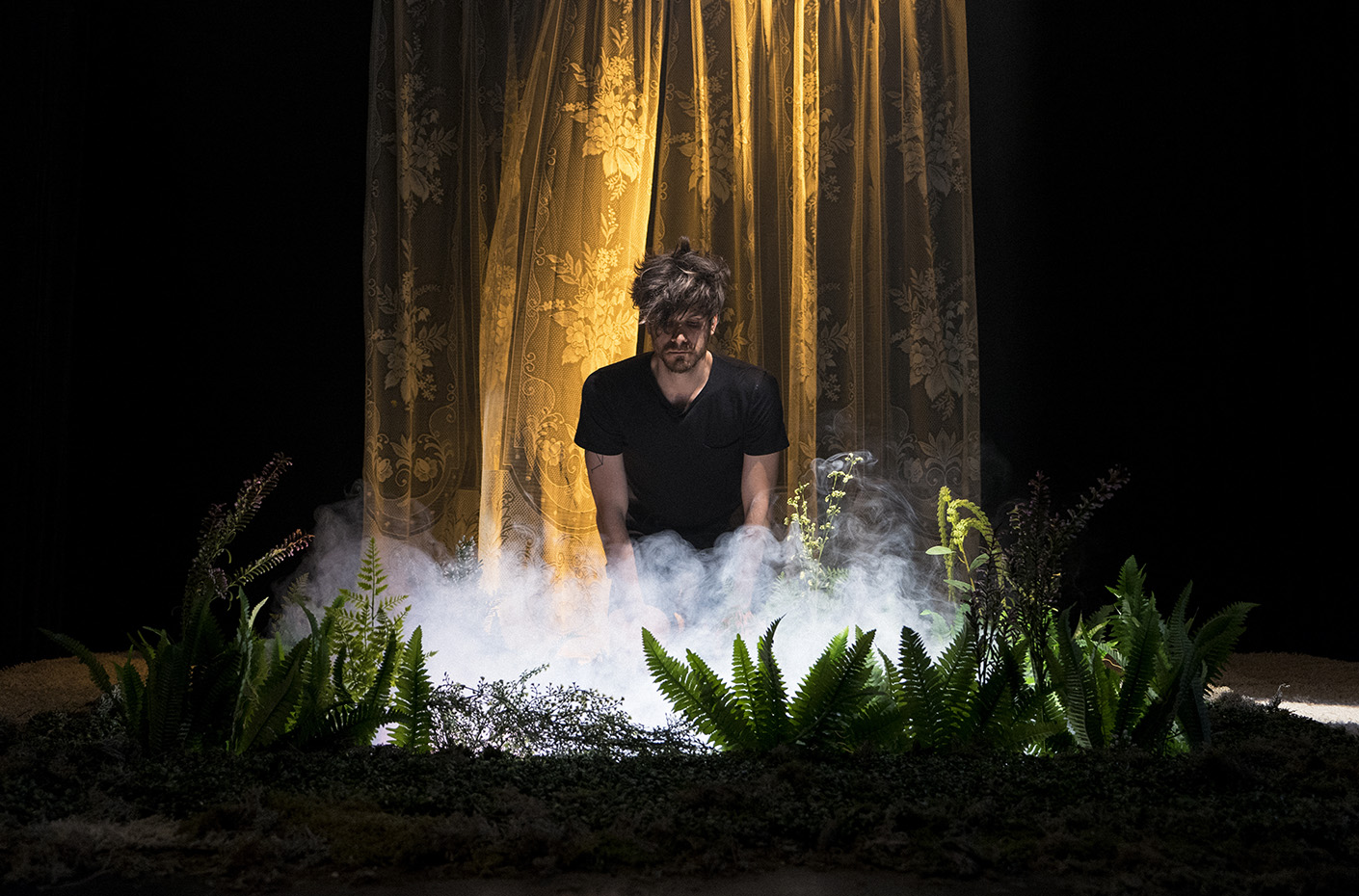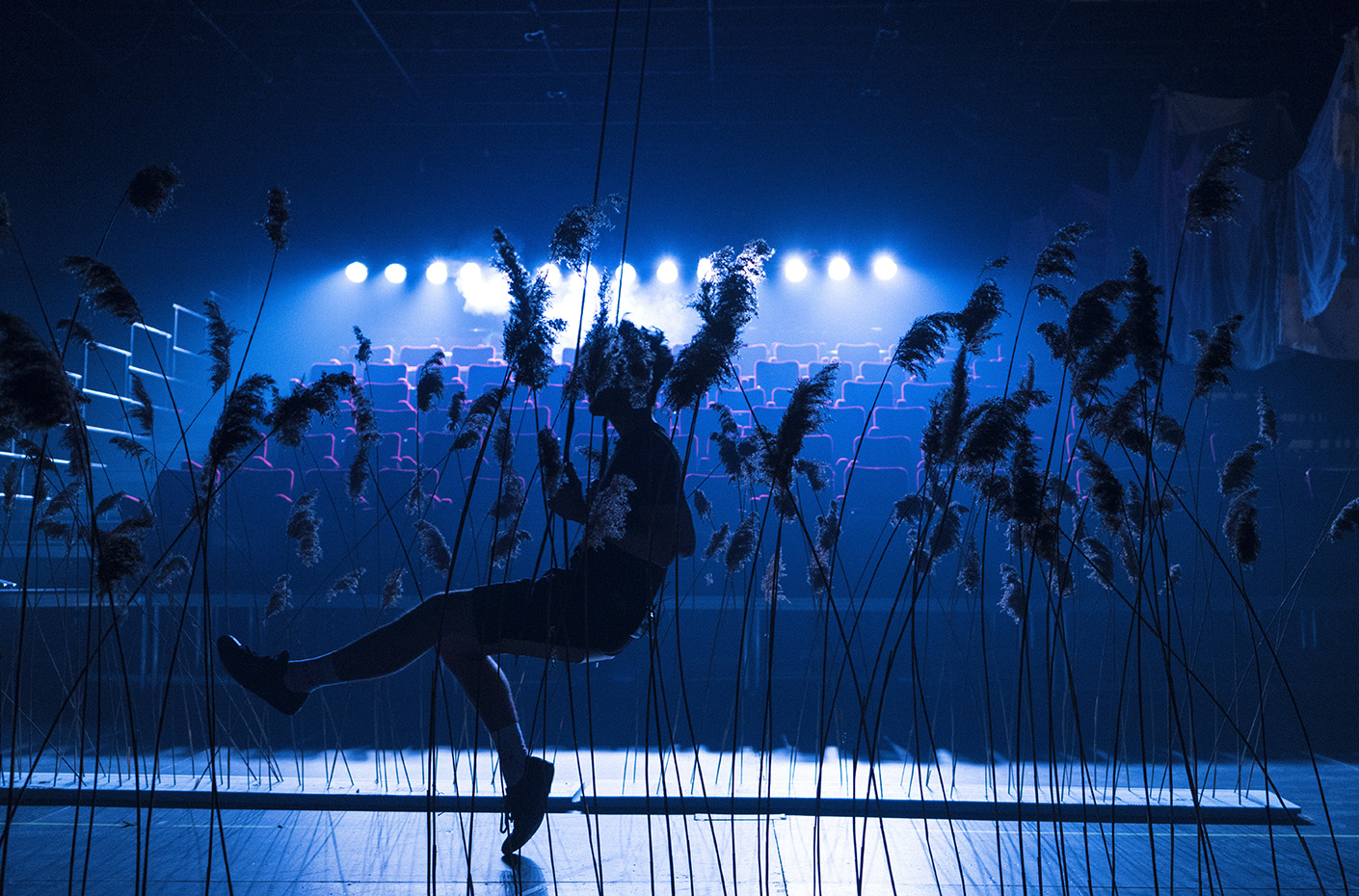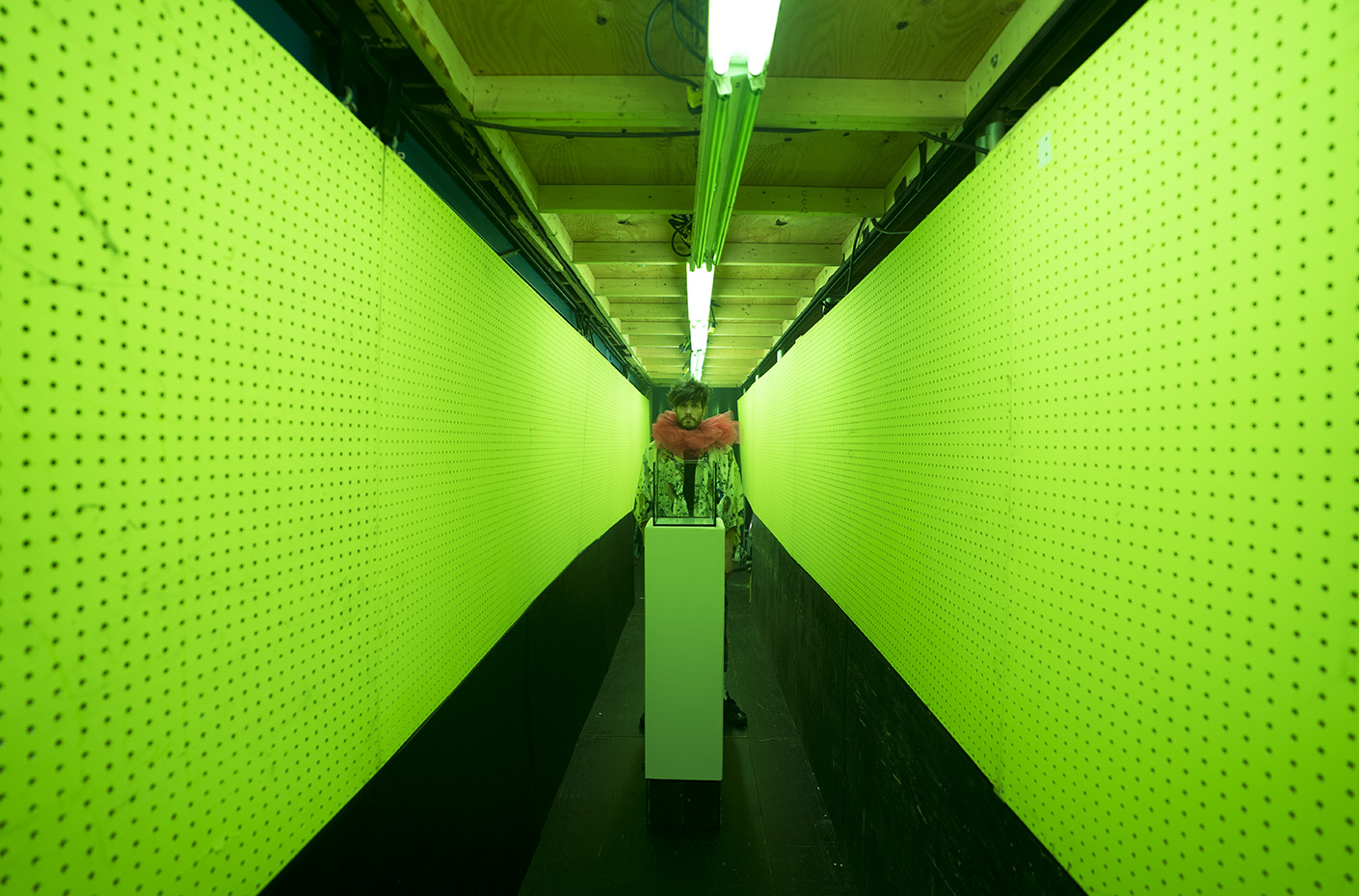 Who hasn't ever dreamed of leaving their life behind, hitting the reset button, and starting over? In Ce qu'on attend de moi, this is the journey you are invited to take part in. Every night, a volunteer from the audience becomes an actor in the play and gets immersed in a surprising stage environment. The audience, gathered under an open-air canopy, experiences a unique artistic performance infused with a subtle, poetic quality.
A hybrid work that is purely neither theatre nor film, Ce qu'on attend de moi explores the universal character of feelings, and leads us on an encounter with the Other. An original experience that pays tribute to the beauty and diversity of human emotions.
Coproduction 2par4, L'Homme Allumette
Creation and Idea  Philippe Cyr, Gilles Poulin-Denis
Direction of photography Jérémie Battaglia
Video Camera Patricia Derome, Gaëtan Nerincx
Scenography Odile Gamache
Lighting Design Cédric Delorme-Bouchard
Sound Design Owen Belton
Video technology direction Jordan Lloyd Watkins
Technical direction Dominic Dubé
Production direction Clémence Doray
Sound operator Charles Laurier
Touring Technical direction Wanderson Santos Damaceno
 
L'homme allumette and 2PAR4 had support from Théâtre Aux Écuries during the creation of Ce qu'on attend de moi.