L'École Buissonnière, Ghislaine Doté's residency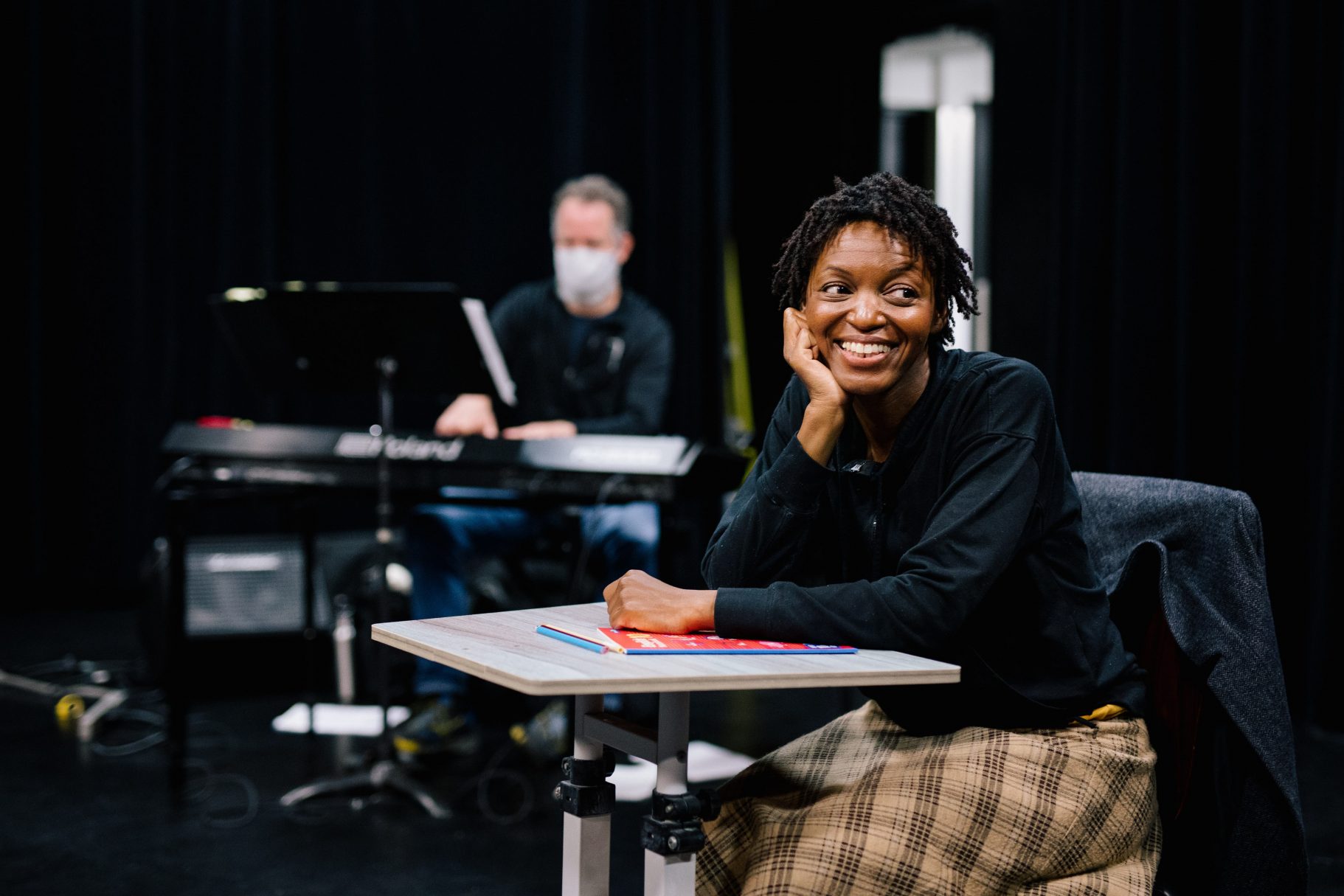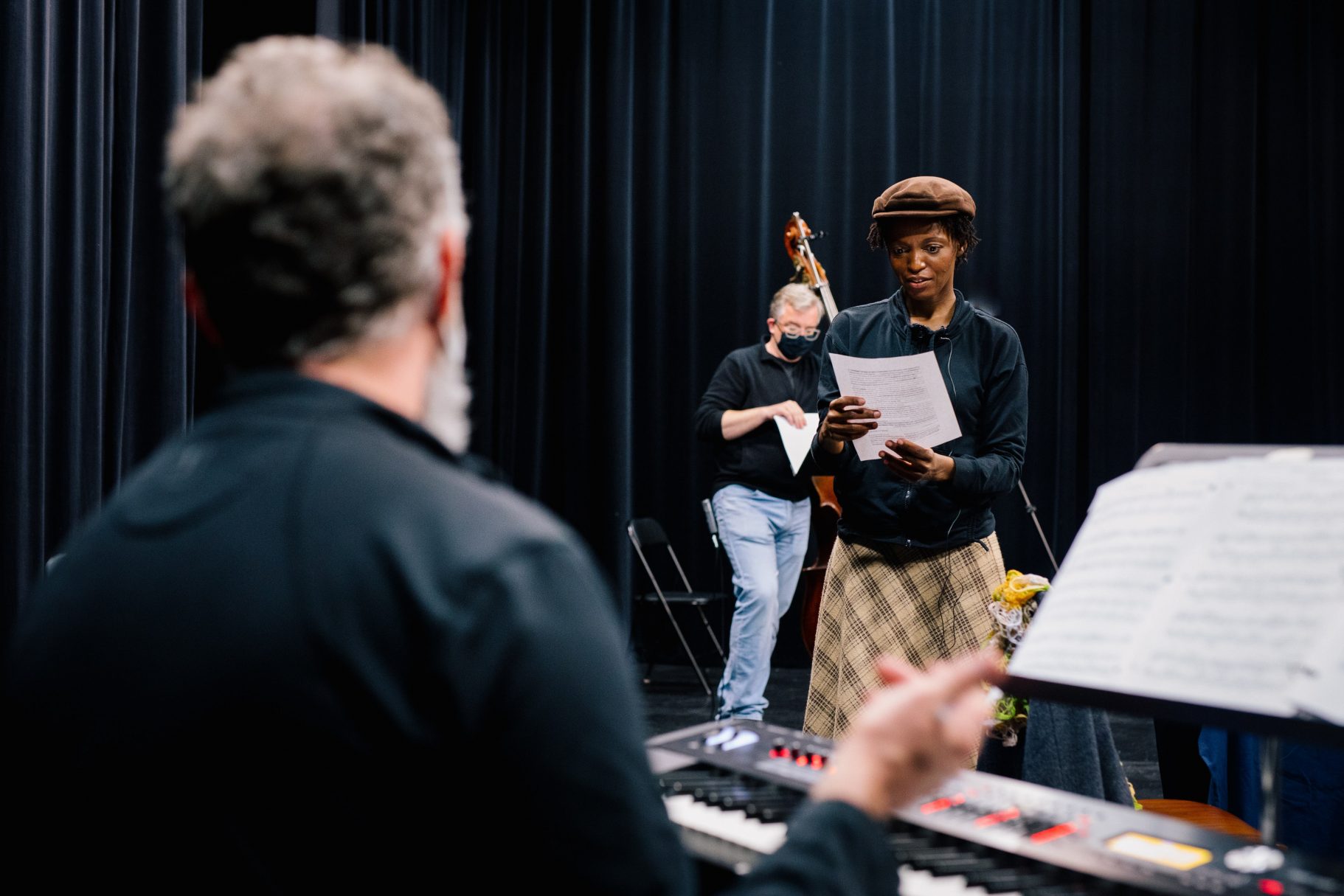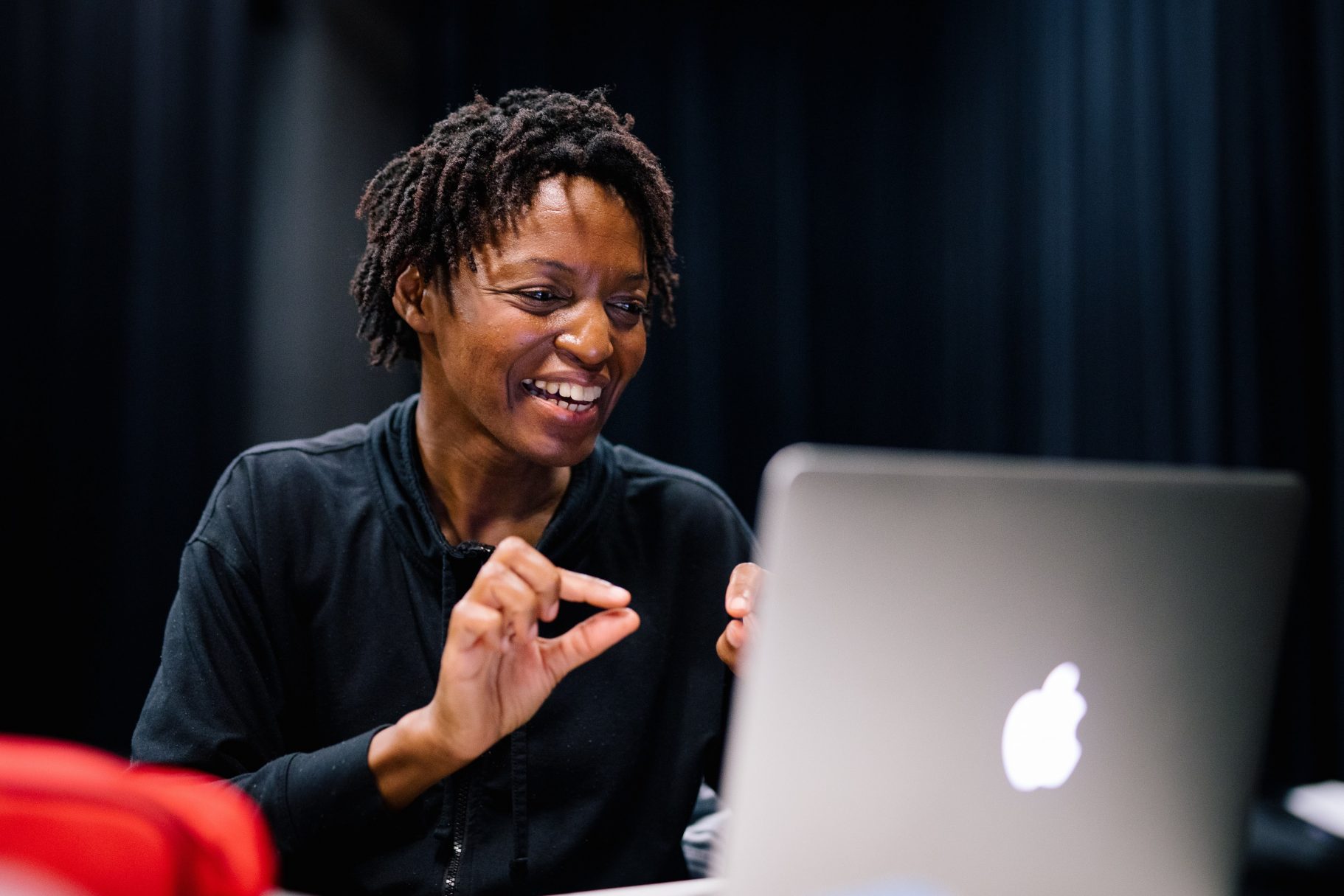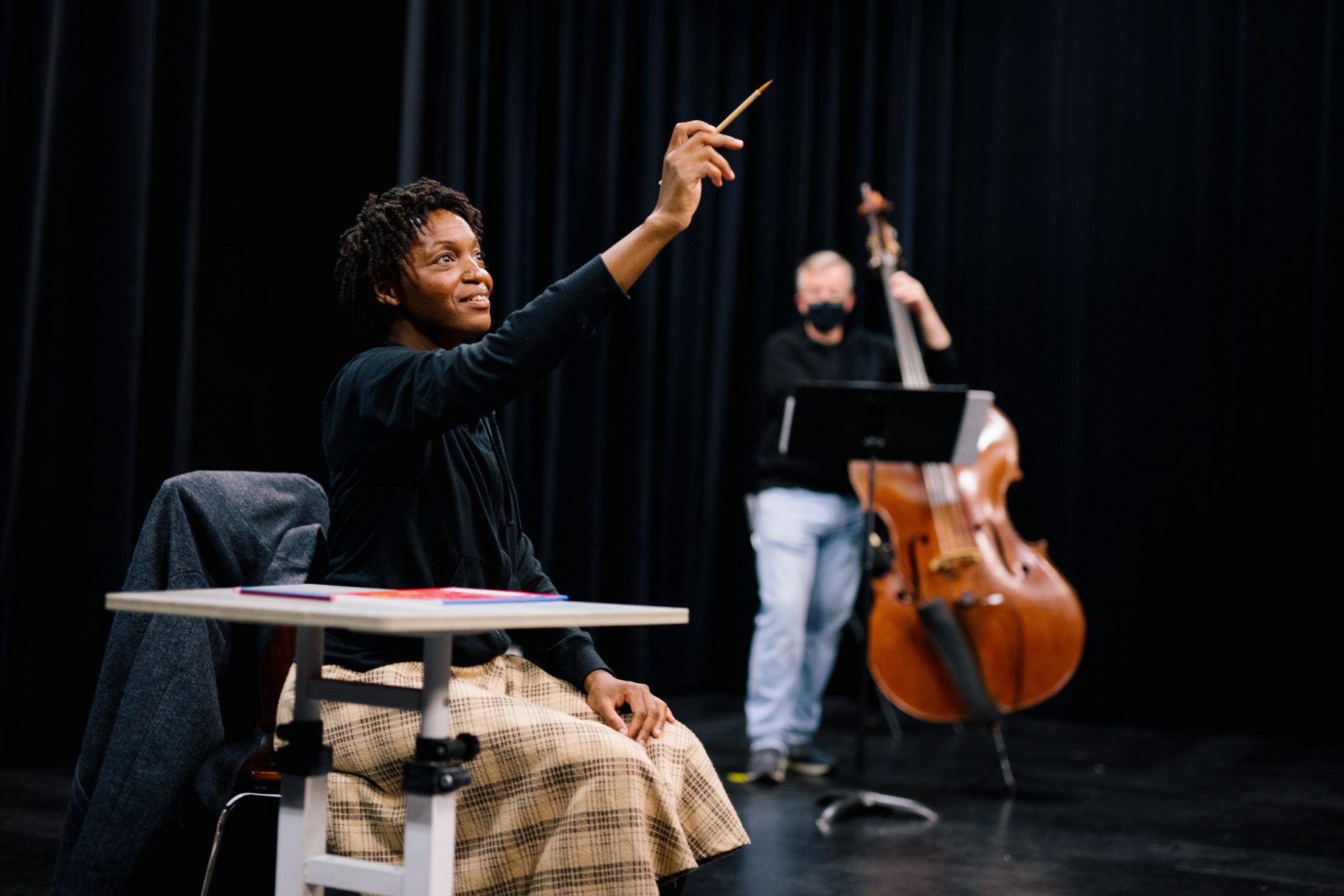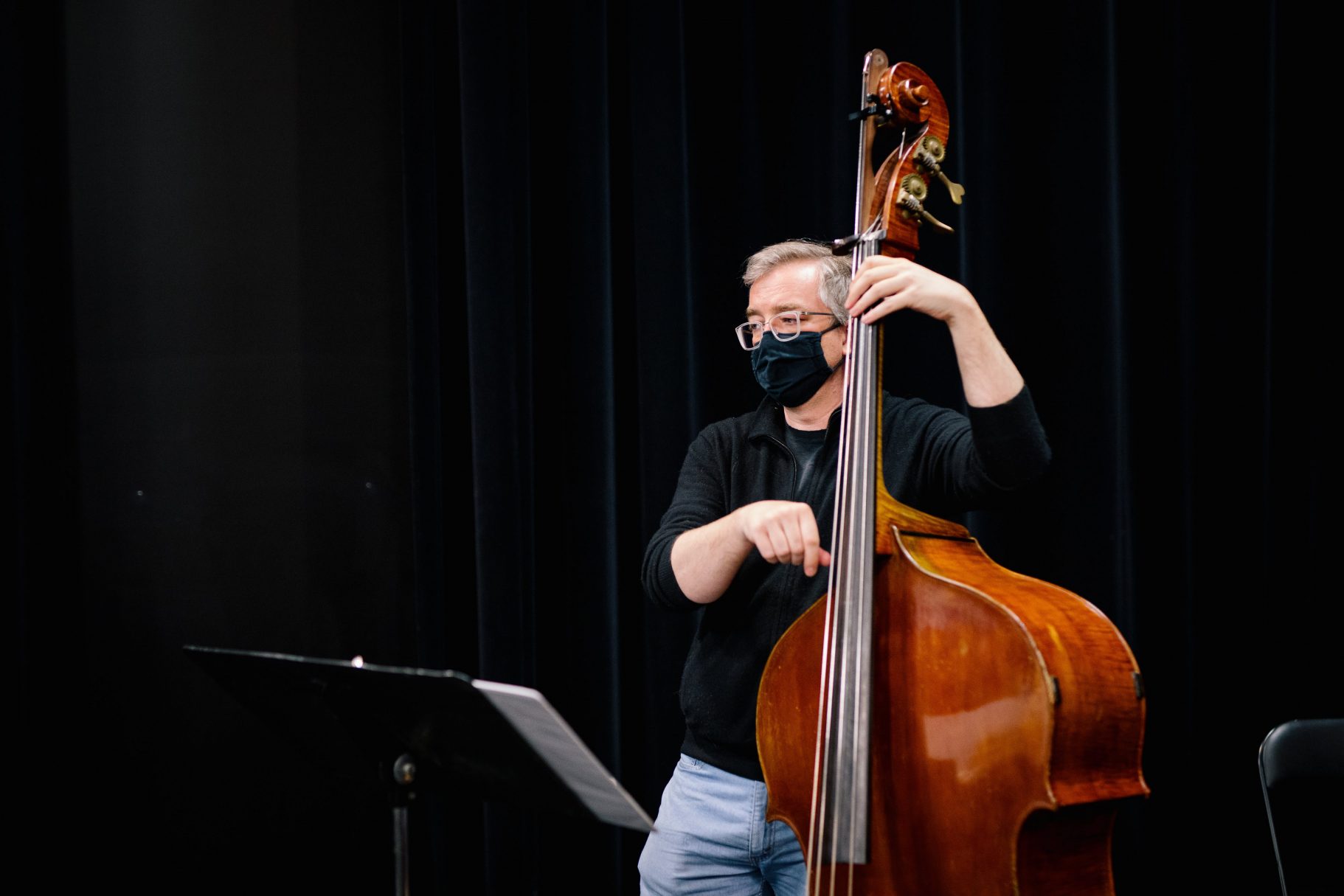 From April 26 to 29, 2021, Ghislaine Doté was in a residency to develop 'L'École Buissonnière', a theatrical interpretation of French song classics in which we follow the journey of a young girl who develops an unexpected love of literature and poetry.
In a video interview, she tells us about her project, her work and creative process, as well as the support given to her by la Seizième.
Fantastic Fun Zone, Sophie Brassard and Jenna Kraychy's residency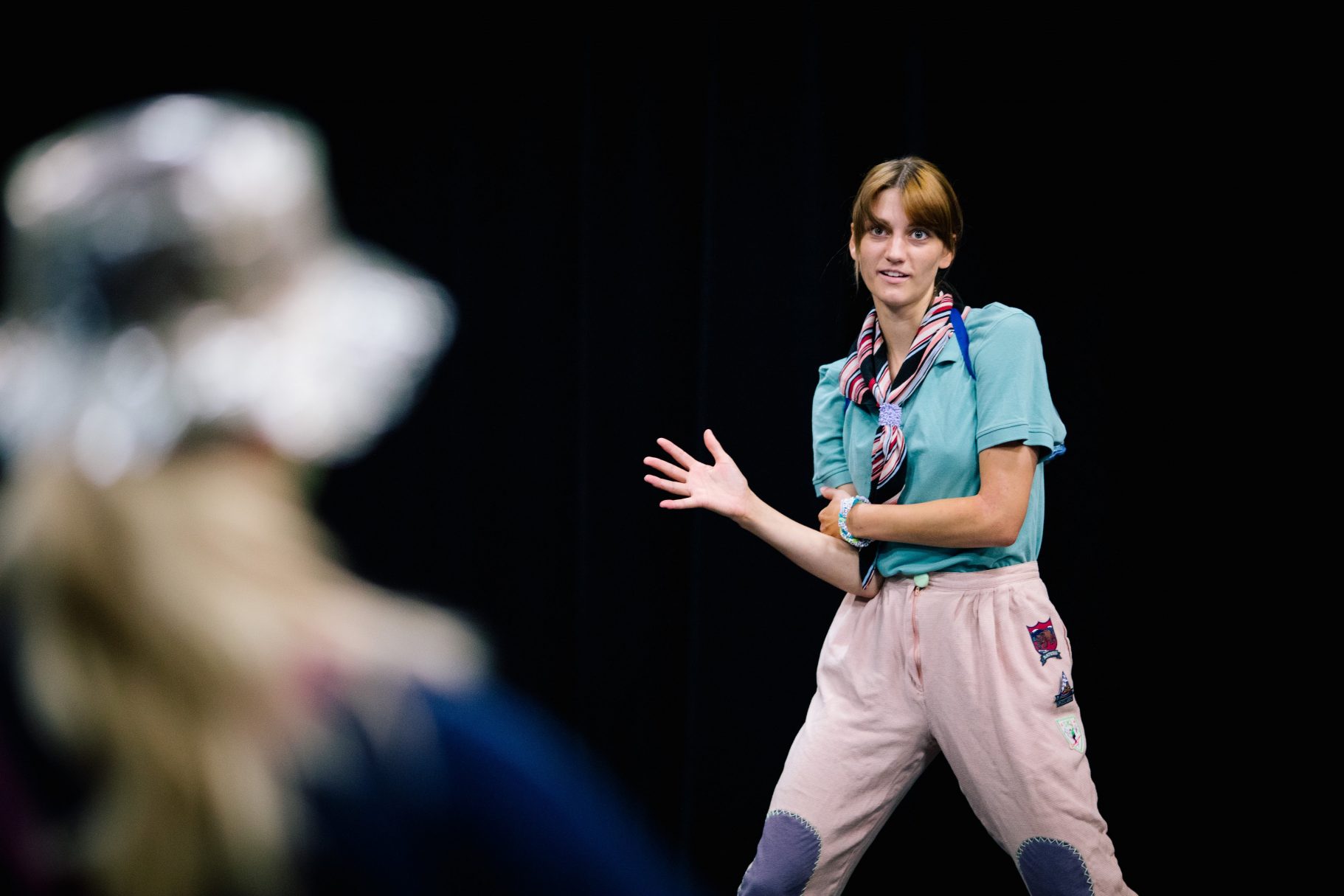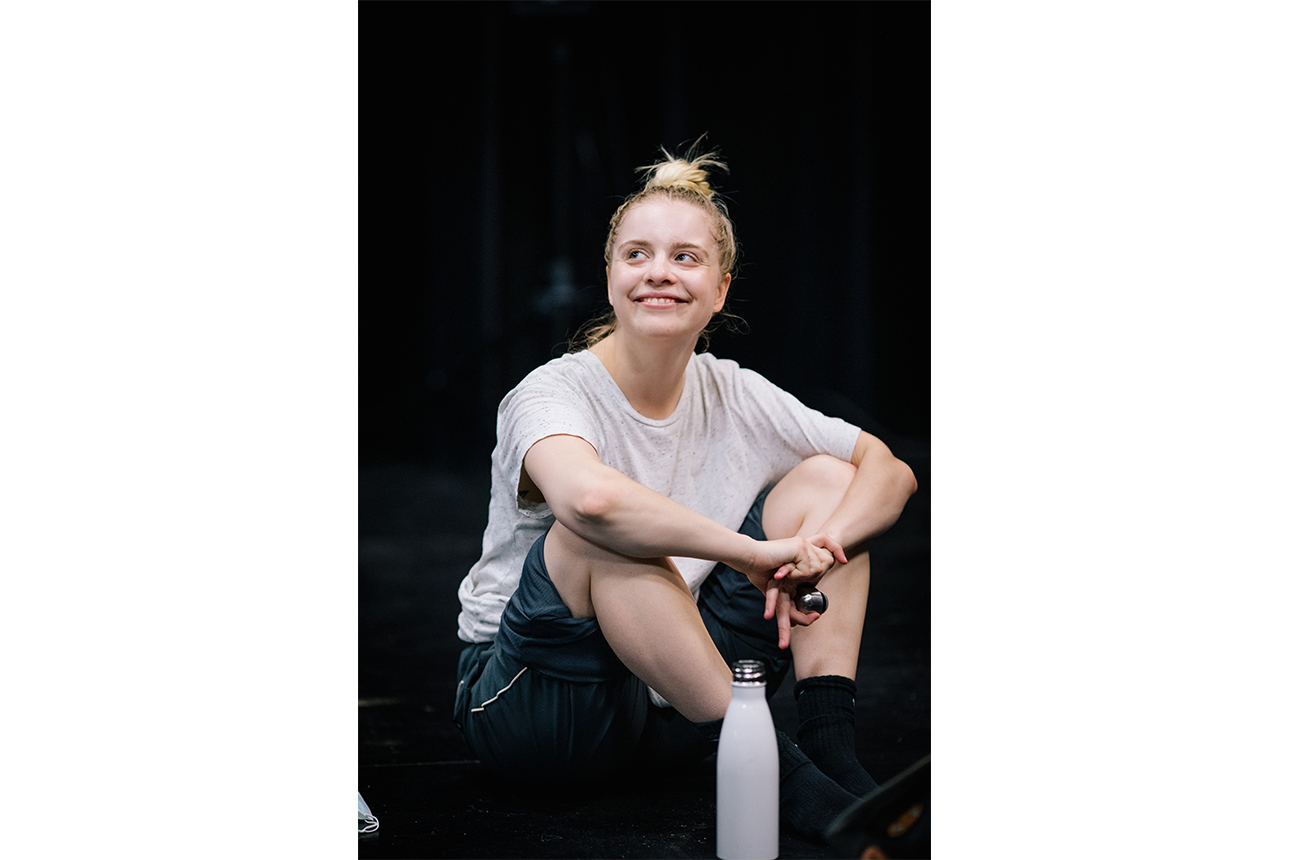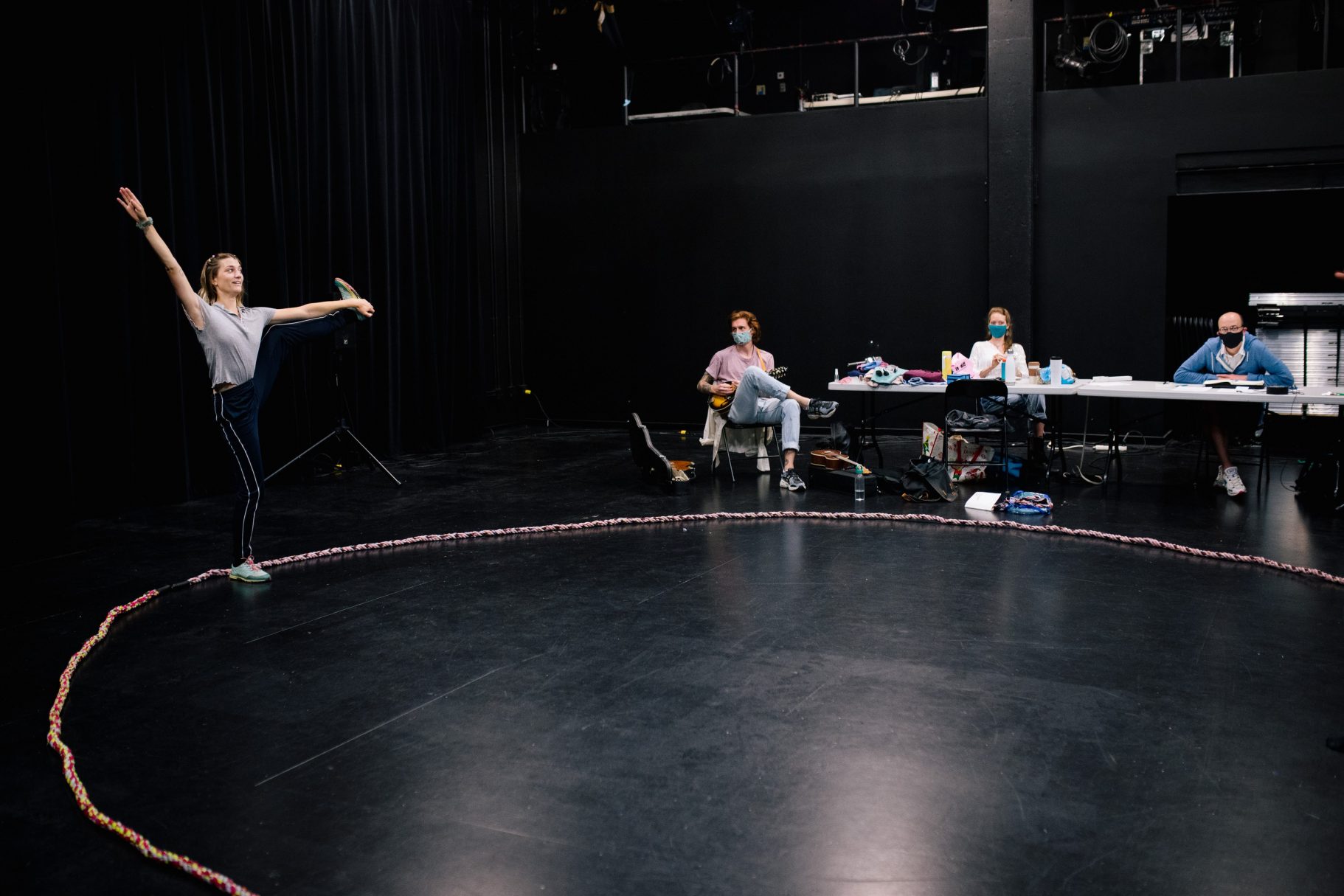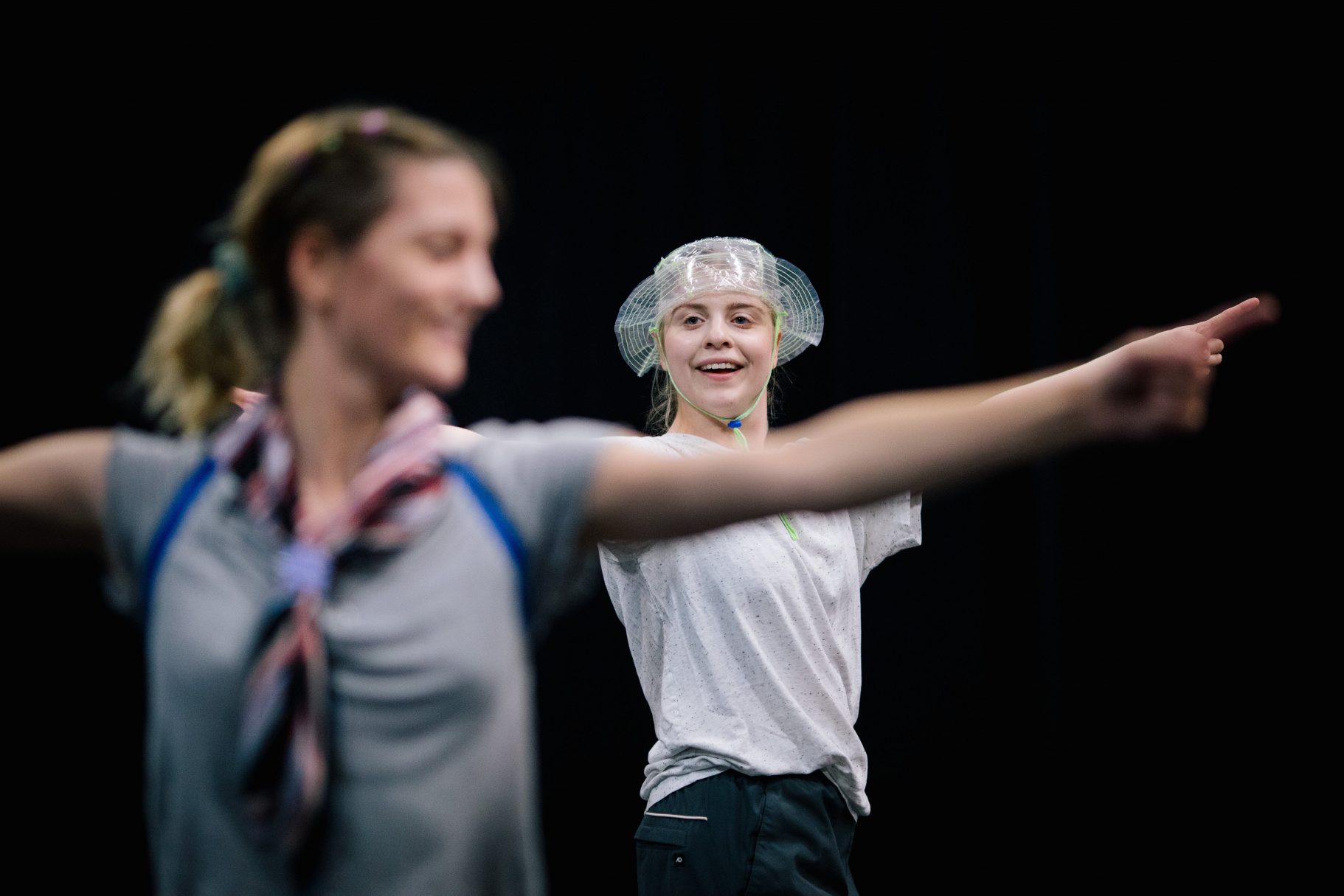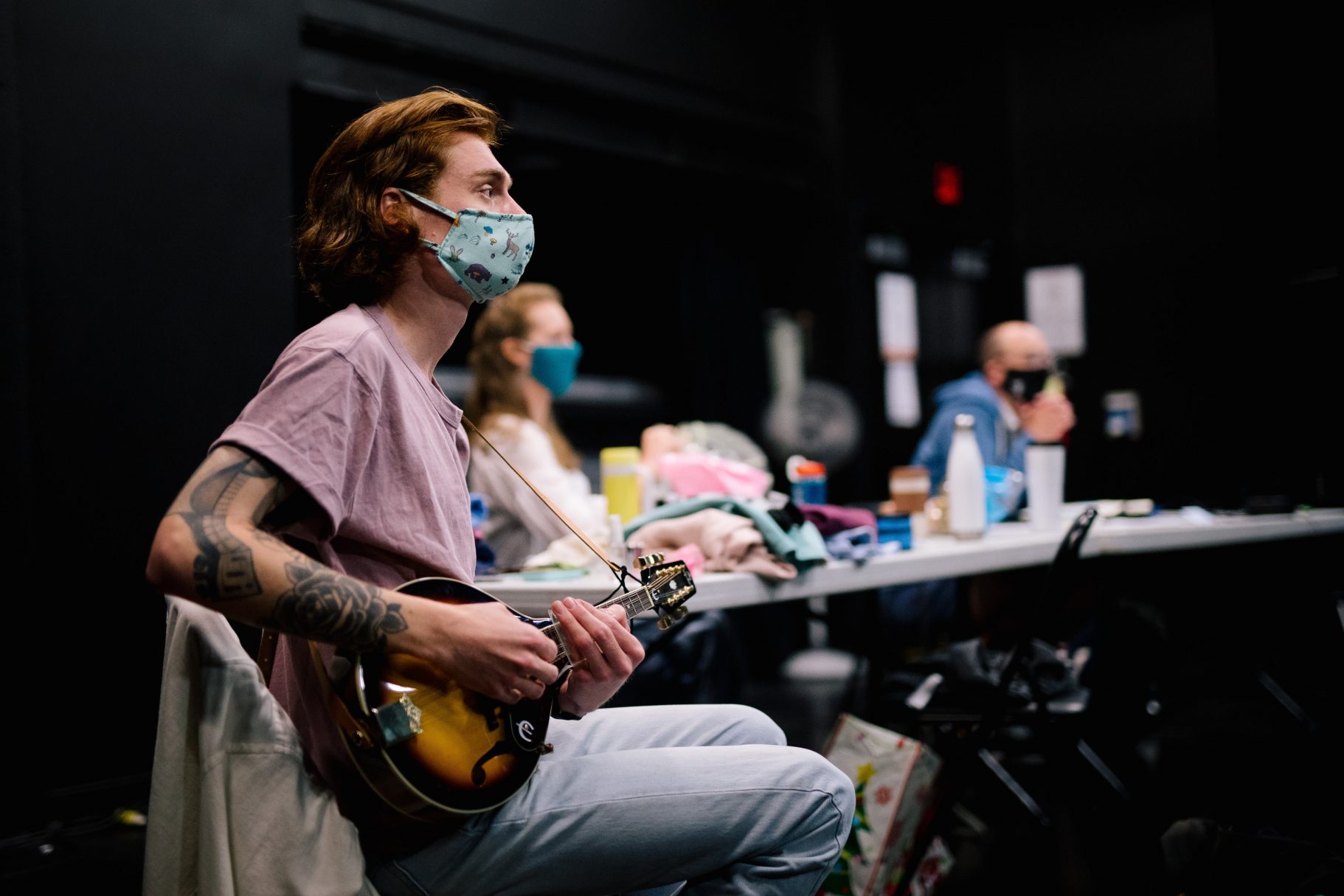 Sophie Brassard and Jenna Kraychy of Little Fish Productions were in residence from May 13th to 15th, 2021. Choreographers and performers, they created "Fantastic Fun Zone", a contemporary dance and physical theatre piece through which they seek joy and human connection in this time of physical restrictions and extreme cultural divisions.
In an interview, the duo reflects on the birth of this project, the impact of the pandemic on their artistic work and practice, as well as their accomplishments throughout their three days in Studio 16.
D'ailleurs, Petit Géant vient d'ici, Thérèse Champagne's residency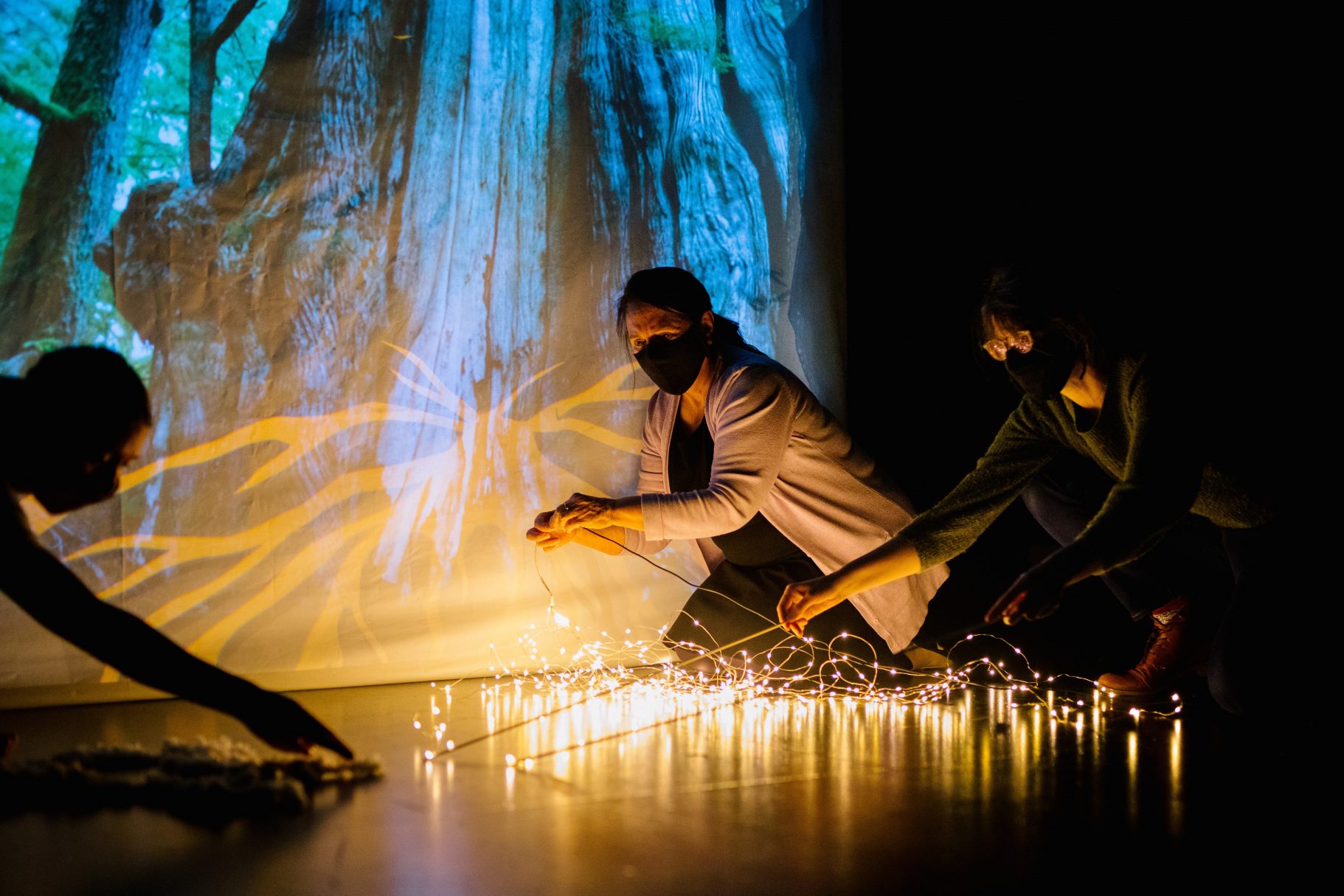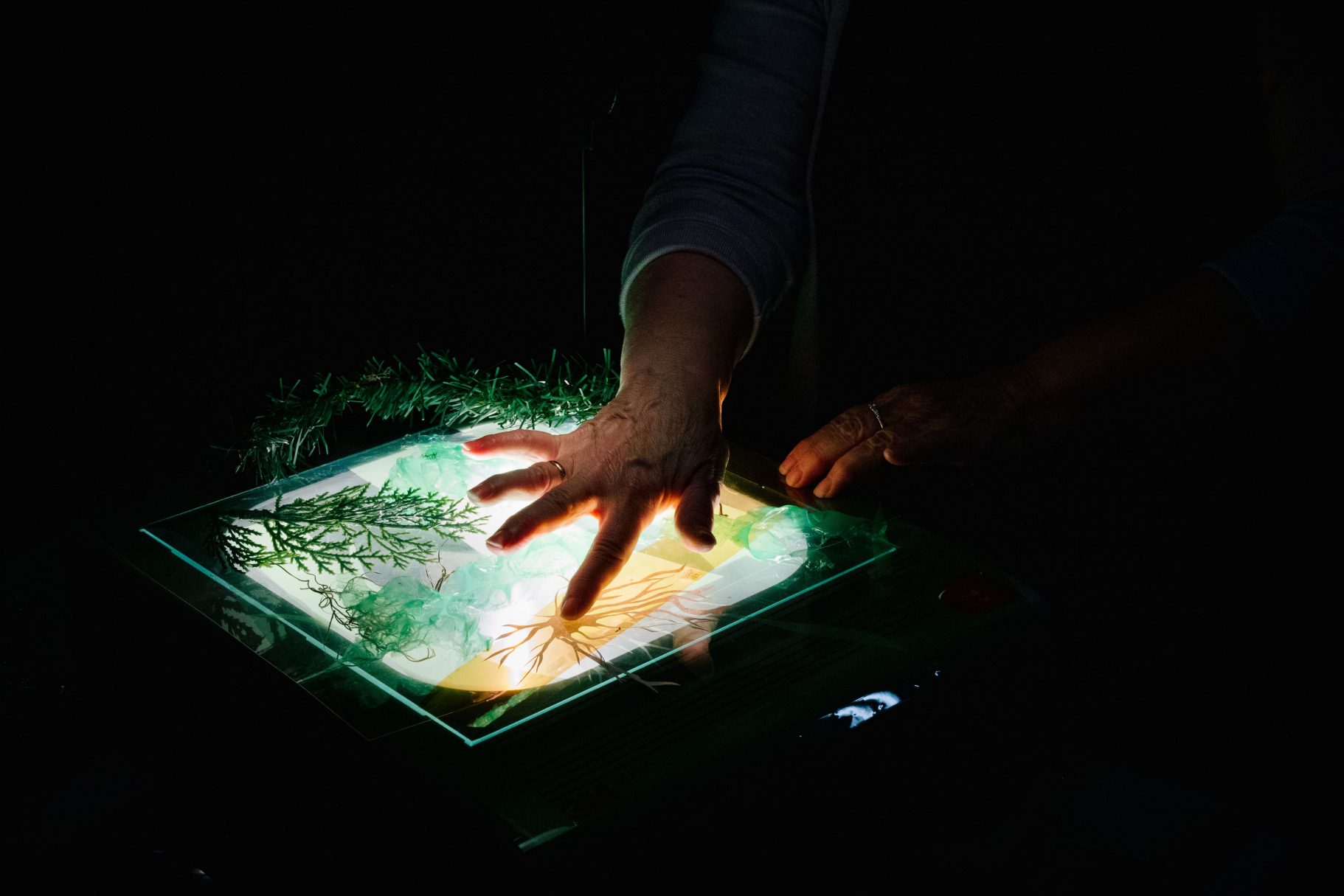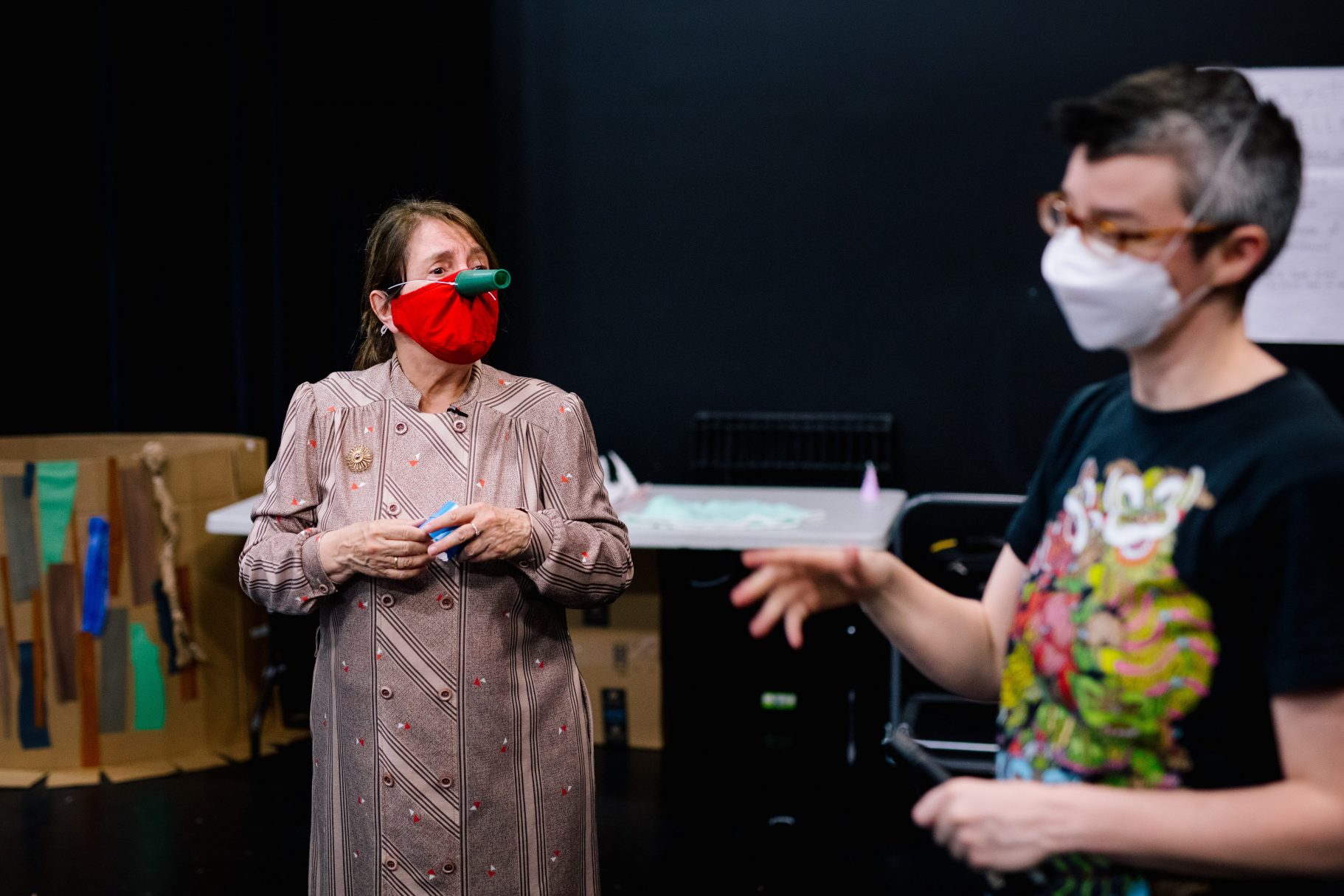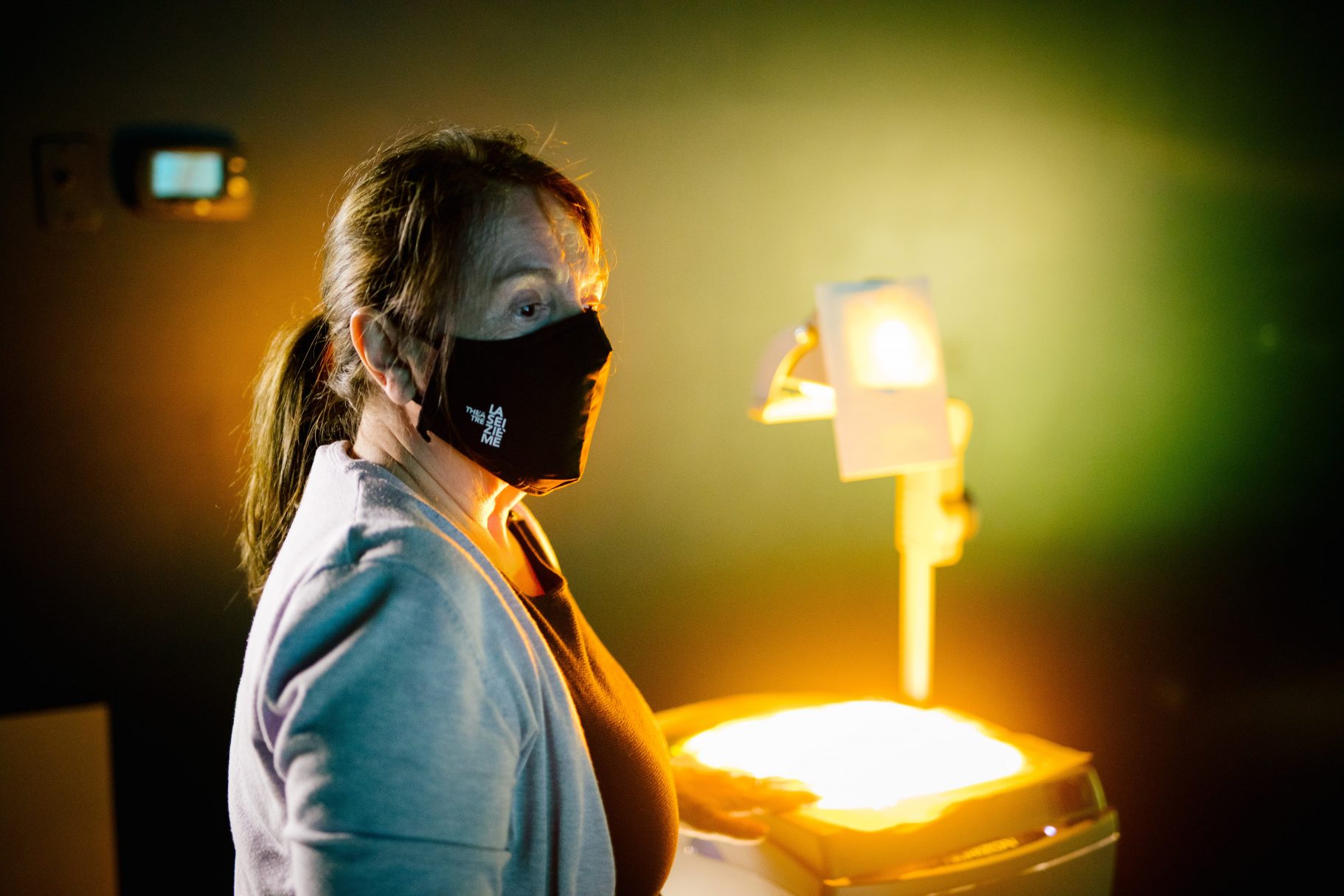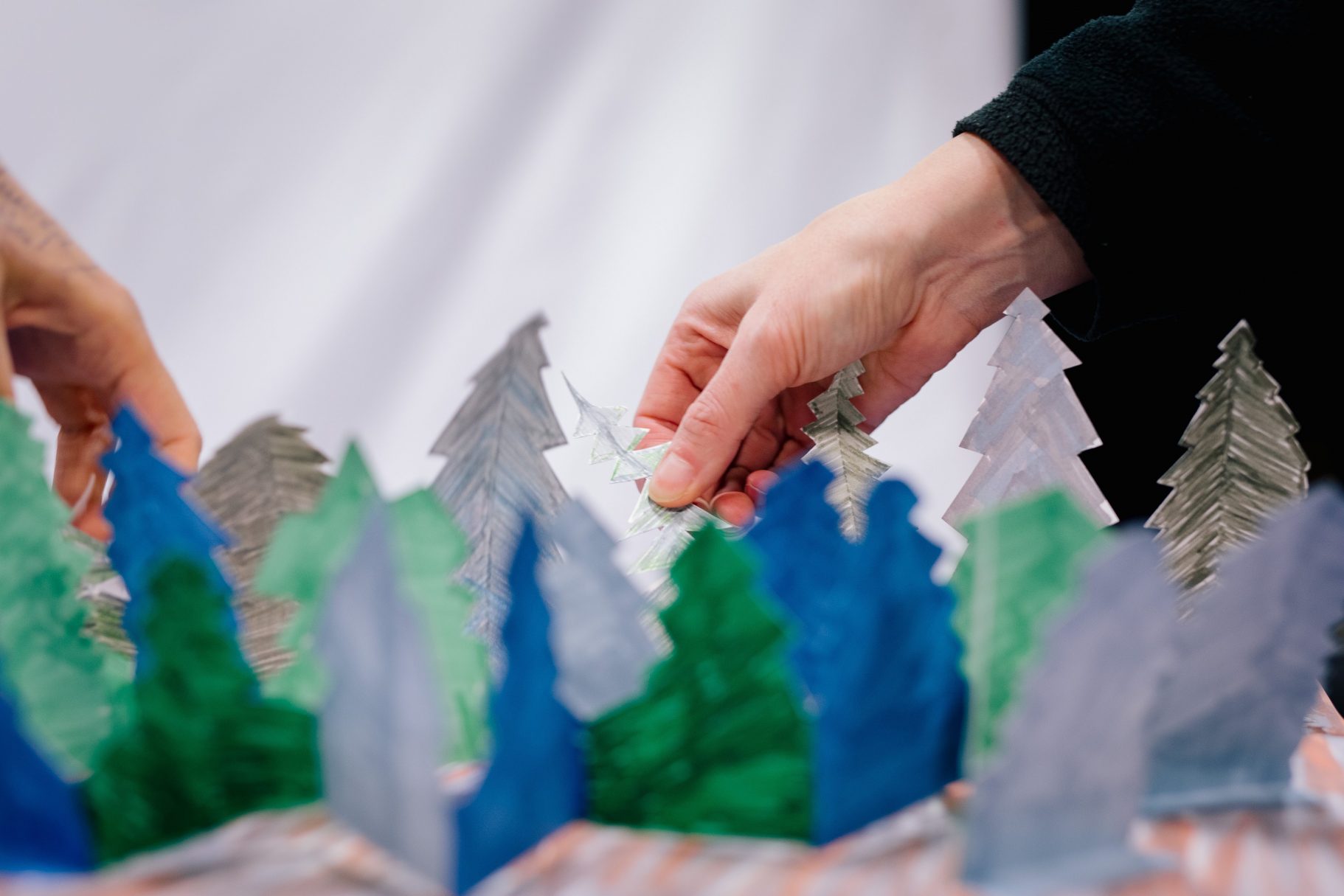 From June 6th to 11th, Thérèse Champagne was in a residency at Studio 16 to develop her creation, 'D'ailleurs, Petit Géant vient d'ici', a fantastical and truly Vancouver tale that has been growing in her imaginary garden for years. This story of a tree that forges eternal bonds with an elderly woman has benefited from the contribution of three local theatre creators.
Thérèse talks about her creation, the theatralization and collaborative exploration of the piece, and the achievements after the 6-day residency.
Dilemme, Cory Haas & Siona Gareau-Brennan's residency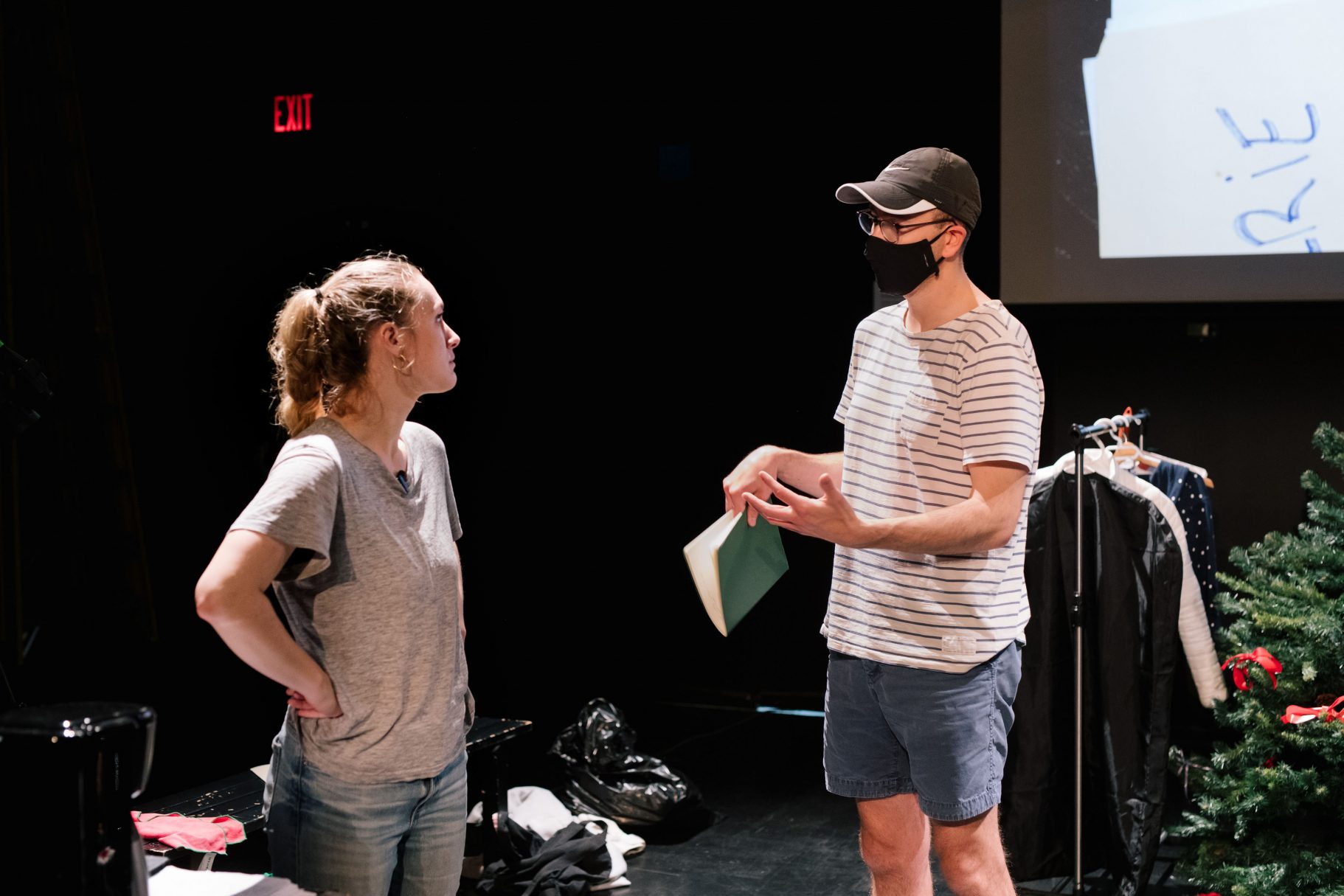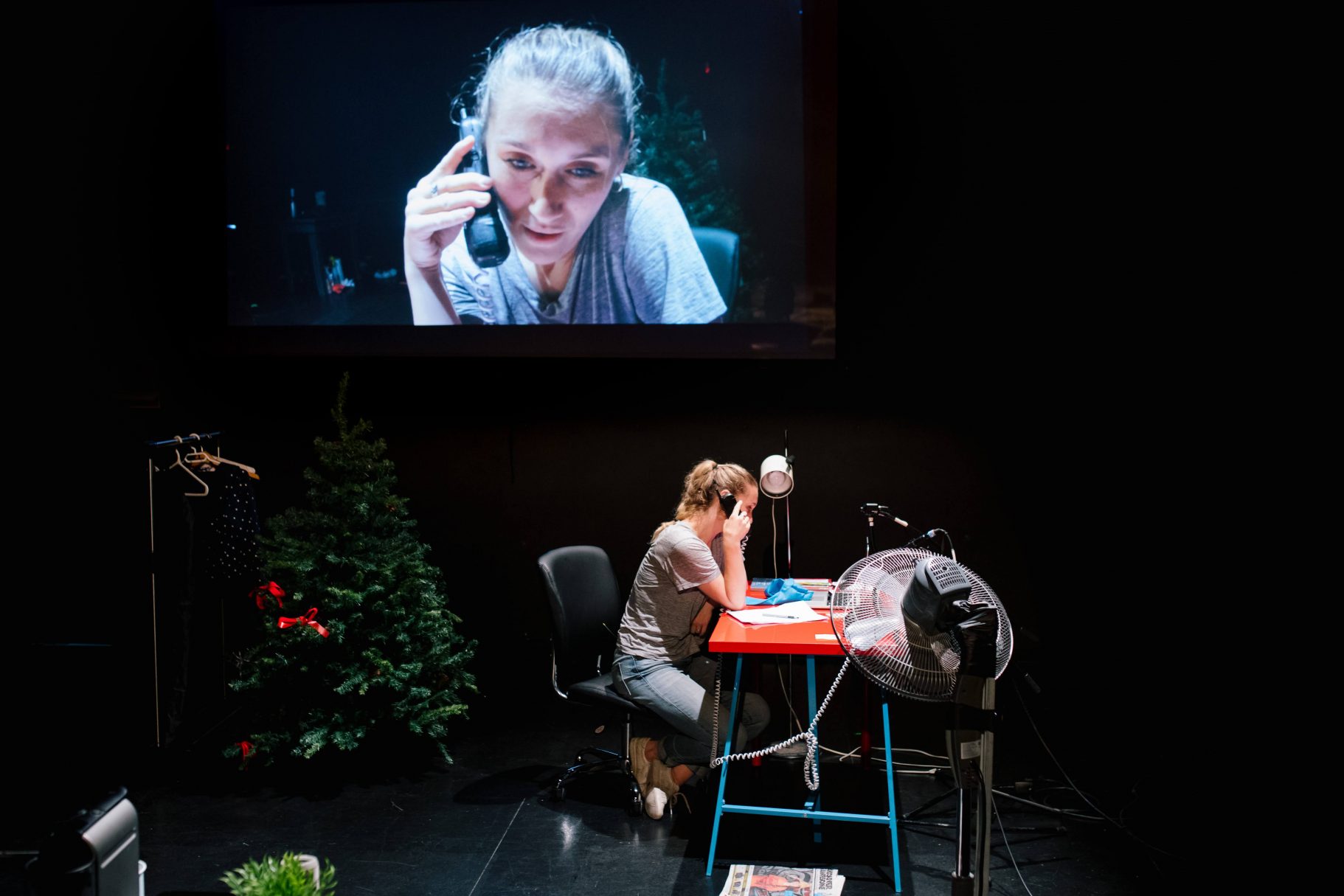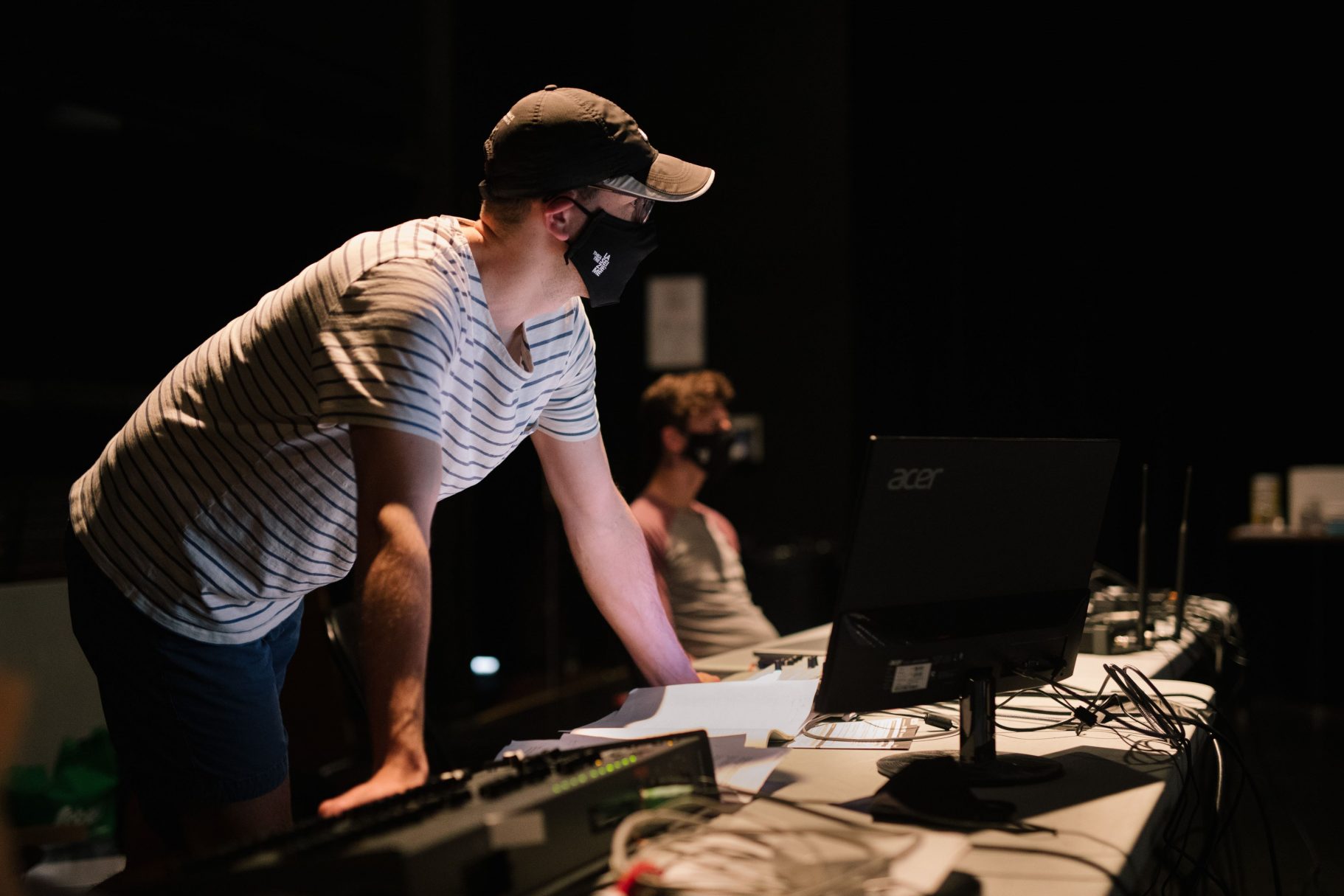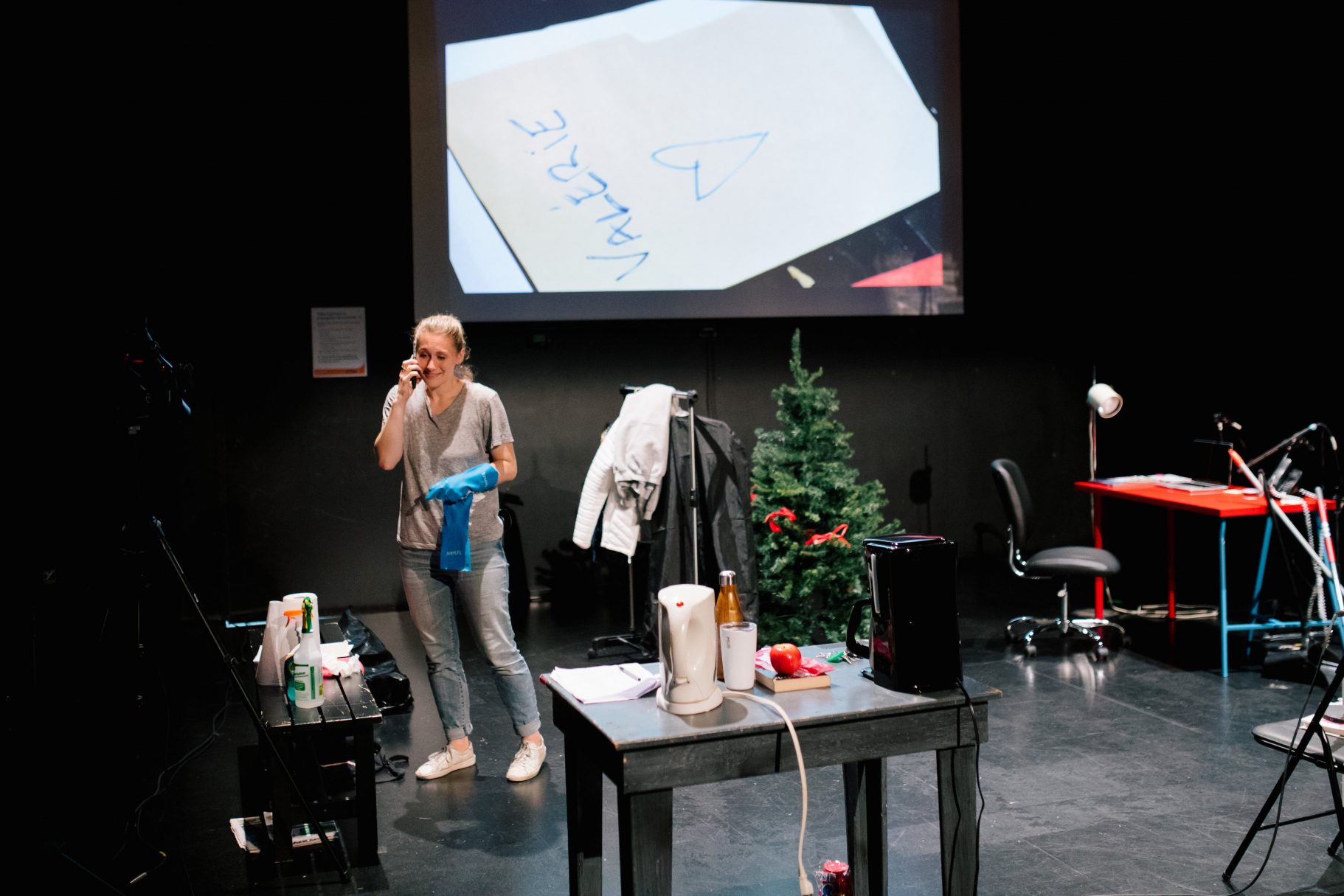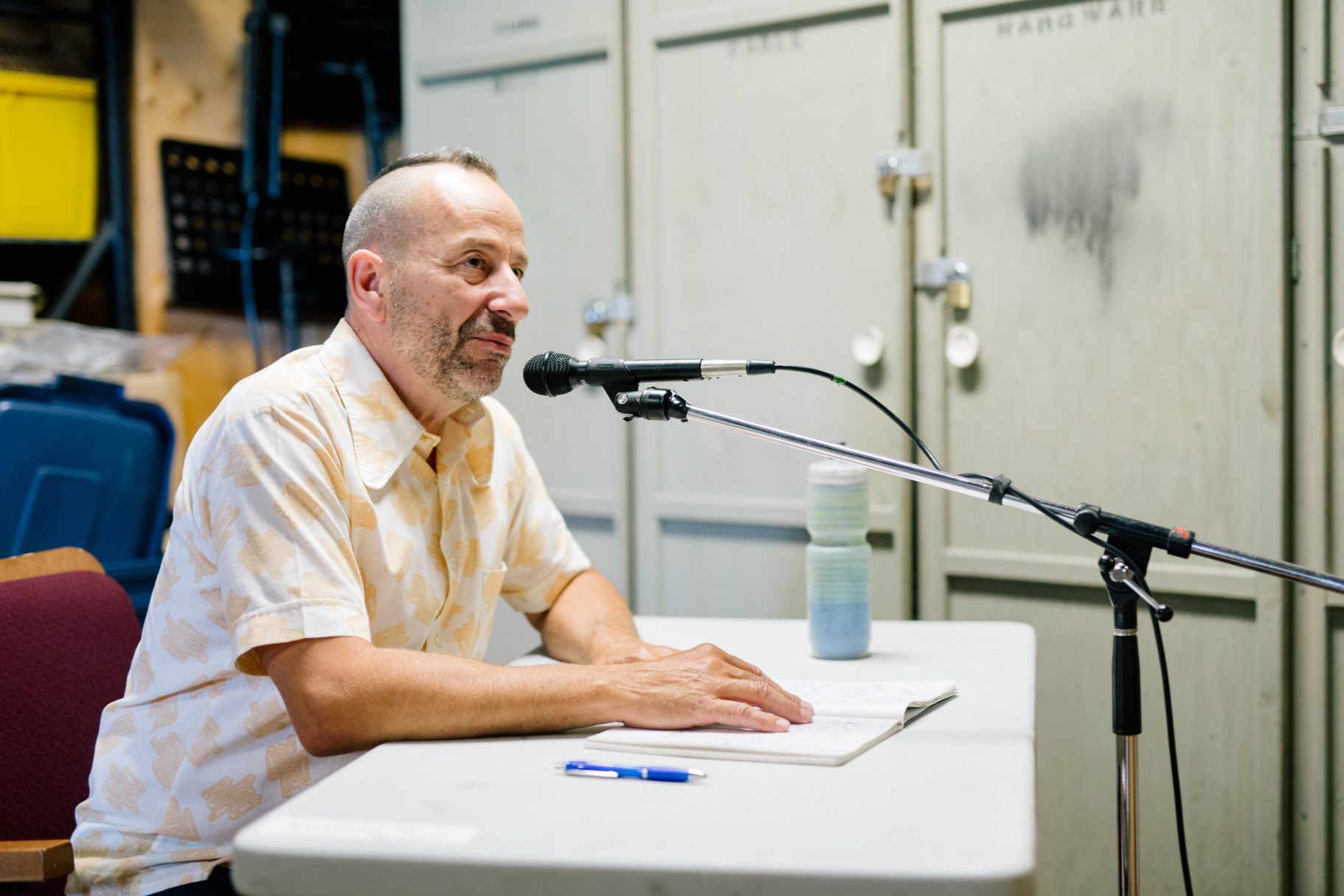 After creating a micro-performance together as part of Nos Repaires series last fall, Cory Haas and Siona Gareau-Brennan teamed up again from June 15th to 18th for a co-creation entitled 'Dilemme' (Dilemma). Inspired by a Danish film and using devising approaches, they explored a hybrid form of making, oscillating between theatre and film, and experimented with range of cinematographic techniques to create a genre that is little represented on stage, the psychological thriller.
They present the inspiration that led to this project, their creation process that started from scratch, their experimentation throughout the residence, as well as the next steps for the development of the work.
La Petite Sirène, Anaïs Pellin's residency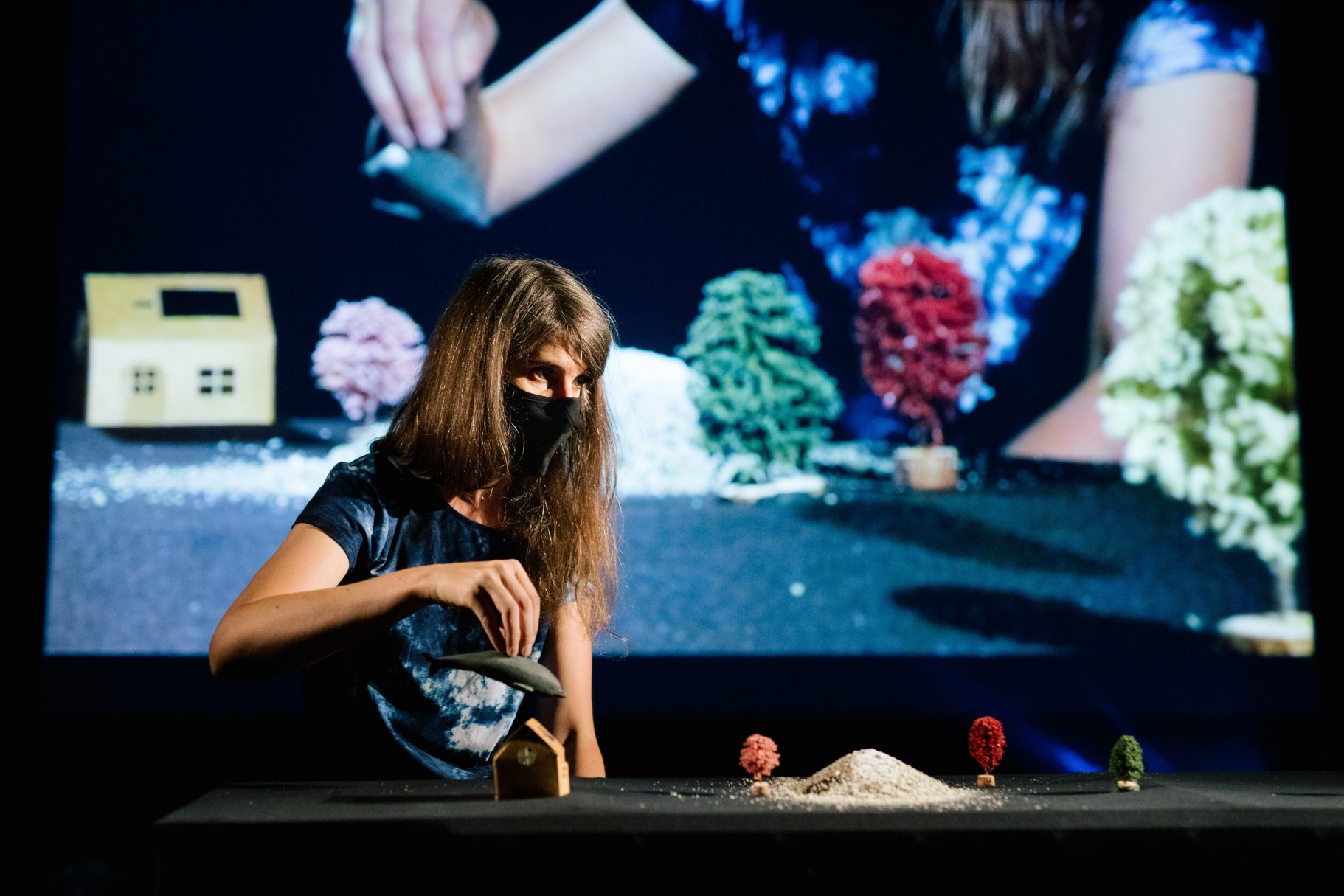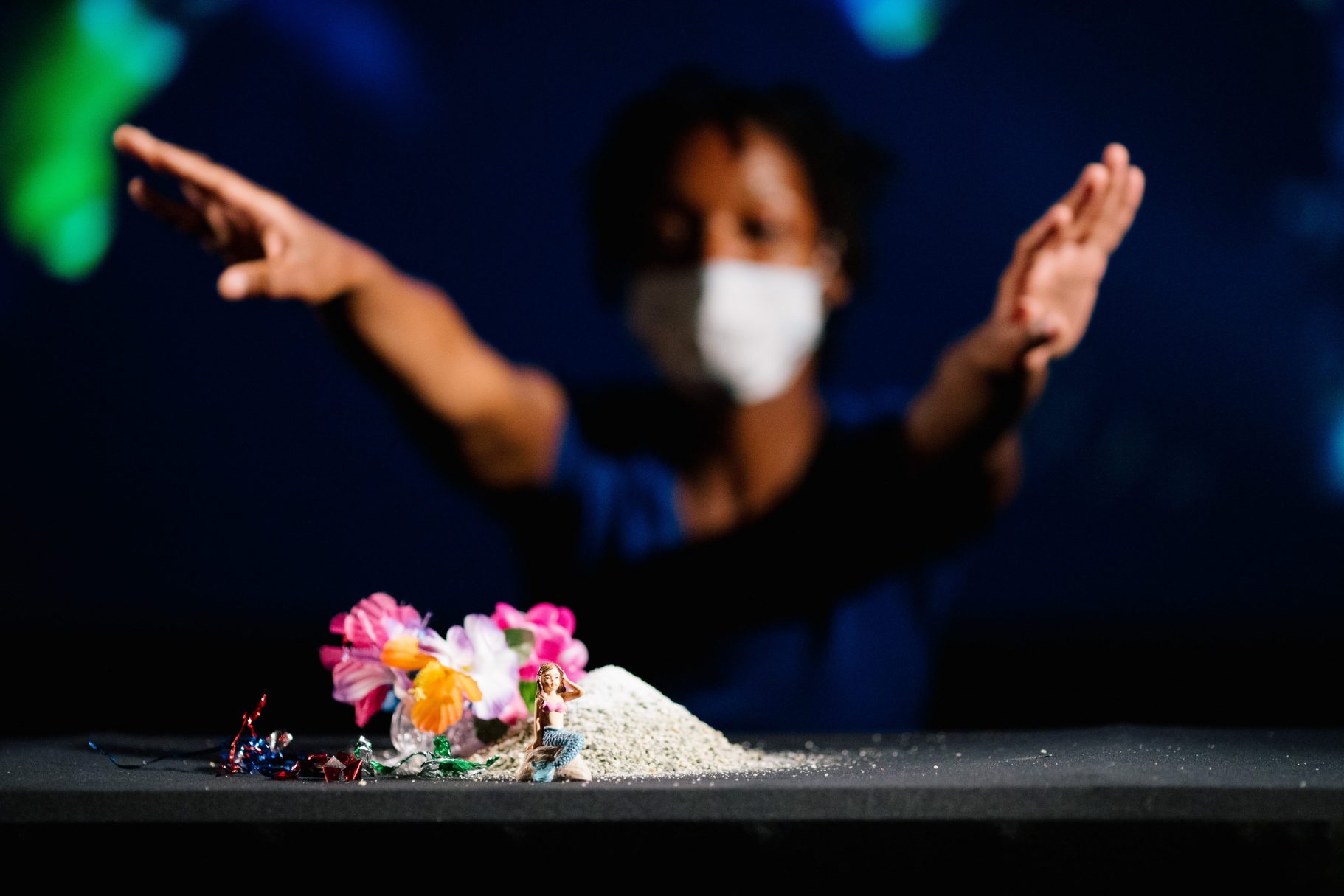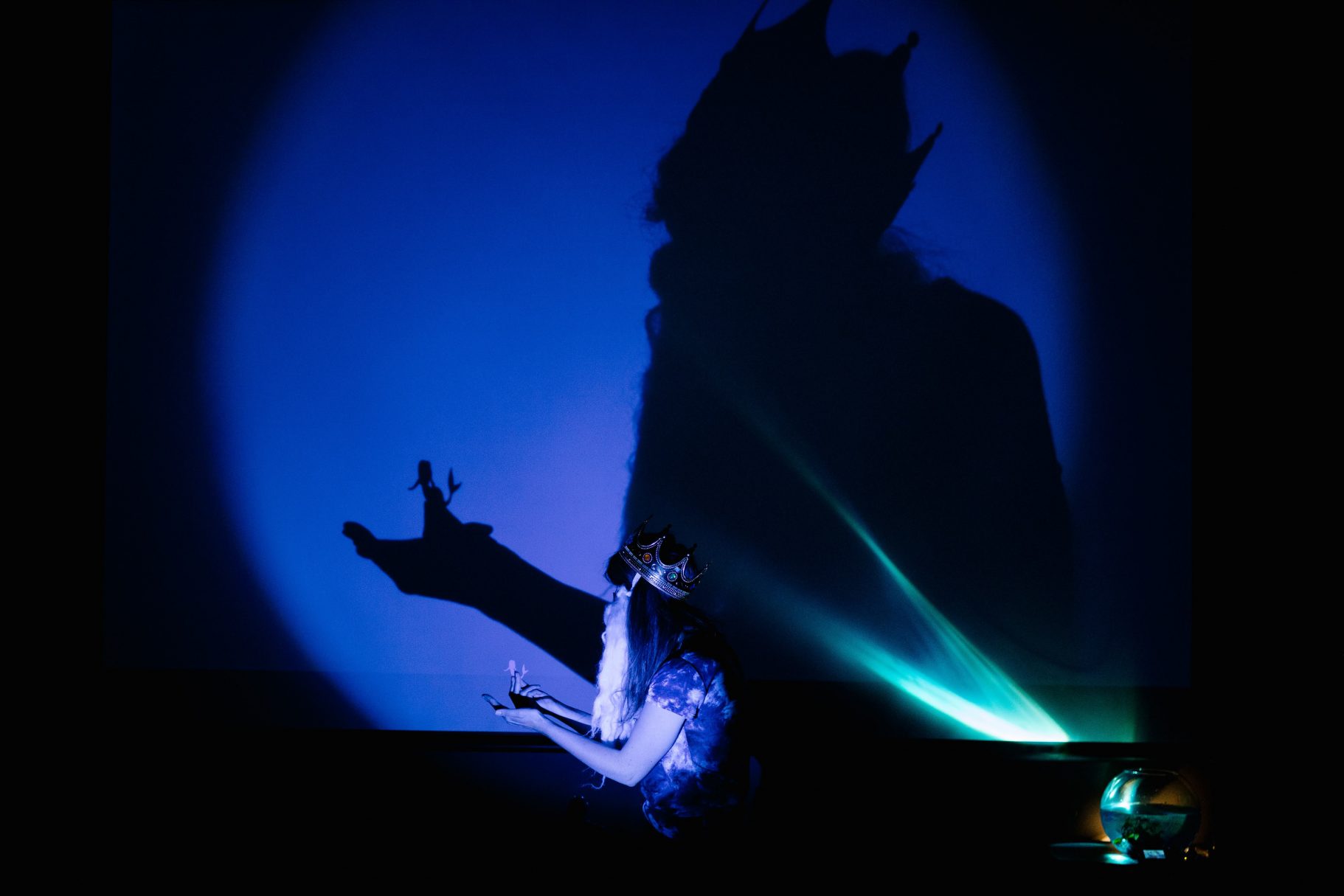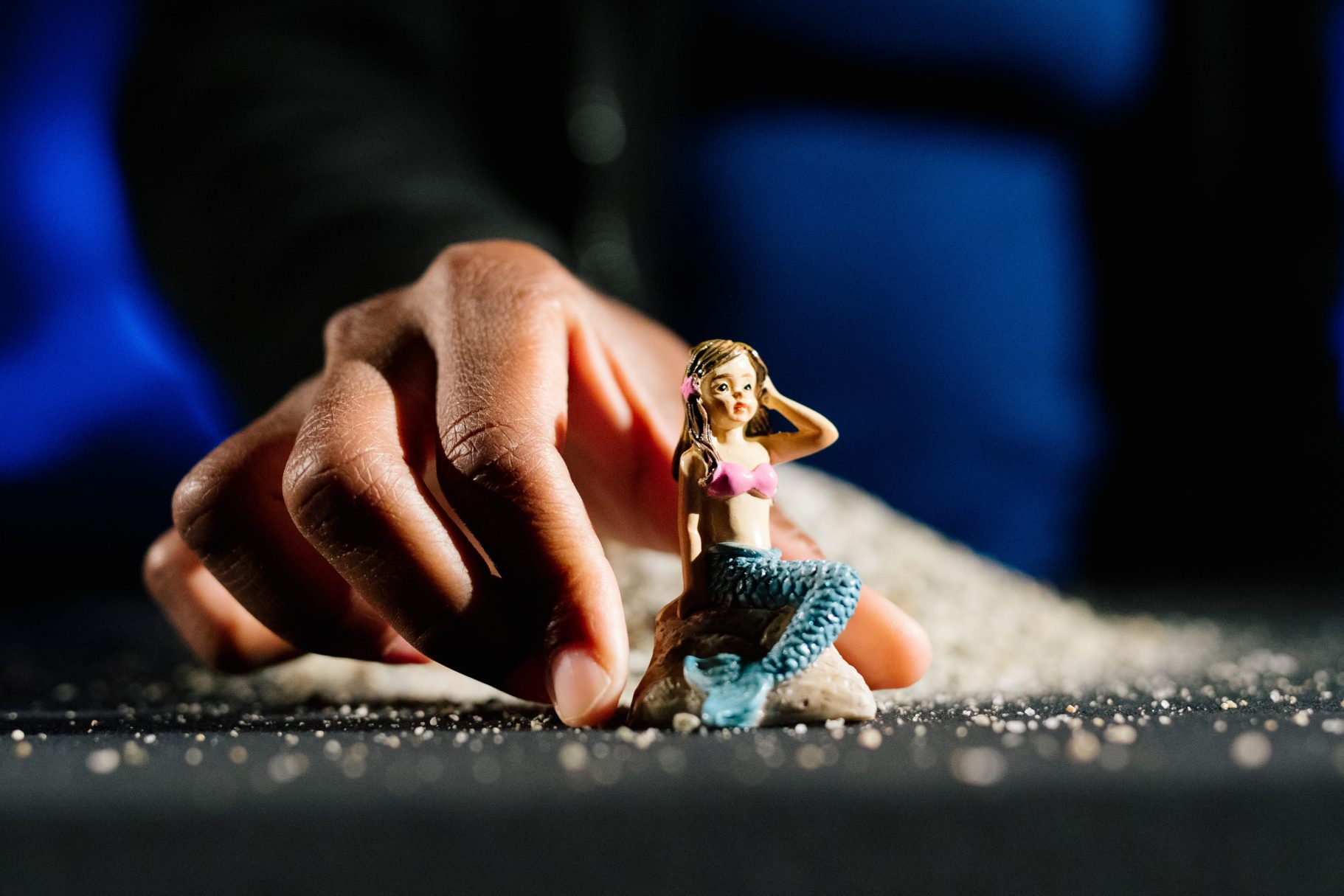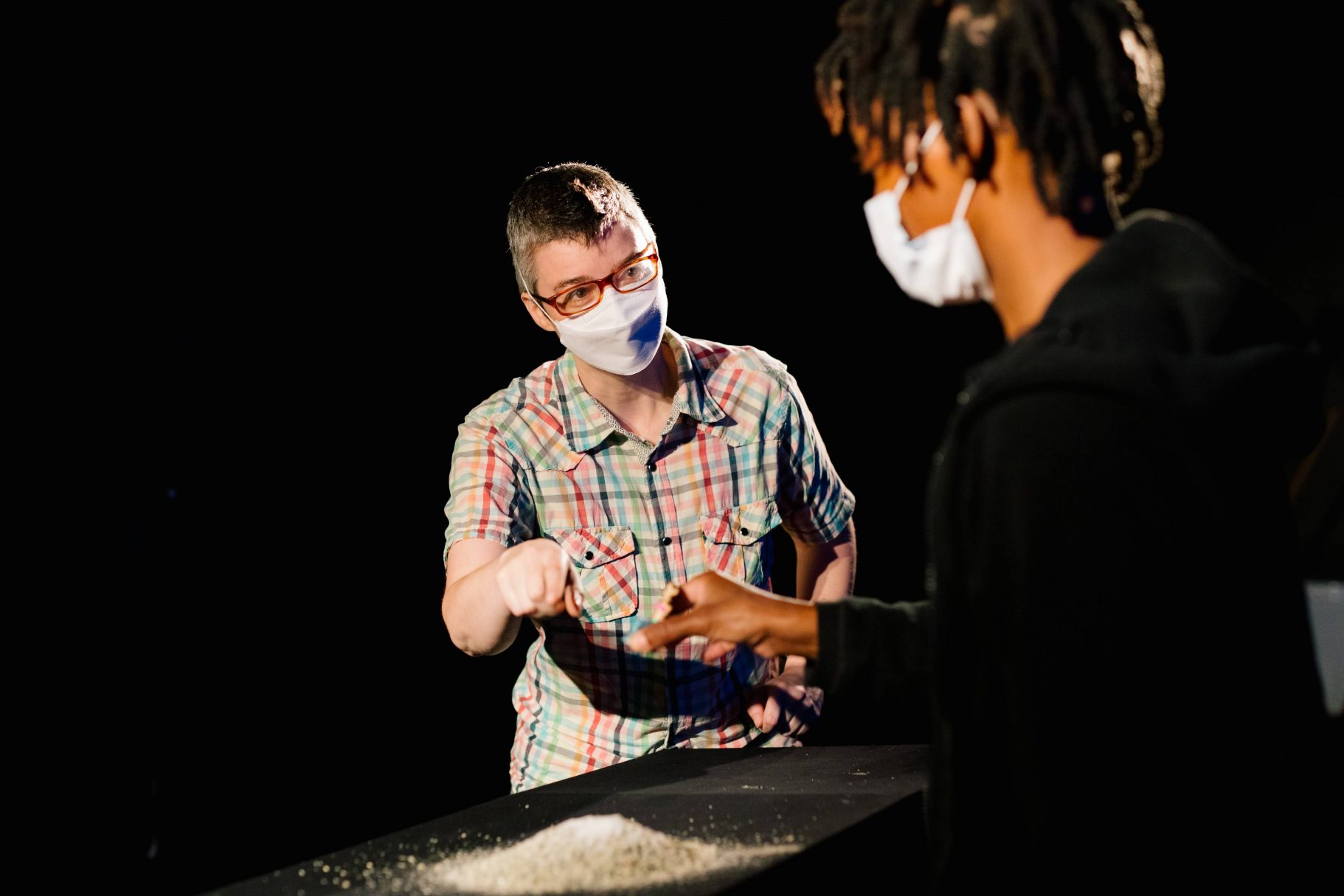 After creating a work combining Object, Shadow, and Material Theatre techniques, Anaïs Pellin was hoping to go further in her exploration of the form based on the Little Mermaid's tale. Over the course of her residency, from June 21st to 26th, she gave "life" to the character by integrating aspects of dance, movement, and song to the project, but also by using the projection of video and images to enrich the story.
Anaïs took part in an interview to talk to us about the development of her solo turned duo project, the techniques explored during the residency, and the joy of being able to work indoors with an artistic team once again.