Consider the gift of theatre this season !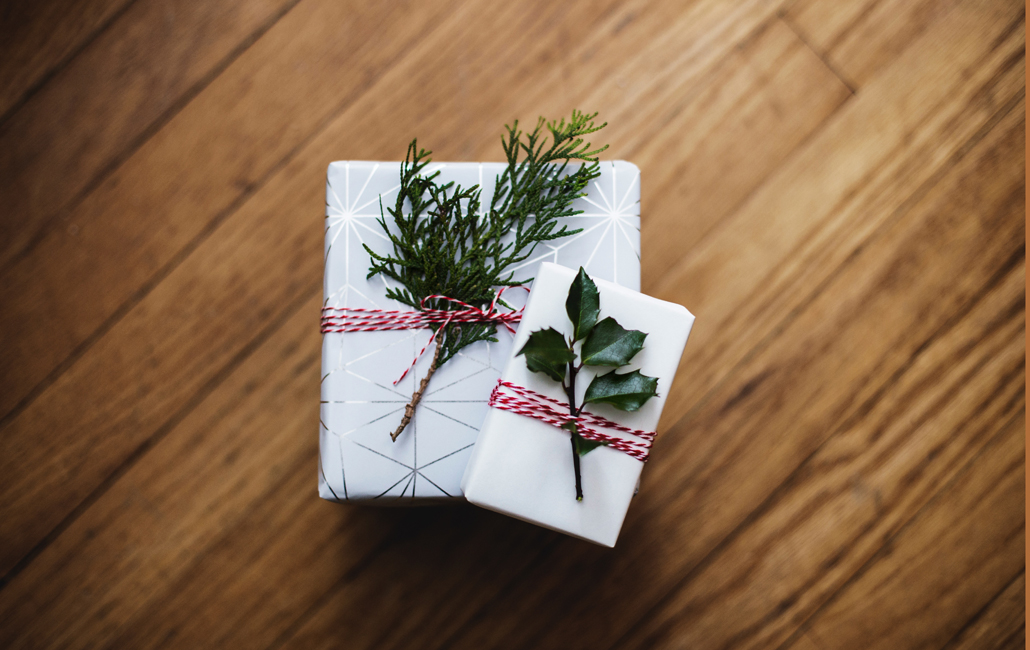 Are you looking for an original gift for your friends and family but can't make your mind up ? Too many choices… Fear of picking the wrong one which will end up in the attic… What about offering theatre ? A gift certificate, a ticket, a souper-théâtre…these may be the solutions to that Christmas gift giving nightmare. Here are plenty of good reasons to put culture under the tree !
1. For all budgets 
At this time of the year, expenses pile up. Looking for an affordable idea for a young adult or something to pamper your in-laws ? From discount tickets at $21 to souper-théâtre packages at $60, there is something to suit every budget at Théâtre la Seizième.
2. Think green
Christmas time is not an eco-friendly time. Wrapping paper, over-consumption, last minute purchase of things more or less useful… All that stuff fills the garbage bin and is not always recycled.
A play or a gift certificate doesn't have a big ecological impact. You don't even have to print anything !
3. To pamper your loved ones
Studies show that people who consume culture in general, and theatre specifically, are more likely to be happy and in good health. For that person you love, what more could you wish for? Learn more
4. A personalized gift
Pick the most enjoyable play, offer a subscription for next season or add a dinner at Café Salade de Fruits to the theatrical evening. Your French Canadian friends will be glad to see Christian Bégin on stage in Pourquoi tu pleures…?, families will fall Into the ice cream bucket with Crème-Glacée, and you could offer a resolutely contemporary play with Des Arbres. For at gift exchange? Give a gift certificate.
5. It's trendy
Going to the theatre is a trendy cultural outing ! Going to a club is probably not the most refined gift for your best friend. Better yet, choose a play and talk about it after with a good beer. You'll feel much better waking up the next day ! Oh, by the way, we are also being told that it's a good idea for a date…
6. To avoid the malls
If you hate shopping, going to packed malls to look for the perfect gift, we may have the ideal solution for you… Buy tickets online or call us from your comfy couch.