Job offer: Interim Administrative Director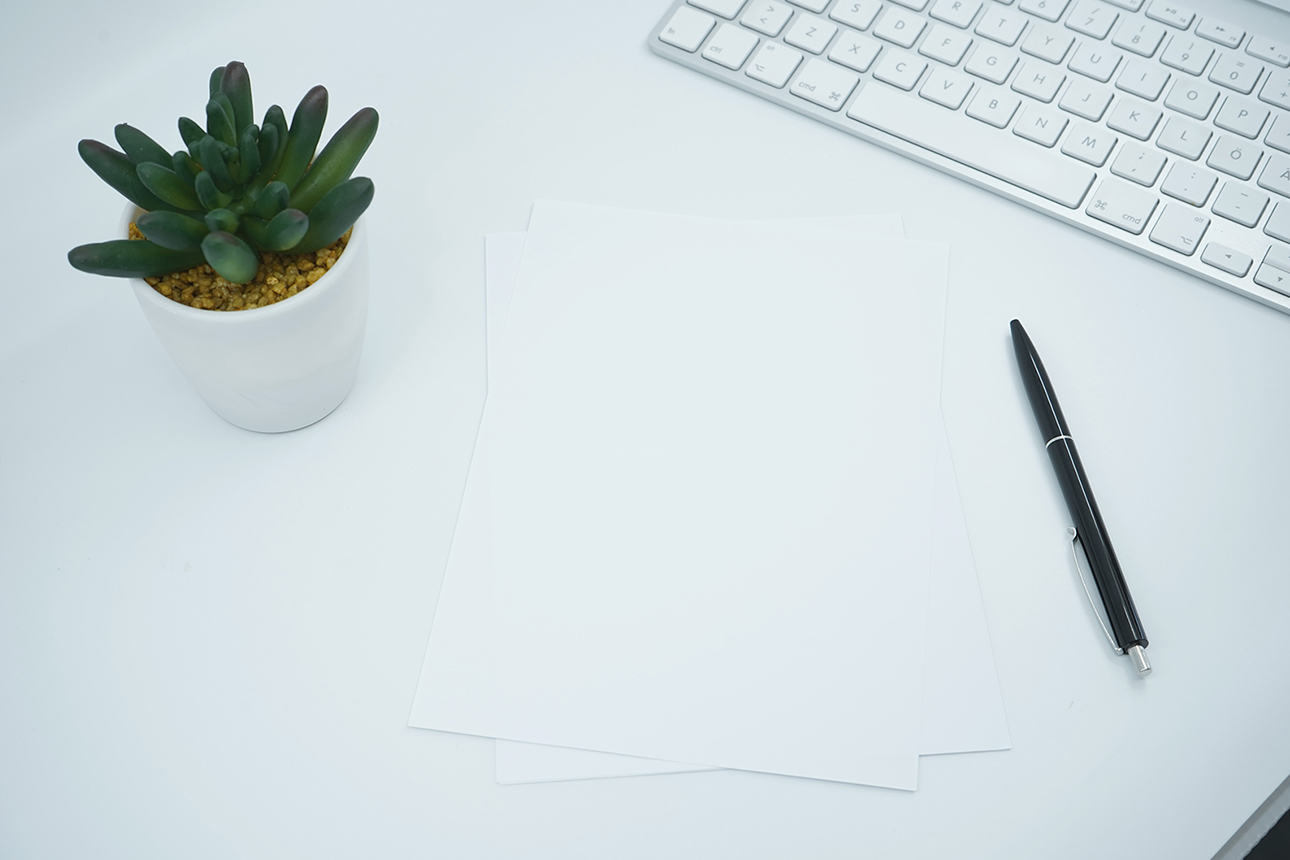 In light of our Administrative Director's upcoming maternity leave, we are looking for candidates for the interim position. The Interim Administrative Director will work to ensure the healthy financial administration of a dynamic company and will support its short and long-term viability. We offer a healthy and respectful work environment, health benefits, and flexible working hours.
REMUNERATION: $45,000 to $52,000 a year, based on experience – Full time (35 hrs/week)
CONTRACT LENGTH: 13 months, from January 3rd, 2022 to beginning of February, 2023
The Interim Administrative Director will work under the supervision and in close collaboration with the Artistic and General Director while ensuring the healthy financial administration of the company. The Interim Administrative Director will support the short and long-term viability of the company.
RESPONSIBILITIES
Oversee progress, accomplishment, and renewal of the company' multi-annual strategic plan of operations.
Participate in the development of the annual budget and manage the administrative and financial operations of the company.
Compile and provide financial reports and appropriate statistics to the Artistic and General Director, as well as to funding bodies and partners.
Coordinate and write grant applications and reports.
Supervise and be responsible for fundraising campaigns and the financial growth of the company.
In collaboration with the Artistic and Managing Director, hire and supervise employees.
Negotiate, prepare contracts, and ensure their follow-up.
Determine logistics needs for the projects and ensure the availability of physical, human, and material resources.
Establish and ensure respect of the company' policies, measures, and procedures as well as those fixed by laws, rules, and suitable collective agreements.
Represent the company at various events.
Other administrative or production tasks according to need.
Selection Criteria
Knowledge of the cultural sector and passionate about the arts.
University degree in administration, management, production, or any other relevant field.
Experience in a similar position for a minimum of 3 years.
Bilingual (French and English), excellent spoken and written skills.
Organization skills, efficiency, multitasking, independence, versatility, initiative, and ability to work in a team.
Valid Canadian work permit.
Excellent knowledge of common computer software. Knowledge of the following software is a plus: QuickBooks, Monday, Airtable.
How to apply?
Please submit your resume, accompanied by a cover letter detailing your interest in this position, by email at: interim@seizieme.ca. We will contact the candidates to be interviewed. No follow-up phone calls, please.
Théâtre la Seizième is keen to have a competent and diverse staff. Applications from any qualified individuals are welcome. All inquiries will be treated confidentially.
Deadline for application: extended to November 12, 2021, 5 pm (Pacific Time).