7 reasons to subscribe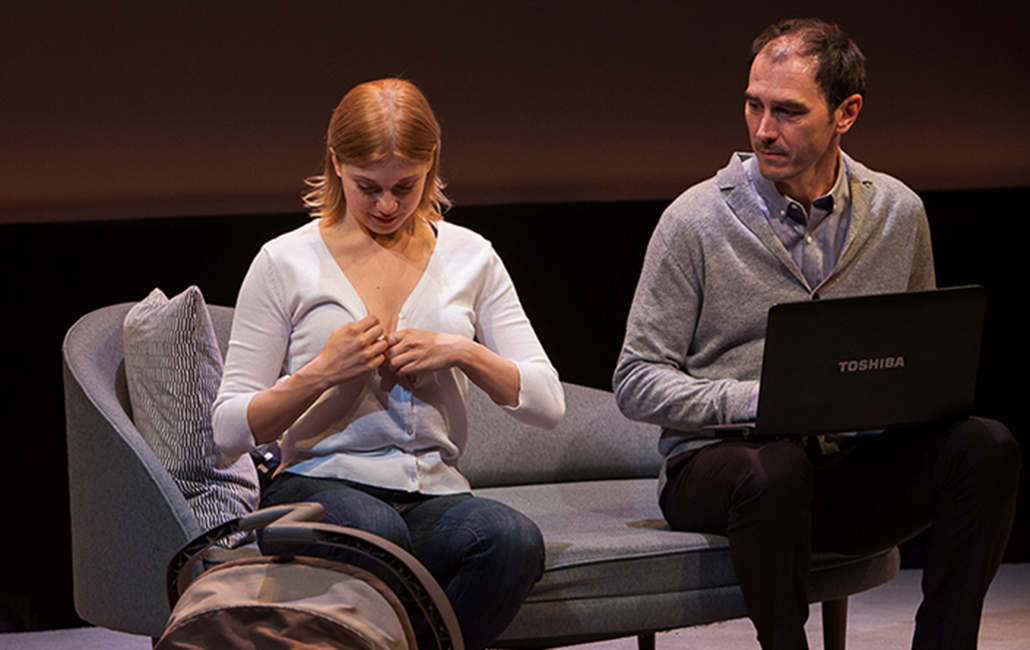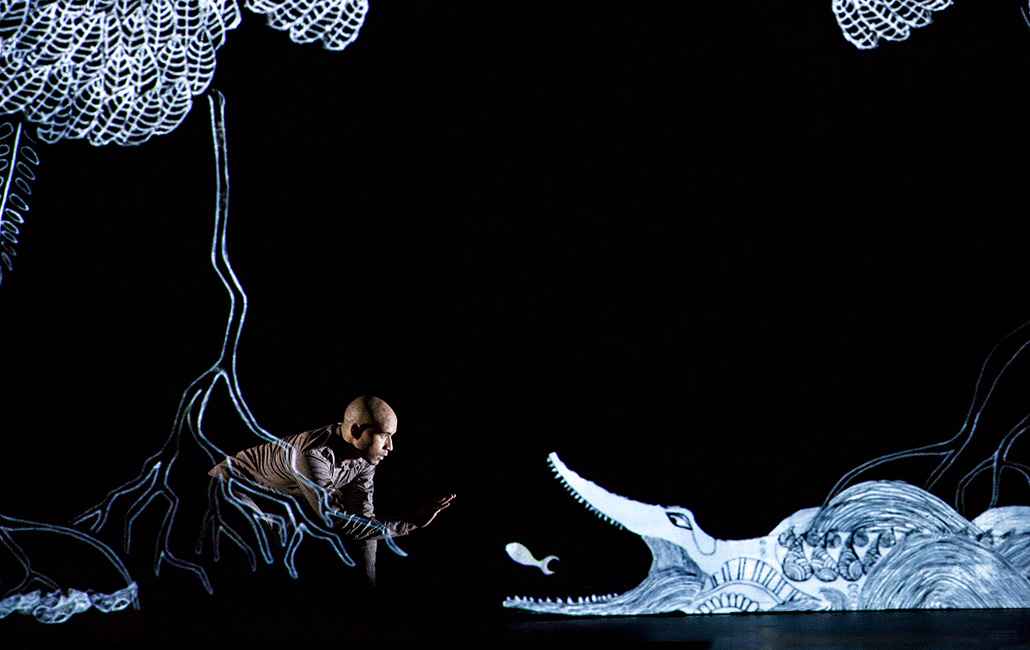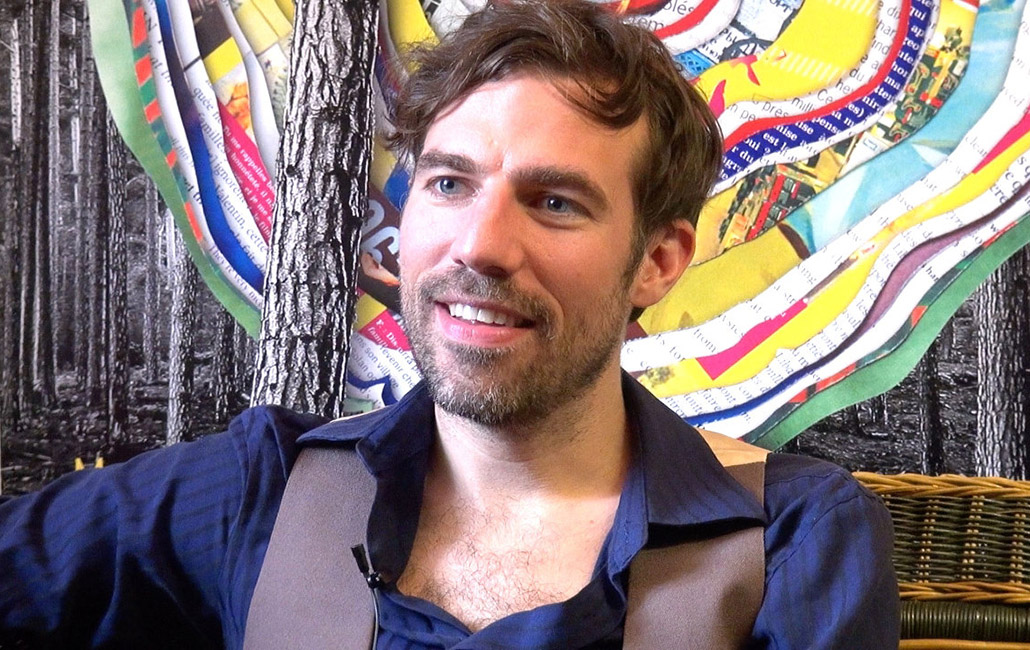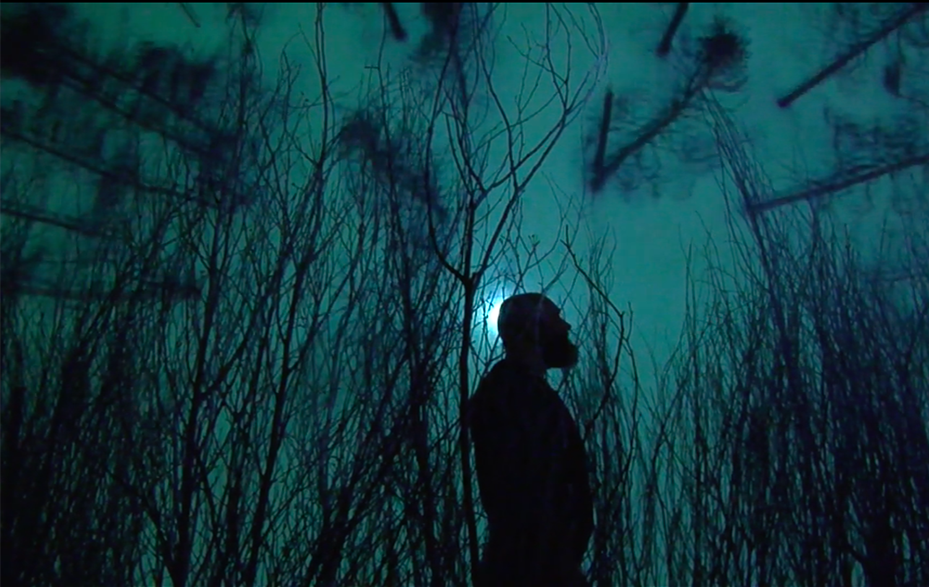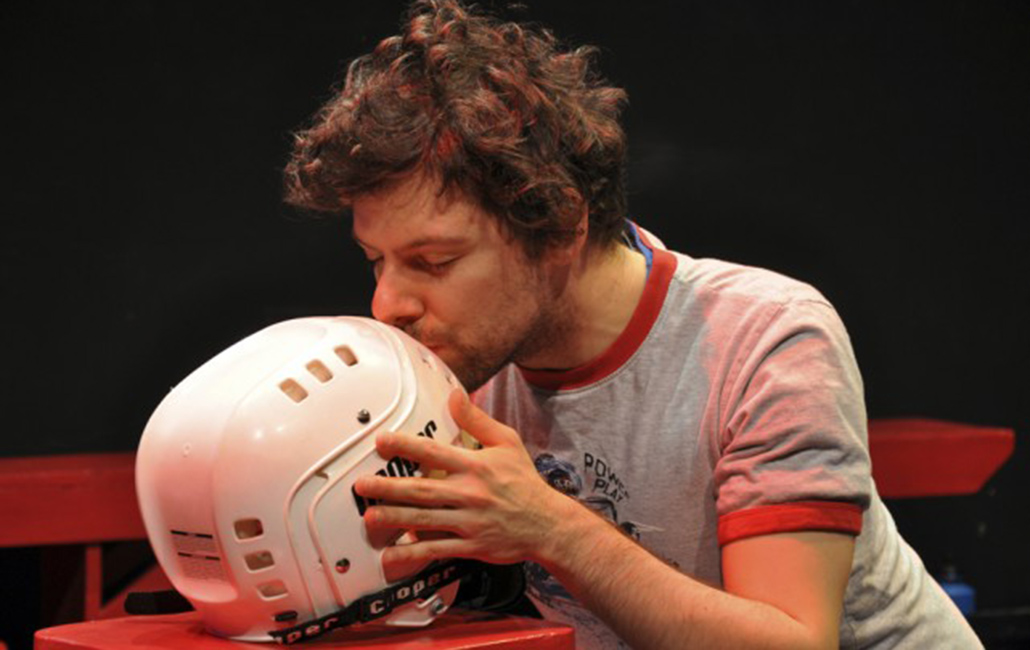 Still hesitant to subscribe? On top of saving up to 20% on regular ticket prices, subscribing gives you a chance to experience a French theatre season in Vancouver and discover acclaimed BC, Québec, and international authors and artists. Here are seven reasons not to pass on the 18-19 season.
1. An outrageous comedy from Montréal
David Boutin, Isabelle Brouillette, Victoria Diamond and Steve Laplante together on stage, what a nice way to start the season! Many of you asked for more comedies and we will not disappoint. Baby-Sitter is a very funny play where humour raises thoughts about feminism and questions stereotypes. Deeply anchored in today's Québec but still universal, the play could very well shake-up your concept of male-female relationships. You have been forwarned!
2. A worldwide success
It is a huge privilege to welcome Akram Khan Company in BC and to present the French version of Chotto Desh on November 22nd. The British show sold out worldwide and it is easy to understand why. Chotto Desh is a crafted jewel mixing dance, a story full of finesse, and breathtaking visuals. Different levels of interpretation make it a show for all to enjoy, children and adults alike (ages 9 and up). This is a show you cannot miss; subscribers are offered a discounted price, while supplies last!
3. David Paquet writes for you!
One of the greatest playwrights has been working enthusiastically for three years on a play we commissioned. This season in its world premiere, we are proud and excited to present Le Soulier. This play should, as is nearly always the case with David's work, know a lifetime of national and international success: you will be able to witness it first hand, and later brag about it! You may recognize a few familiar faces. Besides that, some of the best Vancouverite designers are working behind the scenes. We look forward to seeing you from February 27th to March 9th in a surreal dentist's office…
4. Outdoor theatre
Imagine… you are comfortably seated under a marquee on Granville Island, end of May temperatures are warming up, and you are attending an outdoor screening, or are you? On a voluntary basis, a member of the audience will become part of the show; he goes behind the scenes and reappears on screen. With a drink in hand and ready-to-eat snacks, the movie starts… Here is the amazing ephemeral experience you are invited to. Ce qu'on attend de moi will run for five nights, five unique performances of a movie like you have never seen before.
5. A true anthology show for teenagers
Every subscription grants free admission for two teenagers to attend the show Simon a toujours aimé danser. Clearly, this would be an amazing gift for any youngsters in your life who study French and appreciate cultural activities. But of course, we are introducing this show because it will also captivate adults. Written and originally performed by the playwright and correspondent for Radio-Canada Simon Boulerice, the show toured schools and prestigious venues across Québec. Full of artistic references and an inclination for the 90's, we invite you to discover this one-man show, for one night only, at the incredible price of $10.
6. A little something for every taste
As you may have noticed, this season's programming is diverse: two comedies, a dance drama for families, an interactive outdoor show, and a play for teenagers reaching beyond the target audience. The theatre forms supplement each other and offer a panorama of 2018 theatrical creation. We will talk about social issues, flirt with fantasy, shake-up your established train of thought, mix and match different theatrical forms to, as a season constant, go off the beaten paths.
Subscribe now to take advantage of the whole programming and special offers. These include changing your dates without additional fees up to 48 hours before the show and introduce one friend to theatre for half the regular price ($15).
7. Get a subscription online!
This year, forget the tedious subscription form. Subscribe online in just a few clicks.
We hope to see you very soon!