Tribute to Drew Facey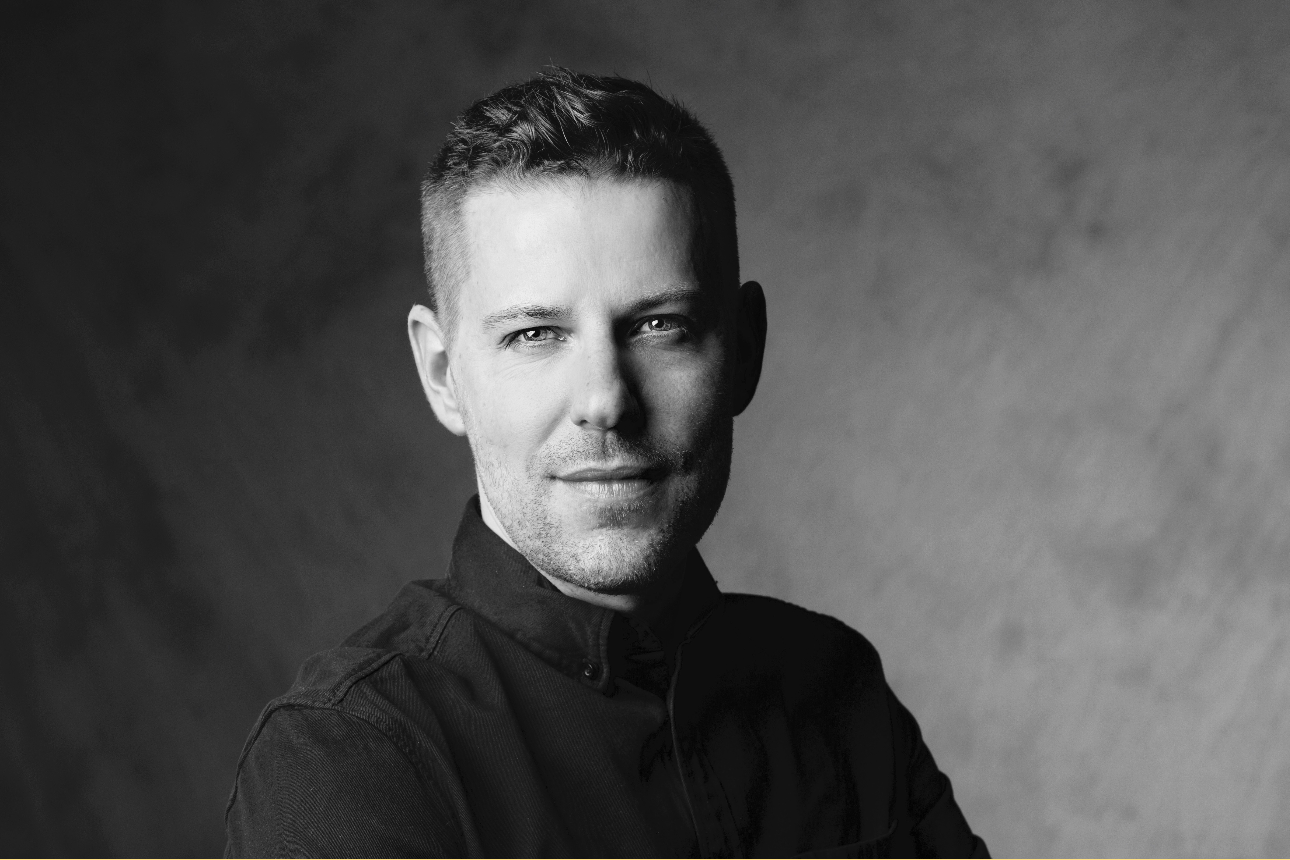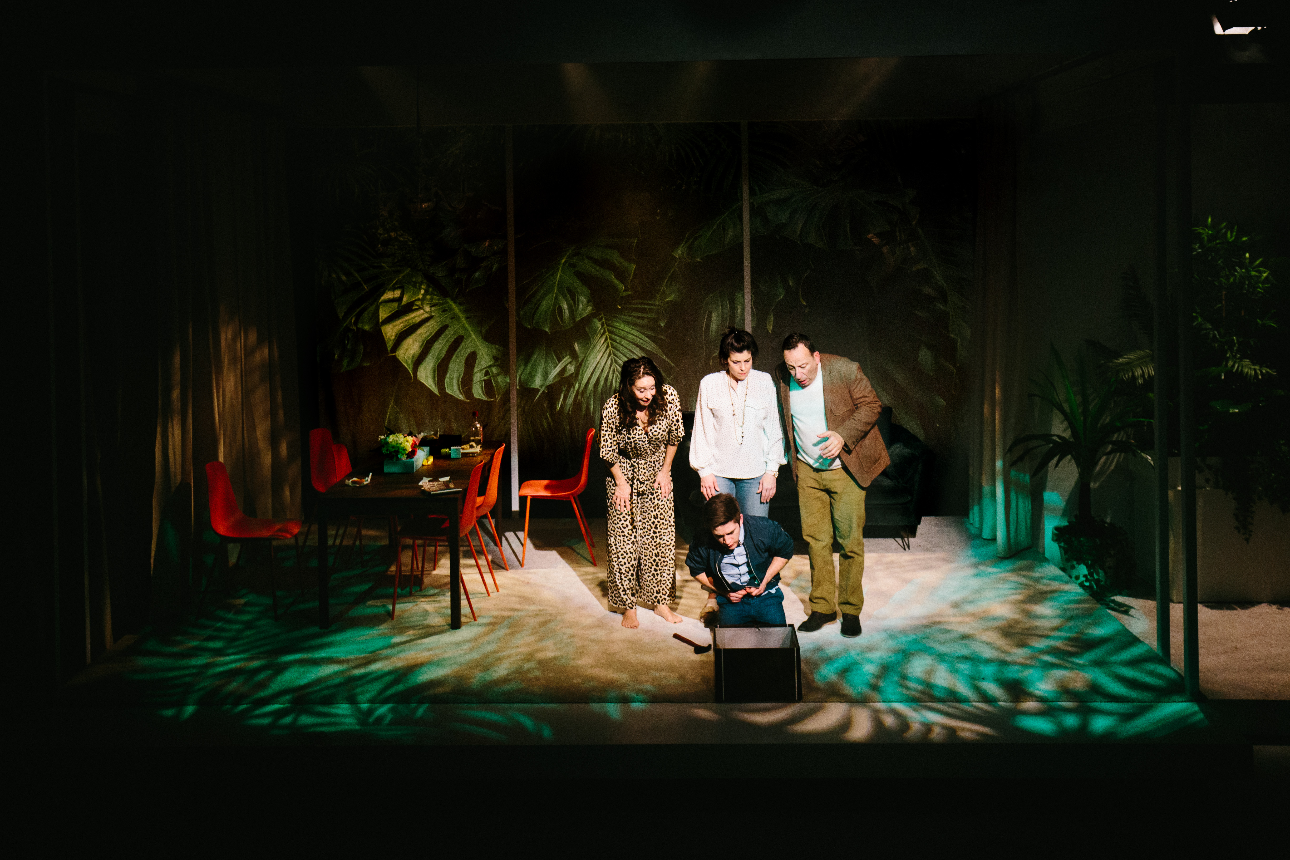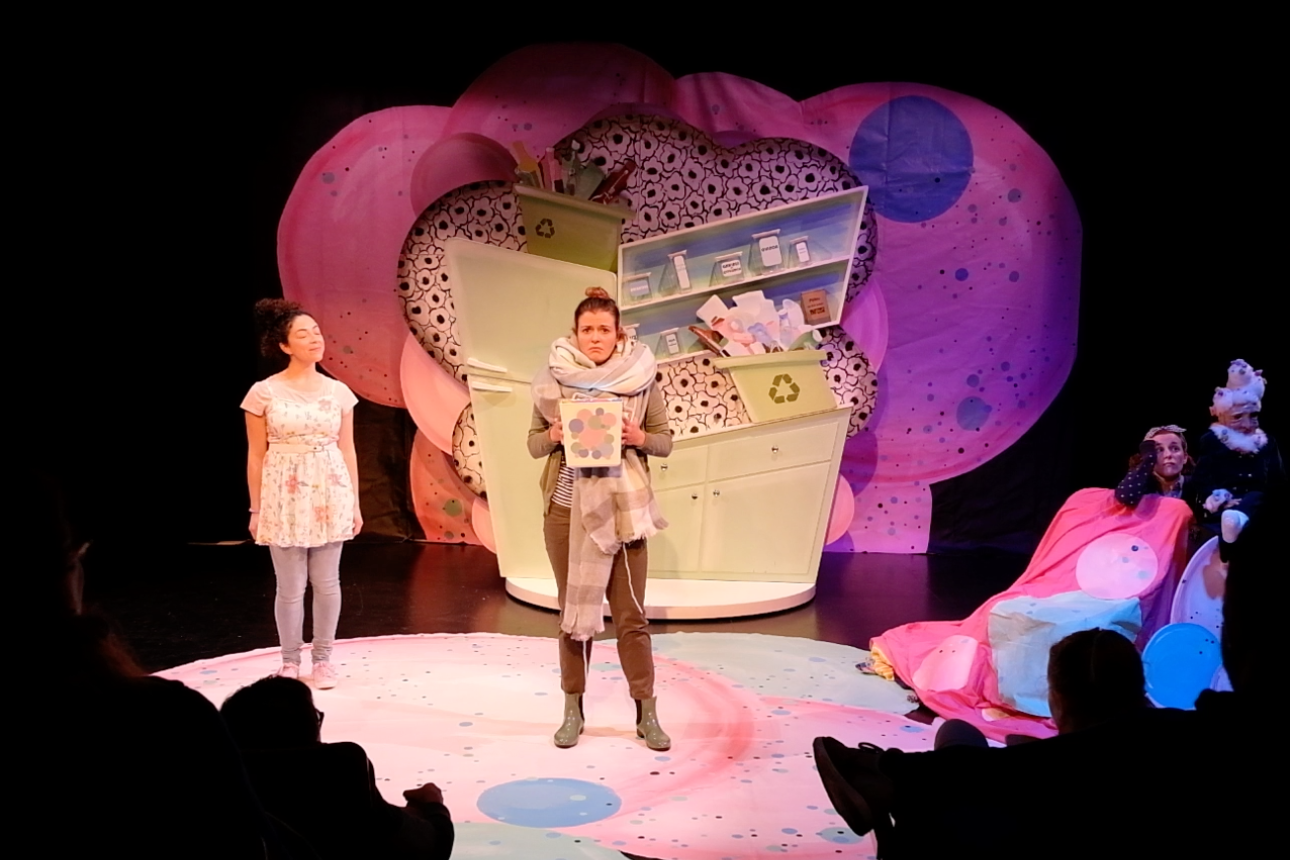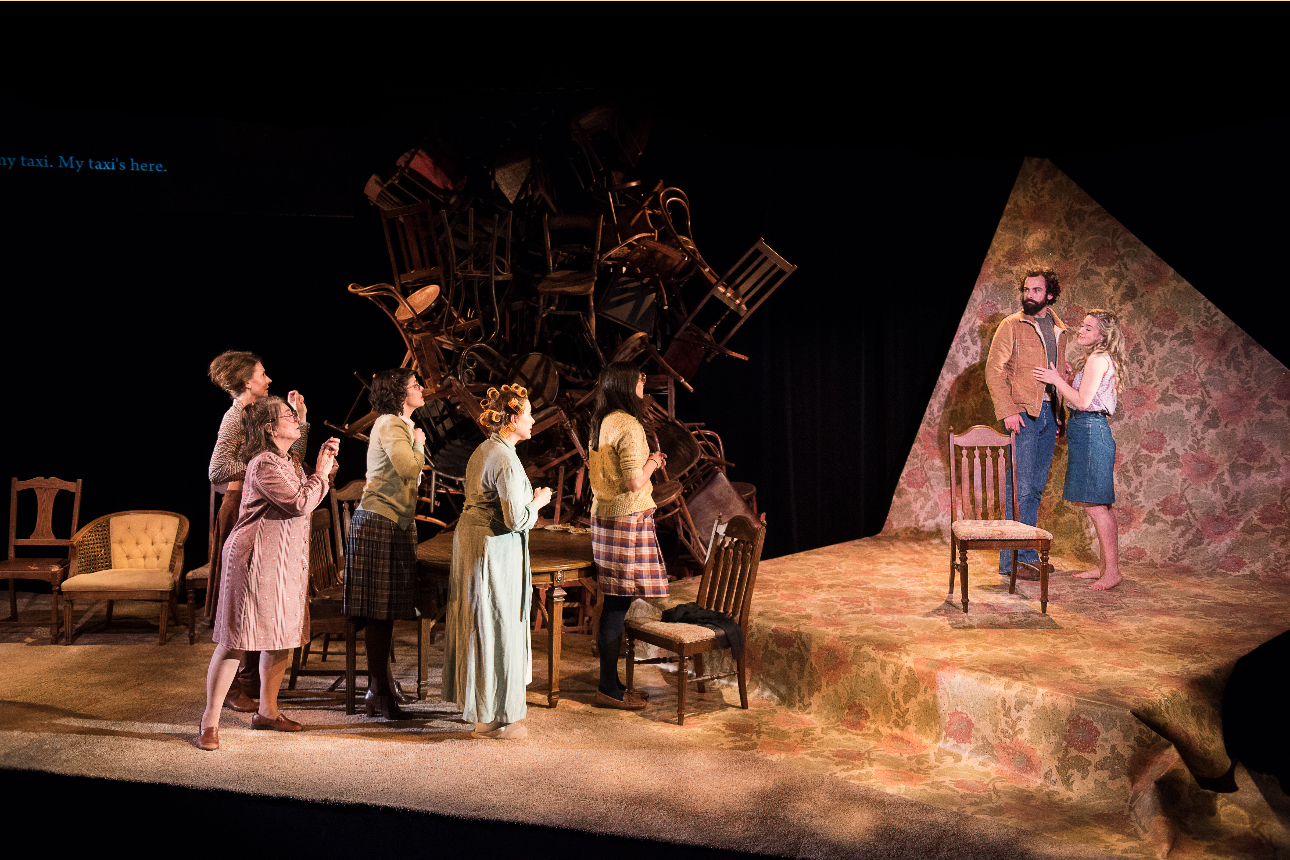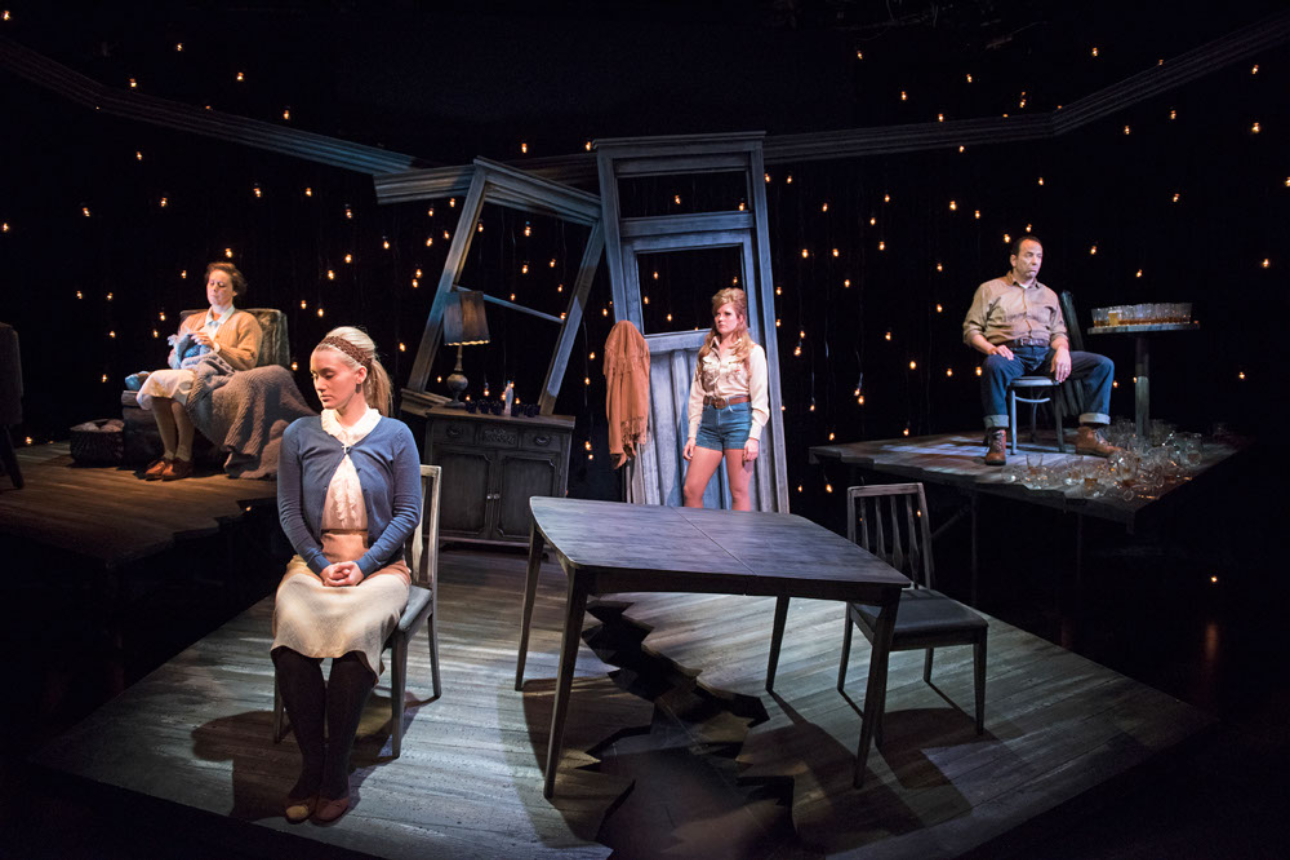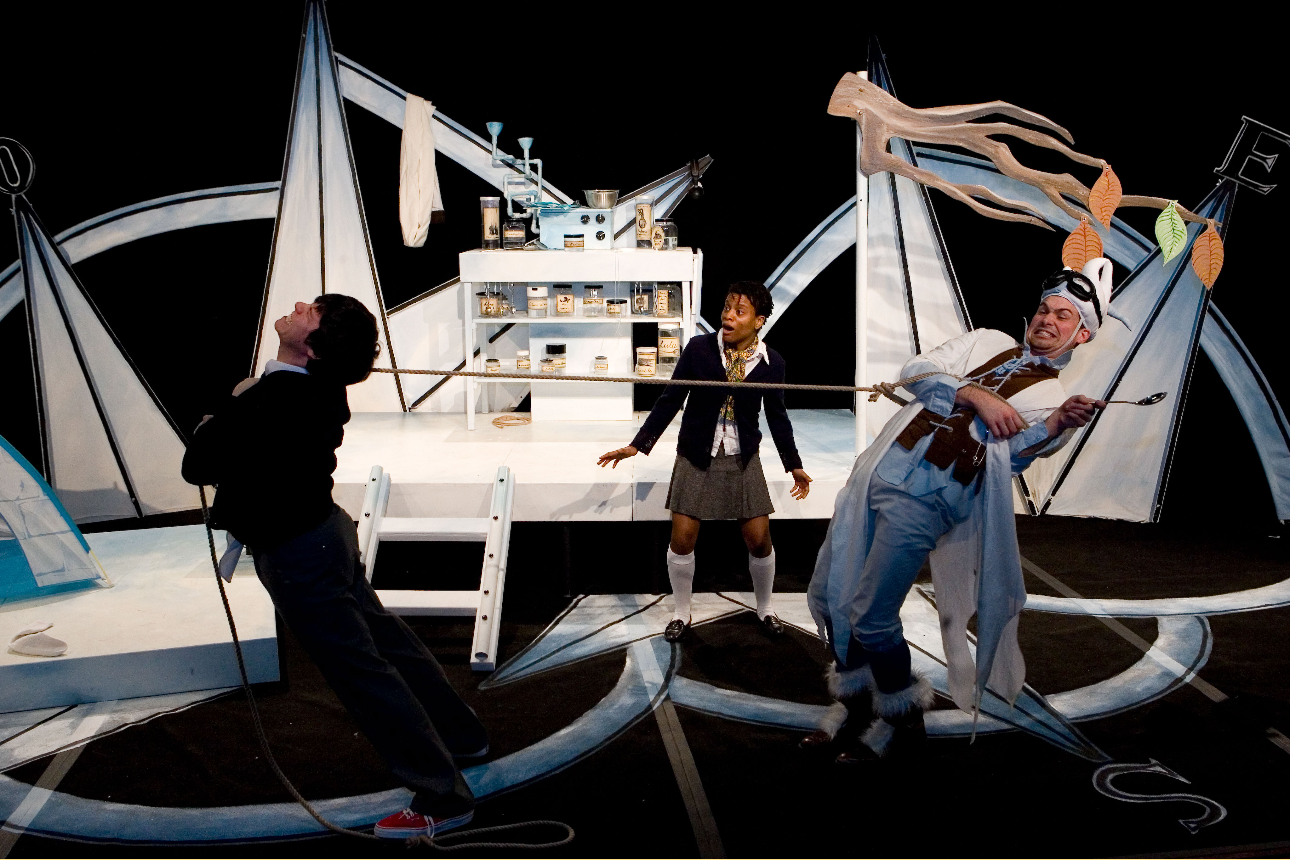 It is with immense sadness that we learned about the death of our long-time collaborator, the designer Drew Facey.
When he graduated from Studio 58, in 2008, Drew created his first professional set and costume design for Théâtre la Seizième, for the show Des flocons pour Alicia. From that moment, he became one of our most loyal collaborators, creating more than a dozen designs across the years, for both the mainstage and young audience shows.
While working for some of the largest theatres in the country, Drew continued to participate in the success of smaller companies, like ours. His rigour, positivity, and generosity were appreciated by all. He was part of our artistic family and we loved him.
Drew was an exceptional human. He possessed an energy, a creative force, and a talent which we held in deep admiration. His contribution to la Seizième and to Vancouver theatre is immeasurable. We owe him a lot. He was an inspiration and a friend. He will be missed deeply, both in the theatre and in life. – Esther Duquette, artistic director