Theatre for Young Audiences: call to male actors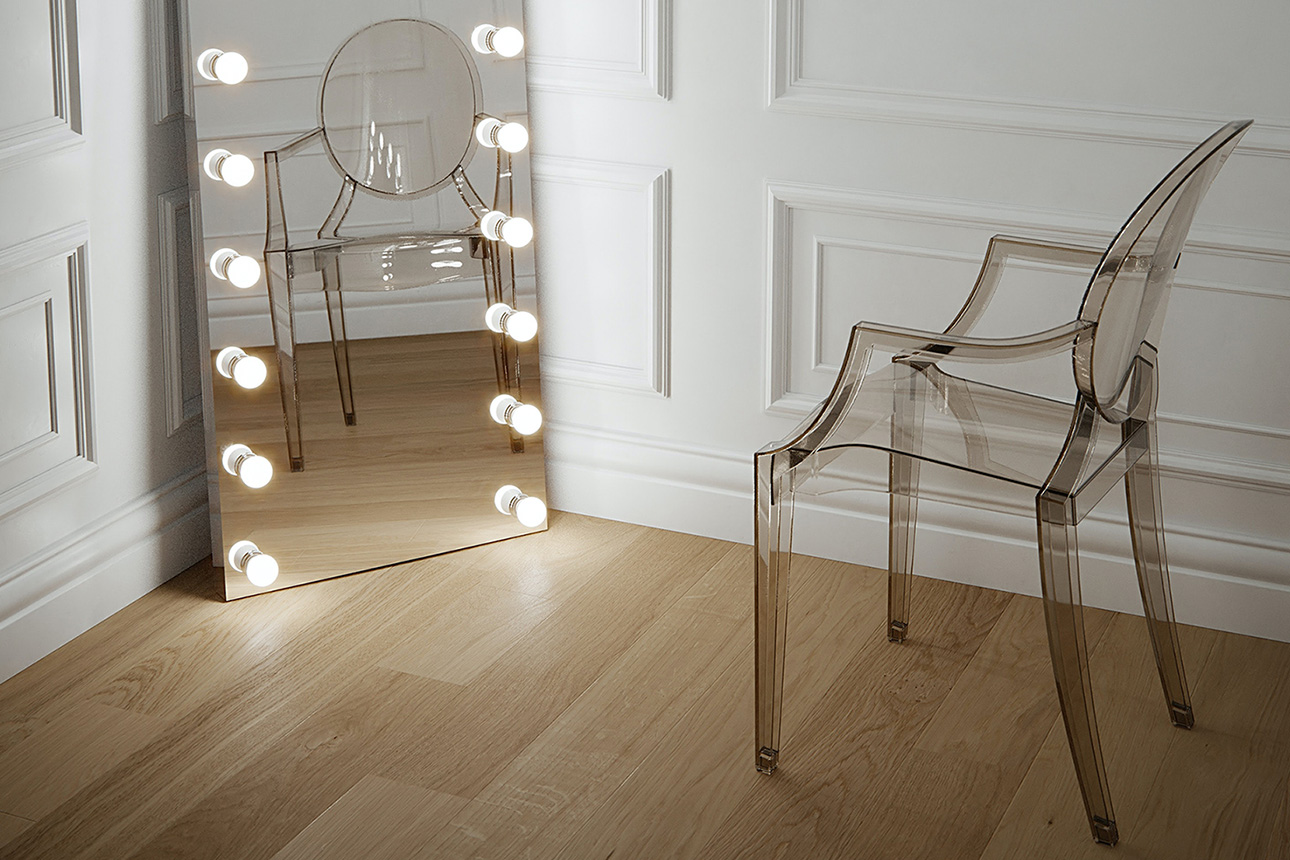 Théâtre la Seizième, the main French language, professional theatre company in British-Columbia is looking for an actor for the TYA tour of 'Le Merveilleux Voyage d'Inès de l'Ouest' by Rébecca Déraspe, directed by Emilie Leclerc. We are currently accepting submissions from Francophones and Francophiles. Audition dates will be determined with candidates.
ADMISSIBILITY CRITERIA
Be pursuing a professional theatre career;
Be able to work in French;
Reside in British Columbia.
CASTING AND INTERVIEW PROCESS

This is a fast-paced production for young audiences, and we are looking for a male actor who will play a number of roles in the production.
This is a French speaking tour, rehearsals and performance are in French.
Francophones and Francophiles are invited to apply (French coaching will be provided for the right applicant).
Successful applicants will be asked to prepare two scenes from the show.
Auditions dates to be determined with candidates.
IMPORTANT DATES AND INFORMATION
Rehearsals: March 7th, 2022 – March 27th 2022
Tour dates: March 28th, 2022 – June 10th 2022
The tour will take place in BC, Alberta and Saskatchewan schools. The company will be travelling by tour bus.
Per diems will be paid when further than 100km from Vancouver.
HOW TO SUBMIT
To submit, please email your resume and headshot to Théâtre la Seizième's Artistic Assistant, Cory Haas, at stagiaire(at)seizieme.ca. Please mention whether you have a driver's license as well as physical theatre and puppetry training/experience.
Due to time constraints, only successful applicants will be contacted.
We encourage candidates from diverse backgrounds to apply.
Note: Théâtre la Seizième is a company which follows Equity procedures.
DEADLINE TO APPLY: Monday February 7th, 2022, at 5pm.