Did you know ? Spring 2018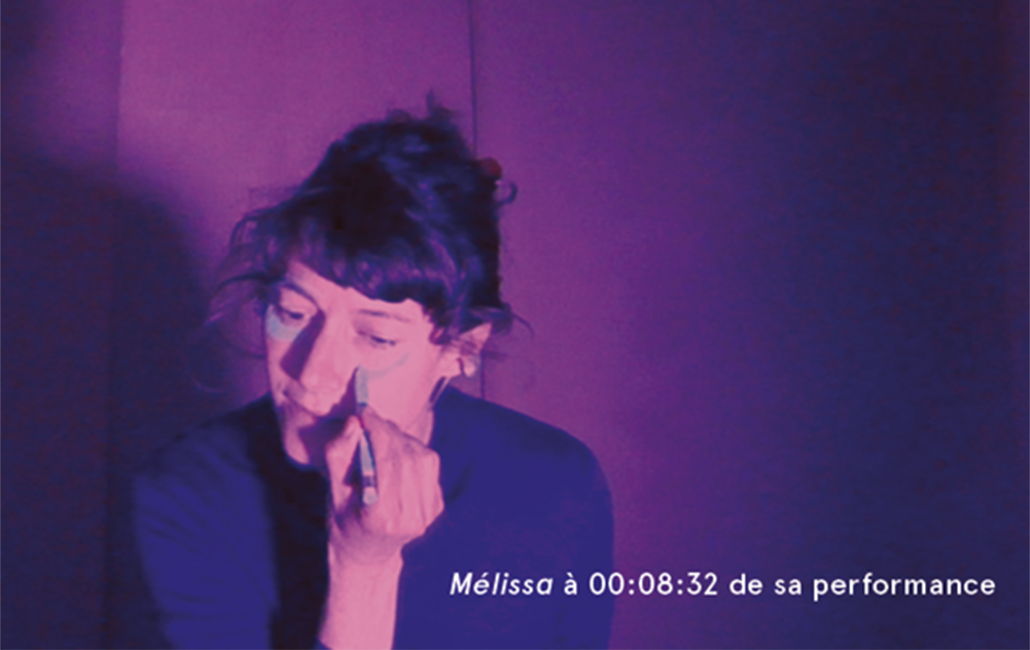 New projects emerging before summertime for the artists of Théâtre la Seizième…
Playwright and director Gilles Poulin-Denis (Straight Jacket Winter, Bonjour, là, Bonjour) and Philippe Cyr from the company L'Homme allumette (Unité Modèle) present their new participatory show Ce qu'on attend de moi at Théâtre aux Écuries (Montréal), May 21-26, 2018. A member of the audience, chosen at each performance, becomes the only actor in a hybrid performance halfway between theatre and cinema. She or he then plunges into the heart of a scenic device that explores the universal mechanisms of the imaginary.
As part of the prestigious Shaw Festival in Ontario, Anita Rochon (Extra-Céleste) directed the romantic comedy Stage Kiss, presented until September 1st. This play by Pulitzer Prize finalist playwright Sarah Ruhl has two bitter exes cast as passionate lovers. Will they strangle or seduce each other?
Marie Farsi (Crème-Glacée) is currently working with director Chris Abraham on Macbeth (Bard on the Beach) opening June 17th. She is also producing and directing two shows with her company Babelle Theatre, both written by James Gordon King (author in residence with Théâtre la Seizième): This, Here (presented in July in Vancouver) and All my Friends are Animals (young audience show co-produced with Axis Theatre and opening in September).
Anaïs Pellin was chosen by Association des théâtres francophones du Canada to participate in a master class led by Larry Tremblay, during the Festival du Jamais Lu (Montréal), May 5-12. This training on ludic anatomy will result in a public presentation on May 12th where participants will share with the audience what they discovered, developed and created during the workshop.
Emilie Leclerc (Unité Modèle, Bonjour, là, Bonjour, etc), second from the right in the photo, attended Banff Playwrights Lab at the end of April. With 5 other actors, she gave life and voice to the words of the Canadian and international playwrights in residence. This summer in Vancouver, she will be working on Phase two of a new show with Alley Theatre and The Necessary Stage (Singapour).