5 great reasons to come back to the theatre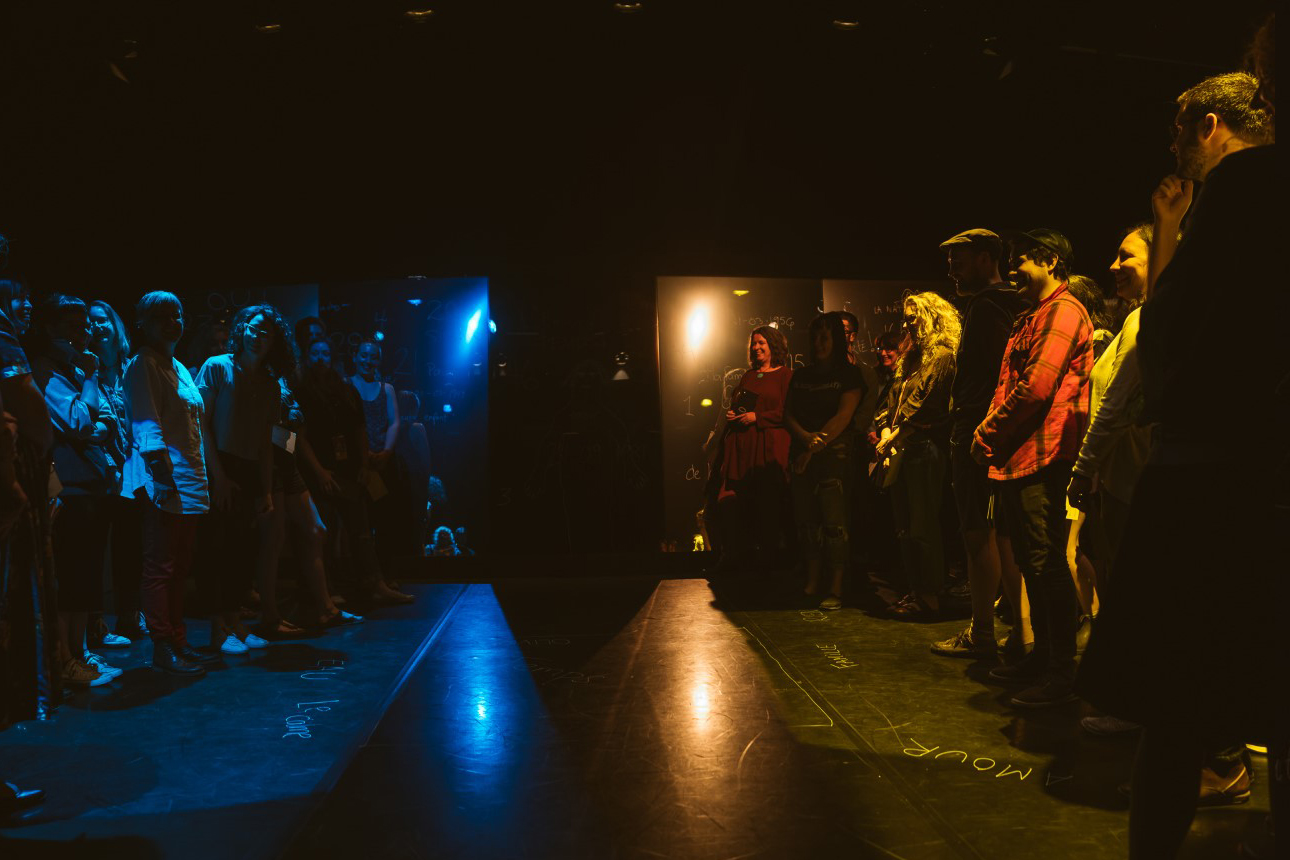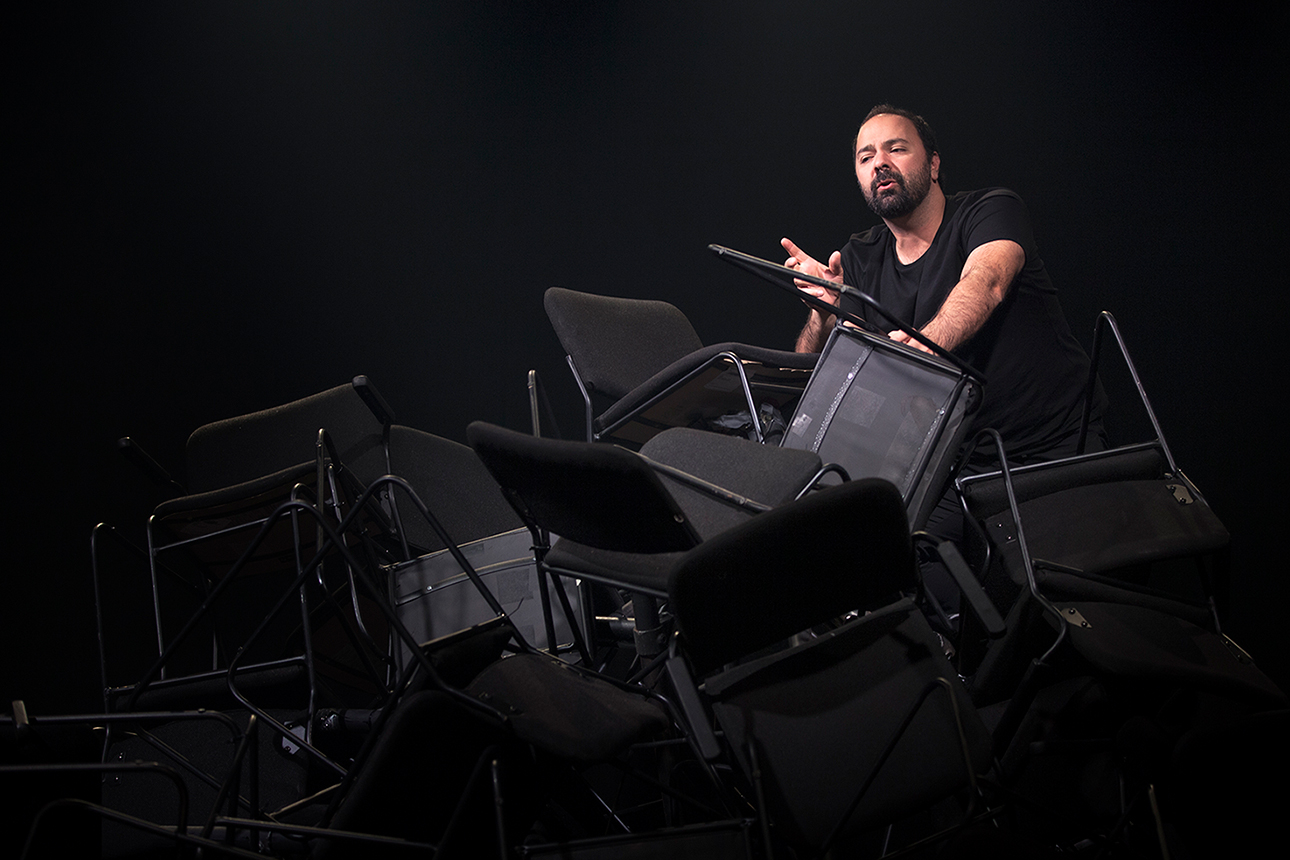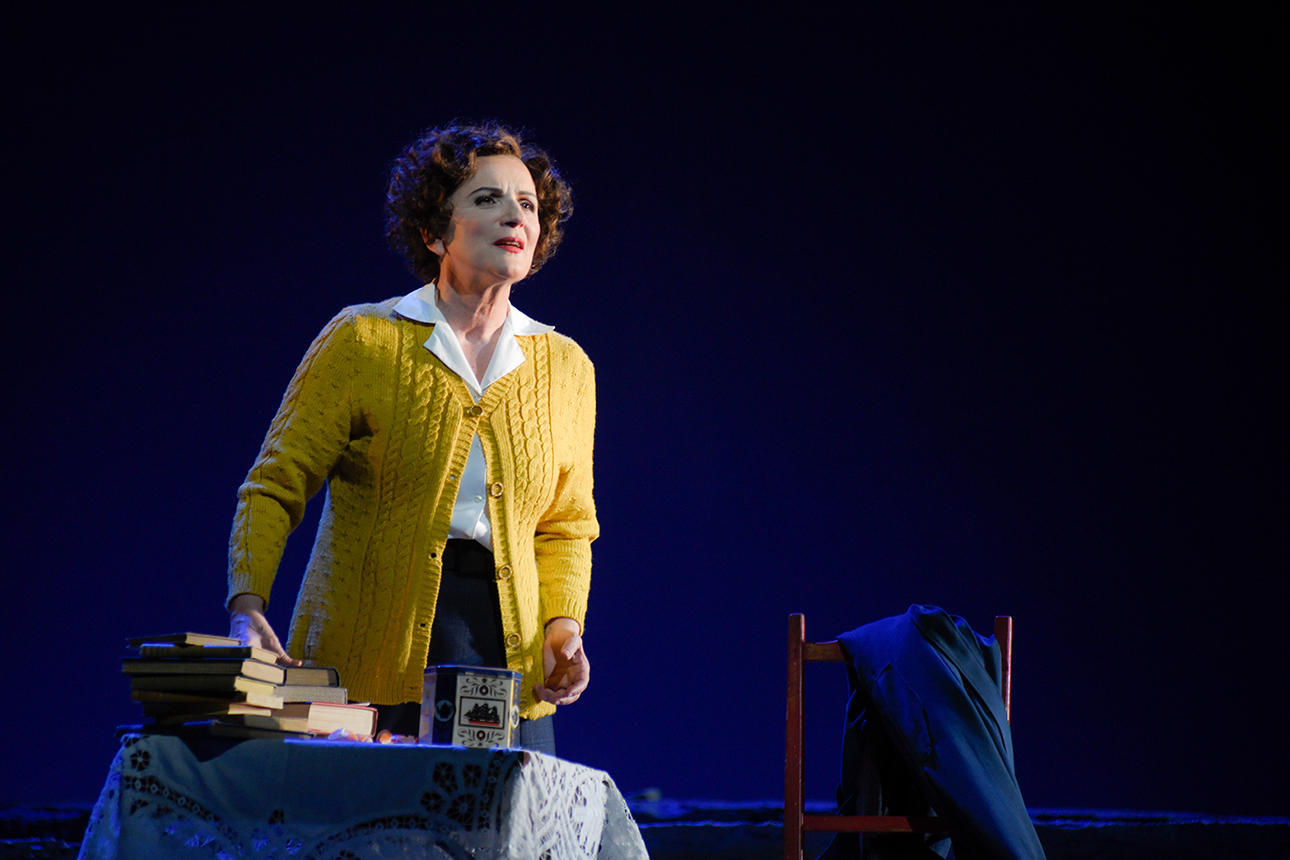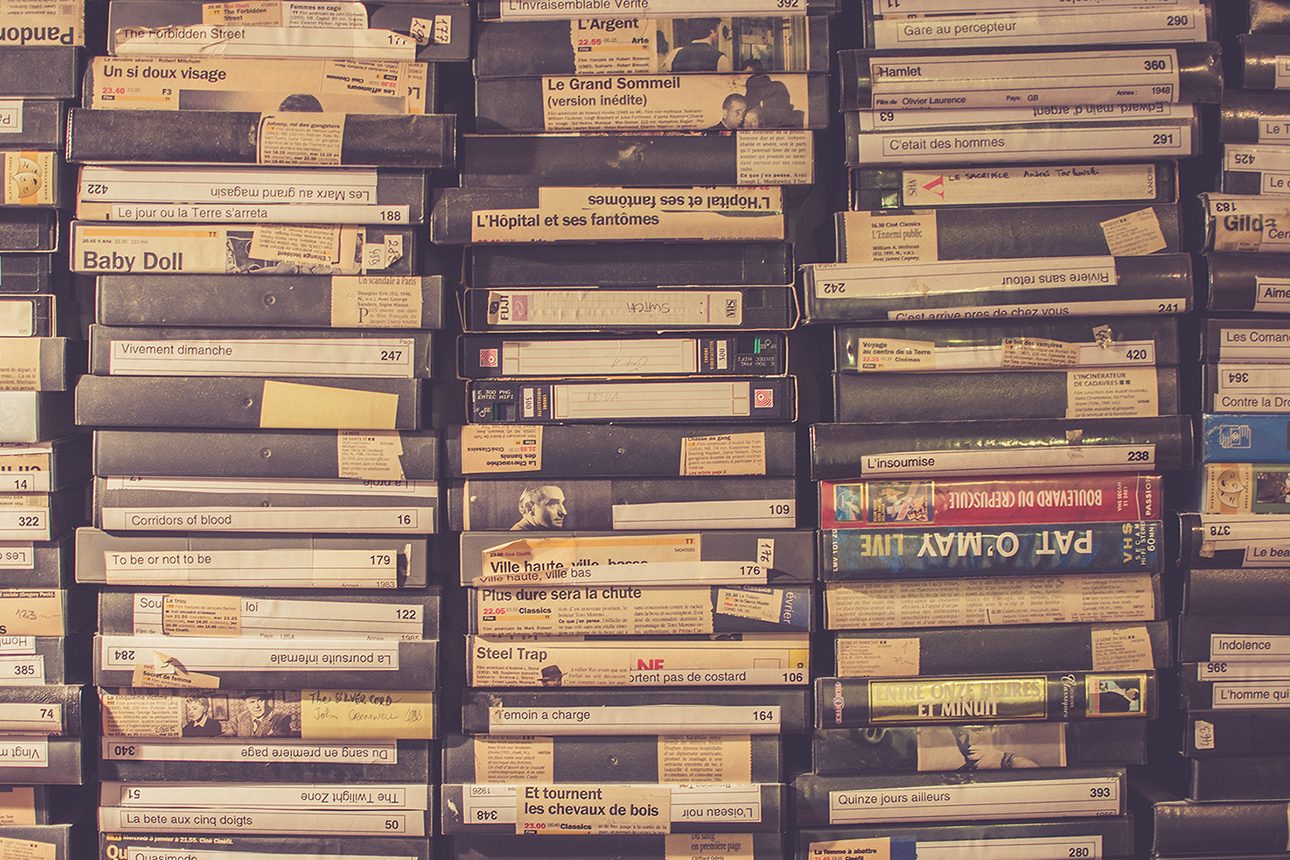 We can finally welcome you back to the theatre, in complete safety! To celebrate our reunion, we have concocted a season full of humanity and encounter(s), with four mainstage shows that reflect the year we want to spend with you. Still hesitating to come back? Here are 5 good reasons to enjoy a full season of French theatre in Vancouver.
1. A collaborative experience focused on coming together
Does finding yourself in a small group and creating a great story together appeal to you? This is what we are offering starting November 2 with Nombre, an unexpected and unique participatory event, in which you are the actors! Does your hair stand on end at the thought of having to participate? Don't worry, you won't be put on the spot! Adapted from Collectif Alpha Charlie Kilo's original creation, this show was created with kindness and aims to bring people together. Premiering in Ottawa before the pandemic, we toured it to high schools last season. It was so successful that we wanted to share it with a wider audience. Perfect for a return to the theatre, in complete confidence!
2. An uninhibited and deeply human comedy
In ZÉRO, there is a man alone on stage, living through his identity journey. Mani Soleymanlou, outstanding author and actor, explores his origins and shares his questions in this autobiographical show. Beyond his own story, which he tells us with a good dose of humor, he reminds us of our own questions, the way we look at the world, immigration, and living together. Themes that resonate with each of us. This is the first time this prolific theatre artist has come to present one of his solo pieces, in French, in Vancouver. We are thrilled and honoured to welcome him!
3. A fascinating and inhabited performance
After an autobiographical show, in April 2022 we will host the theatrical adaptation of La Détresse et l'Enchantement (Enchantment and Sorrow), the memoirs of French-Canadian writer, Gabrielle Roy. In a masterful and tremendous performance, Marie-Thérèse Fortin, a renowned Eastern Canadian actress, embodies the now deceased author. The play takes us to the dawn of the Second World War and traces the fate of this young woman, her quest for independence and the epiphanies that will lead her to writing … If you didn't know Gabrielle Roy before, you will come out of the show with the irresistible desire to immerse yourself in her body of work!
4. A quirky piece with spicy humor
To close the season, there's nothing like a new production from la Seizième! Written by Quebec playwright, André Gélineau, S'effondrent les vidéoclubs will be brought to the stage for the first time by director Gilles Poulin-Denis (Straight Jacket Winter, Le Soulier, Ce qu'on attend de moi). With this irreverent text, the playwright takes us into a tragicomic universe, where we witness the last days of a video store fallen into disuse and the loss of landmarks of four colourful characters who revolve around it. The work plays with documentary styles while implicitly addressing our impact on the environment. If you're into quirky and sassy humor, we promise you'll be pleased!
5. Appealing subscription formulas
Did you know that our subscription packages allow you to save up to 23% compared to the price of regular tickets? The subscription also gives you access to certain privileges such as the possibility of changing the chosen date of the performance free of charge (up to 72 hours before the show, depending on availability) or of inviting a loved one to discover the theatre at a very advantageous price…
Are you convinced yet? Buy your tickets in just a few clicks through our online ticket office.
We can't wait to welcome you back to the theatre!