Call for artists – General Auditions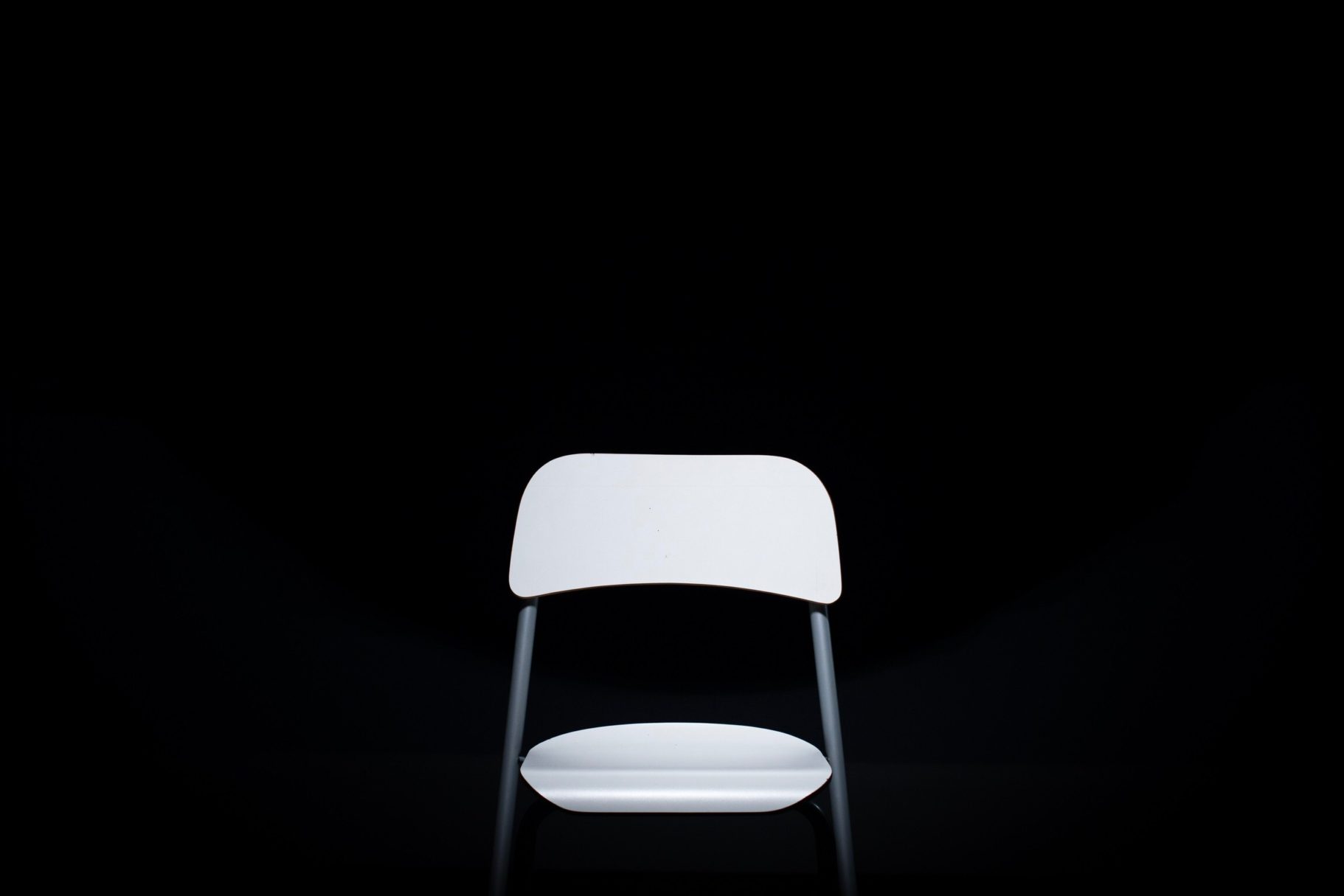 Théâtre la Seizième is seeking to meet Francophile and Francophone professional theatre ARTISTS based in BC, including actors, designers, stage managers and authors. General auditions and interviews will take place on May 14, 15 and 16, 2019.
ELIGIBILITY CRITERIA:
Pursuing a professional career in Theatre;
Having successfully completed training in theatre arts and/or having participated in at least two professional productions;
Being able to work in French;
Living in British Columbia;
Not having worked for Théâtre la Seizième during the last five years. (Artists known to the company will be invited to audition as required.)
HOW TO APPLY:
All candidates are invited to send their resume and a short introductory email, in French, to projets@seizieme.ca.
Actors should also provide a recent casting photo.
Authors should provide a 10-page sample from a play.
Designers should provide photos of their work or a portfolio.
In the introductory email, please indicate your times of unavailability for the following dates: May 14, 15, 16.
AUDITION PROCESS:
The selected candidates will be asked to attend a 10–15 minute interview.
The actors selected will have to present a monologue in French not exceeding three minutes in length.
The designers selected will have to bring their portfolio (physical or digital) to the interview.
Only the people who have been selected for an interview will be contacted. Please do not call.
Candidates from diverse backgrounds are encouraged to apply.
APPLICATION DEADLINE: May 3, 2019, at 5:00 PM