The NoShow Vancouver nominated for the 2020 Jessie Awards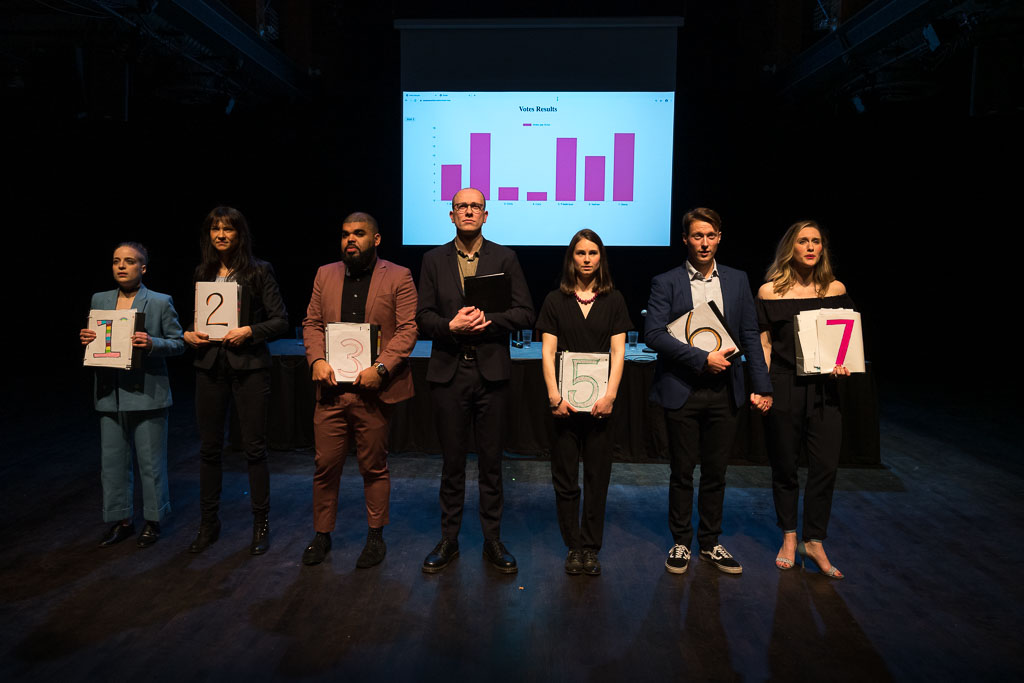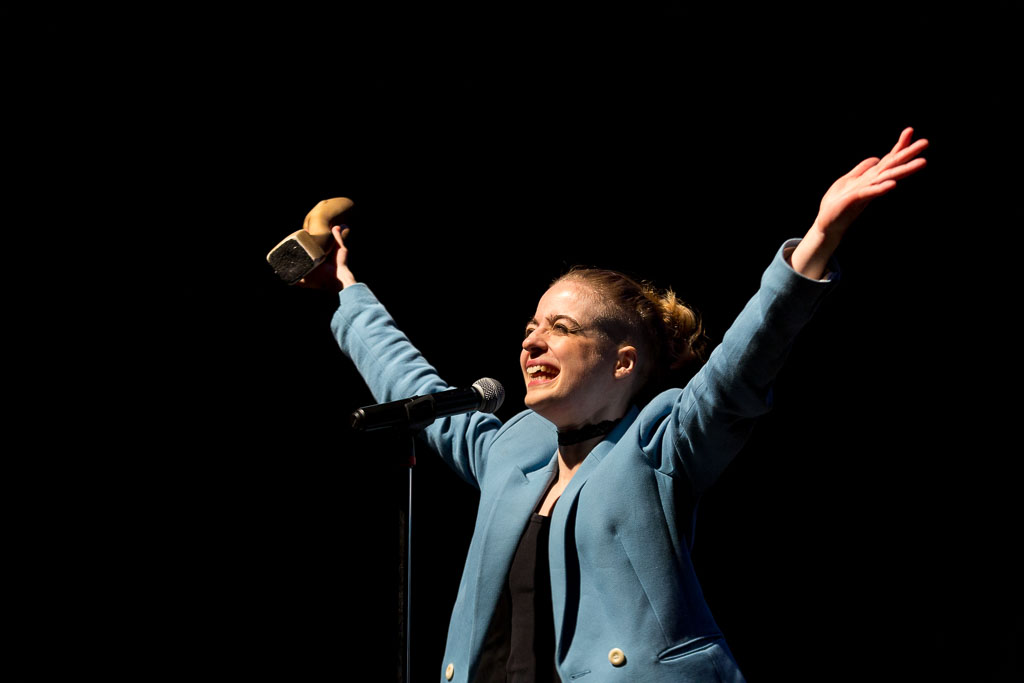 Our 2019-2020 production the NoShow Vancouver has been nominated for the 2020 Jessie Richardson Theatre Awards in the category "Significant Artistic Achievement" for "Oustanding Audience Engagement Through the Use of Technology"!
Congratulations to the team that made this show a hit, be it along the creative process, on stage, backstage, stage management and in the office. Despite its carefree form, this production required the support of a good number of artists and craftspeople of the theatre scene, from Montreal to Vancouver. And a huge thank you to the 800 audience members who agreed to play along and therefore fully contributed to this nomination!
"We are delighted of this achievement, that reveals that our efforts to offer original and innovative theatre experiences to audience members don't go unnoticed on Vancouver's theatre scene. We are all the more happy as we knew that this production was particularly difficult to assess by the Jessie Richardson juries, both because it differed from traditional theatrical codes and because it changed every night according to the audience's votes", comments Esther Duquette, Théâtre la Seizième's Artistic and Managing Director.
The virtual awards ceremony will be hosted on Monday, June 29 from 7pm, on the Facebook page of the Jessie Richardson Theatre Awards.