Artistic Micro-Residencies: 5 projects selected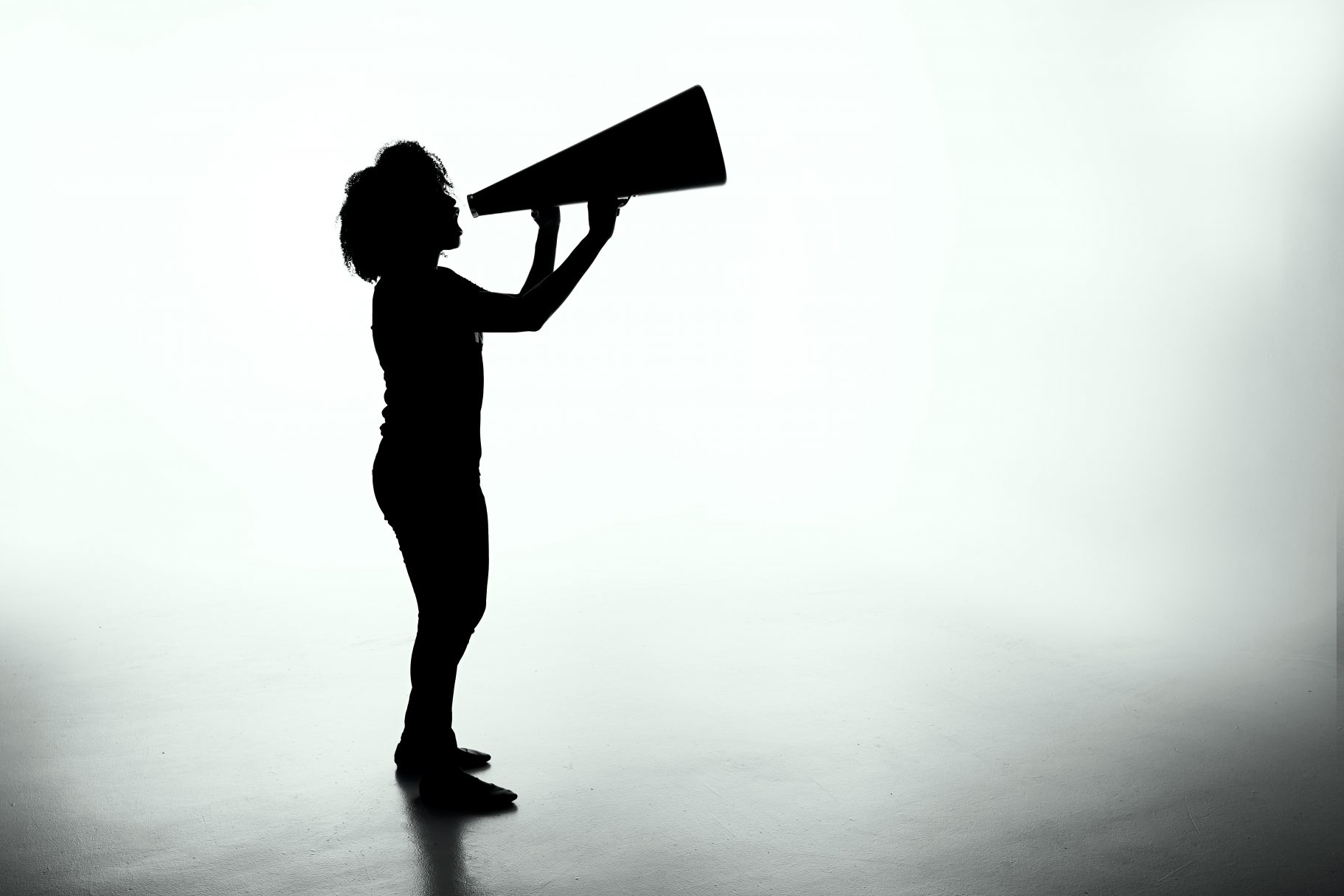 Following a call for applications launched in January, Théâtre la Seizième has selected five projects that will benefit from artistic residencies between April and June 2021. Two tales, a dance performance, a theatrical concert, and a psychological thriller, these projects imagined by Vancouver-based artists intertwine several disciplines and will take a variety of different forms.
Ghislaine Doté's Project
Over the course of her residency, Ghislaine Doté will work on the development of 'L'École Buissonnière', a theatrical interpretation of French song classics in which we follow the journey of a young girl who develops an unexpected love of literature and poetry. The project will consist of creating a dramatic and staged framework for the songs of the group l'Élément, a bass-piano-voice trio for which Ghislaine is the vocalist, with the goal of creating a theatrical concert. The concert itself will be livestreamed on May 1st by le Centre culturel francophone, before a possible development on a larger scale.
Artistic team
Thérèse Champagne's Project
'D'ailleurs, Petit Géant vient d'ici' has been growing in Thérèse Champagne's imaginary garden for years. This story of a tree that forges eternal bonds with an elderly woman will benefit from the contribution of three local theatre creators. Will the tree be an object, a puppet, or a projection? All are possibilities that will be explored with the help of the unique expertise brought by each artist. Using a collaborative approach, the team will focus on the theatralization of this fantastical and truly Vancouver tale.
Artistic team
Sophie Brassard and Jenna Kraychy's Project
Choreographers and actors, Sophie Brassard and Jenna Kraychy from the Little Fish Productions Collective, have imagined a work of contemporary dance and physical theatre. In a circular performance zone, they play two characters who negotiate a small space while seeking human connection and joy in these times of pandemic, physical distancing, and extreme cultural divisions. Using clowning techniques, the co-creators add a comic and theatrical tone to their performance in order to convey emotional extremes that rise and fall like a rollercoaster.
Artistic team
Cory Haas and Siona Gareau-Brennan's Project
After creating a micro-performance together as part of Nos Repaires series last fall, Cory Haas and Siona Gareau-Brennan have teamed up again for a co-creation entitled 'Dilemme' (Dilemma). Inspired by a Danish film and using devising approaches, they will explore a hybrid form of making, oscillating between theatre and film, and will experiment with range of cinematographic techniques to create a genre that is little represented on stage, the psychological thriller. An intimate, sensorial and troubling theatrical experiment.
Artistic team
Anaïs Pellin's Project
It all started with the idea of telling the true story of the Little Mermaid using a goldfish bowl. After creating a work combining Object, Shadow, and Material Theatre techniques, Anaïs Pellin hopes to go further in her exploration of the form based on Hans Christian Andersen's tale. Over the course of her micro-residency, she will give "life" to the character of the Little Mermaid by integrating aspects of dance, movement, and/or song to the project, but also by using the projection of video and images to enrich the story.
Artistic team
Discover photos and videos of the 5 micro-residencies in our "Creation micro-residencies" section.