A theatrical gift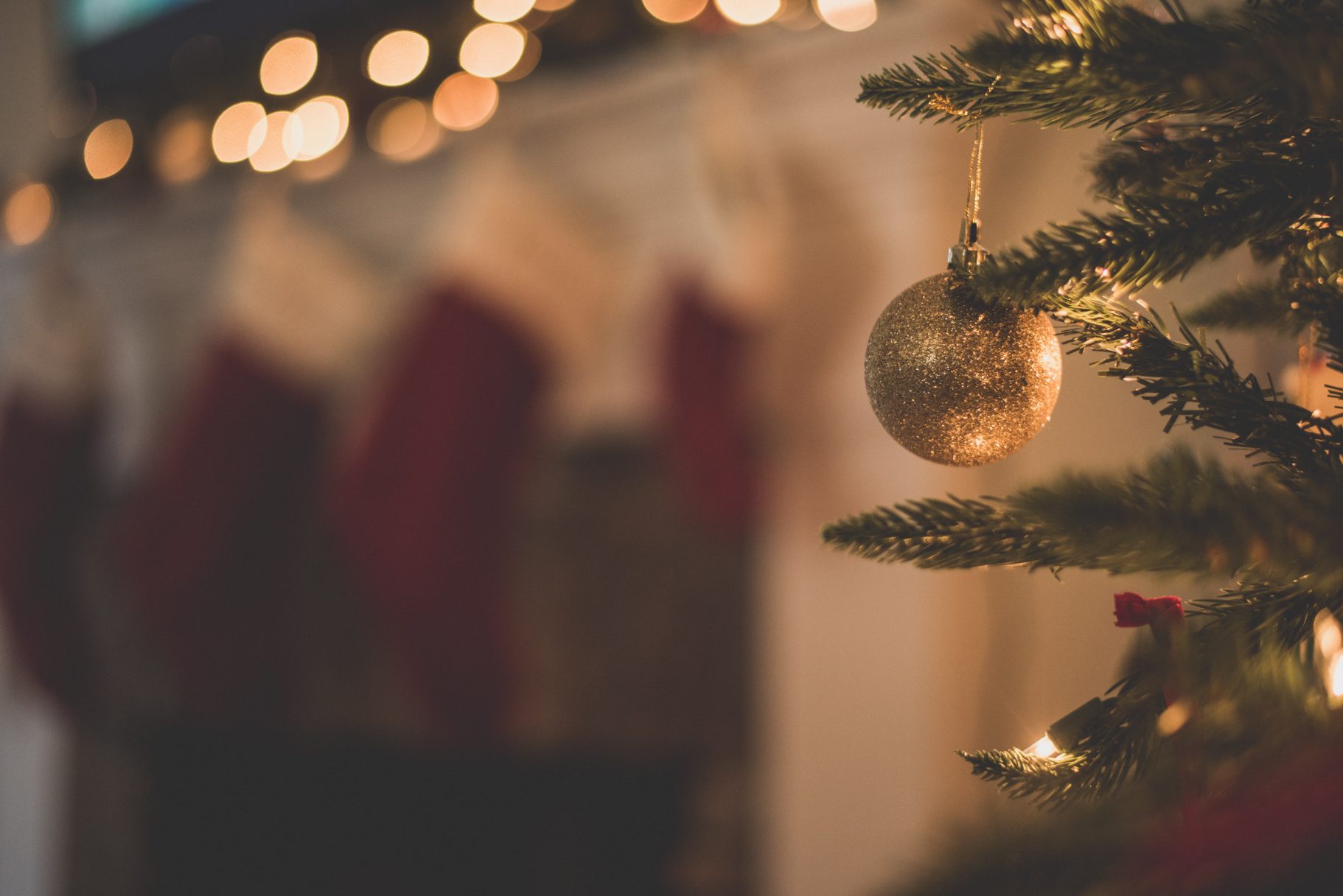 You are looking to minimize the excessive holiday season consumption, while spoiling your loved ones? You'd like to skip the traditional paper which is often only fun while being unwrapped? How about offering theatre to bring joy and create precious memories?
A gift for every wallet
Are you familiar with the NoShow Vancouver concept? Well, it is a theatrical performance from Montreal and has proved its worth in Québec, France, and Mexico. For this show, you get to decide the price of your ticket. What do you think is the value of a theatre seat for a friend or relative? The price of a movie ticket? The price of a concert? Or even the price of an opera? This time, it's up to you to decide!
Offer a long-lasting gift
Because theatre is not a mere ticket. Before the performance, expectations build up in excitement and curiosity. The show itself is an experience that makes you think and have a good time. And then, there is the memory of those sensations experienced during the course of an evening, these thoughts that slowly grow, ripe, and help to mature… And all of that, is yours to offer!
Offer health and happiness
Studies show that culture lovers in general and theater lovers in particular are more likely to be happy and healthy. What could be better for those you love?
Offer from the comfort of your home
Crowded malls are not your thing, and you'd rather stay warm at home during this busy pre-holiday season. Tickets are available online or by phone. Call-us, we'll take care of everything, and you won't have to set foot outside.
Give to the whole community
Holidays warm your heart and appeal to your generosity? Consider making a donation to your local French theatre! We still have to raise 70% of our goal for our 2019-2020 fundraising campaign. Help us continue to pamper our community, including thousands of children in remote areas.
Happy holidays!