COVID-19 UPDATE – CANCELLATION OF VIOLETTE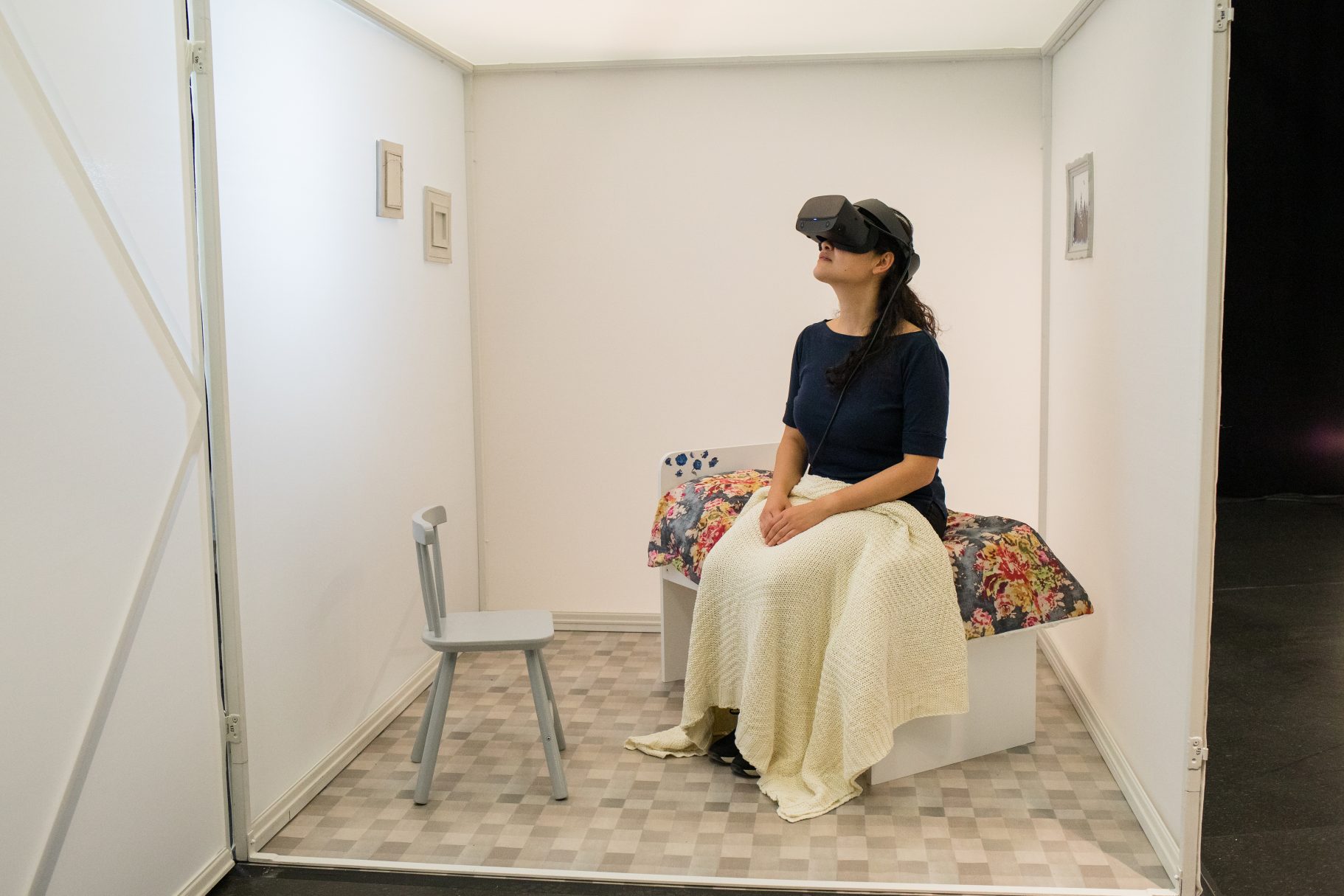 After the announcement that the health measures in place in the province of British Columbia were extended until February 5, 2021, Théâtre la Seizième and PuSh International Performing Arts Festival were compelled to cancel all performances of VIOLETTE, originally scheduled for January 28 to February 6, 2021.
After working hard to adapt the project and to increase our safety protocols in accordance with all provincial health guidelines, we were confident that we would be able to safely present this virtual reality experience. In addition to creating a performance experienced by one audience member at a time, the COVID-19 Safety Plan contained extensive measures, including the use of virtual reality, wearing of masks and face shields by all workers, 14-day quarantine, and COVID-19 tests for the entire artistic team, adherence to physical distancing measures, and deep cleaning of all material and surfaces after each performance with certified technologies.
The safety and security of the public are at the heart of our concerns; therefore, we have complied with the measures in place. We believe that we have done everything possible to welcome audience members in the safest way possible. Today, we are deeply disappointed and sorry that, due to our venue's classification as a theatre, our audience members cannot take part in this experience, accessed by one person at a time, although people are still permitted to go to restaurants, museums, shopping malls or the hairdresser, around many other people.
Since the start of the pandemic, the entire Arts and Culture sector has been asked to adapt. To adapt is what we do, constantly, and we feel our efforts are in vain. Today, we are adding our voice to the growing number of our colleagues, and we ask the government of British Columbia to urgently address the unfair treatment of our sector and all of its workers who are being exposed to the hardship of constantly having to adapt.
Finally, we would like to highlight the incredible work done by Montreal-based company Joe Jack et John, creators of VIOLETTE.
We would like to thank our audience, collaborators, artists, and friends for their support, and we express our solidarity with the entire community affected by this crisis.
We will contact all ticket holders as soon as possible in order to process their refunds.
For more information, please contact Théâtre la Seizième.