Departure of our Technical Director Jeremy Baxter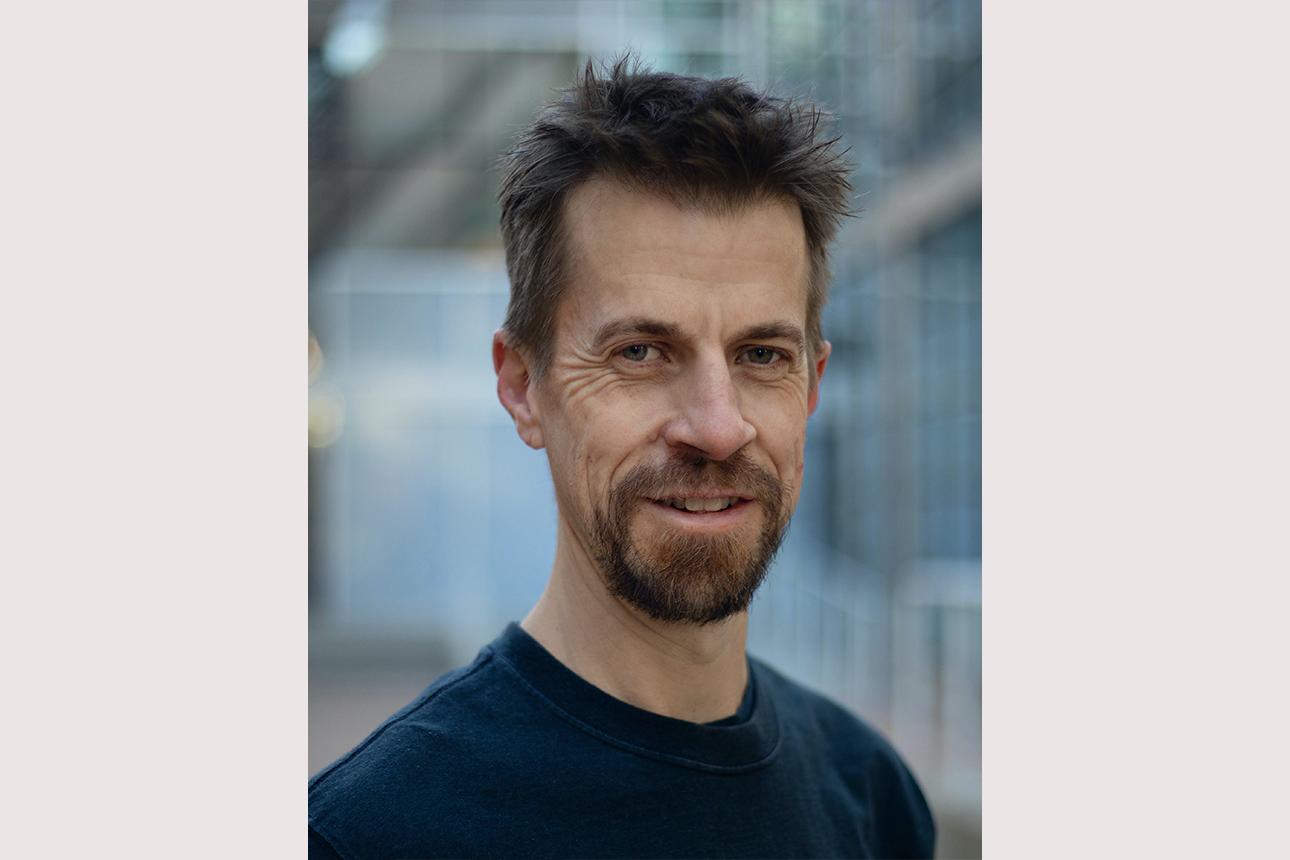 After fourteen years as technical director of la Seizième, Jeremy Baxter has announced his departure. He will be returning to the position at the Roundhouse Community Centre which he left in 2008. Jeremy has worked for a number of Vancouver artistic organizations and companies including la Seizième, the PuSH Festival, the Vancouver Children's Festival and the Vancouver Folk Music Festival.
"I'm super proud to have been involved in building some great Théâtre la Seizième's productions over the years", comments Jeremy. "The company has a busy season, it's presenting a variety of shows from other cities as well as building its own. I've enjoyed the challenges of making things happen and sorting out all the details. It's always so satisfying to see a show come together—the collaboration of a team of talented people working hard towards a common goal."
Throughout the years, Jeremy has also been able to work in some great theatres in other Canadian cities and to connect with the larger francophone community of this country. He's taken shows to Ottawa, Montreal, Winnipeg, Saskatoon, Edmonton and Whitehorse, sometimes even driving the company's truck all the way there in winter!
"Seizième has a great local team of people, a "family" that I have come to know. I'll miss many things about working for this company, especially the people, and I wish them all the best in the coming years."
"Technical directors labour in the shadows, but their work is absolutely essential", emphasizes Esther Duquette, Artistic and General Director of the company.  "Thanks to Jeremy among others, la Seizième has had the capacity to be artistically significant, producing increasingly ambitious projects. I want to sincerely thank him for his dedication, his professional rigour, his commitment and his friendship over these last 14 years. He will be missed!"