Joey Lespérance wins the 2019 Prix Arcand-Bournival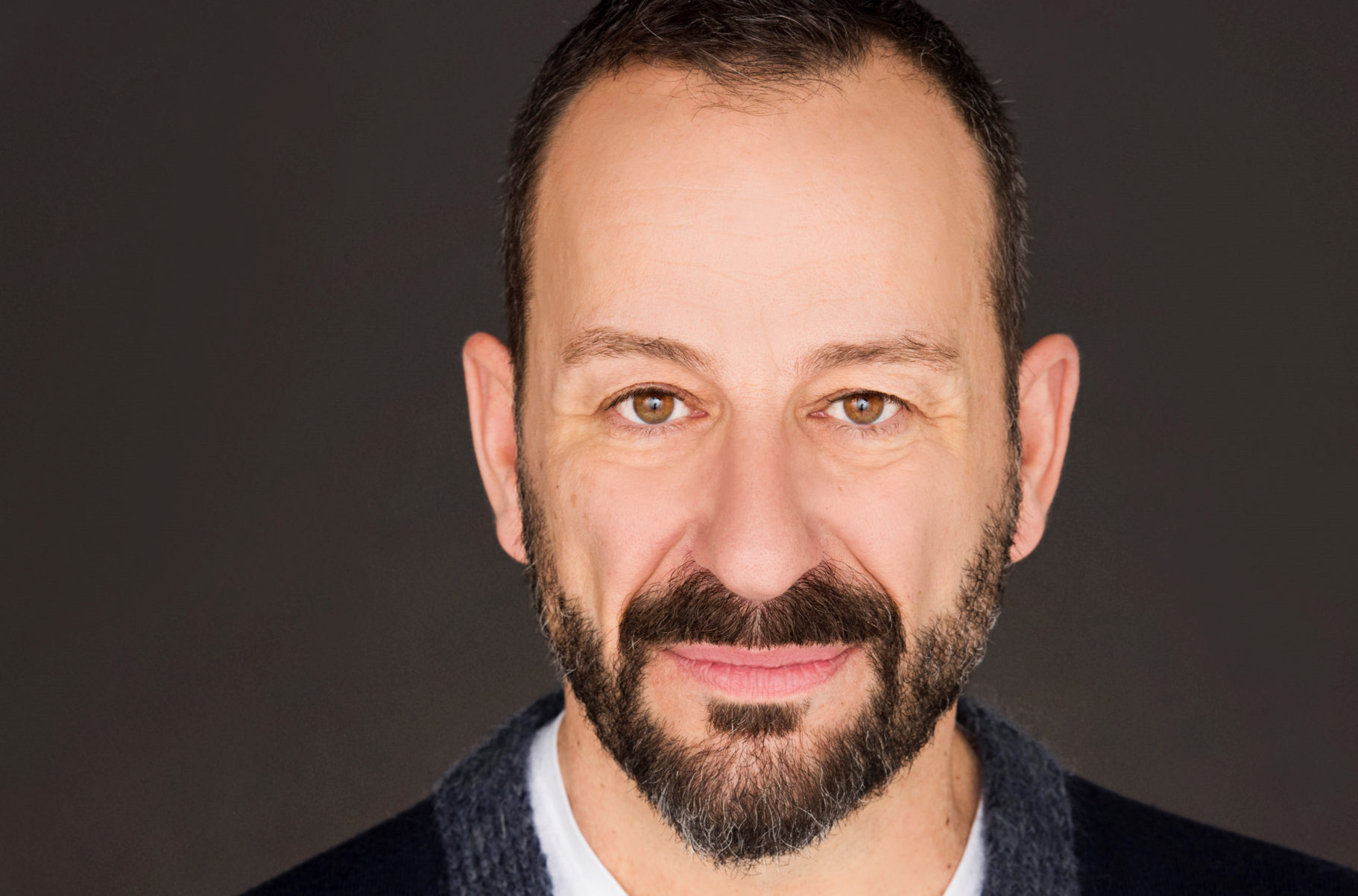 Théâtre la Seizième awarded the Prix Arcand-Bournival to Joey Lespérance for his acting in Le Soulier. This award comes with a $500 grant; it is presented each year to an artist who stands out for his or her talent and outstanding artistic contribution to the theatre's productions.
The jury, made up of a member of the Board of Directors, Jean-Pierre Gauthier, and two season ticket holders, Ève Gagnon and Kim Lockhart, was impressed by the quality of Joey Lespérance's performance. "His acting is impressive and evolves throughout the play, as does his character" explains Jean-Pierre Gauthier. "In this play, Joey shows us many different aspects of his talent, and these make him a remarkable actor. We are always delighted to see him on stage".
Last winter, Joey Lespérance played the role of Siméon, the dentist, in Le Soulier. He had previously performed in many productions by Théâtre la Seizième (À toi, pour toujours, ta Marie-Lou, for which he received a Jessie Award, Bonjour, là, Bonjour, Des Fraises en Janvier, Porc-Épic, Lentement la beauté…). "I am deeply moved and grateful for this award," said the actor. "Théâtre la Seizième is the family with whom I grew up as an artist. The parts I was offered by La Seizième over the past 25 years have turned me into the actor I am today. Thank you for this award. Thank you for the opportunity to fulfil my dream."
Next season, Le Soulier will be presented at Zones Théâtrales for two performances.