Spotlight on our artists – Fall 2023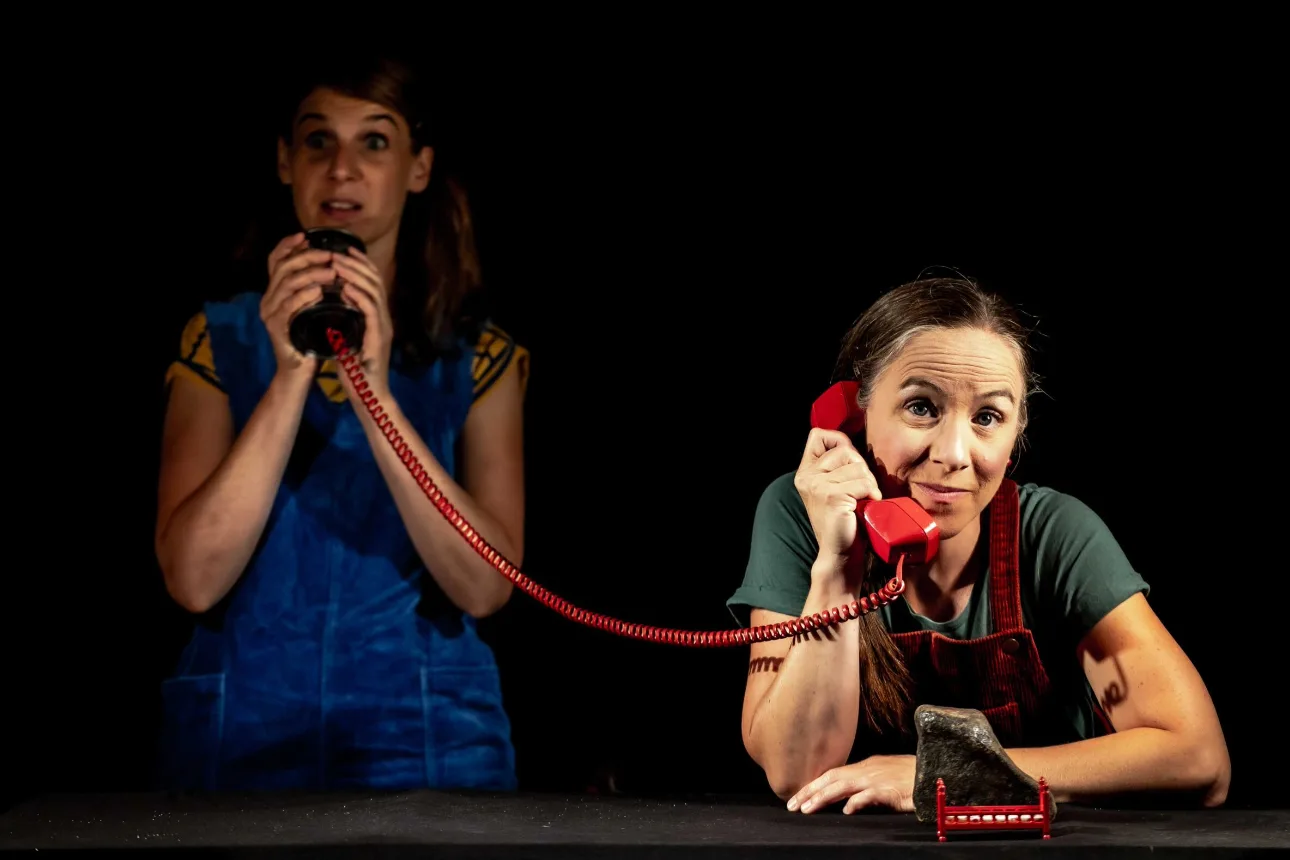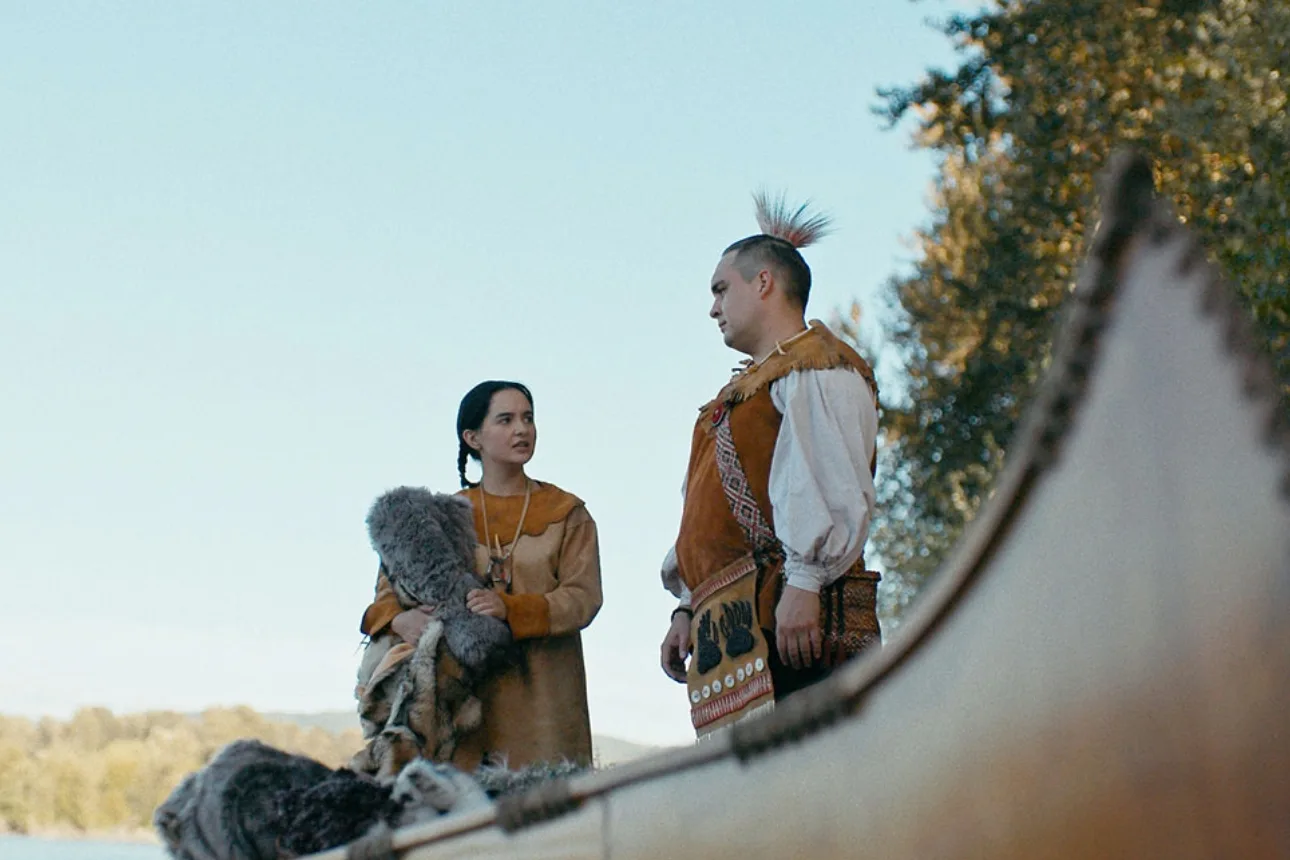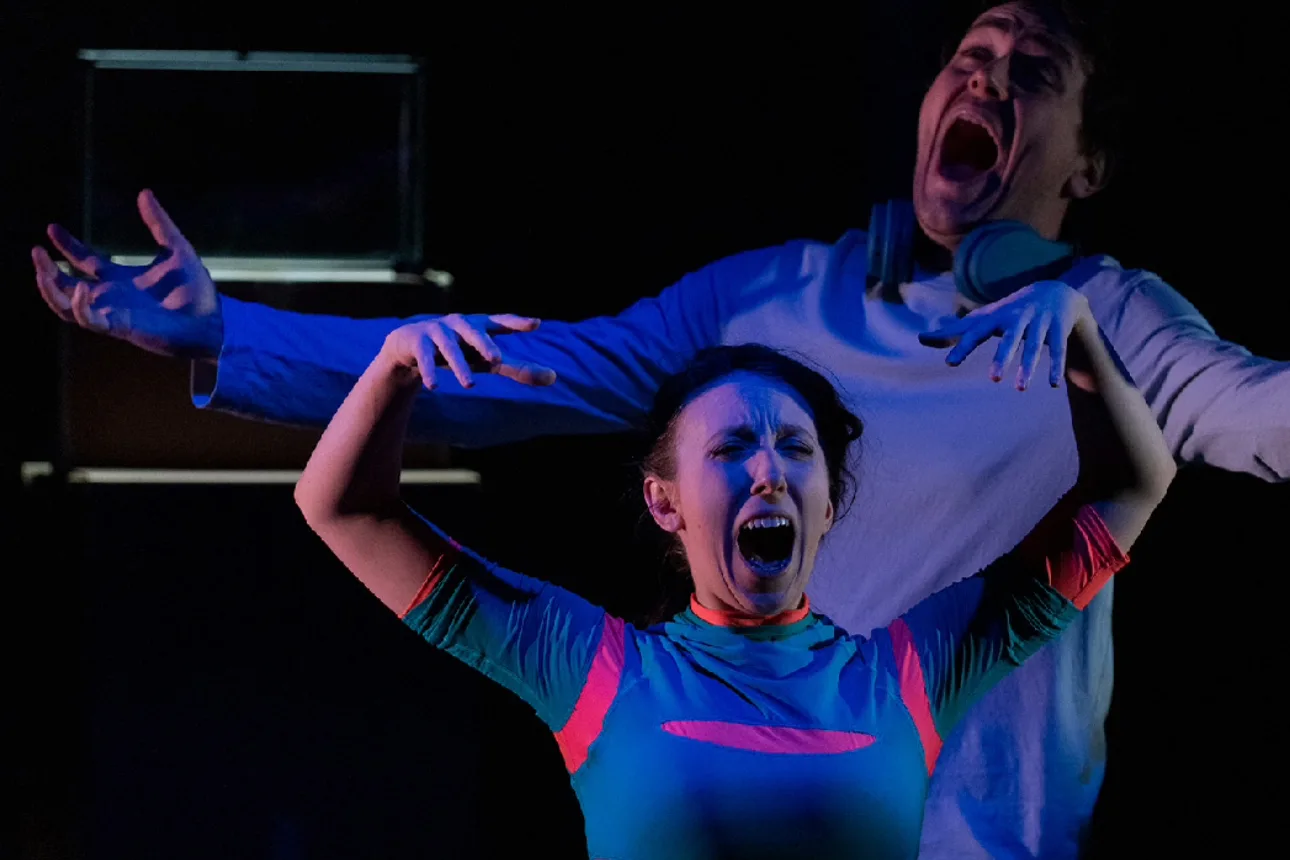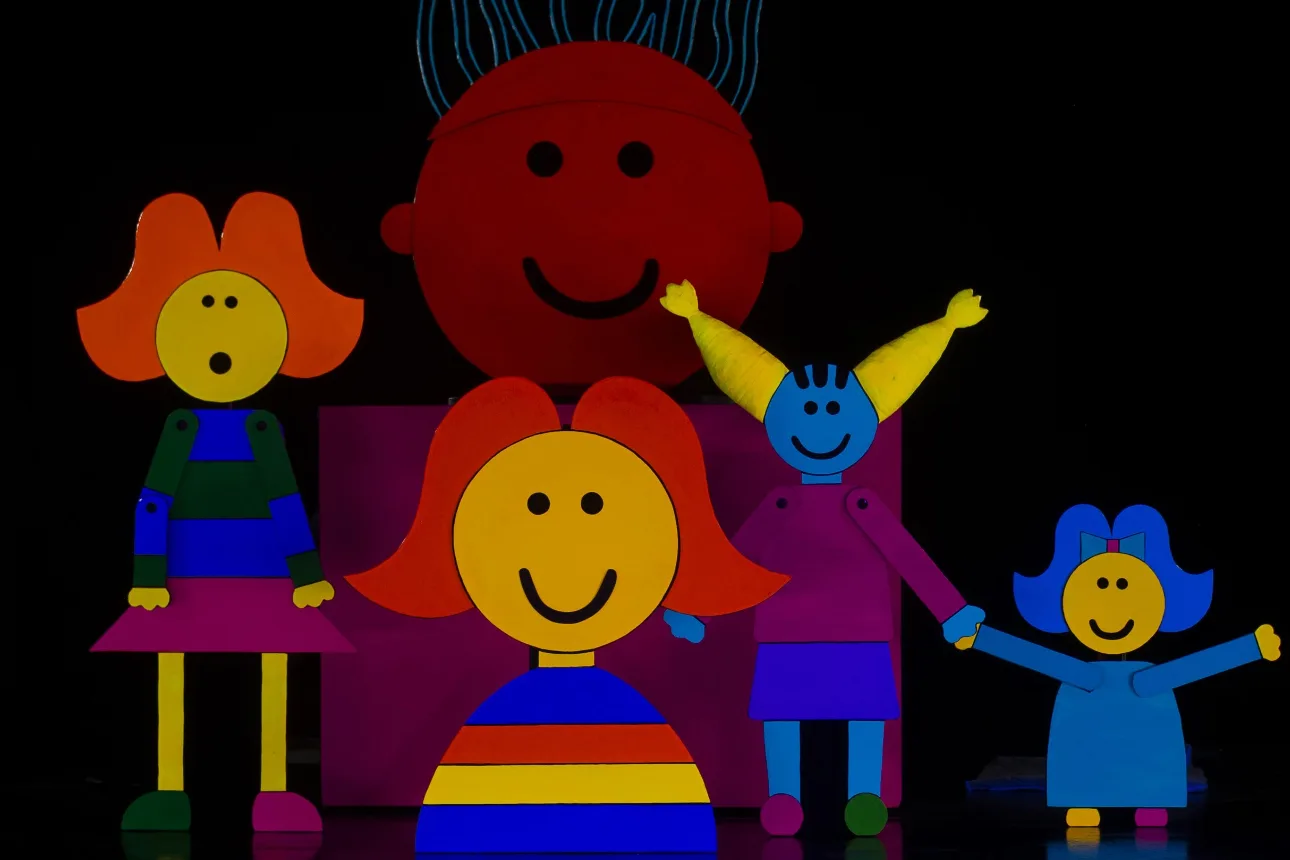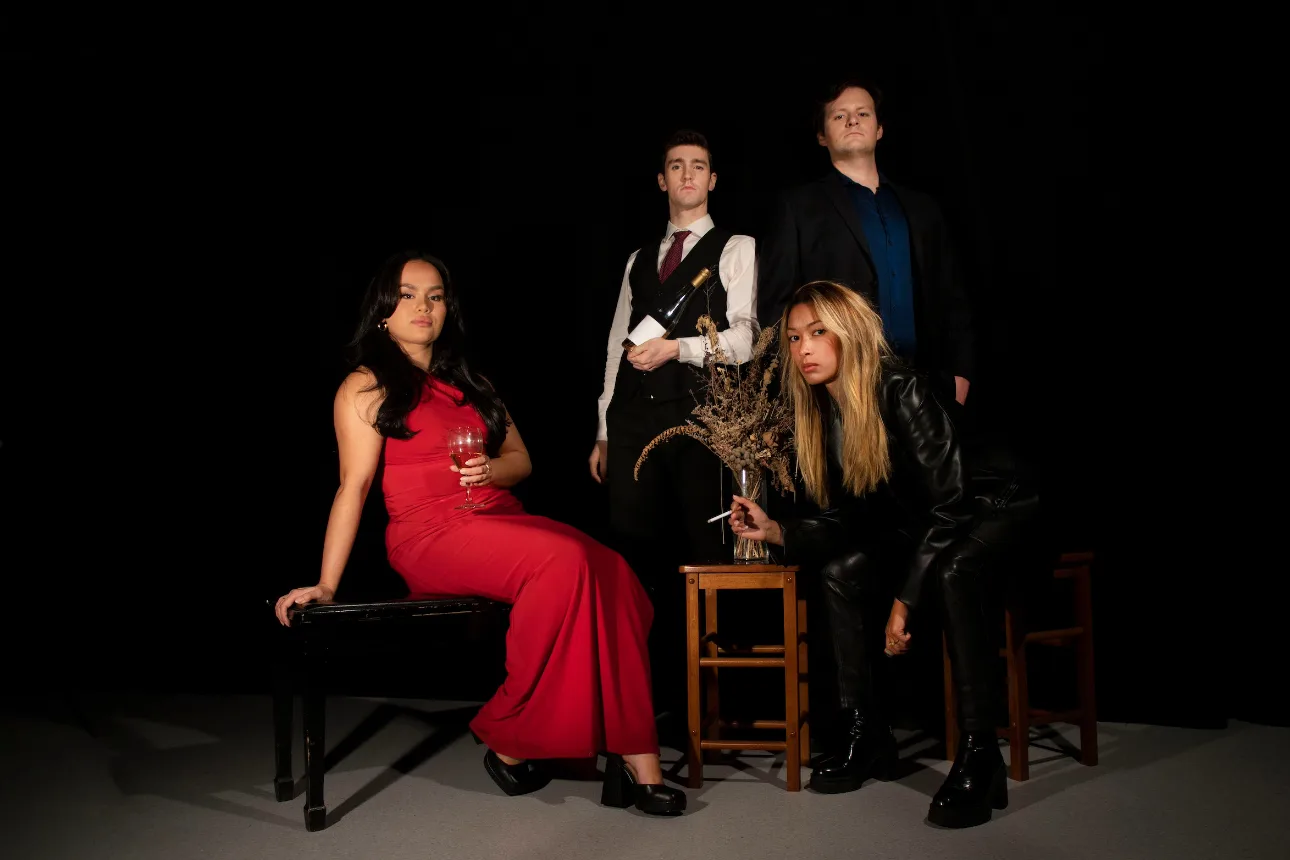 Exciting things are happening in the artistic community this fall! Discover our artists' latest or upcoming projects, training sessions, tours, creations, and performances.
France Perras (S'effondrent les vidéoclubs, Le Soulier, À toi, pour toujours, ta Marie-Lou), who has been working on a new project with Caroline Bélisle (Un.Deux.Trois.),  Joey Lespérance (Michel(le), Nos Repaires, Le Soulier) and Jean Marc Dalpé (Un.Deux.Trois.) since the beginning of the year, is moderating the youth literature segment at the Vancouver Writers Fest from October 16 to 22, 2023. She is also involved in Dilemme, a project developed by Cory Haas (Un.Deux.Trois., Nos Repaires, Le NoShow Vancouver) and François Bernier (Le NoShow Vancouver), which also features Siona Gareau-Brennan (Nos Repaires, Le NoShow Vancouver, Bonjour, là, Bonjour) as an actress and collaborator. The next creative residency organized by Théâtre la Seizième will take place from December 4 to 16, 2023, in Vancouver.
During the month of October, Siona Gareau-Brennan is participating in the workshop Théâtre: le corps et le politique led by Alix Dufresne and organized by the Association des théâtres francophones du Canada (ATFC) in Edmonton. The workshop helps artists become creators of their own physical and political voices on stage. Siona is also in the research and writing process for a show she is currently creating, titled Le sublime est ici. In addition, she was selected in the spring of 2023 to participate in international rendezvous as part of the Festival TransAmériques.
Les remugles ou La danse nuptiale by Caroline Bélisle, who joins this year Théâtre la Seizième's dramaturgical development program, will be performed at Théâtre l'Escaouette (Moncton) on October 24, and from October 31 to November 11 at Théâtre Denise-Pelletier (Montréal). The text is currently nominated for the Antonine-Maillet-Acadie-Vie Award, and the award ceremony will be held on Saturday, October 21.
Sean Sonier (Ceci est une histoire d'amour), who worked as a puppeteer during Coldplay's two concerts on September 22 and 23 in Vancouver, is also an actor in the musical film Les Filles du Roi, alongside Julie McIsaac (Des fraises en janvier) and Claire Johnstone. Presented at the Vancouver International Film Festival, it's an adaptation of the play by Corey Payette and Julie McIsaac, produced by Urban Ink.
Emerenne Saefkow and Eloïse Pons (Ceci est une histoire d'amour) are respectively the set/prop designer and assistant costume designer for the play The Tempest by Shakespeare, running at Studio 58 until October 22, 2023.
Joylyn Secunda (Nombre) is currently on tour with Mermaid Theatre (Nova Scotia) as a puppeteer in the children's play It's Okay to Be Different, based on Todd Parr's books.
Anaïs Pellin (La Befana, Un.Deux.Trois., Le merveilleux voyage d'Inès de l'Ouest) recently performed in the English-language show Heavy and Light for children aged 3-7 at Presentation House. She is now heading to Montreal, where she will present her show Clémentine from October 25 to 29 at Maison Théâtre. Her stage partners from Le merveilleux voyage d'Inès de l'Ouest, David Underhill and Samantha Levy, also have some news to share:
David is currently in rehearsals for Tragedy, Slander & Wine, a new play by Promethean Theatre, which will be performed from November 13 to 19 at the NEST (Granville Island).
Samantha is participating in a reading of Equinox at the end of October as part of Zee Zee Theatre's Queer and Trans Play Reading Series. She is also part of a production of Macbeth that will be performed from November 17 to 25.