The production of Michel(le) postponed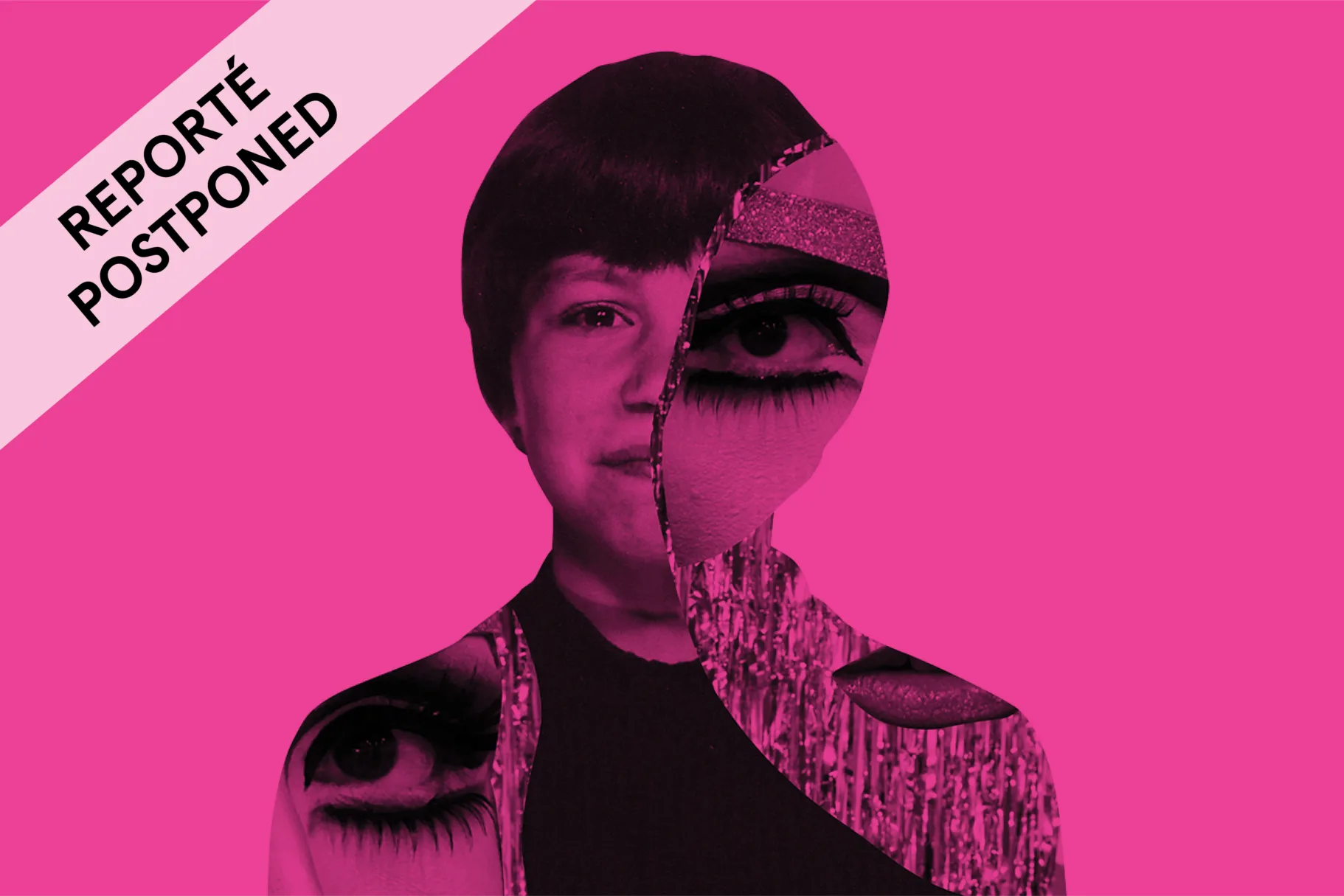 Due to health reasons affecting the creator of Michel(le), Théâtre la Seizième and the production team have made the decision to postpone the performances, originally scheduled from October 11 to October 21, 2023.
Author and actor Joey Lespérance wanted to share his thoughts on this matter: "I am saddened not to be able to present Michel(le) starting next week, but this cherished show deserves to be performed under the best possible conditions. I look forward to reuniting and sharing it with you!"
"Having seen the show in Ottawa last September, I promise you that Michel(le) is a profoundly human play", comments Cory Haas, Artistic and Managing Director of the company. "Joey Lespérance, Esther Duquette, and the entire production team have prepared a theatrical gem that we are eager to unveil to la Seizième's audience! We send Joey our best wishes for a speedy recovery."
We apologize to our partners, spectators and all those involved in the show's performances, and thank them for their understanding. The new performance dates for the show will be announced soon. Ticket holders can let us know their ticket preferences by filling in this form.
Please feel free to contact the Théâtre la Seizième team for any additional information.