Are you interested in joining our Board of Directors?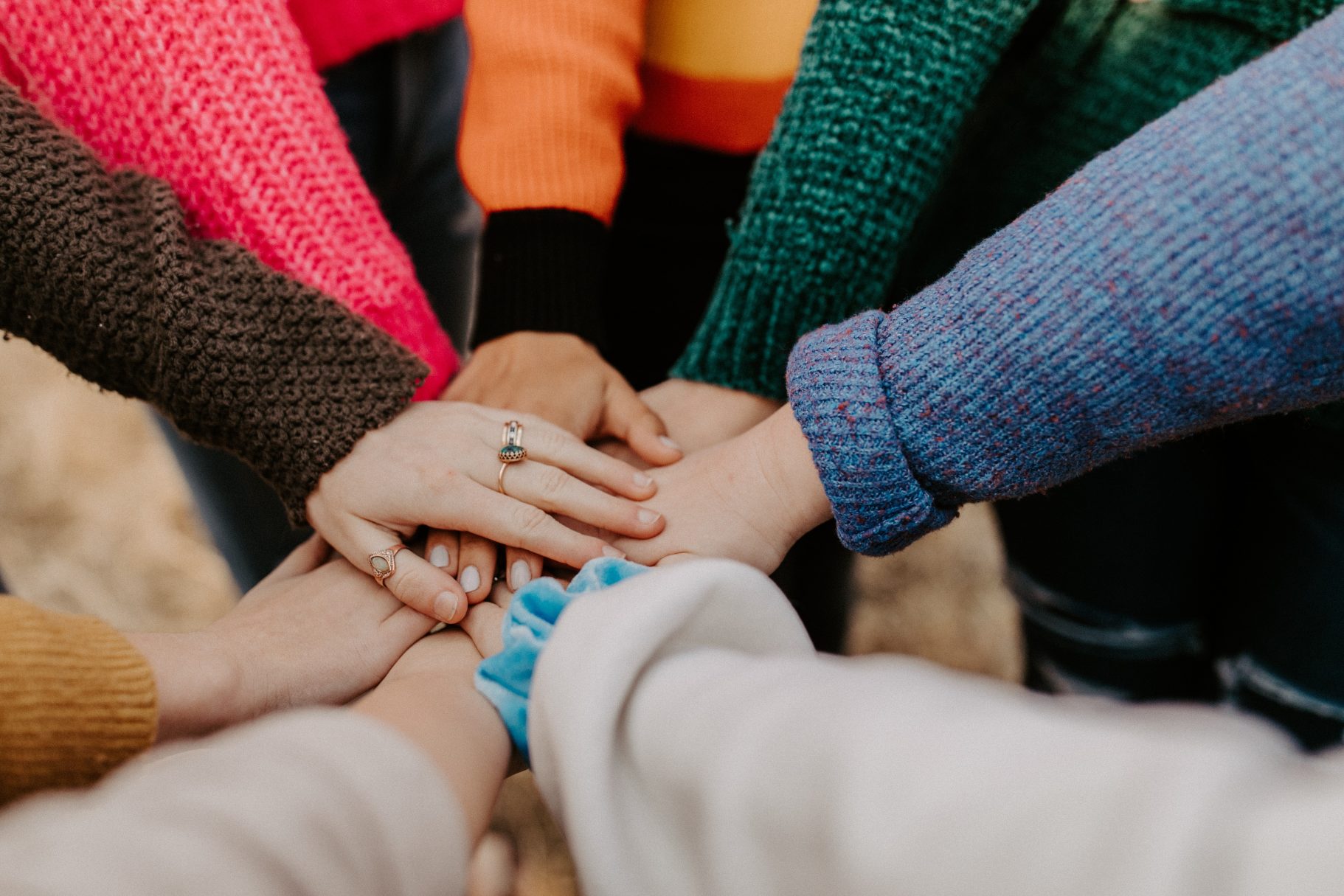 Do you have any skills in financial planning, accounting, law, marketing or fundraising? Can you offer a different cultural perspective or represent young francophones and francophiles of British Columbia? Are you interested in putting your skills and energy towards your passion for arts and culture? Then join the dynamic team of Théâtre la Seizième's board of directors!
A maximum of two (2) director positions will be up for election at the AGM to be held on Tuesday, November 29 from 7:00 p.m. The terms of office are for 2 years and the language of communication within the team is French.
Previous experience on a Board of Directors is an asset, but not essential.
The deadline to apply is Friday, November 18, 2022. To do so, please download and complete this form and send it along with your resume to Jean-Pierre Gauthier, Board President, at info@jpgsolutions.ca.
If you have any questions, please do not hesitate to contact the Board President by email as well.