A theatrical gift underneath the Christmas tree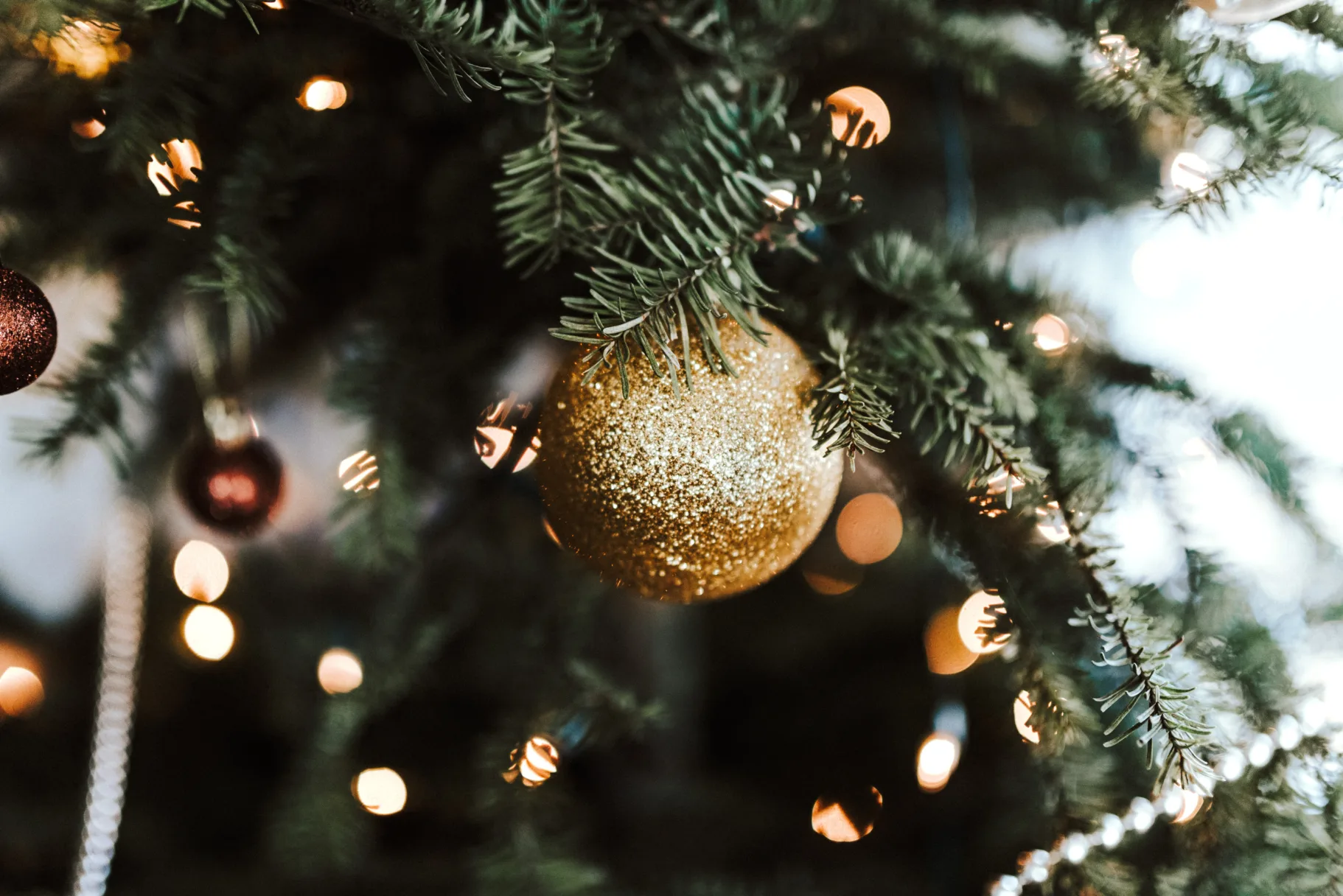 You are looking to minimize the excessive holiday season consumption, while spoiling your loved ones? You'd like to skip the traditional paper which is often only fun while being unwrapped? How about giving your loved ones a theatrical experience that will bring them joy, lift their spirits and create everlasting memories?
Offer a magical experience

Seeing your child's face light up is priceless! 40 minutes of that particular joy is what we are offering you when you buy tickets to Le Potager, an immersive show created specifically for the little ones of 2 years and older and their entire family. And we are offering a holiday discount on all adults and kids prices for this show. Simply use the promotional code "famille" when reserving your tickets online. Offer valid until December 24, 2022 at midnight!
Offer a long-lasting gift
Because theatre is not a mere ticket. Before the performance, expectations build up in excitement and curiosity. The show itself is an experience that makes you think and have a good time. And then, there is the memory of those sensations experienced during the course of an evening, these thoughts that slowly grow, ripe, and help to mature… And all of that, is yours to offer!
Offer health and happiness
Studies show that culture lovers in general and theater lovers in particular are more likely to be happy and healthy. What could be better for those you love?
Offer from the comfort of your home
Crowded malls are not your thing, and you'd rather stay warm at home during this busy pre-holiday season. Tickets are available online or by phone. Call-us, we'll take care of everything, and you won't have to set foot outside.
Happy holidays!