New season, change of format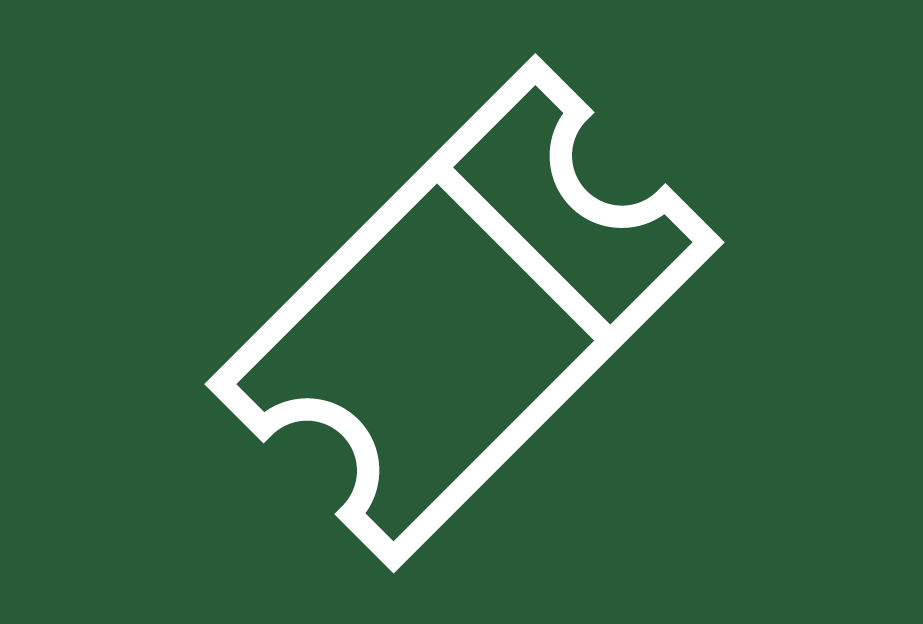 We're almost there. The artists have been in creative residency since the beginning of August, phone calls and emails are flowing in again, la Seizième's team is hopping up and down backstage… yes, the 2020-2021 season is just around the corner! As our Artistic and Managing director, Esther Duquette, announced in July, this new season will be hybrid, spontaneous and utterly different from what we knew.
A season shuffle comes together with a change of format. Subscriptions will not be available in 2020-2021, yet we will give you the possibility to become a member of la Seizième.
What does that mean exactly? To become a member, it's first and foremost a way to support the theatre, creators, artists, and all the collaborators that are working to reinvent themselves, to produce the shows, and to bring you culture amidst the pandemic.
Pay as of now $7 to get a Théâtre la Seizième membership*, and enjoy the following perks:
Discount on ticket prices for our September production (more info to come really soon).
Priority access to ticket purchase for indoor shows as from January 2021, subject to availability.**
Free modification of your reservation up to 72 hours before any performance (based on seat availability).
Invitation to take part in and to vote at La Seizième's Annual General Meeting.
First 2020-2021 season announcements on September 8, 2020, save the date!
* Each membership is nominative, which is why we limit the purchase of only one membership per bank transaction.
** Due to health and safety measures, the number of available seats for the shows of our 2020-2021 season will be considerably reduced. Be sure to have the priority once the tickets go on sale!