Why Gamètes ?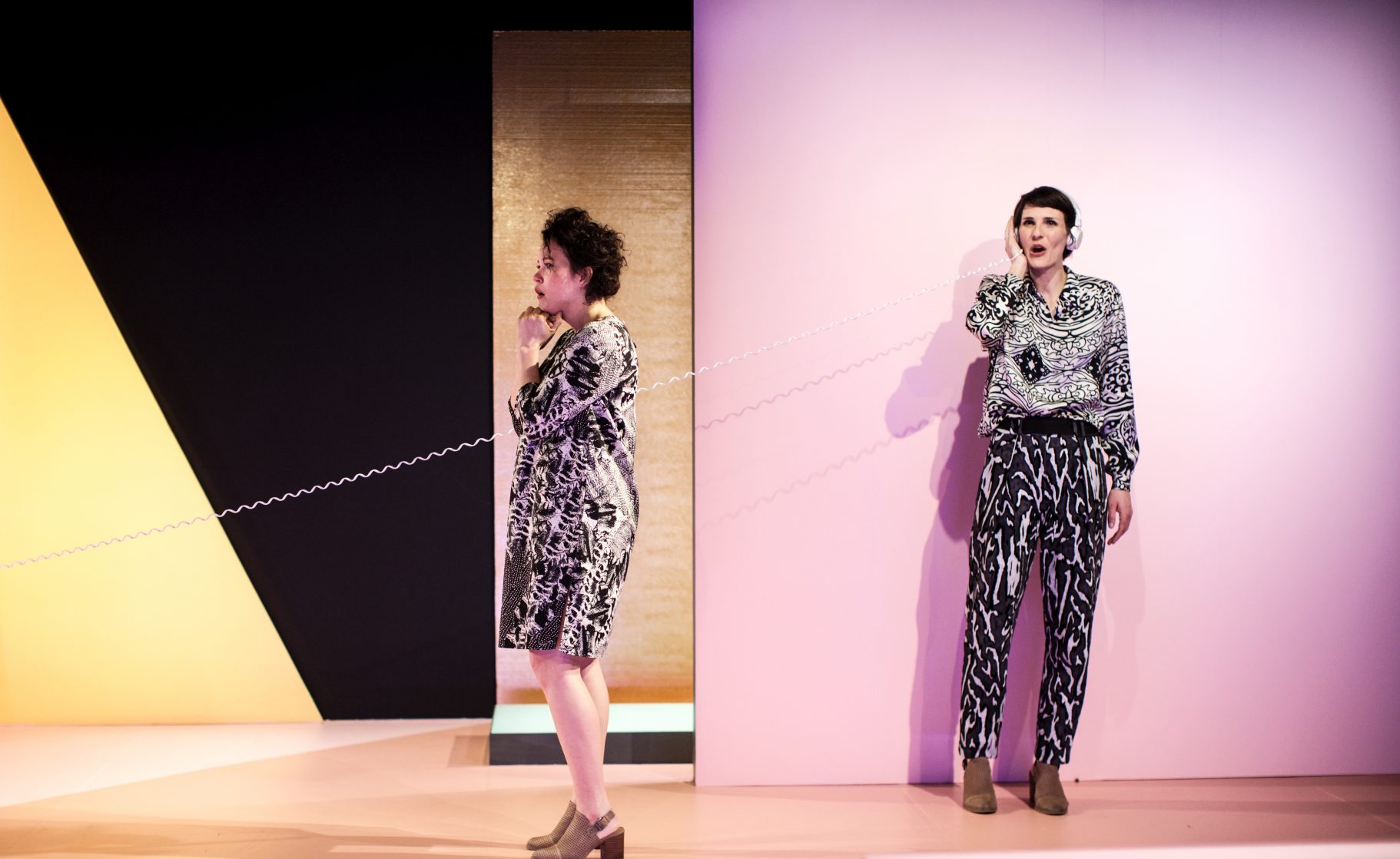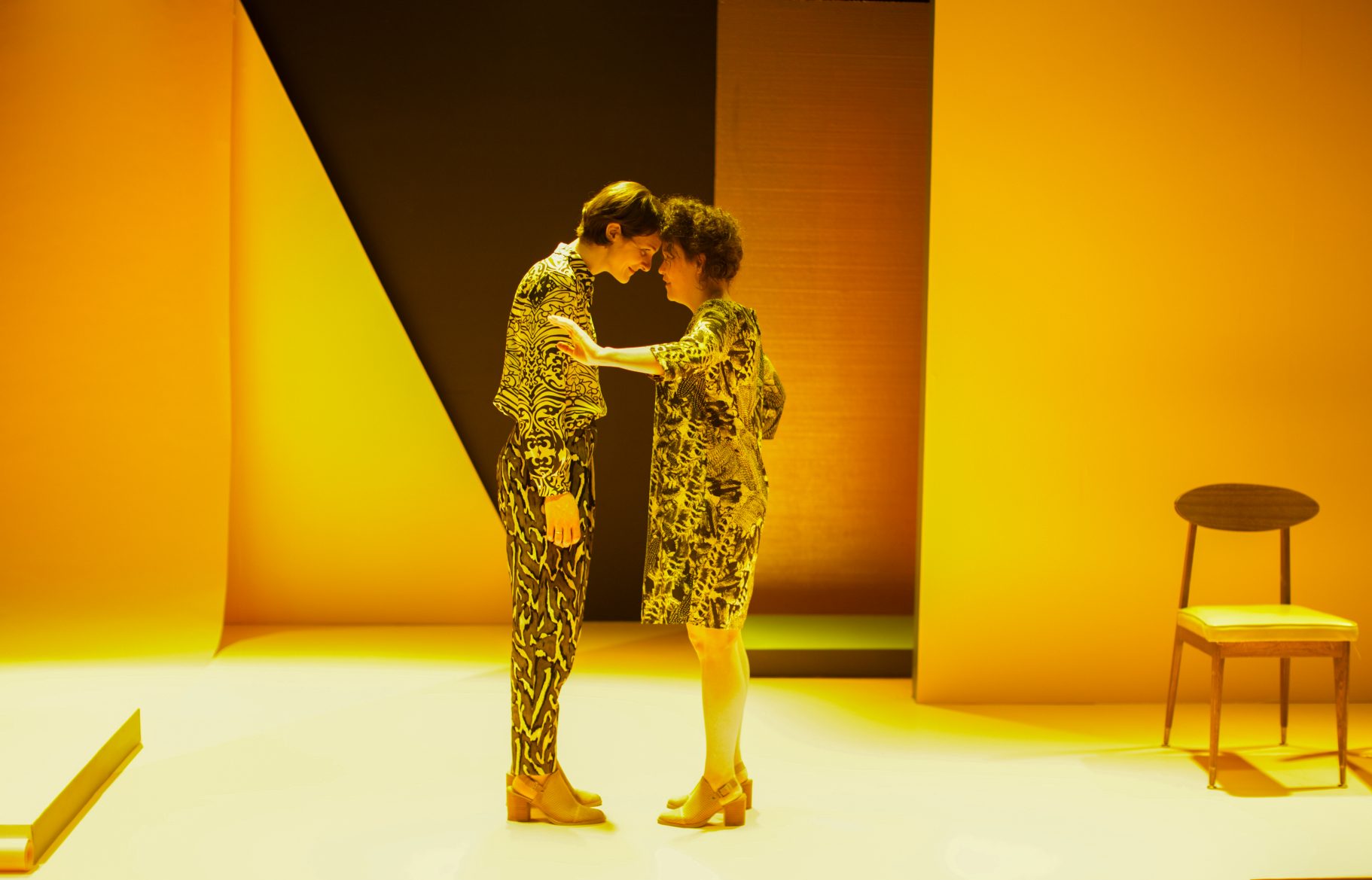 Gamètes is a must-see of our 2019-2020 season and here's why:
A play both for the mind and the soul
You will laugh as much as you think.
Tried, tested, and trusted
On tour for the past two years, the play has been an undeniable popular and critically acclaimed success. It was even awarded the Montreal 2017 prize for best dramatic script.
Writing: Rebecca Déraspe, award-winning author. Staging: None other than Sophie Cadieux, a Quebec beloved actress. On stage: two flamboyant actresses embodying a dozen characters
Filled with positive contagious energy
With its fast pace, its dashing stagecraft, its biting ripostes, and its temporal shifts, Gamètes drags you into a whirlwind of inspirational ideas. No doubt it is the perfect antidote to the dreariness of November.
Do you want to know more about Gamètes? Then, this is the place!