Interview with Jordan Lloyd Watkins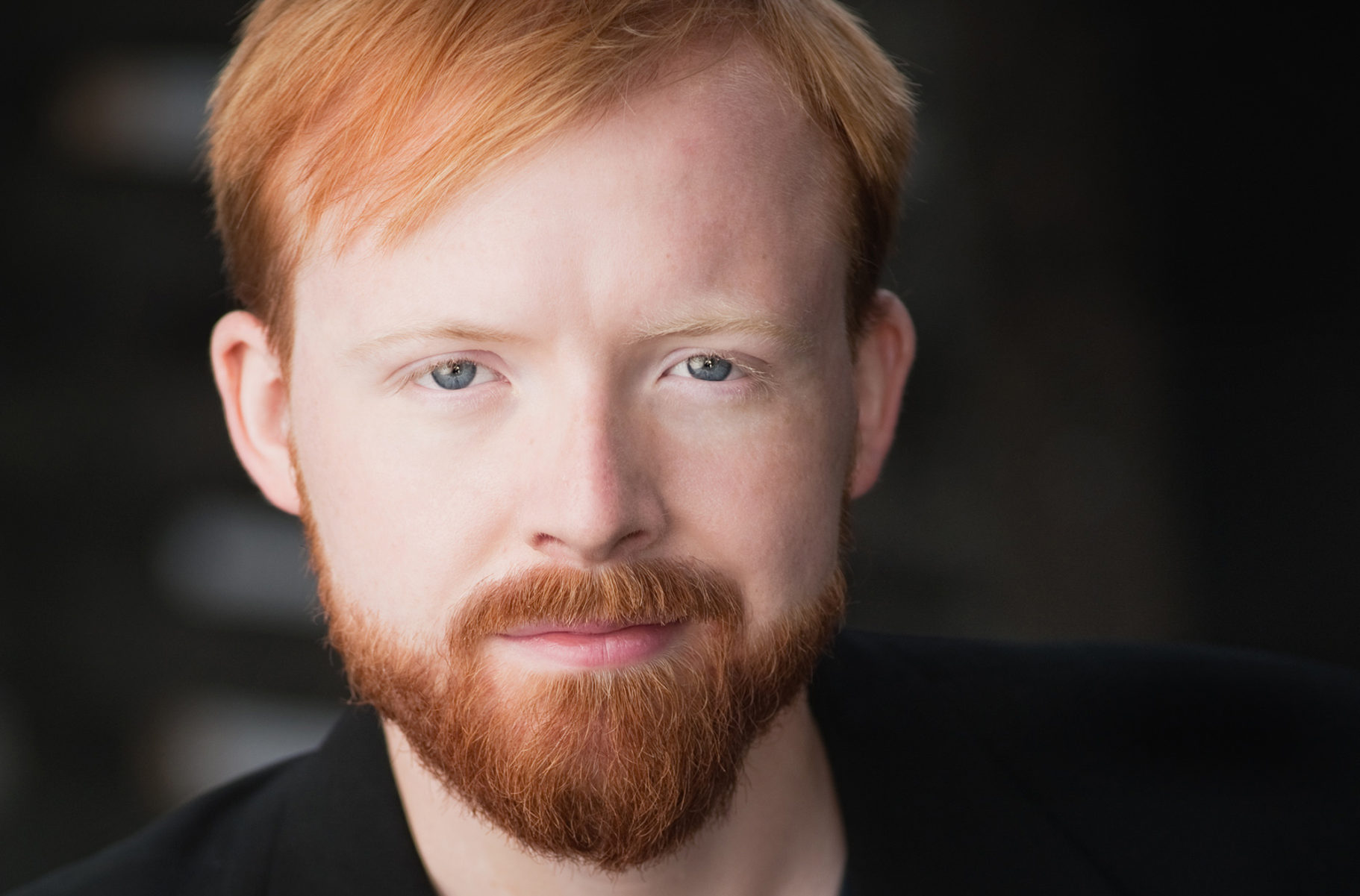 We asked a few questions to Jordan Lloyd Watkins, Ce qu'on attend de moi' director of Video technology.
Can you introduce yourself in a few words?
I am a theatre artist who uses film and digital magic to tell stories.
What is your role in Ce qu'on attend de moi? Tell us about the play…
I am the Director of Video Technology. Every night we invite a member of the audience to join us in the process of creating a film by taking on the part of the lead character. Everything is shot and shown in real time. Two cameramen follow the lead character using wireless video cameras. These feeds, along with others, are sent to the director Jeremie Battaglia who mixes the shots together. Over wireless he instructs our cameramen on how to position and frame the shots in response to what is happening in the show. The final mix of the film includes elements that are computer rendered based on inputs from the lead character. The audience is witness to the entire process, inside and out.
What do you like in this show?
This show is the best of what theatre can offer. A unique convention framing an honest and personal exploration of the human condition. It is well crafted, with enough room for unpredictable and exciting moments. The artists and the audience share in the experience of wondering "what will happen next?" What a gift.
Une convention unique en son genre pour une exploration honnête et personnelle de la condition humaine.
What are the challenges you have to face?
Putting so much work into creating the show every night, only to let it slip into oblivion yet again. It is also one of the great joys of the show.
A message for the audience?
Humans are probably the most interesting creatures on the planet. Share your unique gifts with the world if you can.