We are hiring: Communications Officer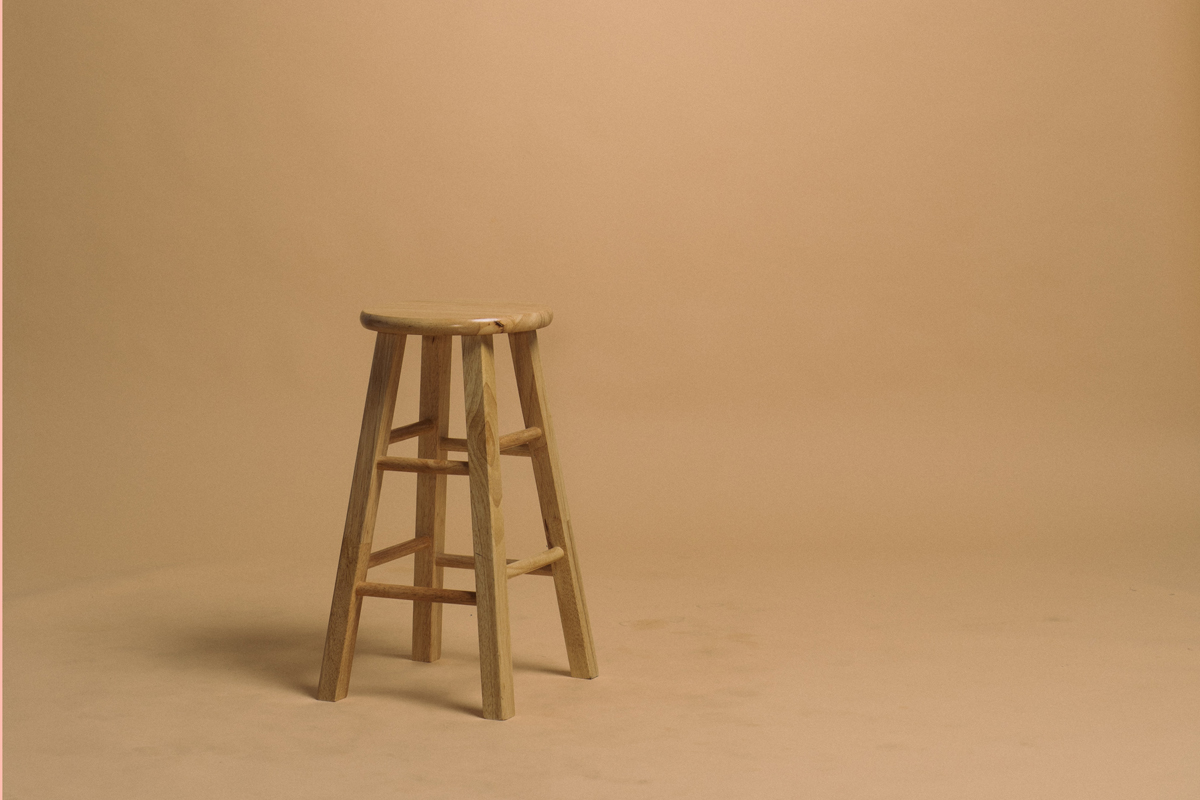 You're passionate by the arts, strategic, bilingual and resourceful? Join our team. We offer a stimulating work environment where creativity, initiative and versatility are valued. You will work for a dynamic company with multiple projects that aims to share the best of francophone theatre.
REMUNERATION: $37,000 to $43,000 depending on experience (35 hours per week). The communications officer will be asked to work some hours on weekends and evenings.
CONTRACT LENGHT : March 2020 to June 31st, 2021, renewable
RESPONSABILITIES
Develop communication plans and strategies for the company, seasons and shows
Create the necessary communication tools, with the input of the suppliers
Be responsible for public relations
Be responsible for maintaining the company's social media platforms, with the goal of developing and maintaining a virtual audience
Augment and maintain the mailing list and the data base
Write documents, articles and diverse messages
Plan cultural mediation activities and promotion
Develop relationships allowing the promotion of the company and/or audience development
Measure the impact of the marketing strategies and prepare the proper reports
Be available for welcoming audience members
Manage the communications budget
The candidate will work under the supervision of the Artistic and General Director.
QUALIFICATIONS
University degree in communications, arts, media or in a related field
A minimum of two years in a communications position
Excellent writing skills
Demonstrable public relations skills and community management experience
Excellent French and English language abilities
Knowledge and/or interest for arts and culture is an asset
Ability to work with graphic software is an asset
Ability to work as part of a team and also in an individual manner
Organized, enterprising, strategic, and creative
Able to work with: Microsoft Office Suite, Gmail, Adobe Creative Suite, MailChimp, Facebook, Twitter, Instagram, WordPress, Monday (asset)
Please submit your resume, accompanied by a cover letter in French detailing your interest in this position, by email, at: administration@seizieme.ca.  No follow-up phone calls, please.
Deadline for applications is February 2nd, 2020, at 5 p.m. (Pacific Time).