2020 annual general meeting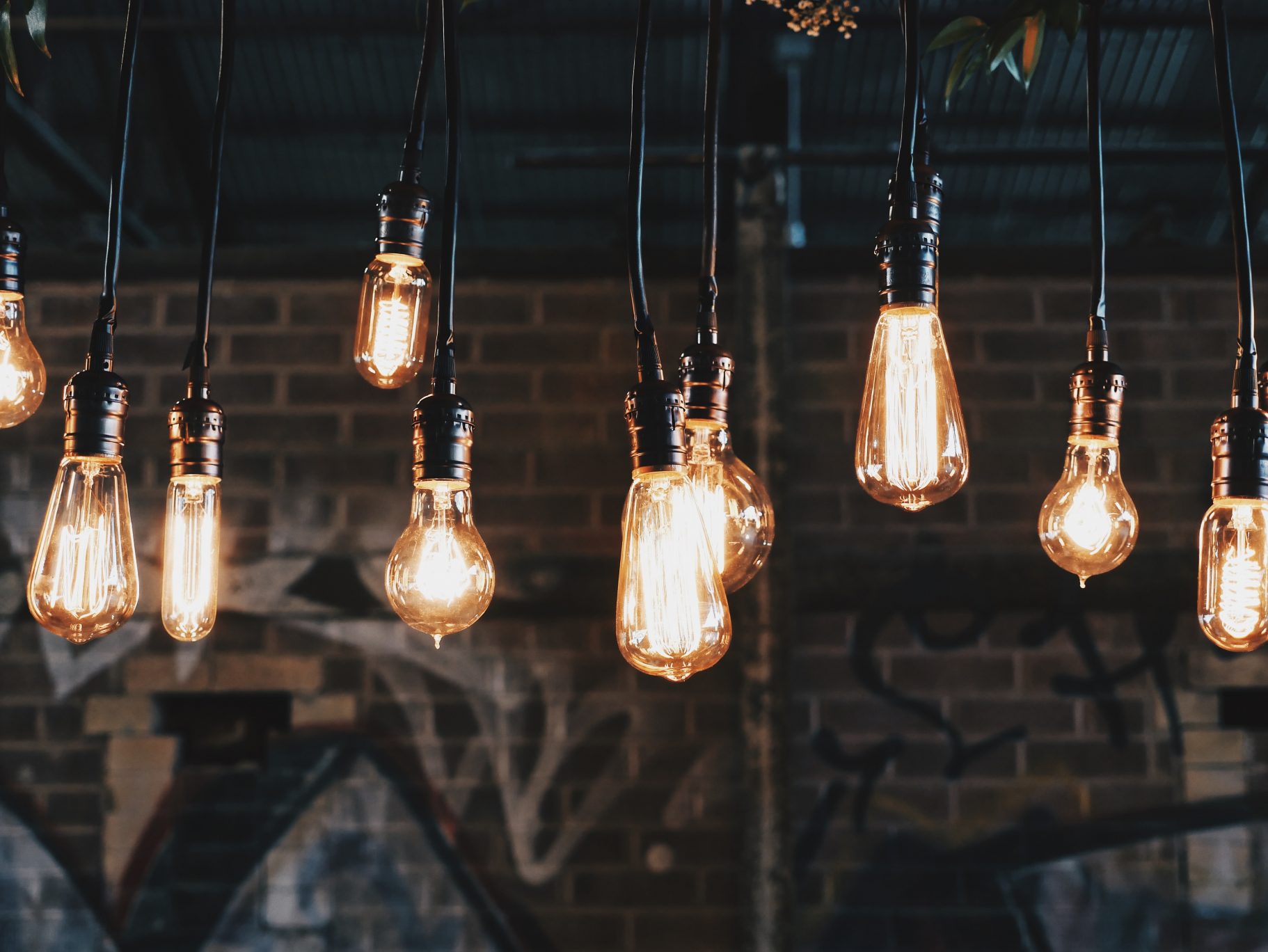 Marked by great success, then profoundly affected by the global pandemic, our 2019-20 was one for the books. At our 2020 annual general meeting, we would like to present our financial statements and let you know about our plans for the current season.
Our annual general meeting is a very important event for our organization. It's our chance to share with you what happens behind the scenes and to address your questions or concerns. In this year of constant change and adaptation, this exchange between our team and our members seems to be particularly important.
The meeting itself will take place on Tuesday, November 24th from 6:00pm to 8:00pm via Zoom videoconferencing. We invite you to confirm your attendance by phone at 604-736-2616 or by email at info@seizieme.ca no later than Friday, November 20th.
We look forward to seeing you virtually on November 24th!