Eight Jessie Award nominations for Le Soulier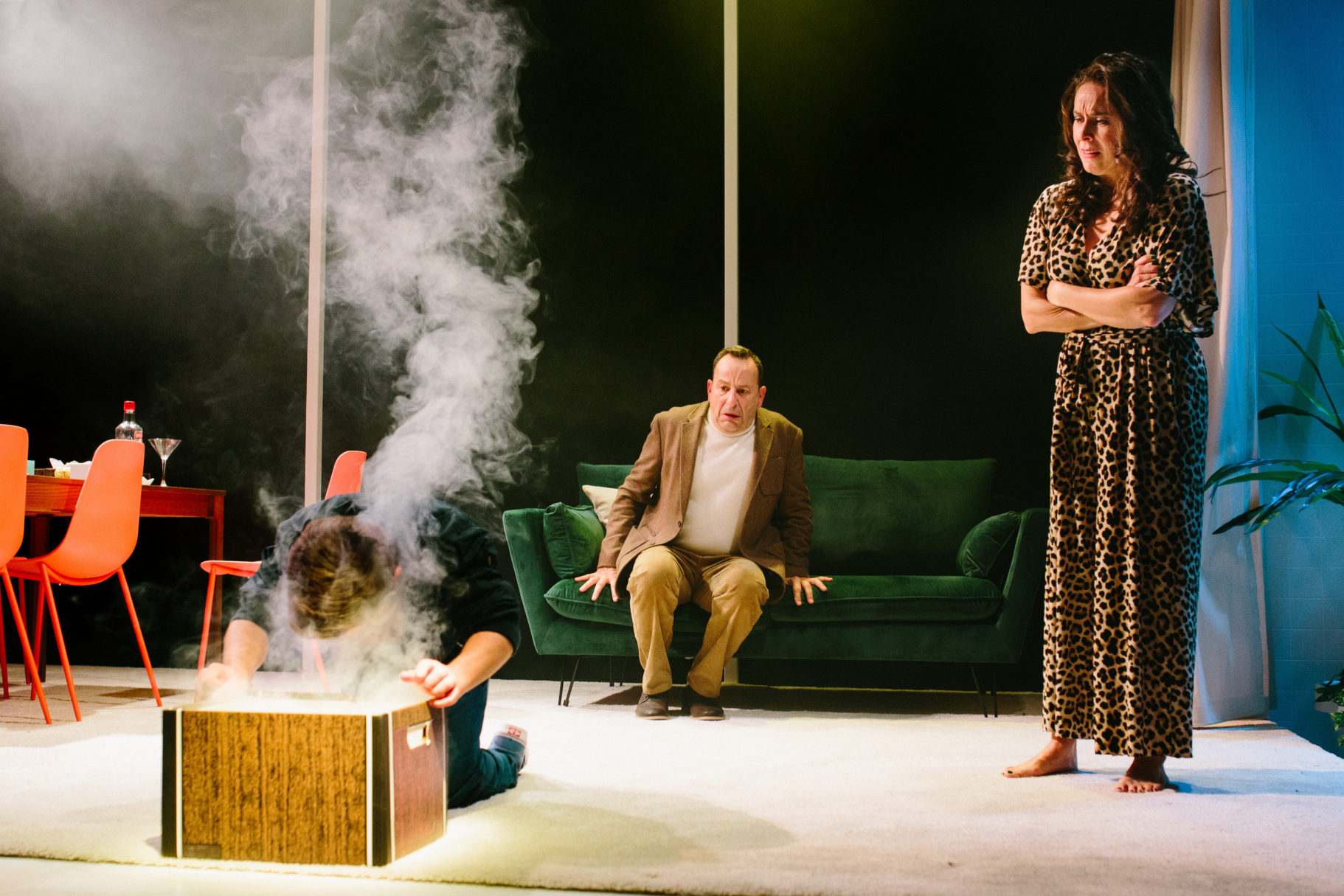 At the Jessie Richardson Awards ceremony on Monday, June 3 at the BMO Theatre Centre, Théâtre la Seizième was honoured with eight nominations in the "major theatre" category for its production Le Soulier. This is one of the most successful productions of this year!
Since 2000, Théâtre la Seizième and its artists have been awarded or nominated more than 90 times at the Jessie Richardson Awards, bestowed annually on Vancouver's artists, producers and theatre companies.