Did you know? Autumn 2018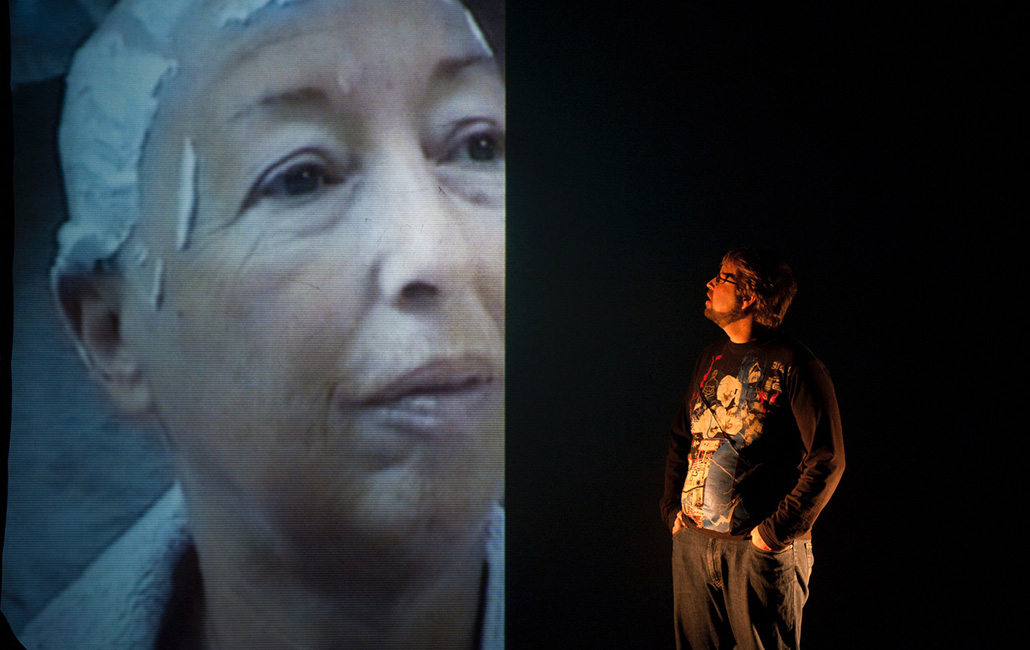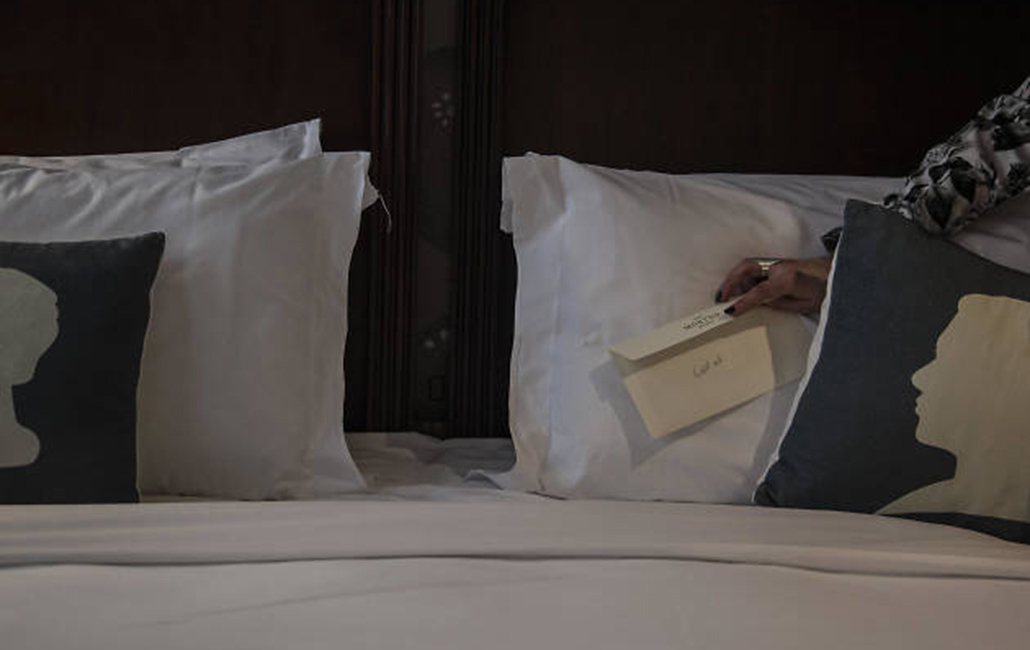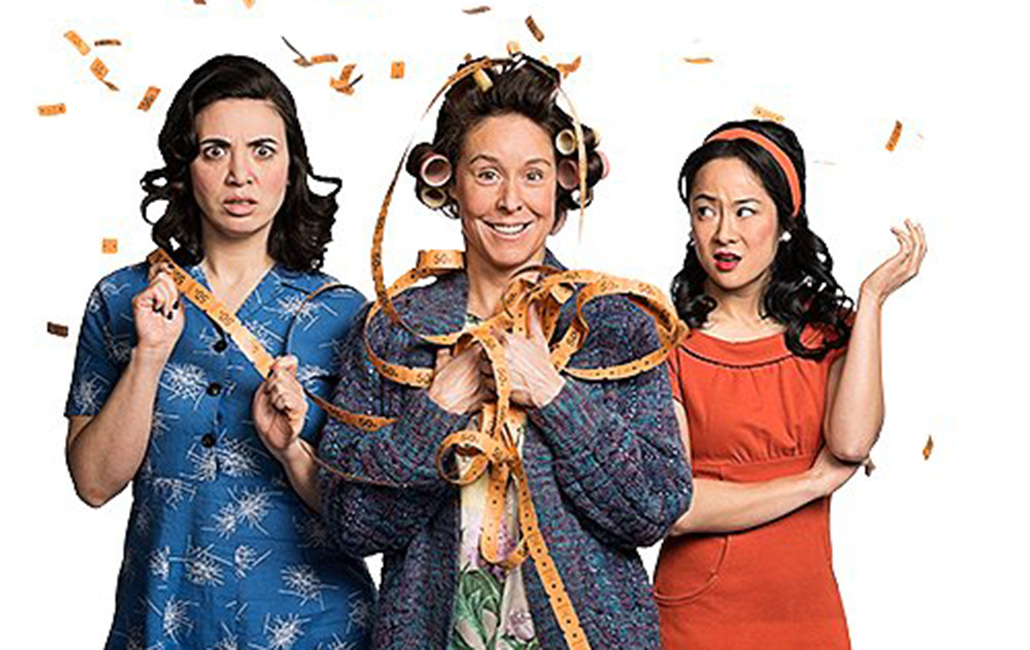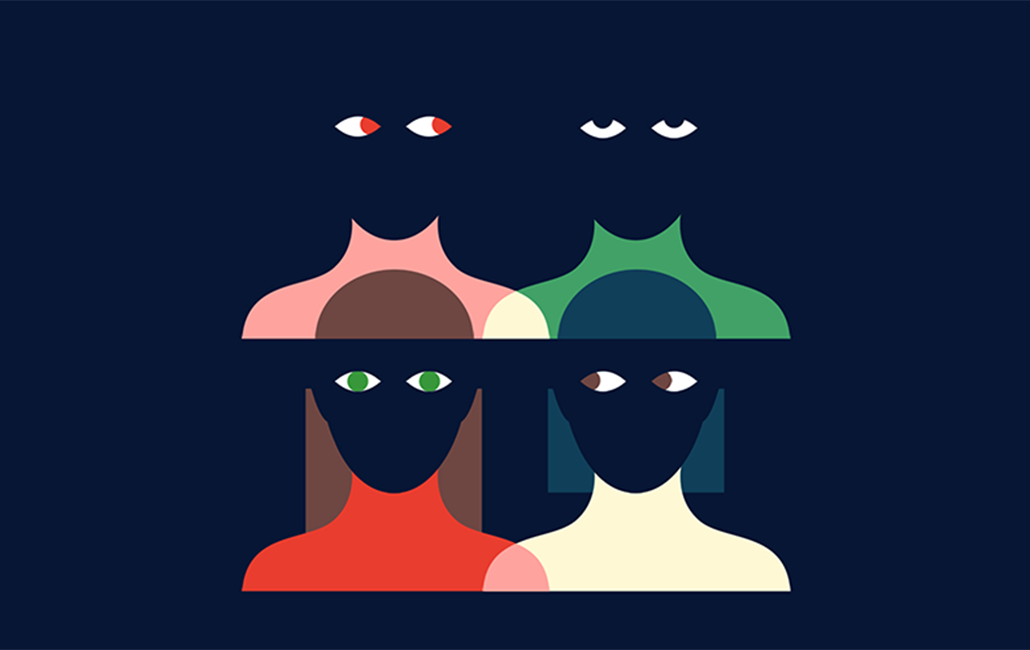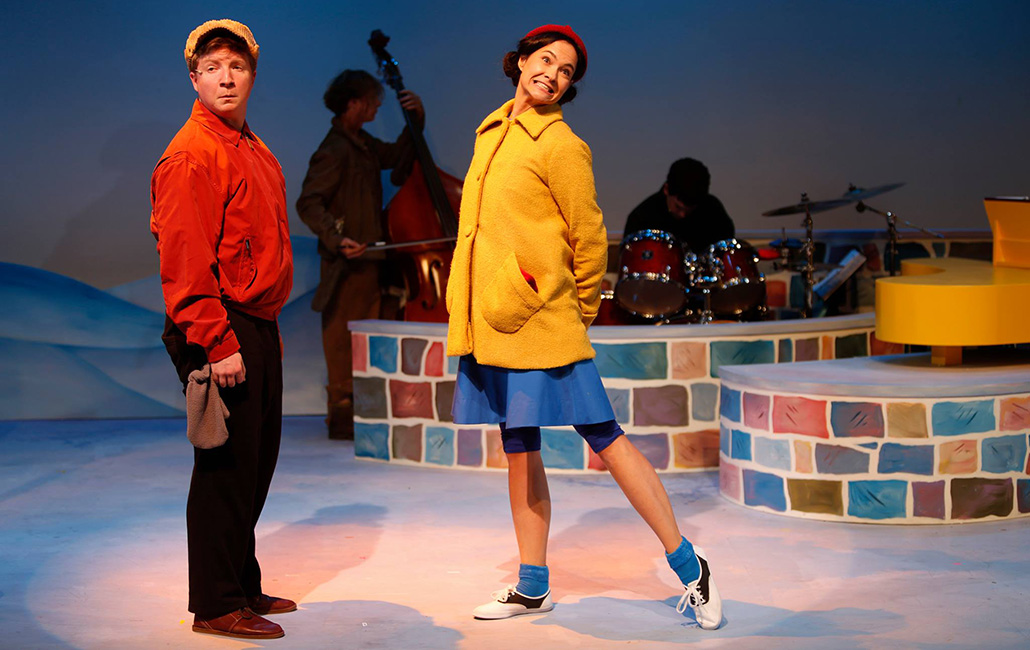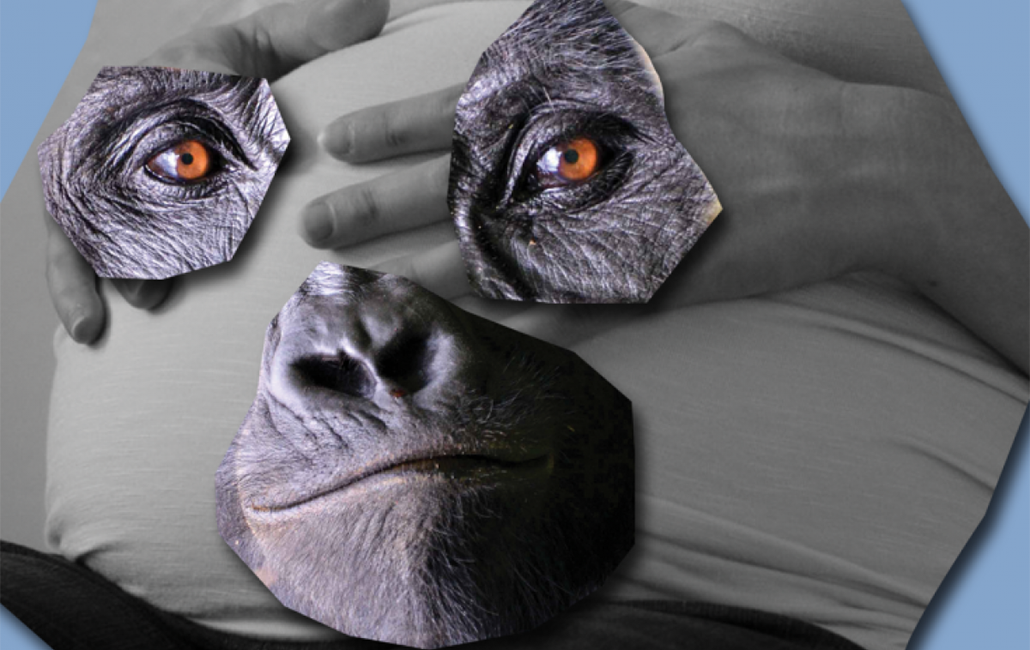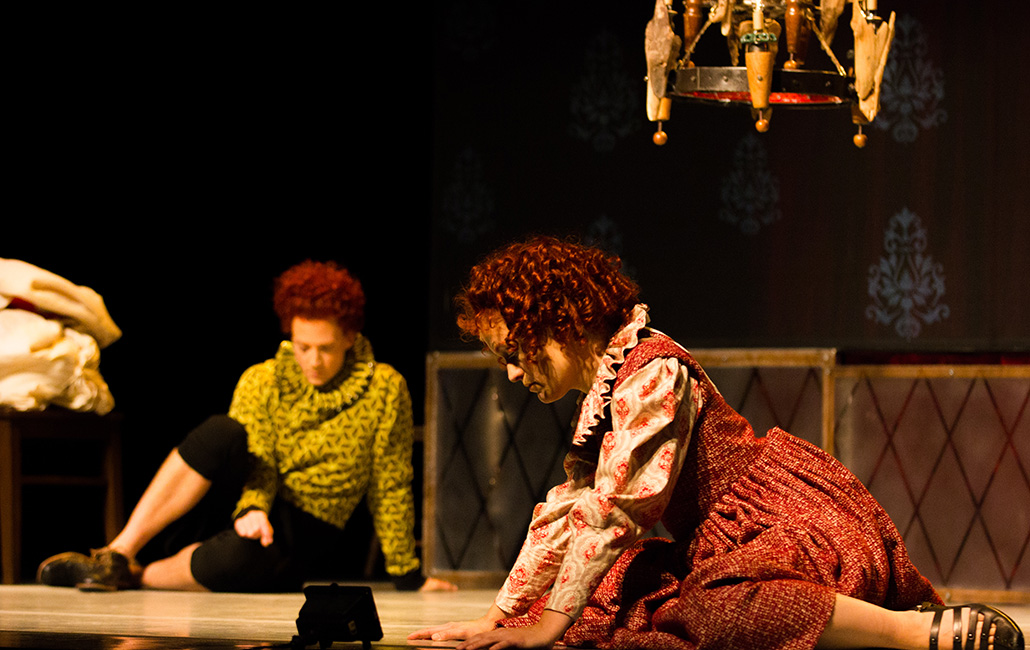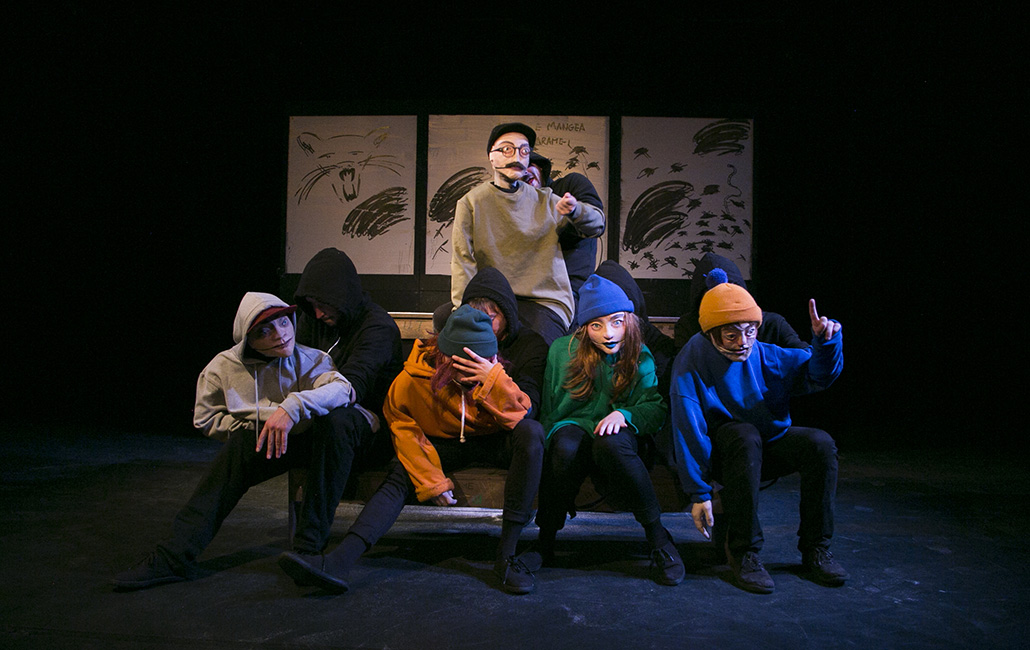 It's already back-to-school season and Fall offers unique opportunities for the artists at La Seizième. Let's catch up with Leanna Brodie, Thérèse Champagne, Itai Erdal, Marie Farsi, Drew Facey, Vincent Leblanc-Beaudoin, Emilie Leclerc, David Paquet, Anaïs Pellin, and France Perras.
Itai Erdal (Unité Modèle; Straight Jacket Winter) and Drew Facey (Crème-Glacée; Bonjour, là, bonjour) are currently working on the show The Curious Incident of the Dog in the Night-Time showcased at Arts Club until October 7th. Before joining our own production team on Le Soulier, they will collaborate on two projects: Elf – The Musical at Western Canada Theatre (November 29th –December 11th) and Cabaret (January 31st – February 24th) at Studio 58.
Vincent Leblanc-Beaudouin (Unité Modèle; Bonjour, là, bonjour) will be part of the cast of the intriguing The Curious Voyage produced by Talk Is Free Theatre. Viewers will find themselves travelling from Barrie (ON) to London (UK) in this three-day immersive theatrical experience. Vincent will join the team performing in London before playing in the English-Italian Christmas spectacle called If on a Christmas Night created by DopoLavoro Teatrale and presented at the Columbus Centre (ON).
We cannot fail to mention the play Les Belles-Sœurs featured in an English-only version at Gateway Theatre from September 27th to October 6th. Among the exceptional 15-actress cast, we find France Perras (À toi pour toujours, ta Marie-Lou; Lapin blanc, lapin rouge; Le Soulier) playing the lead role of Germaine and Emilie Leclerc (Unité Modèle; Bonjour, là, bonjour) playing the role of her sister Pierrette. This show was produced by Ruby Slippers Theatre in partnership with Gateway Theatre and translated by John Van Burek and Bill Glassco.
Marie Farsi (Crème-Glacée) directed Surveil – A Comedy About Being Watched by the duet of comedian-improvisers Hip. Bang!. It was presented at Vancouver Fringe Festival as well as Edmonton Fringe. The show for young audiences All My Friends Are Animals, a co-production by Marie's company, Babelle Theatre, and Axis Theatre will be showcased at the Russian Hall from September 18th to 23rd. Marie will also act as assistant-director on The Assembly/L'Assemblée, a new play by Porte-Parole, premiering at Crow's Theatre (Toronto) before running at Espace Go (Montréal) this fall. In addition, she is Chris Abraham's artistic direction apprentice at Crow's Theatre for the season.
Anaïs Pellin will present two short tales through object theatre during the official launch of the Collectif des artistes visuels de C-B. on Sunday, September 30th. This fall, she will work with the pupils at Rose-des-Vents school on the next step of the object theatre show Clémentine (formerly known as Jeux de Famille) thanks to the Creative Spark Vancouver Grant. And finally, from December 2nd to 9th, she will join the theatre company La Pire Espèce at Cercle Molière theatre in Winnipeg for a research workshop on matter and text in theatre.
Starting in November, Emilie Leclerc will immerse herself again in the role of Lucy with the production of A Charlie Brown Holiday Double Bill by Theatre for Young People. This musical theatre show full of traditional Christmas colours will be presented from November 24th to December 30th at Waterfront Theatre on Granville Island.
During the Fringe Festival, Thérèse Champagne (Bonjour, là, bonjour) performed in Precious Little at the CULTCH Culture Lab from September 8th to 16th. The play, written by American playwright Madeleine George, has been very well received by critics.
Leanna Brodie (translator for Le Soulier this season) is in residency until September 29th at Stratford Festival (ON) to continue writing Salesman in China with Jovanni Sy. Her translation of I Am William by Rébecca Déraspe will be presented on November 17th as part of Les Coups de Théâtre (Montréal) Festival. Then on November 23rd, Talisman Theatre will present a public reading of Wildfire in the presence of David Paquet, author of the original version Le Brasier.
Finally, this season David Paquet (Porc- Épic; Le Soulier) will be a writer in residence at Théâtre Bluff for their next creation (November 2019). Early this October during the Francophonies en Limousin (France) Festival, he will receive the award Sony Labou Tansi for his play Le Brasier and will present Un voilier, un ouragan, his second solo performance of stand up poetry. Note that this summer his play 2h14 won the Prix du ministre de la Jeunesse and the Prix Kiwanis at the Huy Festival in Belgium. On top of his teaching activities, in November, David will participate in a creative laboratory as an outside observer and co-author of Chansons pour le musée. His play for children Histoires à plumes et à poils (co-authored with Érika Tremblay-Roy and Marie-Hélène Larose-Truchon) will be running for the whole fall season in Québec and Ontario.