Call for submissions: artist micro-residencies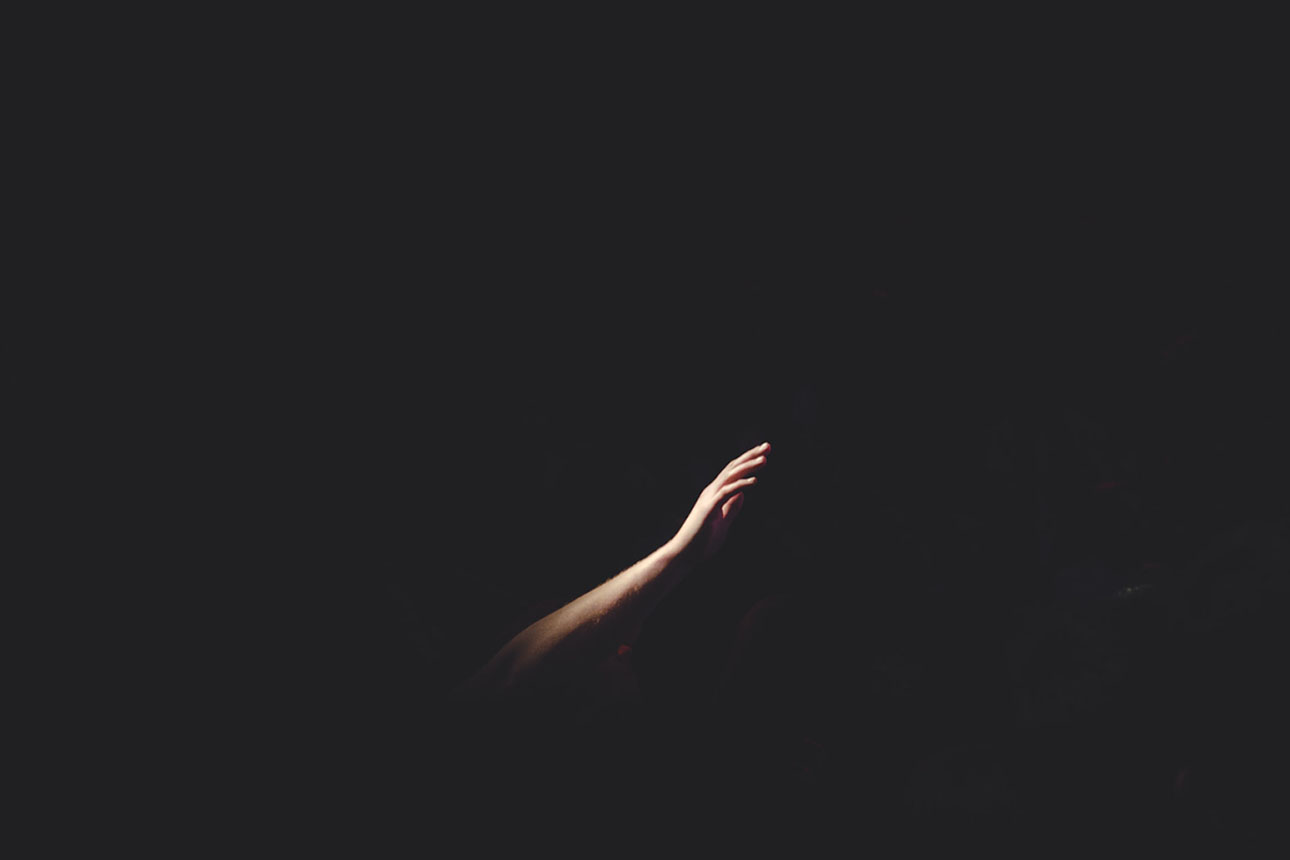 You are an artist living in British Columbia, you have a project in its ideation phase, you need space and tailored support to give it life? It's time to let us know about it! La Seizième is offering a series of micro-residencies this season, with the goal of launching the development of creation projects and supporting local artists.
Open to artists or groups of artists with a practice based in theatre, our creation micro-residencies are the perfect opportunity to develop projects in their early stages. They allow artists the chance to experiment and to create in a privileged context, without the pressure of results or product at the end of the residency. The residencies will take place between April and June 2021, and are between 2 and 6 days in duration.
Selection criteria and assessment
A committee will evaluate the submissions and select the projects who will be granted a residency. A minimum of 3 projects will be selected.
To benefit from these residencies, artists must:
Live in British Columbia
Have a recognized professional practice
Apply with a project with a Francophone component
Have an artistic practice anchored in theatre (multidisciplinary projects are invited to apply)
Projects will be evaluated on their artistic merit and feasibility. We will prioritize creation projects which explore and interrogate form, new technologies and/or new methodologies.
What la Seizième offers:
Space for creation (depending on availabilities), for a duration of 2 to 6 days.
Access to the company's technical equipment
Technical support based on your needs
Wages which respect professional standard for residencies and workshops for each participating artist (up to 4 artists by project)
Promotional materials and documentation
What we ask of the artists:
Participate in the promotion of the micro-residencies
Present the findings of the residency to the artistic direction team of la Seizième
Provide a short written report of their residency
Publicly recognize the support of Théâtre la Seizième
How to apply?
Please fill out the submission form at the following link:
micro-residencies_submission-form
Accessibility
Théâtre la Seizième is committed to collaborating with artists from varied and diverse backgrounds. The candidacy of any qualified person is welcome.
Deadline to apply: February 26th, 2021
If you have any question, please send an email at stagiaire@seizieme.ca