Departure of Esther Duquette, Artistic and Managing Director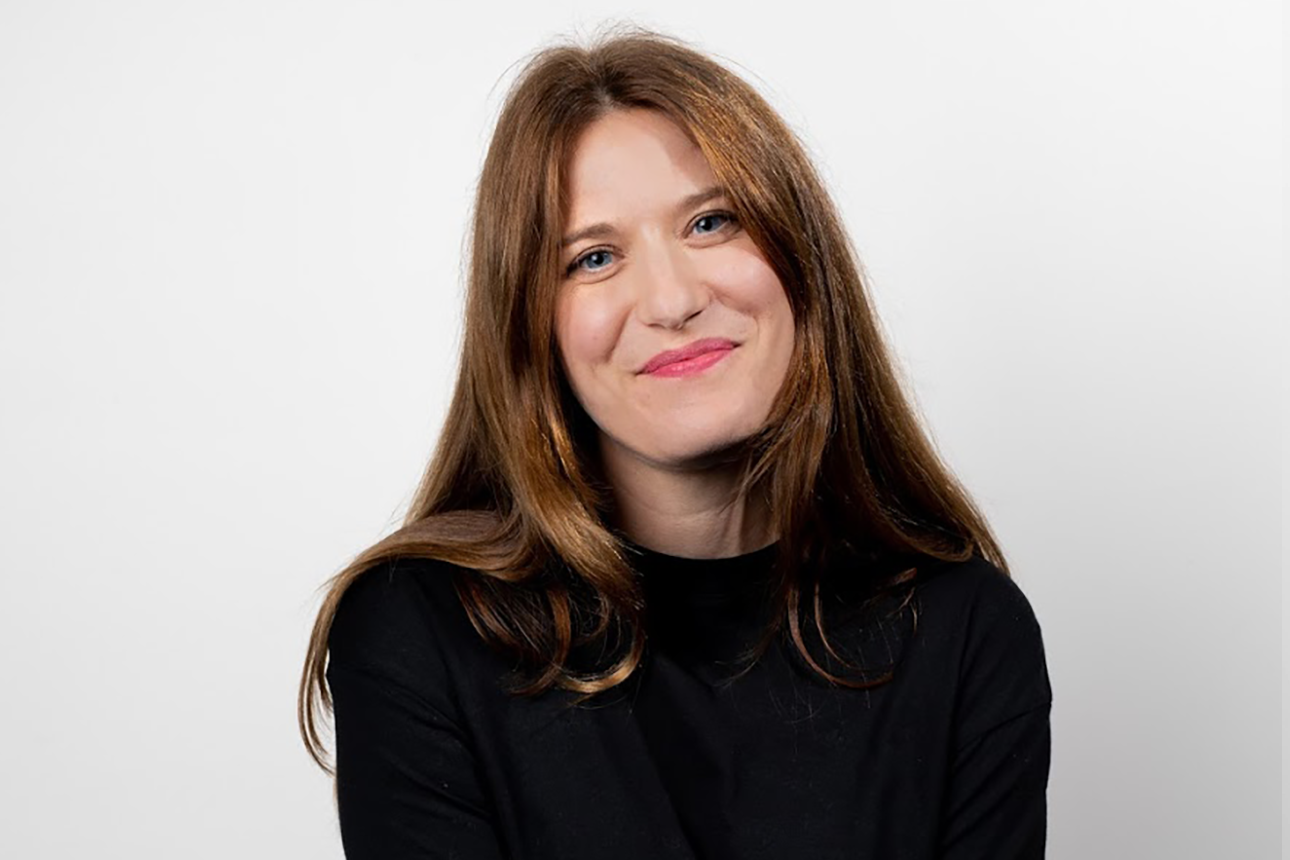 After having worked at Théâtre La Seizième for over a decade, Esther Duquette, our Artistic and Managing Director, announces she is leaving the company. She will officially step down in the winter of 2023 to explore new horizons.
Esther worked as Administrative and Communications Director as well as assistant to the Artistic and Managing Director from 2010 to 2016. Since August 2016, she has been the Artistic and Managing Director. Under her guidance, Théâtre La Seizième renewed its image and its standing, increased its programming and its audience and strengthened its reputation as a centre of creative development whose reputation spanned from the theatre and francophone community of British Columbia to the whole of Canada and even internationally.
Among her achievements are the initiation of programming dedicated to very young children, the support and development of over ten original works and the creation of a network dedicated to presenting international works produced in the French language throughout the American West Coast. In collaboration with Gilles Poulin-Denis, Esther also directed highly successful works for La Seizième including Le Soulier by David Paquet (2018) and Straight Jacket Winter (2016). These two productions were praised across the country and received numerous award nominations.
"It was an honour and a privilege to work with Esther during all these years," said Jean-Pierre Gauthier, the theatre's Board President. "Under her direction, the company shone throughout British Columbia and Canada and even earned a reputation internationally. Esther understood how to employ all facets of the theatrical arts with courage and vision, programming works of high quality that were both inspiring and bold. Whenever possible, she made sure to showcase the best of local talent onstage. Her passion and dedication for La Seizième were nothing short of remarkable. On behalf of the Board of Directors, I want to thank Esther for her excellent work with us and wish her the best of luck in the next stage that is about to start for her and her family."
"After more than a decade in Vancouver my personal life was due for a change", comments Esther Duquette. "I leave this beautiful city with a heavy heart but am filled with gratitude for the 11 wonderful years spent with the company. My affection for this small but fearless team, its generous Board of Directors, its warmhearted artists, its open-minded, diverse and loyal public is enormous.  I am handing over the reins with peace of mind knowing that the company enjoys an enviable level of financial stability supported by exceptional individuals throughout the company."
An announcement calling for candidates for the new Artistic and Managing Director will be coming shortly.