2021 Annual General Meeting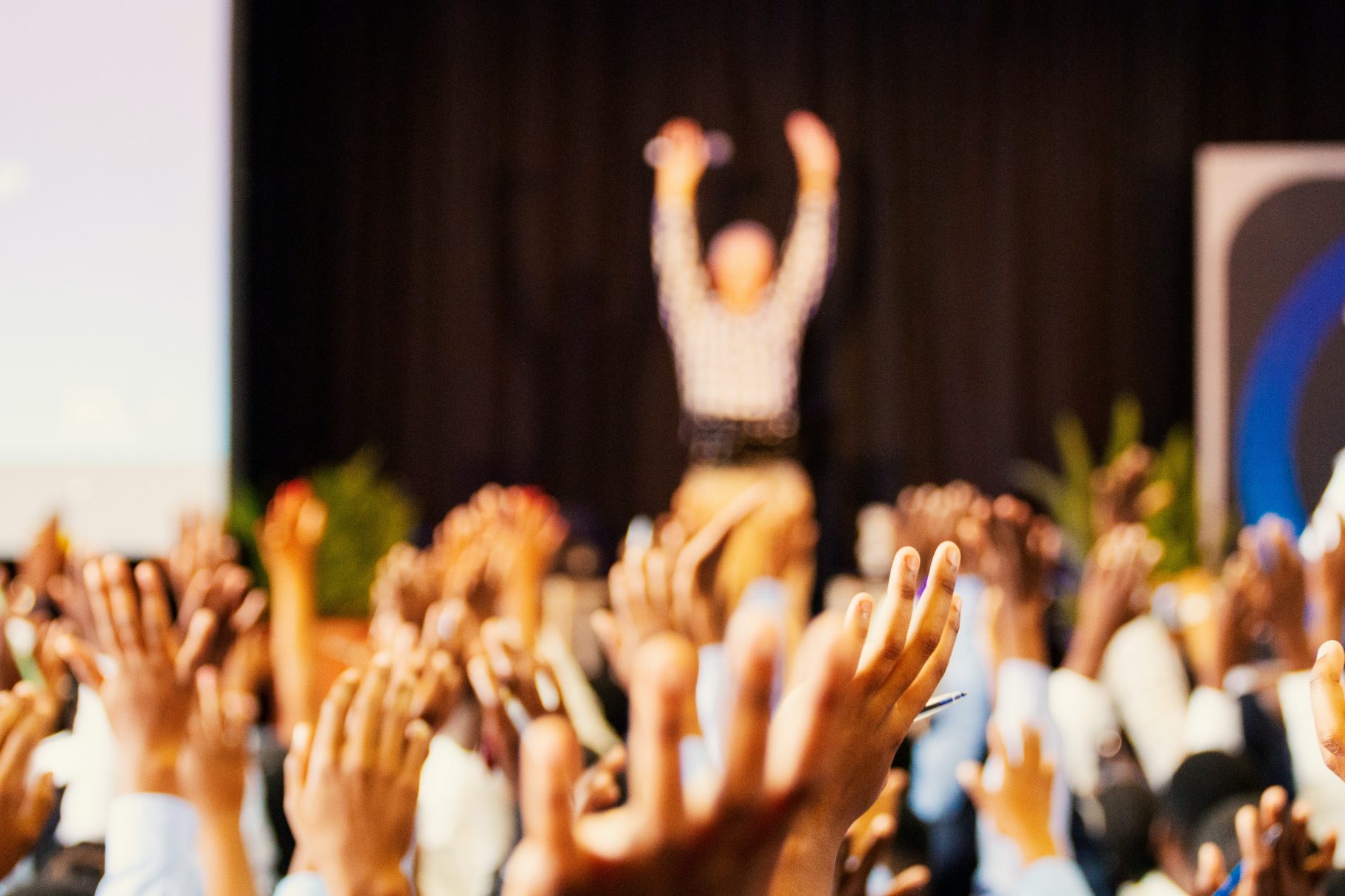 The Annual General Meeting is an important moment of exchange between our team and our members. The results and financial statements of the 2020-2021 season and the election of new members to the board of directors will be on the program for the evening.
The event will be held on Wednesday, November 17, between 7:00 p.m. and 8:30pm, by Zoom videoconferencing.
Please RSVP by phone at 604.736.2616 or by sending an email to our Administrative Director, Catherine Ballachey, at administration@seizieme.ca no later than November 12.
We hope to see many of you screen to screen!