Did you know? – Spring 2017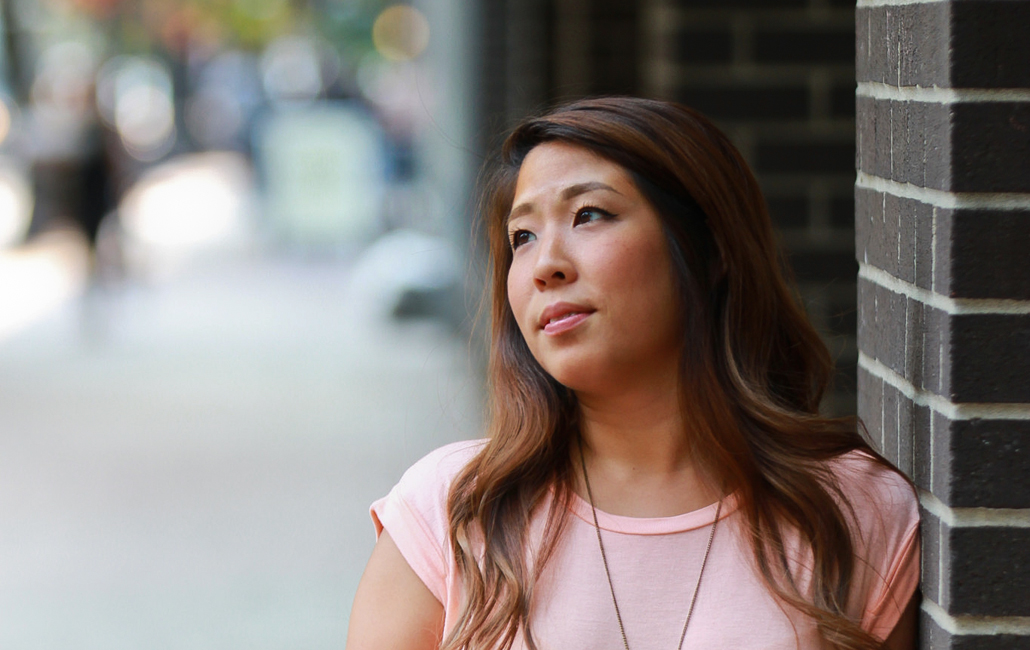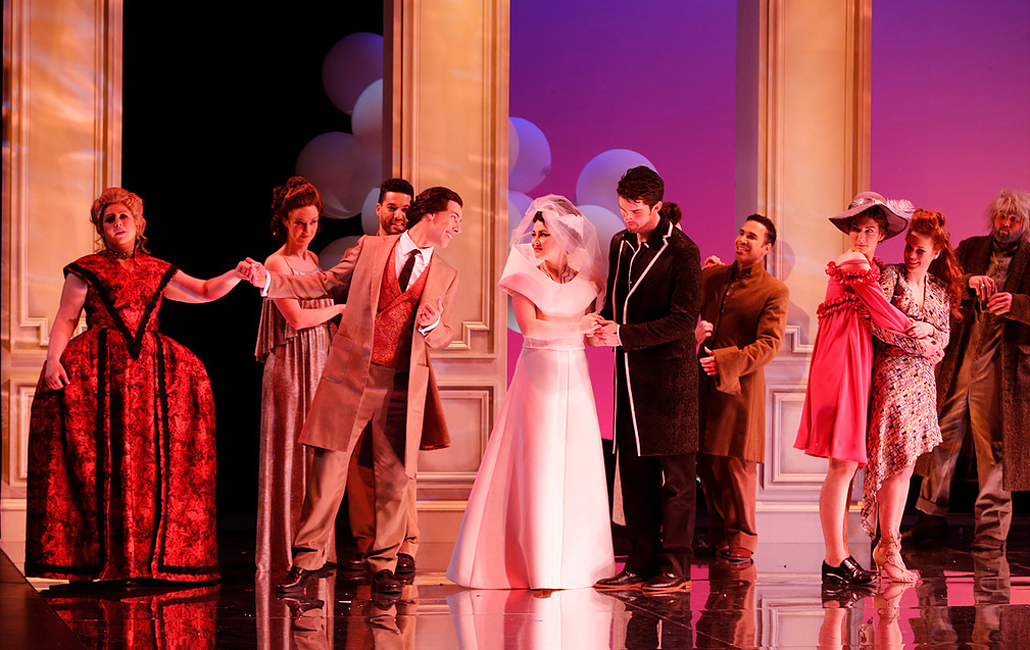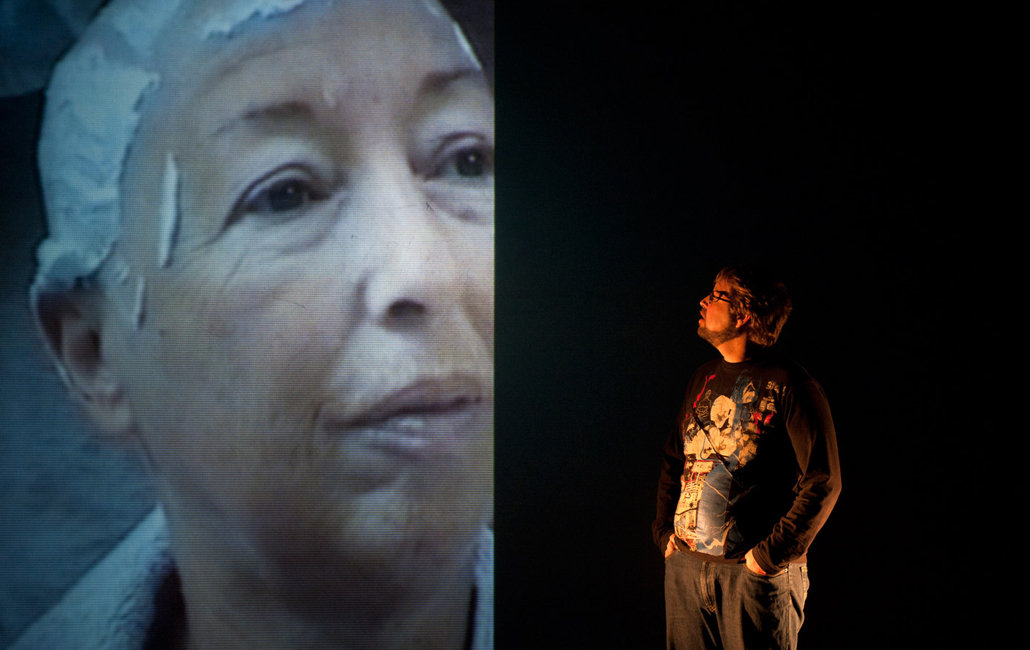 Shizuka Kai, the set designer for L'Élection, presents Zoetrope: The Curiosity of Puppet Oddities, at Studio 58. This is the first time she directs a production (co-directed with Stephanie Elgersma). In this mysterious world, the directors use three-person, shadow, and object puppetry to explore the curiosity of puppet oddities through a story of love and death. This production is an opportunity for Shizuka to live her other great passion, puppets. From March 27 to April 2.
The actress Emilie Leclerc (Bonjour, là, bonjour, Mathieu Mathématiques) is part of the cast of Redpatch, a production created to commemorate the 100th anniversary of the Vimy Ridge Battle. Redpath is a historical drama that focuses on a young Métis soldier from the Nuu-chah-nulth nation of Vancouver Island who volunteers to fight for Canada in the First World War. The production will be at the House Theatre (North Vancouver) from March 29th to April 9th, and then at Studio 16 (Vancouver) from April 12th to April 16th.
Rachel Peake, the director of L'Élection and Selfie, takes on the challenge of one of Mozart's classic operas, with the direction of The Marriage of Figaro, produced by the Vancouver Opera. For this monumental task, she is seconded by another of our artists, Drew Facey (Bonjour,là, bonjour, À toi, pour toujours, ta Marie-Lou), who is designing the set. Of note, the costumes are being designed by the Canadian fashion star, Sid Neigum. At the Vancouver Playhouse from April 30th to May 16th.
Itai Erdal (Straight Jacket Winter), known for his lighting designs, is now working for the Winnipeg Jewish Theatre (until April 1st), as an author and actor. Presented as a documentary, Itai tells the story of the last moments of his mother's life, (she was suffering from lung cancer) in How to Disappear Completely. This autobiographical play has toured internationally for many years.
The actress Sabrina Auclair (L'Élection), a graduate of Studio 58, will present her Solo Show. A tradition at the acclaimed theatre school, these self-written, self-directed and self-performed solo works are presented to invited audiences at the end of each term. We are looking forward to what Sabrina is going to offer us!
Joey Lespérance (Bonjour, là, bonjour, À toi, pour toujours, ta Marie-Lou) will be part of the cast of the Hunger Room produced by the Staircase Theatre. A dark thriller where suspicion reigns in a suburban high school after students have received mysterious notes written with blood. This is a play that explores loneliness, disconnection, and violence. At the Pal Studio Theatre, from May 24th to June 9th.