Interview with Jean-Philippe Daguerre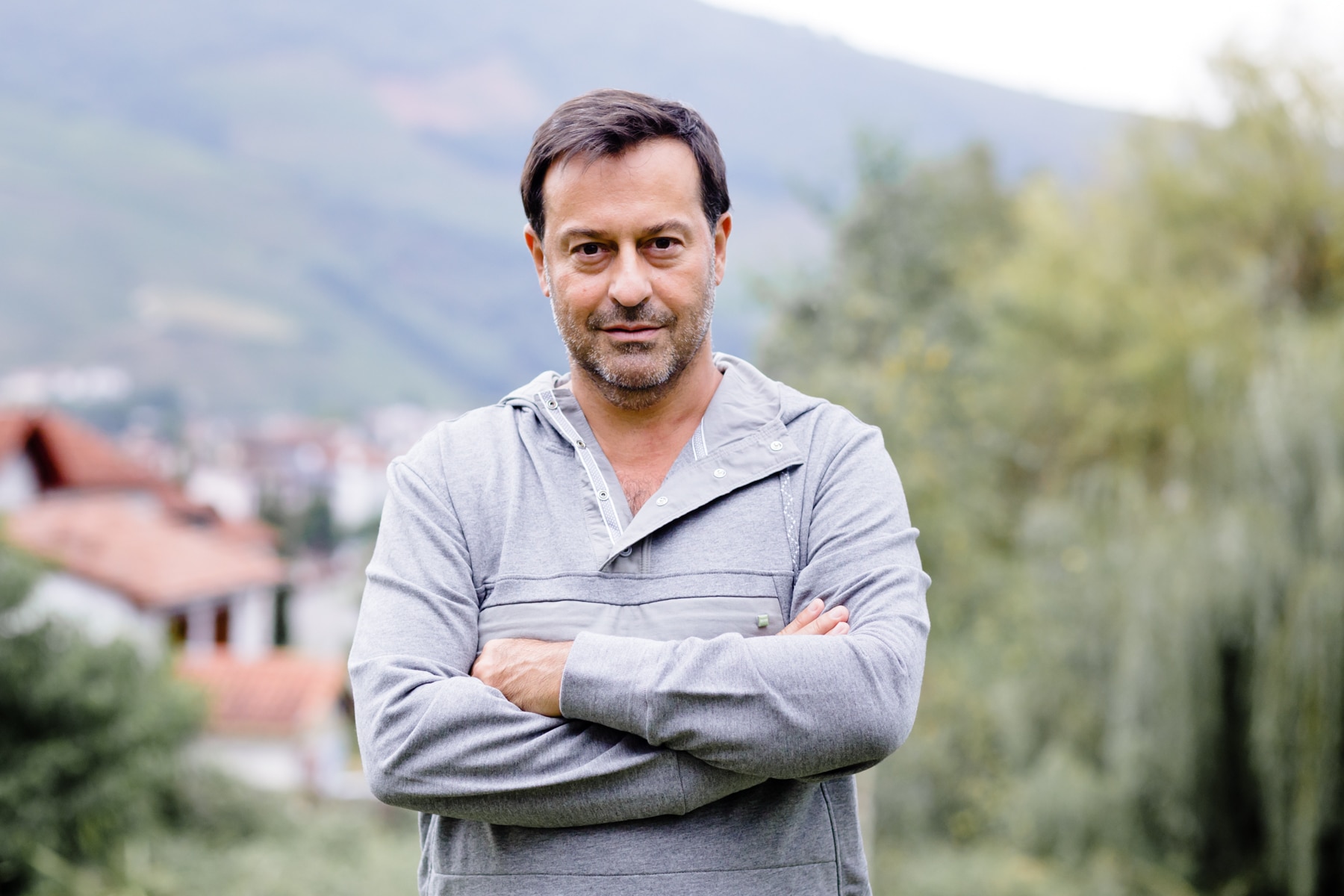 With only a few days to go before the premiere of Adieu Monsieur Haffmann in Vancouver, we met the playwright and director Jean-Philippe Daguerre. Between two flights, he tells us about the play performances on the American West Coast, its previous successes and future adaptations….
You are currently on tour in the United States. How was the play received over there?
We had a great time in Los Angeles: everything was sold out, on waiting list only. We even got a tremendous standing ovation at the end of the show! It is true we were in uncharted territory: a French theatre in Los Angeles may sound a little "exotic"! But it was truly amazing.
Right now we are in San Francisco, uncharted still, but as we already had to announce an additional date to meet the demand, we are not worried.
Some 600 representations over the past 4 years throughout the world: Europe, Asia, America… The tour is ending in Canada, what's next?
Back in Paris where the play will resume at the Rive Gauche theatre on October 15th. At the same time, another sixty-date tour is scheduled in France and Europe. An acting team performs in Paris, while the other is on tour, the casts get mixed up. All characters are threefold to reconcile tour requirements with personal agendas. All the comedians are highly motivated; they always enjoy getting back together, regardless of the team mix-up.
Other countries acquired the rights to run the show with a local team, and your original script will soon be adapted for cinema by Fred Cavayé. Is there anything else you could tell me?
14 countries are involved: Belgium, Turkey, Serbia, Poland, Argentina, the Netherlands, Canada…I can't remember them all!
The play will be adapted into a film, shooting starts early 2020. I am delighted with the cast; the comedians are all famous in France: Daniel Auteuil in the role of Mr Haffman, Gilles Lellouche will play Pierre Vigneau, and Sarah Giraudeau, one of the best actresses, embodies Isabelle Vigneau.
Did you expect such a success?
It would be so very pretentious to write a play on a waterfront in Switzerland, and then pretend I was expecting this! I could not have imagined the play would run for so long, would get adapted into a film, would be run abroad, or that we could even perform in Hong-Kong, the United States, Canada, Tahiti…This is utterly unreal, and we are trying to make the most out of it.
Can you spare a word for the Canadian public?
I have always dreamed of going to Canada. When I was asked how I would like to celebrate my 50th birthday, my immediate answer was with a trip to Canada. The show had been so successful so far, that we had not yet managed to come. So can you imagine how happy it makes me to perform in Vancouver next?