The 2023 Arcand-Bournival Prize is awarded to Ismael Ndiaye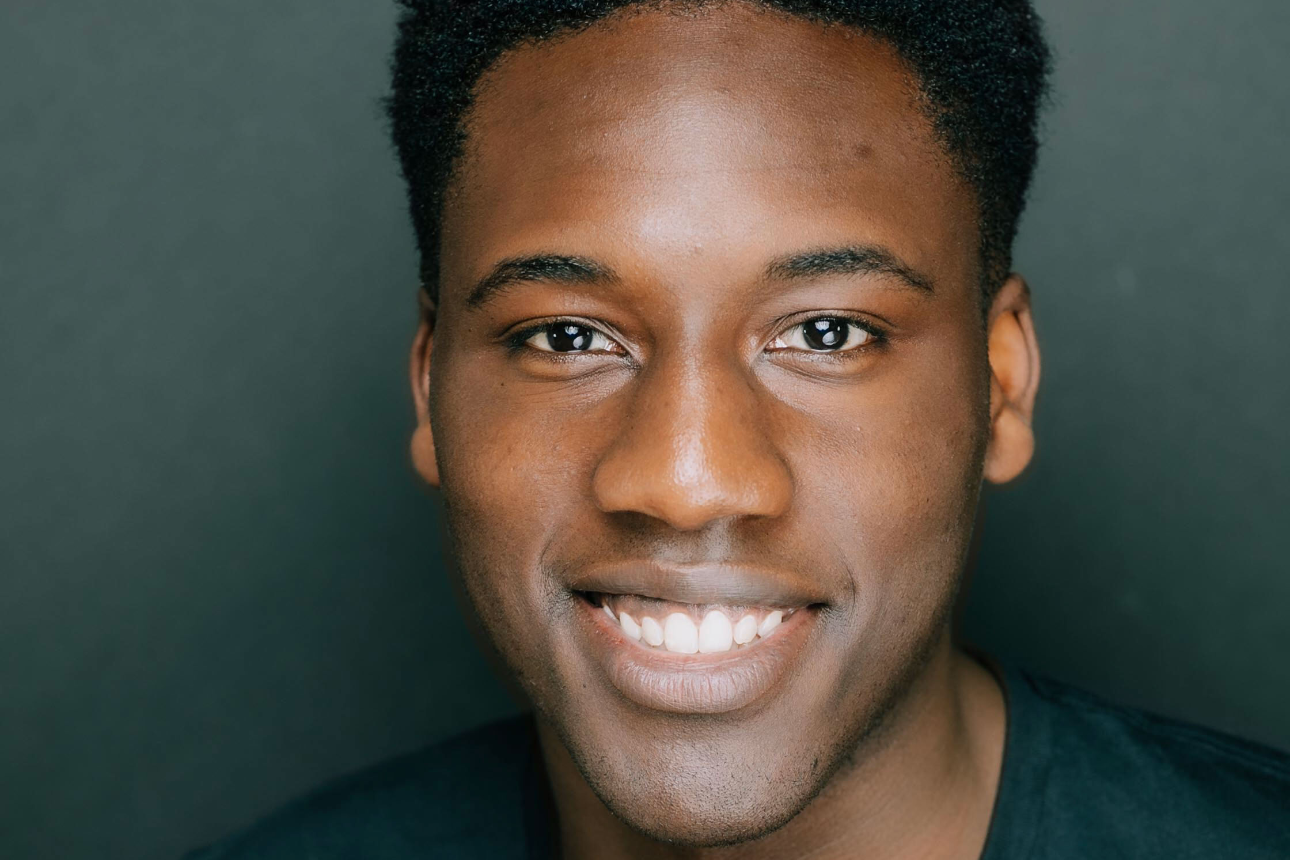 This year, actor Ismael Ndiaye was awarded the Arcand-Bournival Prize for his role in the play Ceci est une histoire d'amour. Accompanied by a $500 grant, this award is presented annually by Théâtre la Seizième to an artist who stands out for their talent and exceptional artistic contribution to the company's productions.
"I would like to thank Théâtre la Seizième for presenting me with this award," commented Ismael Ndiaye upon the announcement. "I would not have received such a recognition without the sustained and kind work of the entire team, the valuable guidance from director Marie Farsi, and the performances of my fellow actors."
The jury, composed of board member Perry Schneiderman and two season subscribers, Stéphane Gasc and Marie Arcand, quickly reached a unanimous decision in choosing Ismael Ndiaye, who had a captivating presence and charisma from his first appearance on stage in the role of Mark, a young high school student. According to Perry Schneiderman, "His performance exhibited a certain vulnerability and remarkable credibility, suggesting that this young actor has the potential for a very promising career ahead."
This marks Ismael Ndiaye's first collaboration with Théâtre la Seizième. The play Ceci est une histoire d'amour by author James King, translated into French by Gilles Poulin-Denis, was presented in secondary schools across British Columbia this spring. The tour included a total of 27 performances.
The Arcand-Bournival Prize was established in 2014 to honor Danielle Arcand and Louis-Marie Bournival, two administrators whose exceptional commitment had a major impact on the development of Théâtre la Seizième. It promotes and encourages Francophone artistic excellence in Vancouver.