Théâtre la Seizième Board of Directors is recruiting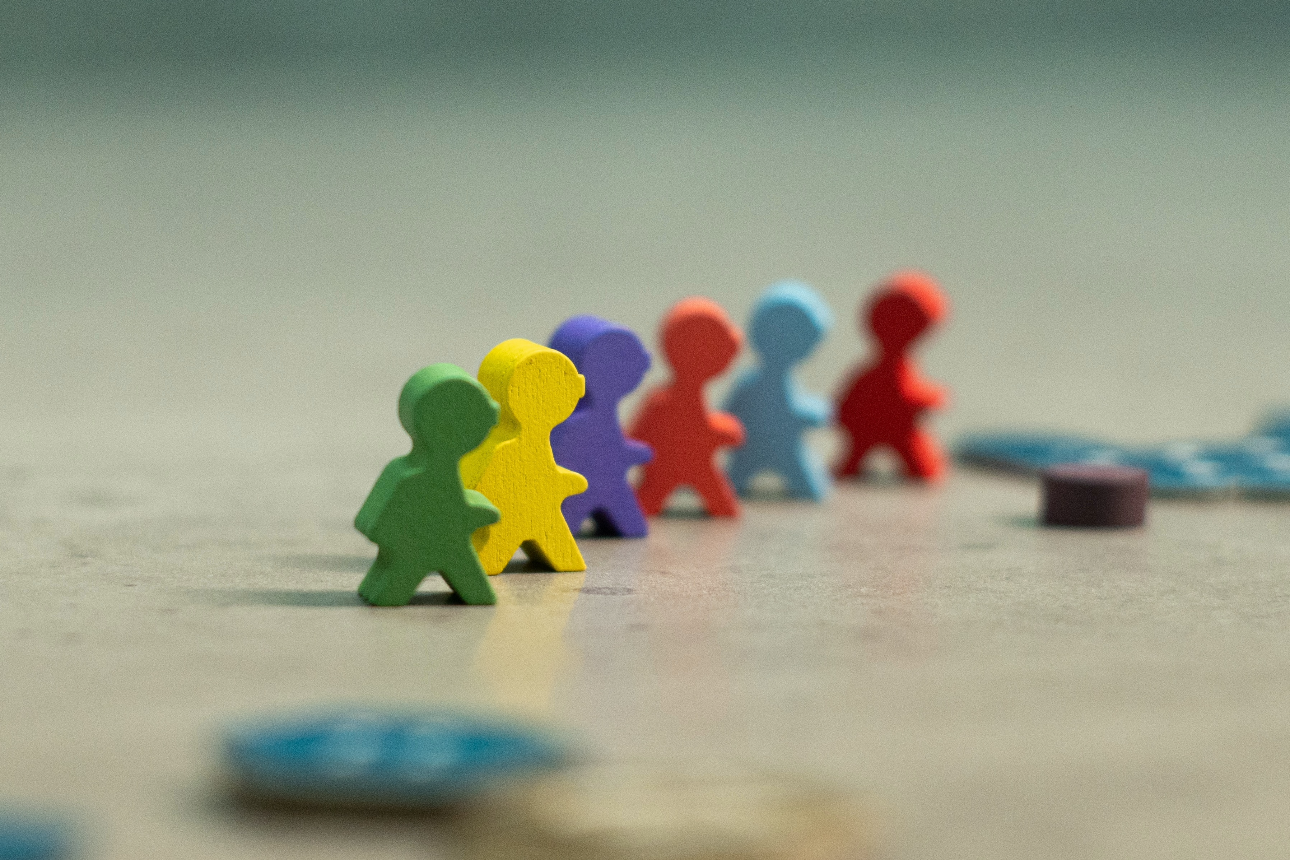 Would you like to contribute your skills and energy to your passion for arts and culture? Become a part of the vibrant team of members on Théâtre la Seizième's Board of Directors!
We are actively seeking individuals with key skills in law, fundraising, or governance. We also encourage individuals from diverse backgrounds, First Nations, and/or those who can represent young Francophones and Francophiles in British Columbia to submit their applications.
A maximum of six (6) council positions, including one for the presidency, will be up for election at the Annual General Meeting scheduled for Tuesday, November 28, 2023, starting at 7 pm. Terms range from 1 to 2 years (3 positions available for a one-year term and 3 for a two-year term). French is the language of communication within the Board of Directors and the organization. Previous experience on a Board of Directors is an asset but not essential.
The deadline to submit your application is Friday, November 17, 2023. To do so, please complete the attached form in French (by clicking here) and send it along with your curriculum vitae to Chantale Lavoie, President of the Board of Directors, at presidence.seizieme@gmail.com. If you have any questions, feel free to contact the President at the same email address.