Did you know? – Autumn 2017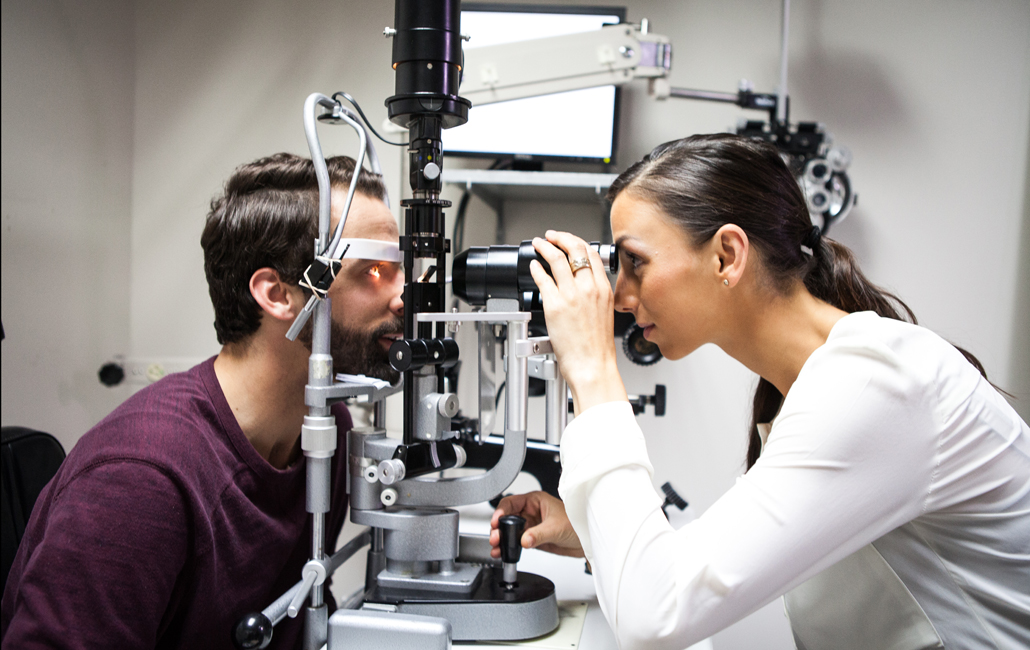 New projects for the artists working with us.
Abigaëlle et le date coaching is a web series produced by the TV5 fund and broadcast online since October 12. It features many actors who have worked with us: Marie-Claire Marcotte, Vincent Leblanc-Beaudoin, Sabrina Auclair, Zak Tardif, Lyne Barnabé and Térèse Champagne. We are looking forward to seeing it!
On September 13, Vincent Leblanc-Beaudoin and Anaïs Pellin were rewarded at the thirteenth "Prix d'excellence" award ceremony of the Fondation pour l'avancement du théâtre francophone au Canada (the foundation for the advancement of Francophone theatre). The scholarship they received will allow them to pursue a training project (Vincent) and a creation project (Anaïs).
Itai Erdal, who is in charge of lighting for Unité Modèle, is presenting his show Hyperlink with his company, Elbow Theatre, at the Firehall Arts Centre until October 14. The show explores the state of humanity on the web. Only three performances left!
Malcolm Dow, sound designer for Unité Modèle, recently worked on the sound design of Angels in America, part II at the Arts Club Theatre. The show ran from September 7 to October 8, 2017, at the Stanley Stage.
Several artists will gather together at the Banff Centre to participate in a three-week professional development workshop, co-organised with the Association des théâtres francophones du Canada (ATFC) and the National Theatre School of Canada. Among them: Anaïs Pellin, Joey Lespérance, Vincent Leblanc-Beaudoin and Emilie Leclerc.
Emilie Leclerc will play in The ridiculous darkness, a production by Alley Theatre presented from November 11-19, 2017 at Annex.