2022 Annual General Meeting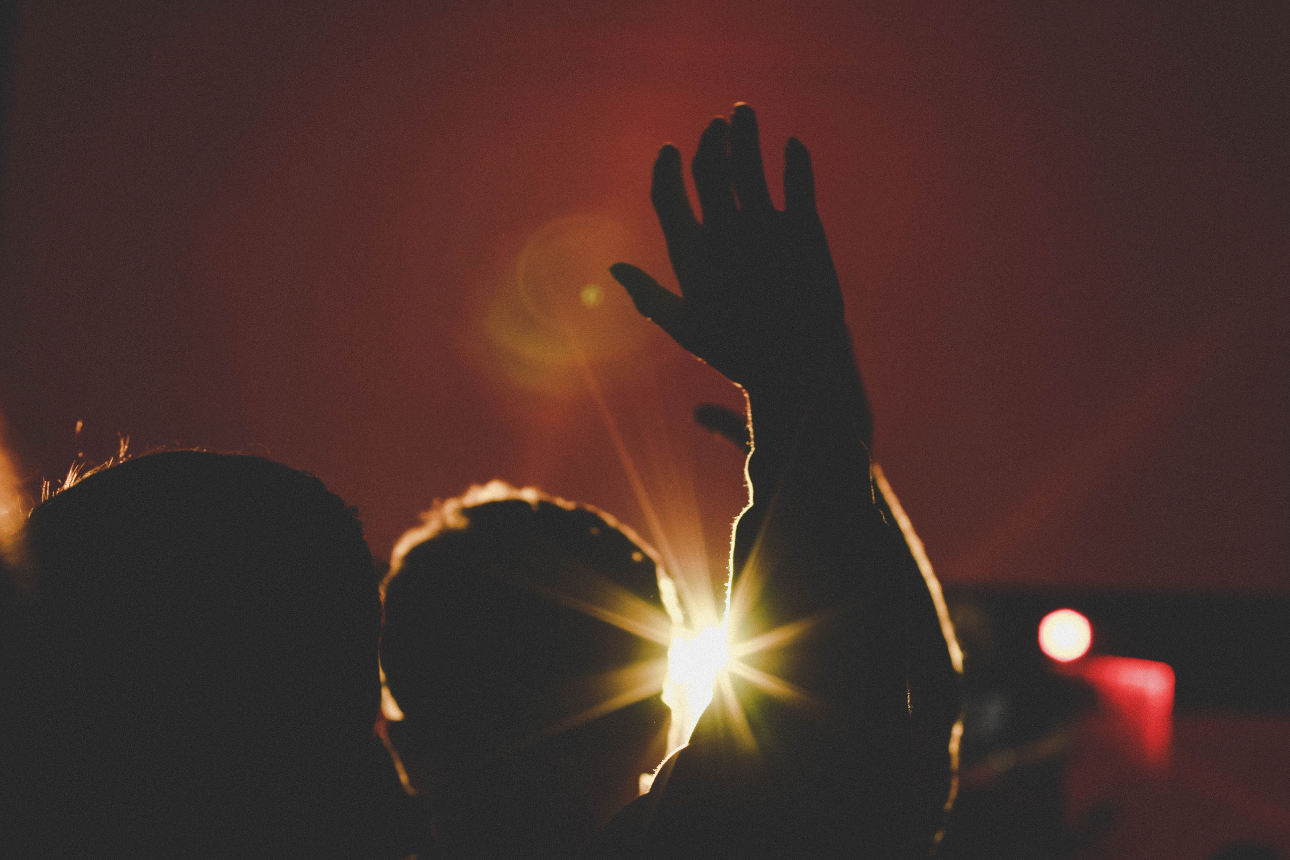 The Annual General Meeting is an important moment of conversation between our team and our members. This year's agenda includes last seasons' results, the 21-22 financial statements, and the election of new members to the board of directors.
The event will take place on Tuesday, November 29, between 7:00 and 8:30 p.m., at Studio 16 (Maison de la Francophonie, 1555, 7th Ave West, Vancouver).
Are you currently not a member of Théâtre la Seizième but wish to become one and take part in our Annual General Meeting? Please contact our Administrative Director, Tine Dupré, by email at administration@seizieme.ca, or by phone at 604.736.2616 before Friday, Nov. 25th.