Appointment of Alain Grégoire as Interim Artistic and Managing Director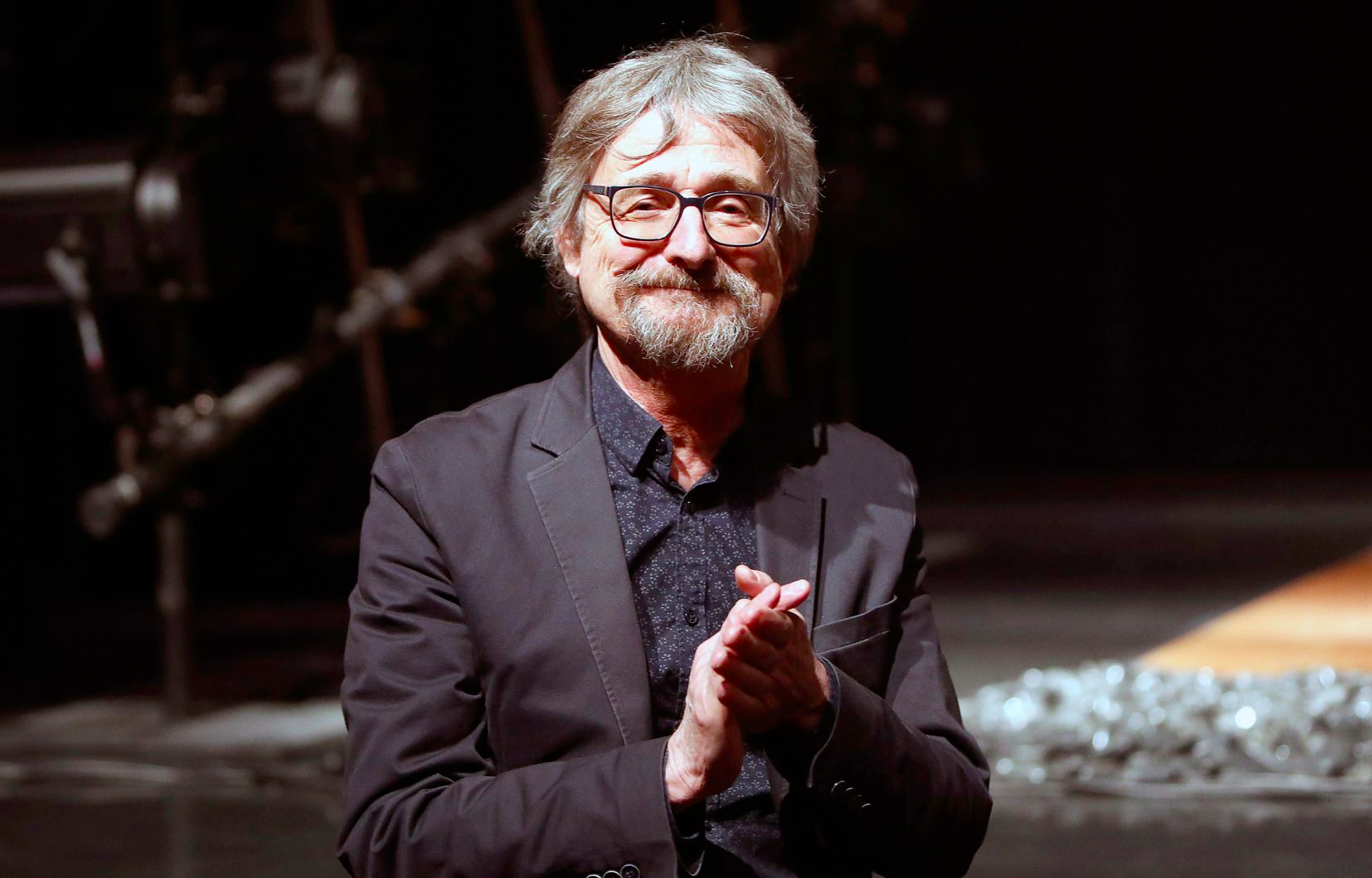 Upon completion of a rigorous hiring process, Théâtre la Seizième is pleased to announce the appointment of a theatre professional with more than 40 years of experience, Alain Grégoire, to the interim artistic and general management of the company.
With his strong professional background, Alain Grégoire stood out as the ideal candidate to take over the reins during the maternity leave of Esther Duquette, Artistic and Managing Director since 2016.
"The selection committee received and reviewed numerous applications, and met several applicants with extensive experience in the BC and Canadian theatre community. We are now delighted to welcome Alain Grégoire on board, for he will lead the company with a reliable hand during Esther Duquette's leave, and ensure the continuance of its operations during this challenging period", explains Jean-Pierre Gauthier, Chairman of the Board of Théâtre la Seizième.
Alain Grégoire's journey is both extensive and fruitful. Trained performer, director of dozens of shows, he also taught in professional theatre schools, acted as an expert in theatre policy for both public authorities and the community, and served on the Board of Directors of several organizations. As a producer, Alain held several management positions, including at the National Arts Centre, the Théâtre du Trident, and the Théâtre de la Ville, before taking over as General Manager of the Maison Théâtre in Montreal, specialised in children and youth theatre. He held this position for 16 years, from 2002 to 2018. To date, he has no less than 25 theatre programmes to his credit.
"La Seizième offers me a great and exciting challenge the time of an intermission: to guide a vibrant and daring theatrical institution and to bring back the audiences of the living and resilient art form that is the theatre!" – Alain Grégoire
Alain Grégoire will serve as Interim Artistic and Managing director at Théâtre la Seizième until February 2022. He will assume this position on January 11th and looks forward to meeting and collaborating with the whole team, including our artists and partners, as well as the entire local community.