Le Soulier : three questions to the artistic director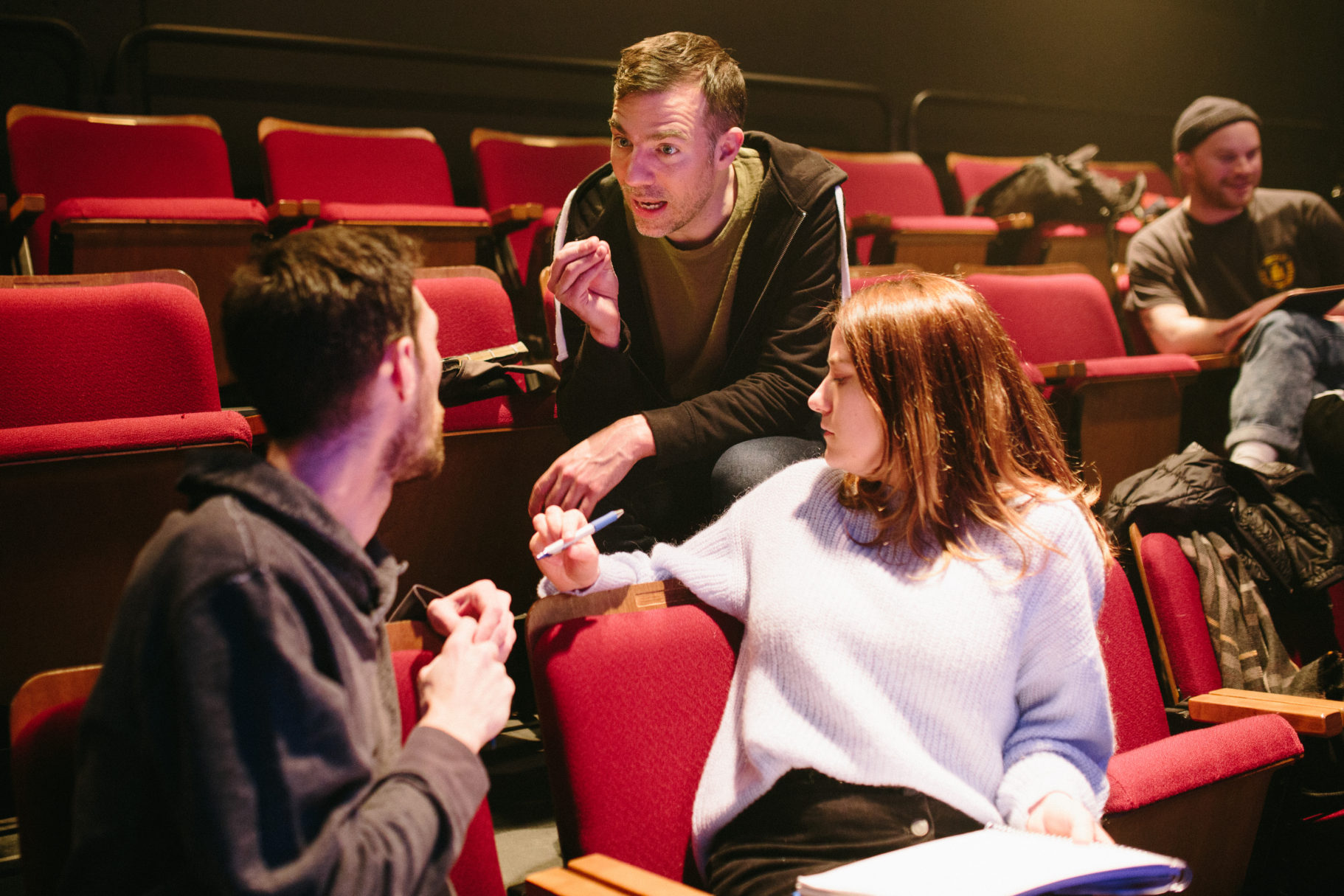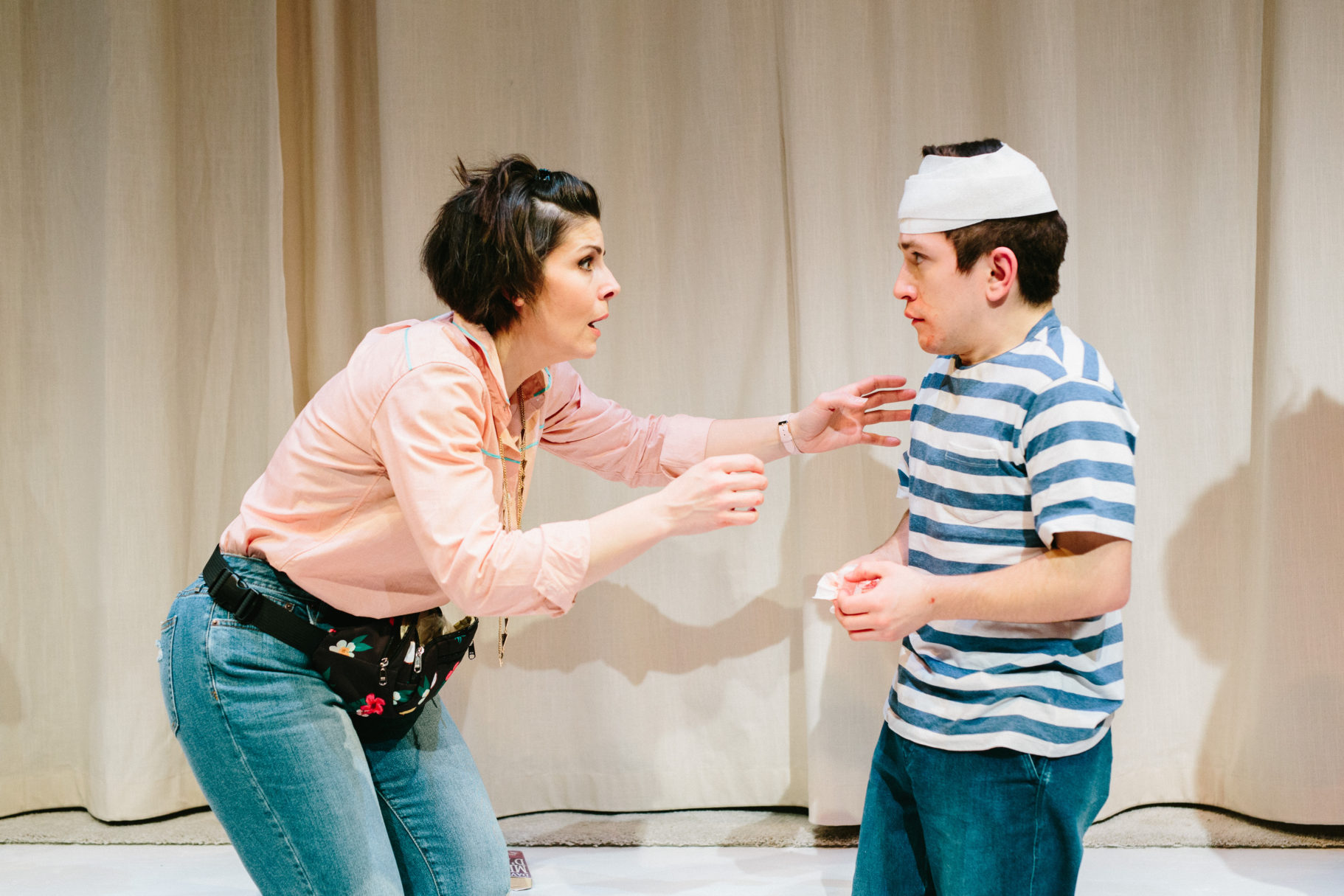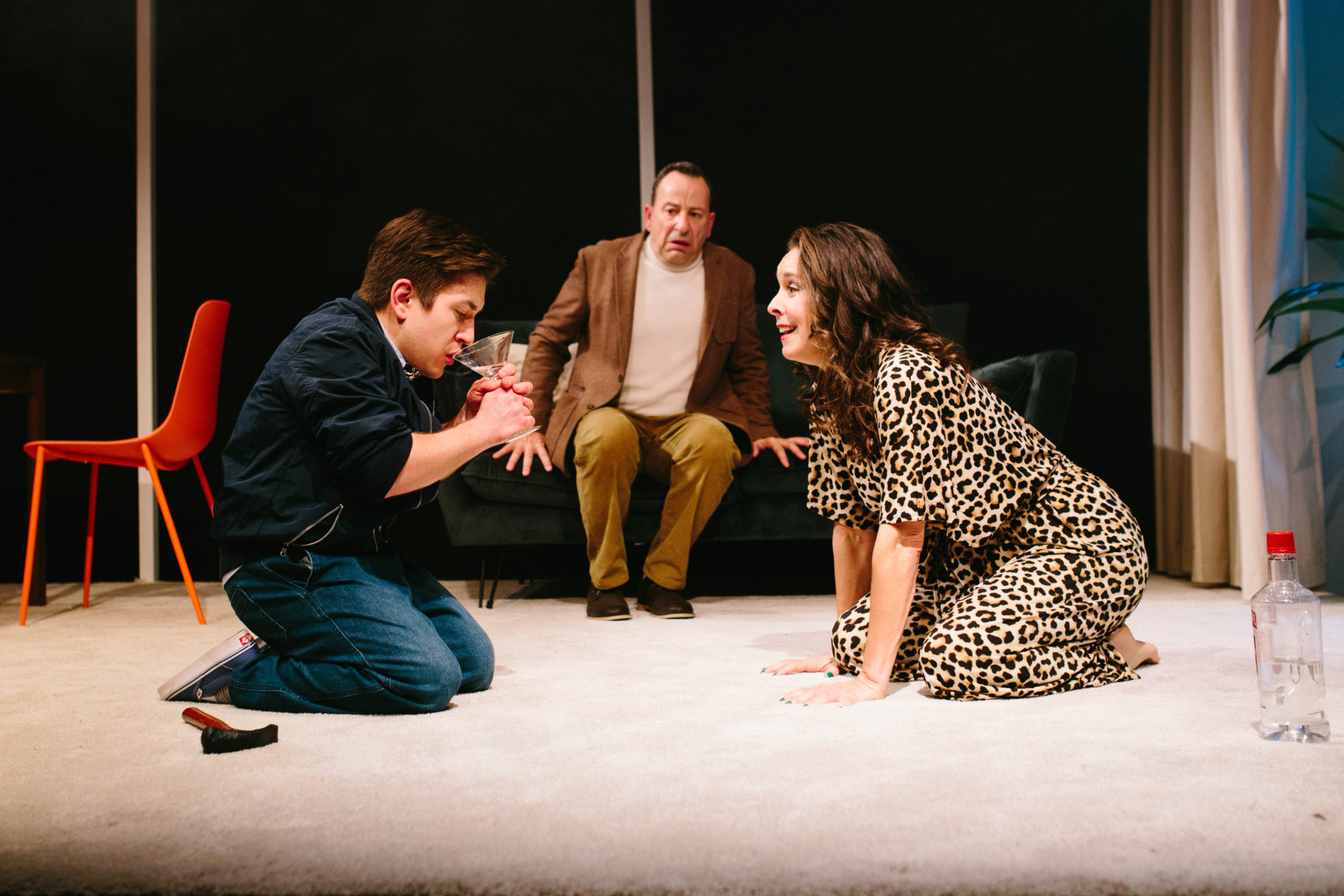 We asked some questions about Le Soulier to Esther Duquette, the artistic director of La Seizième and co-director of the play.
How was Le Soulier born?
Le Soulier is the story of an encounter, the one we had with David Paquet during the production of his play Porc-Epic in 2012. David seduced us all with his colourful humour and eloquence. In return, I believe our mountains and beaches had the same effect on him! Over the years and projects, we developed stronger links; in 2016 we invited him to write a play for us. During the next three years, we exchanged notes and drafts. We also held a few laboratories with the comedians to achieve the text you are going to witness tonight.
Tell us about this play's staging…
As this will be the world premiere of Le Soulier, it was paramount that we remained true to David's approach and the essence of his text; an essence that is far more complex than it seems. Under the guise of a comedy, Le Soulier lies somewhere between realism and surrealism, humour and tragedy. Much of our work thus consisted in balancing out these elements.
David's text is full of surprises! Flashbacks, supernatural events, epiphanies… Finding the best way to enhance these truly theatrical and whimsical touches has been a real pleasure. Early on in the process, we involved our designers so they could build a recognizable universe, ever so slightly offbeat, just as the playwright envisioned.
A message for the audience?
The emotional roller coaster is boarding! Ready yourselves, you're going to laugh and be moved, but above all else, we will give you food for thoughts. We look forward to sharing all of that with you.