Spotlight on our artists – Spring 2023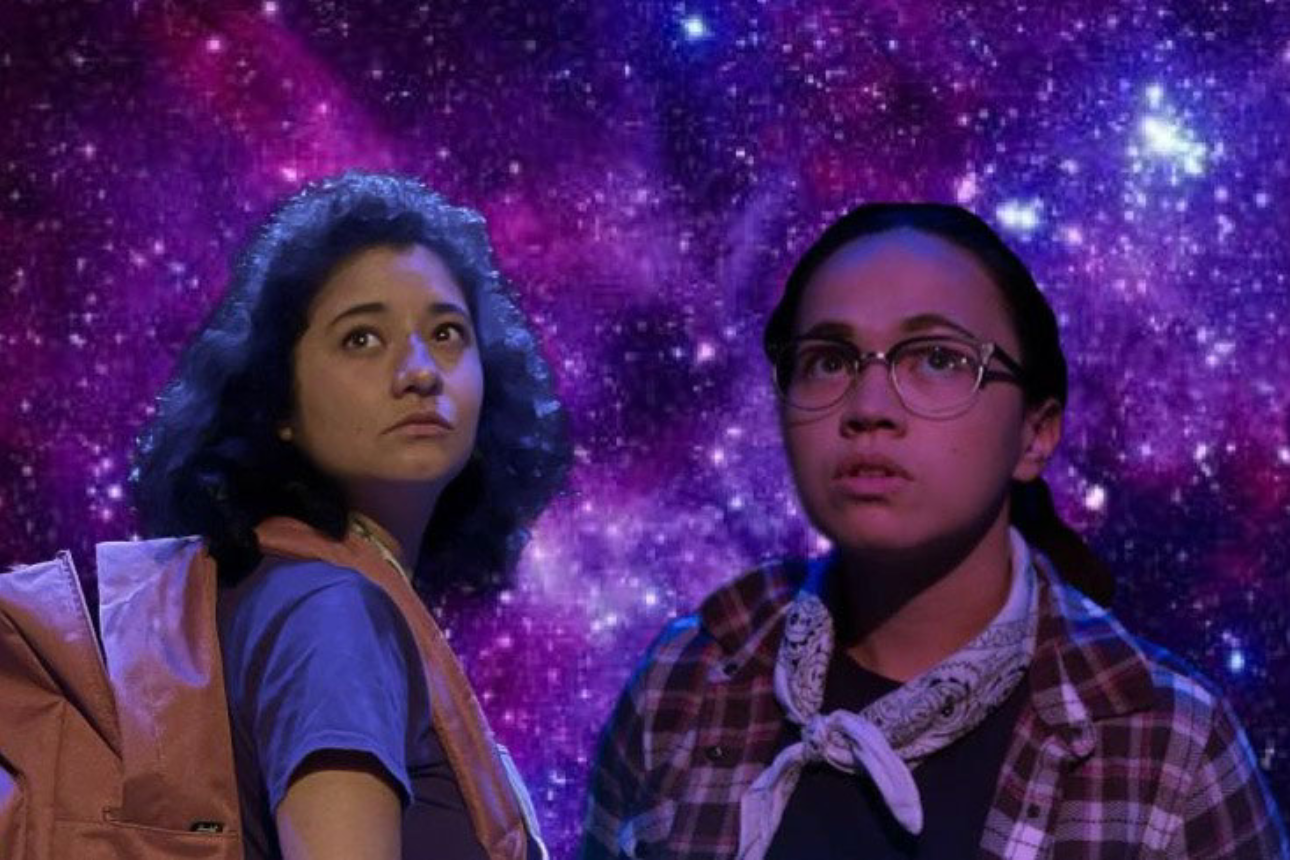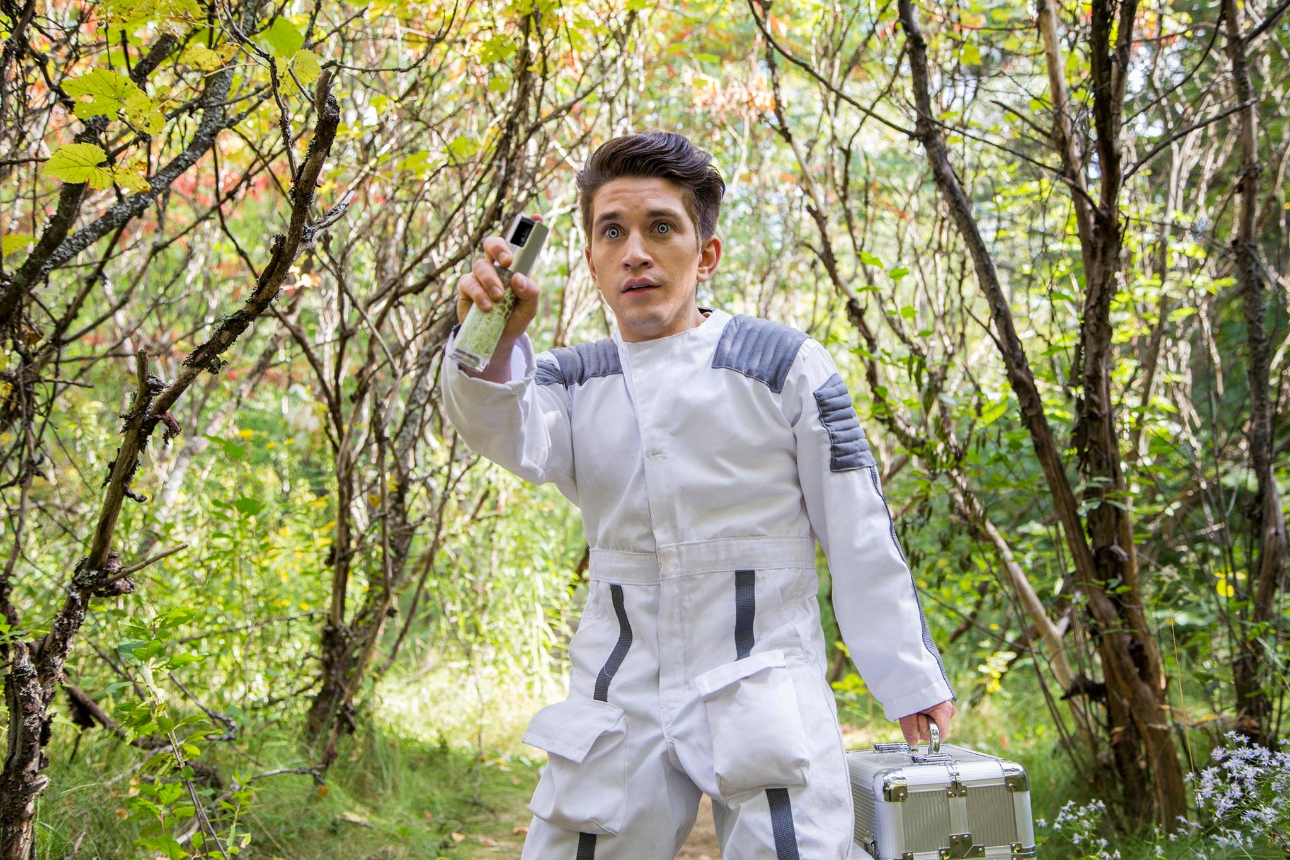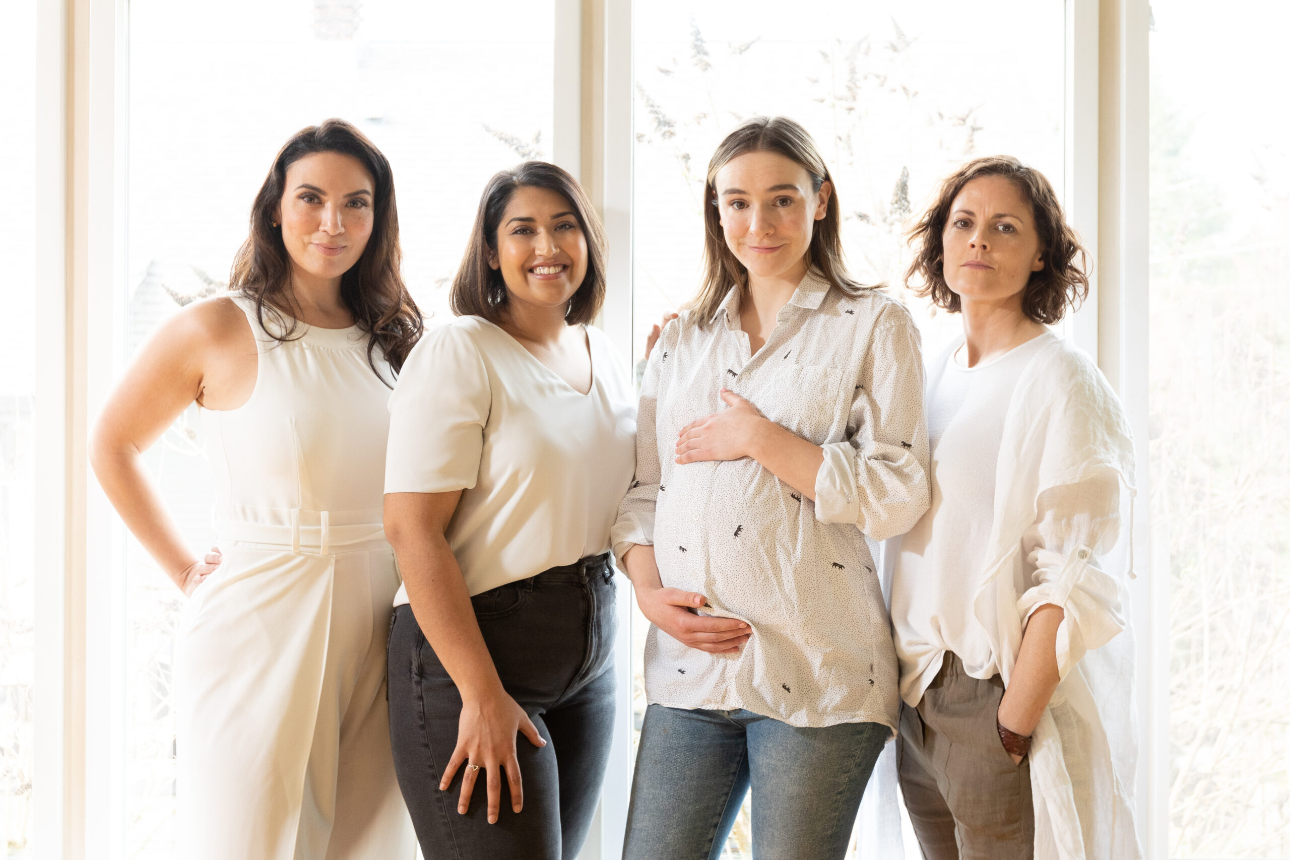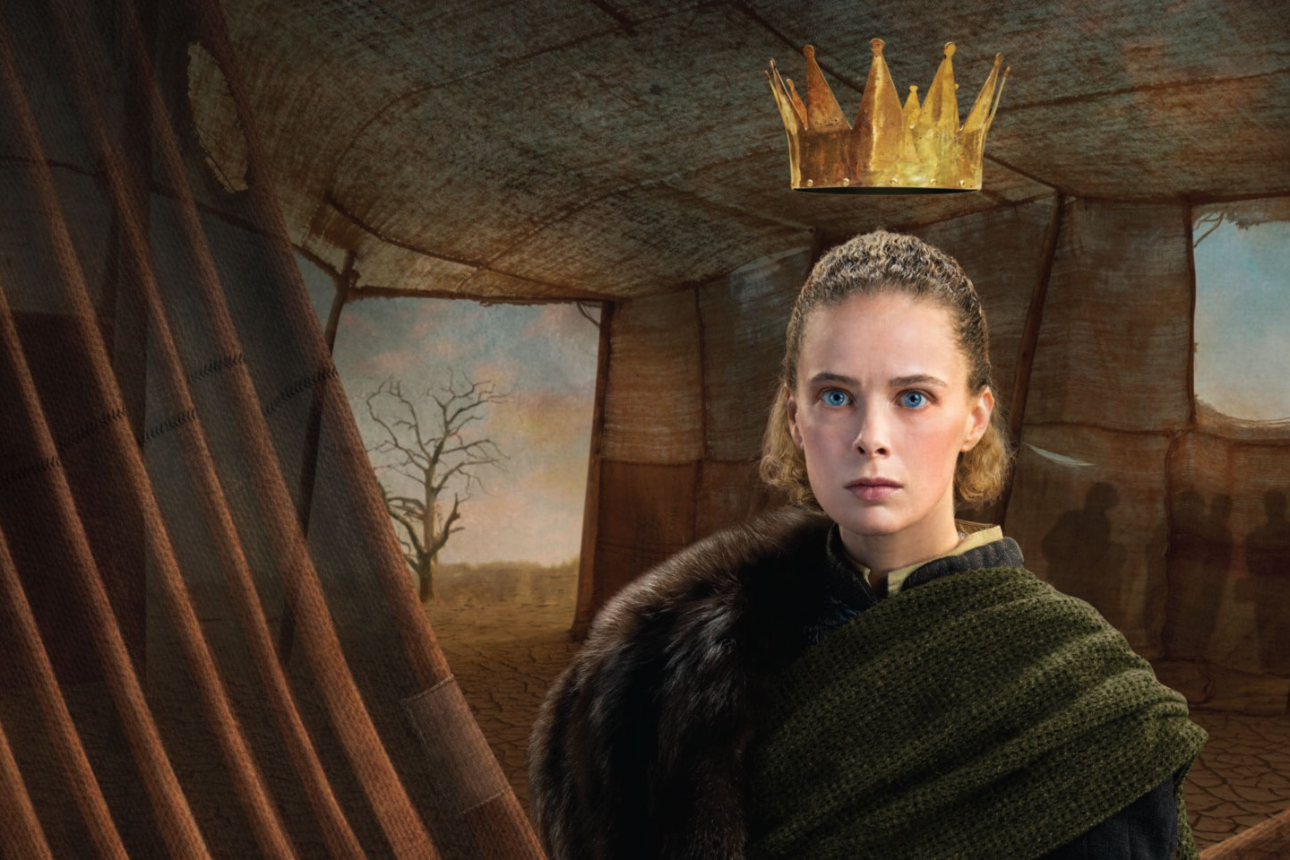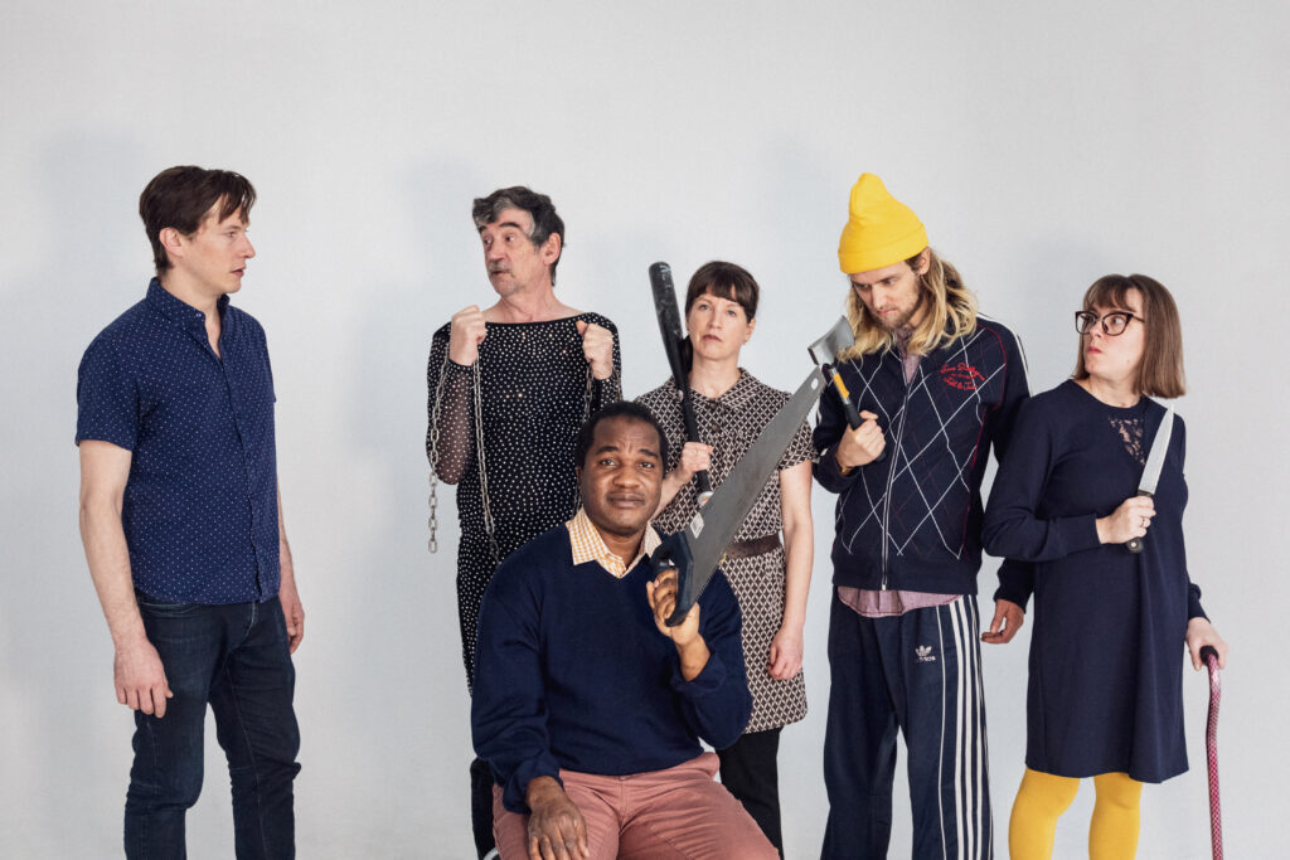 Creations and performances, filmings, tours and even festivals, delightful news is floating in the spring air! From one ocean to the other, we have compiled the ongoing and upcoming projects of our artists.
Jessica Heafey (Traces) is starring in Unexpecting, written by Bronwyn Carradine and produced by Zee Zee Theatre Company. The show, which explores the themes of marriage, friendship, and modern motherhood, is running until May 21st at Studio 16 in Vancouver. Costume design is by Carmen Alatorre (Nos Repaires) and lighting design is by Sophie Tang (S'effondrent les vidéoclubs).
Following the school tour of our production Ceci est une histoire d'amour, Gabrielle Nebrida-Pepin will be playing the role of June Bug in the play of the same name, scheduled as part of the rEvolver festival (Upintheair), starting at the end of May.
Joey Lespérance (Le Soulier, Bonjour, là, bonjour, Traces) was in Montreal in March for a lab to work on the development of his project Michel(le). He then joined France Perras (Un.Deux.Trois., S'effondrent les vidéoclubs, Le Soulier), Jean-Marc Dalpé, Caroline Bélisle (Un.Deux.Trois.), and Diane Losier to work on the creation of their play Quitter/être quitté, which explores romantic turmoil in the later stages of life. France Perras' play Amédée, which benefited from a dramaturgy workshop with Théâtre la Seizième in 2003, will also be presented as a public reading at Vitalité 55+ in Saskatoon at the end of May.
Emilie Leclerc (Nos Repaires, Unité Modèle, Bonjour, là, bonjour) will make her debut at Bard on the Beach this summer in the play Henry V, running from June 28th to August 13th. Sophie Tang is lighting designer for the show, and Jessica Bournival (Ceci est une histoire d'amour, Le Soulier) serves as apprentice stage manager. Jessica Oostergo (Le merveilleux voyage d'Inès de l'Ouest) is costume designer for Julius Caesar, and Jennifer Stewart (S'effondrent les vidéoclubs) is assistant stage manager for the productions of Julius Caesar and As you like it, which are part of the Shakespeare Festival.
What's happening elsewhere in Canada:
Félix Beauchamp (Le Soulier) will be wrapping up filming for the fourth (and final) season of the youth series Makinium, in which he portrays the character Baz. Alongside him is Vincent Leblanc-Beaudoin (Unité Modèle, Bonjour, là, bonjour, Mathieu Mathématiques) in the role of Clo. The first three seasons are available on ICI Tou.tv, and the fourth season will be broadcasted on Radio-Canada in the coming months.
The Festival TransAmériques (FTA) will take place from May 24th to June 8th in Montreal, featuring dozens of performances from Canada and beyond. Several artists who have been seen in shows presented by La Seizième will be featured:

Hubert Lemire (Le NoShow Vancouver) is part of the cast of Cispersonnages en quête d'auteurice, a play directed by Catherine Bourgeois that brings together a troupe of performers in search of meaning.
Co-directed with Olivier Kemeid (La Détresse et l'Enchantement), Dominique Leclerc (Gamètes) presents her intimate and ingenious work i/O, which blends transhumanist ideologies, techno-utopian visions, and the ephemeral nature of human being at the dawn of radical transformations in our world.
And a glimpse at upcoming projects in the coming months:
Following its tour in Western Canada this winter, the object theatre production Clémentine, une histoire vraie by Anaïs Pellin (Un.Deux.Trois., Le merveilleux voyage d'Inès de l'Ouest) will be presented at the National Arts Centre in Ottawa in early August.
Samantha Levy's (Le merveilleux voyage d'Inès de l'Ouest) solo project, Wrecked, will be at the Vancouver Fringe in September.
After Sense and Sensibility (Arts Club) and The Pearl Fishers (Vancouver Opera), Rachel Peake (Nos Repaires, Selfie, L'élection) will direct the renowned Carmen by Georges Bizet, which will be presented at the Vancouver Opera during the 2023-2024 season.