A word from our Director about the 20-21 season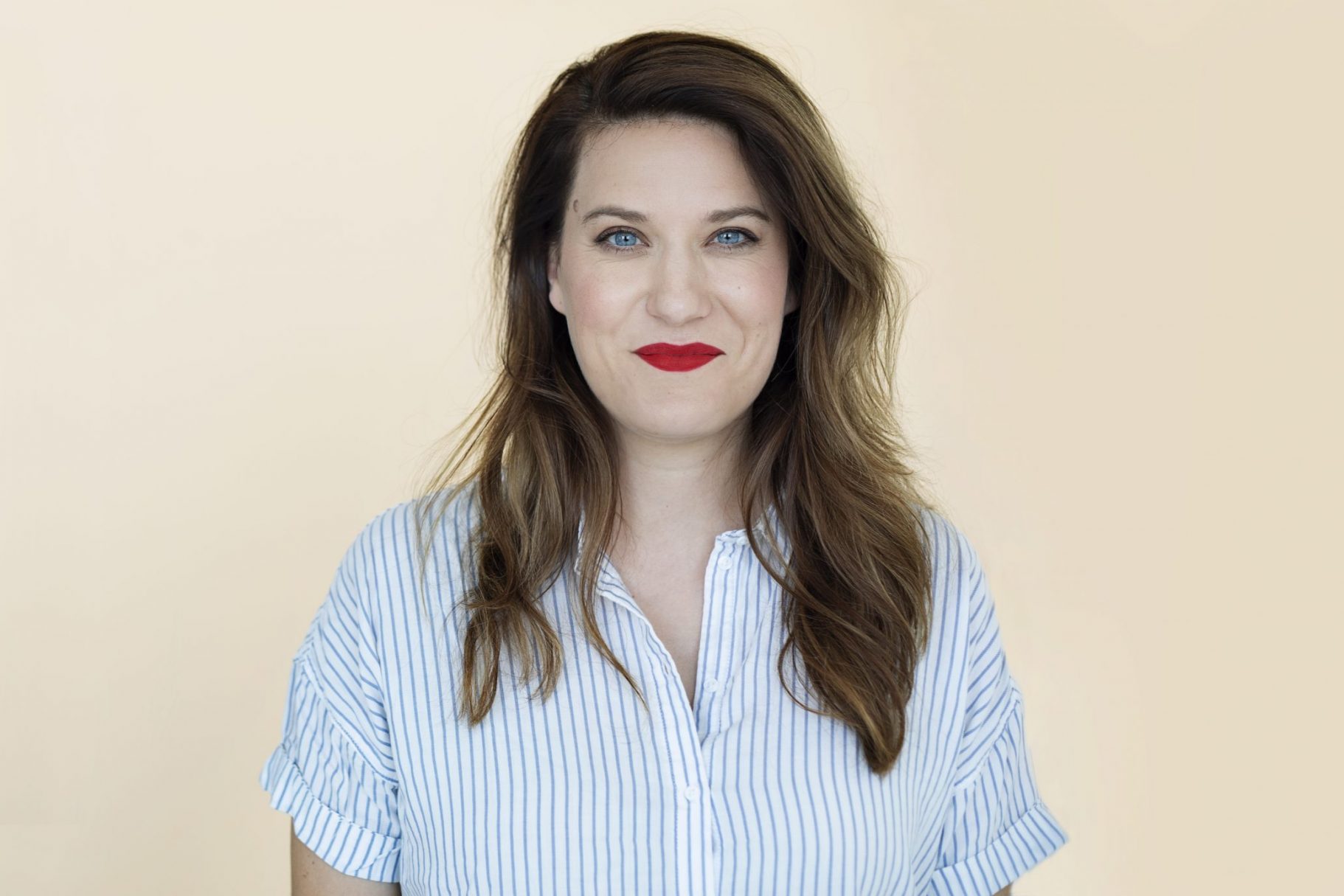 Dear Patrons, Friends, and Partners,
Every year, as June 30th slides into July 1st, one Théâtre la Seizième season ends and the new one begins. It's a time when we assess the gains of the previous year while preparing excitedly for the months to come. Since joining the company I've been lucky enough to experience this transition ten times already and it's always a special day on our calendar.
This year we are all experiencing this moment in an exceptional way. For the first time in over a decade we had to end our season without being able to bring you all of the projects that we had put such care into preparing for you. Now for the very first time we are embarking on a new season without knowing for certain how it will all play out. The pandemic has profoundly disrupted our company, our art form, our community, and our world.
Since April we have had to face the fact that we cannot carry out the season we had initially planned for you in 2020-2021. Therefore (with creativity and resilience and in record time) our team has undertaken to completely rethink our programming and how to present it. This process clarified for us that the idea of "coming together" – whether as artists and audiences or between spectators themselves – is at the heart of our company and of our very specific mandate. This is why we are working to preserve this crucial aspect of our activities, all while respecting current health and safety measures. Many of you have shared with us your fears and expectations around the reopening of theatres. Rest assured that we will pay the closest possible attention to these concerns when it is time for us to open the doors of our space.
Our 2020-2021 season will be audacious… and remarkably spontaneous! Our radically revised programming has created opportunities for innovative, hybrid, unique proposals that we are very, very excited to share with you. Some projects will be unveiled in September: others will be announced later when we understand more about how the pandemic is evolving. Subscriptions will not be offered at this time, yet we have come up with a way to allow our faithful patrons to retain priority on available seats in reduced quantities, as well as accessing certain perks that they have enjoyed in the past. (Details to follow very shortly.)
In closing I would like to thank you, our audience, for your support over the past few months. We have been deeply moved by your words of encouragement and by the numerous donations that have helped us navigate this crisis. Without a doubt, your commitment – along with that of our close-knit staff and of our artists – constitutes the great strength of the Seizième. We are profoundly grateful for it.
We eagerly look forward to the pleasure of seeing you again, in the best possible conditions, this September.
Enjoy your summer, and take good care of yourselves and each other,
Esther Duquette