Spotlight on our artists – Fall 2021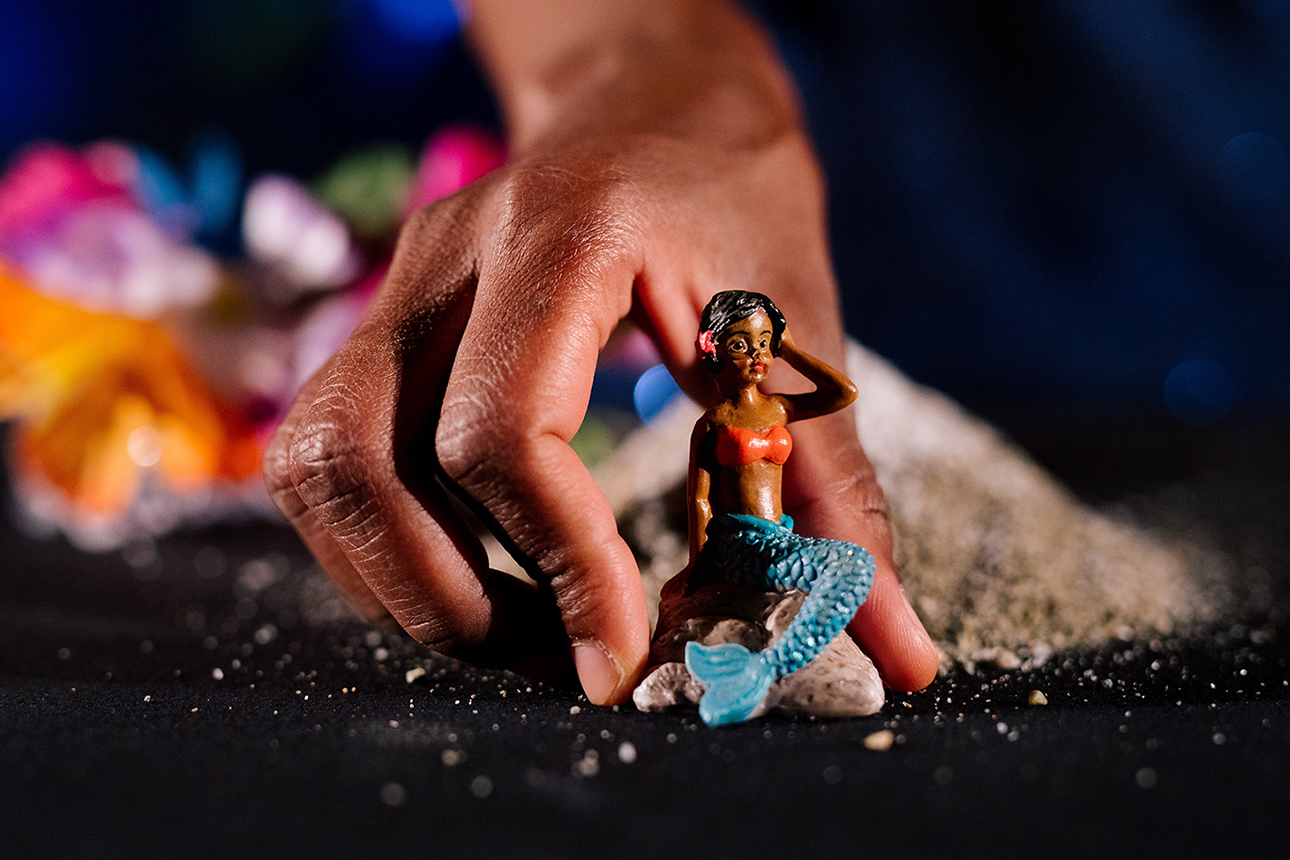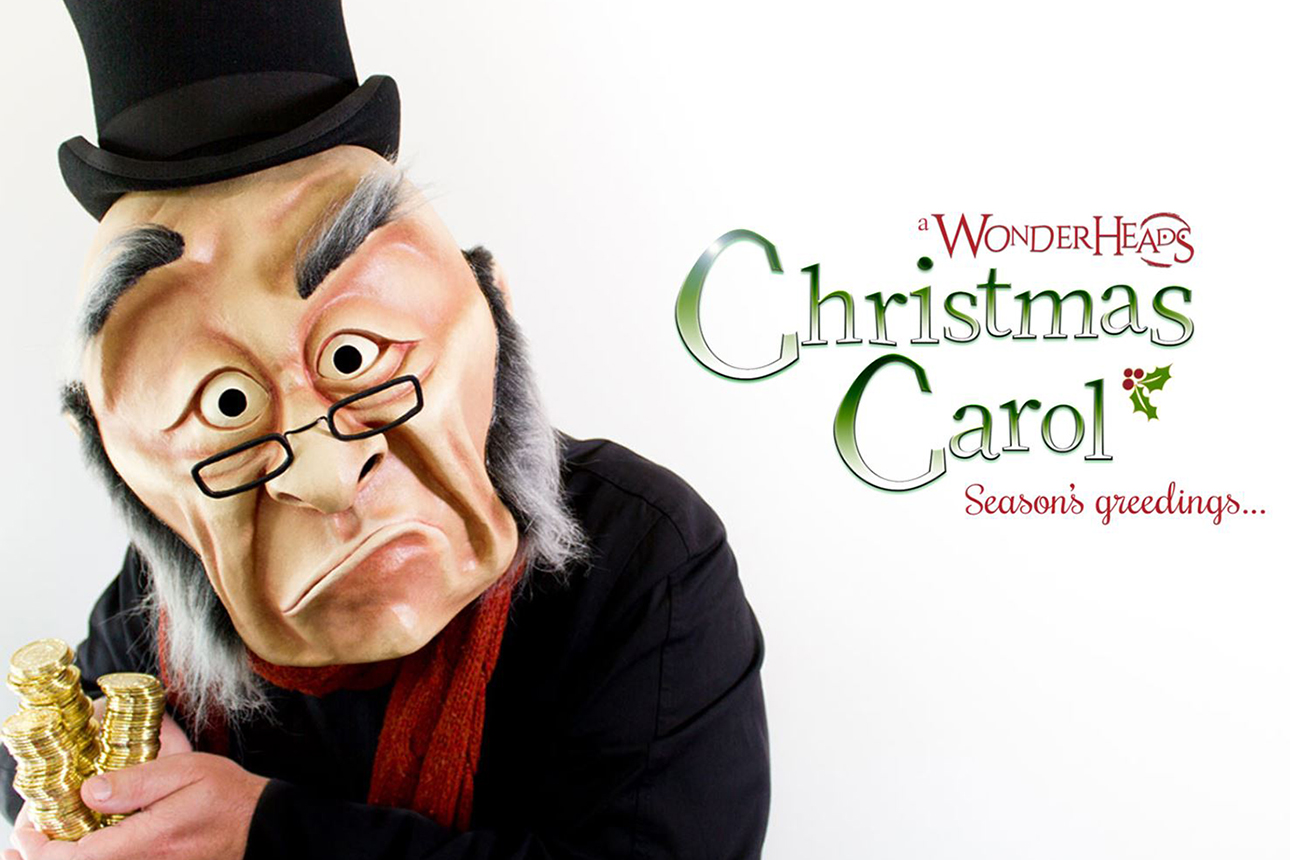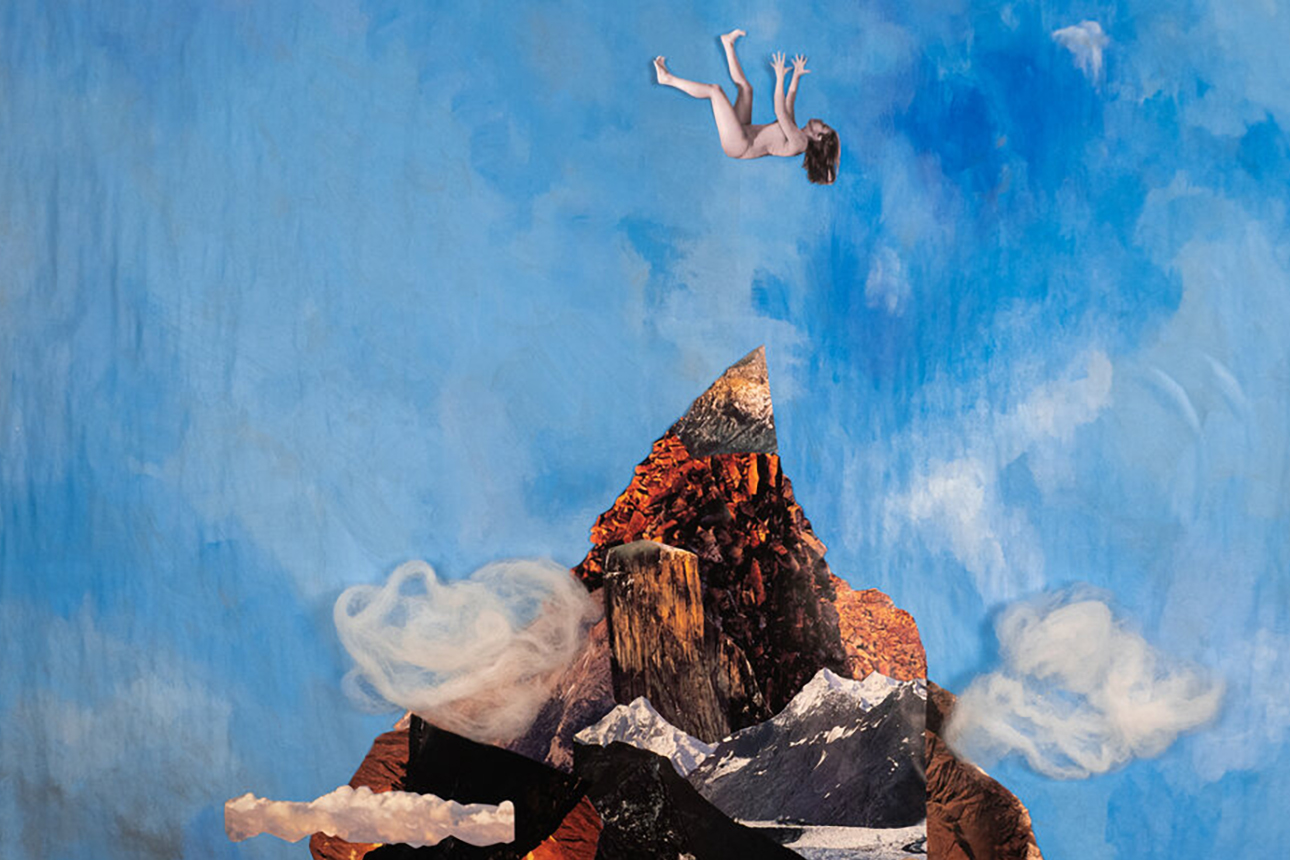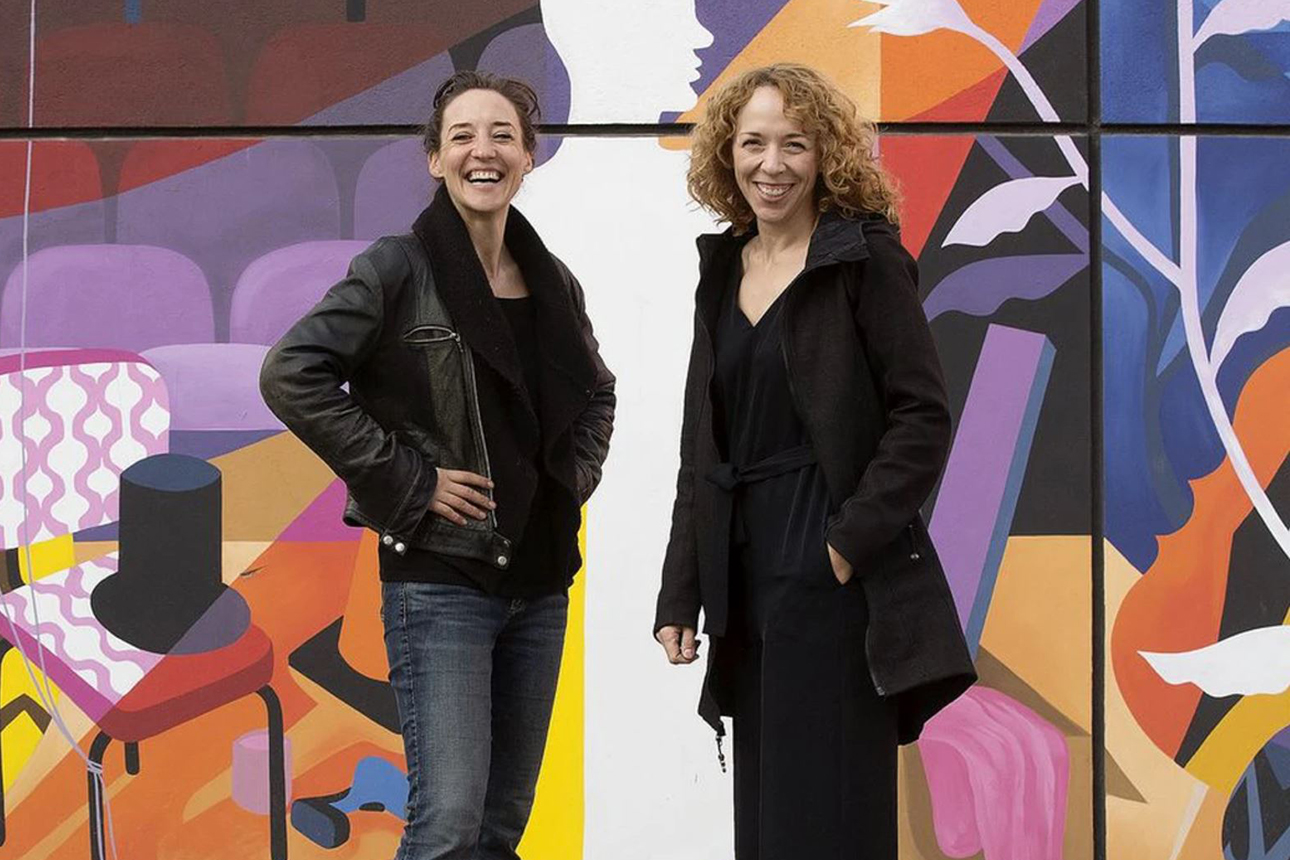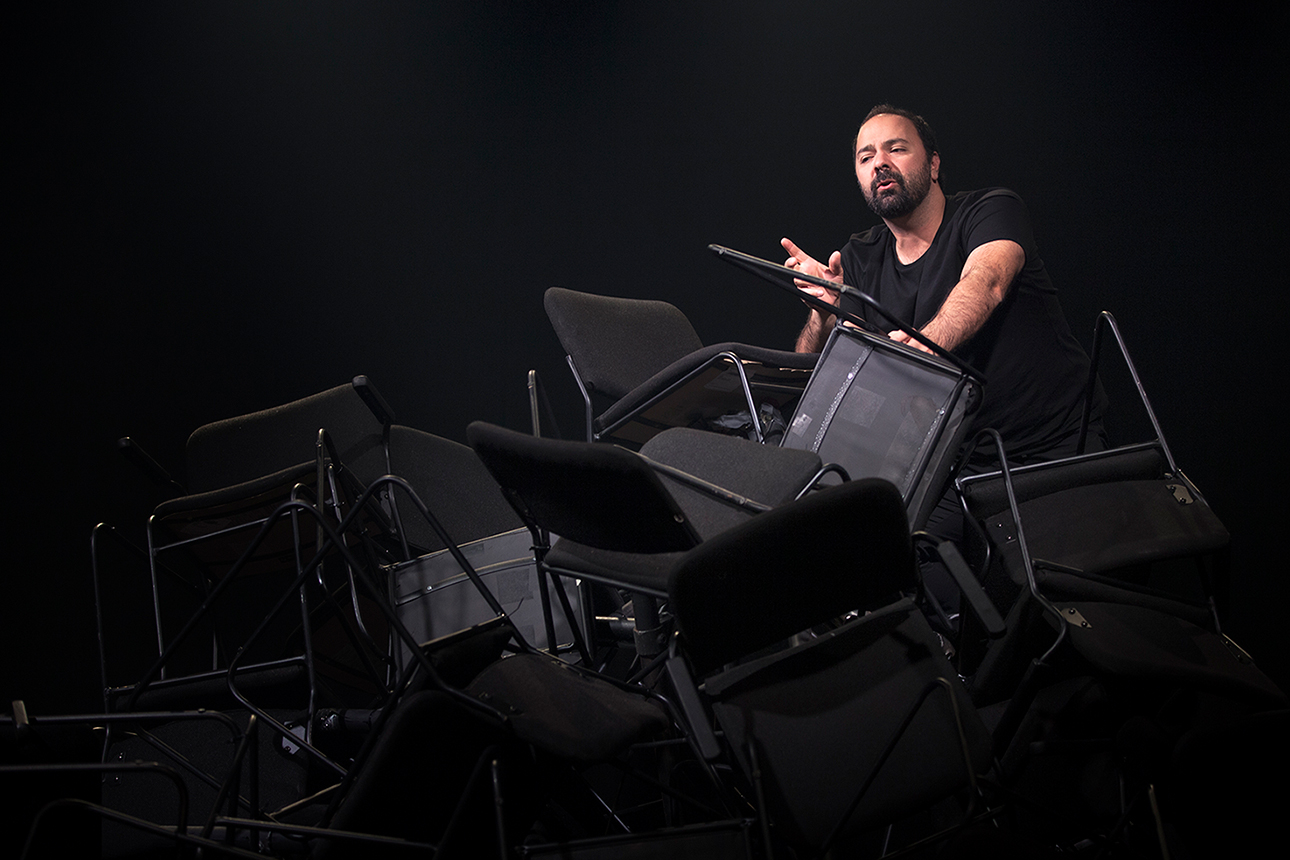 After months of artistic and cultural diet for most of us, this fall marks the progressive reopening of theatres and other cultural facilities in BC and in the rest of Canada. We are thrilled to see our artists' calendars so full! Discover their latest projects, creations, and shows, as well artists taking on new positions.
After a micro-residency in June, Dilemme, the project created by Cory Haas and Siona Gareau-Brennan (le NoShow Vancouver, Nos Repaires), with François Bernier (le NoShow Vancouver), was presented during the Flash 7 at the Zones Théâtrales theatre festival in Ottawa, in September. The project will have its second creation residency at the Prospero theatre in Montreal, in December, thanks to the support of the Canada Council for the Arts.
This November, Cory was also alongside Frédérique Roussel (le NoShow Vancouver) and Joylyn Secunda in our production of Nombre, a participatory performance adapted from the original show created by the Alpha Charlie Kilo collective.  
After the performances of Nombre, Frédérique left for the Banff Centre to take part in a workshop called 'The Poetic Body', led by Quebec actor and writer Dany Boudreault. You will also get to see her on stage, May 24th to June 4th 2022, in our production of S'effondrent les vidéoclubs, directed by Gilles Poulin-Denis.  
Jolyn Secunda will perform the role of Scrooge in A Wonderheads Christmas Carol, on tour throughout BC in December. 

Anaïs Pellin (Le merveilleux voyage d'Inès de l'Ouest) was also in Ottawa in September to present her project La Petite Sirène during Zones Théâtrales, a project developed during the micro-residencies in June. She will be at the Banff Centre this month, working on the dramaturgy of her project during a workshop entitled 'Talking to young audiences or how the performing arts can take care of this captive audience?' led by the director Nini Bélanger. The end of the year will be busy for Anaïs! A first workshop of her play La Nuit de la Befana, which has been commissioned through Seizième's dramaturgical development program, followed by a week-long residency at Presentation House to work on La Petite Sirène with Ghislaine Doté and Chloe Ziner. Finally, some news from her first production with the Kleine Compagnie, Clémentine – Une histoire (vraie), is coming early 2022! 
Thérèse Champagne (Bonjour, là, Bonjour, Nos Repaires) is continuing the creation of her play called Mon petit géant, developed during the micro-residency program at Seizième, in June 2021. This fantastical tale about the meeting of an elderly lady and a giant red cedar tree, finds its roots in Vancouver's history and leads us through an unusual universe filled with collisions and reconciliations between human beings and nature. The piece was presented during the Flash 7 at Zones Théâtrales in September.  
Marie Farsi (Crème-Glacée, Nos Repaires) presented her first stop motion short film, Prométhée au féminin (Prometheus), at the VIFF festival in October.
Authors Rébecca Déraspe (Gamètes, Le merveilleux voyage d'Inès de l'Ouest) and Annick Lefebvre are presenting their choral play Les filles du St Laurent, which traces the history of Quebec while telling the intimate stories of the woman who lived there, at the national theatre La Colline in Paris in November, and at the Centre du Théâtre d'Aujourd'hui in Montreal, in January 2022.
Lots of artists are taking on new positions, too!
Hubert Lemire 

(

le NoShow Vancouver

)

 

was named the new artistic director and co-managing director of the Théâtre du Double Signe (Sherbrooke) in August.

 

Philippe Cyr 

(

Unité Modèle, Ce qu'on attend de moi

) became the artistic director and co-managing director of the Prospero (Montreal) this summer. 

 

Mani Soleymanlou

(The Dragonfly of Chicoutimi)

, who you will see on stage in February 2022, in his show 

ZÉRO

, became the new artistic director of the French theatre at the National Arts Center (Ottawa) on September 1st.

 

Rachel Peake

(

Nos Repaires)

is currently the associate artistic director of the Arts Club, covering maternity leave. In October, she directed and presented two shows in Edmonton:

The Garneau Block 

and 

Hiraeth

, a new piece of work which she directed and co-created with Belinda Cornish.