Job offer: Artistic and Managing Director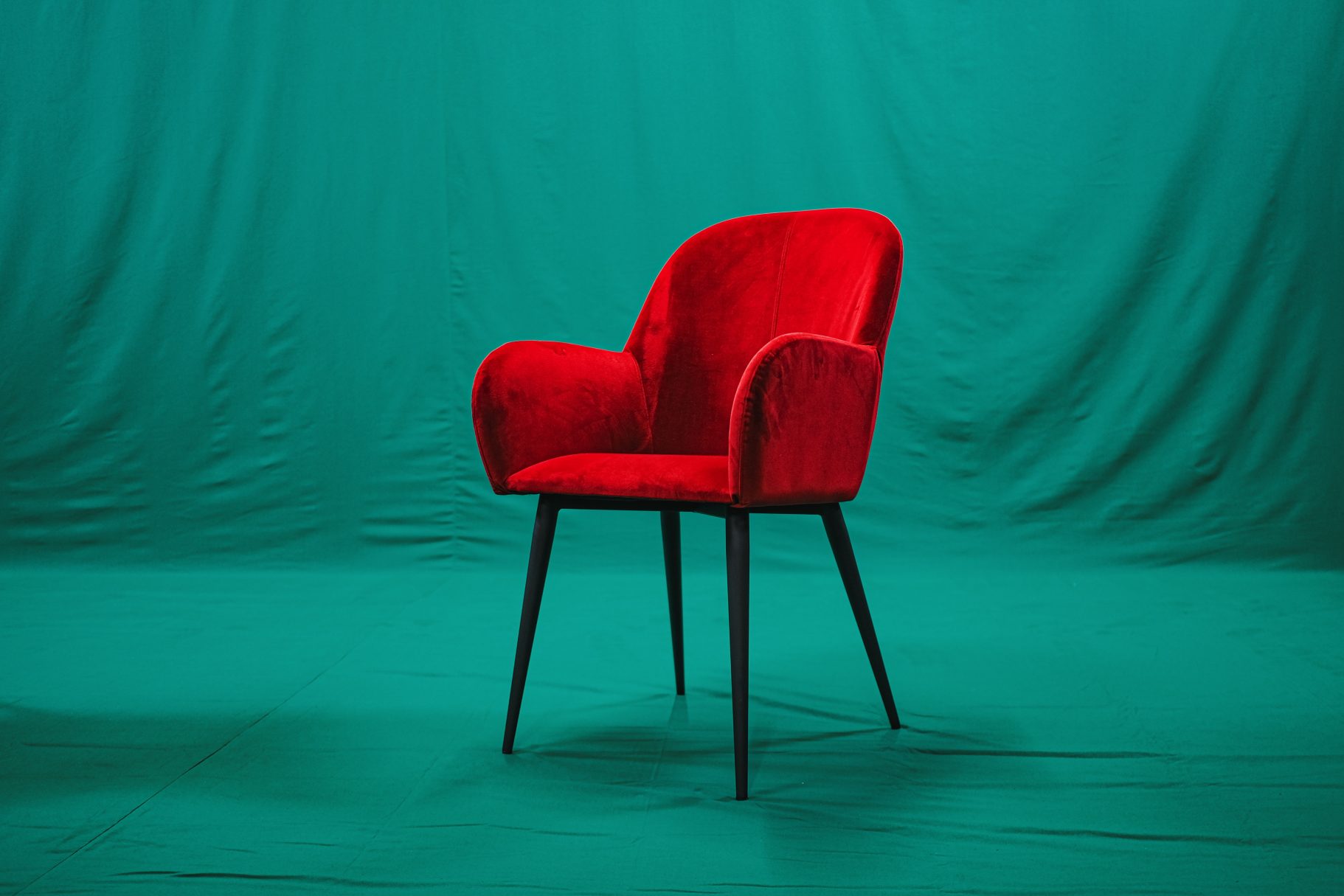 Théâtre La Seizième is looking for a new Artistic and Managing Director. You will be the head of a dynamic company developing a wide range of projects. With a focus on contemporary creations, our programming consists of a mainstage season, a young audiences season, a series of drama workshops, and a training and dramaturgical development program for local artists.
SALARY: $65 000 to $80 000 per year, plus benefits, commensurate with experience – Full time
CONTRACT LENGTH: Permanent position
START DATE: November 2022 (to be discussed)
CONTEXT
Founded in 1974, Théâtre la Seizième is the main French language, professional theatre company in British Columbia. Since its creation, la Seizième contributes to the richness and diversity of the performing arts through its activities in new play development, production, presentation, and touring in French. Through powerful experiences that reflect the very best of francophone performing arts, from here and elsewhere, our company aims to inspire, enrich, and bring together diverse audiences.
CANDIDATE PROFILE
Under the authority of the board of directors, the Artistic and Managing Director works in collaboration with the Administrative Director to fulfill the mandate, as well as the artistic, strategic and financials goals of the company. They will elaborate artistic programming and projects which reflect the company's values of openness, risk, and passion. They will lead the organization, the artistic community, and the francophone community of British Columbia with positivity.
The right candidate will have thorough artistic experience and the capacity to develop important partnerships. Their professional practice will have allowed them to develop analytical capacities and financial management skills for the sound governance of the company. They will also demonstrate competency in internal communication and public relations, in team leadership, and organizational management. Finally, the selected candidate will be established in Vancouver for the length of their contract.
RESPONSIBILITIES
General management
Ensures the continued growth and fulfillment of the multi-year strategic plan
In collaboration with the board of directors, responsible for the financial decisions, to ensure the company's solvency and financial stability
Organizes and participates in board meetings
Supervises and contributes to the company's grant writing efforts
Hires, supervises and orients the work of employees and contractors
Supervises the development and application of policies and procedures
Programming
Develops the artistic programming and supervises its implementation
Plans the company's annual budget
Organizes adequate training, as well as audience outreach and development activities
Hires and supervises the creative teams and any support staff needed for the realisation of artistic projects
Develops partnerships and rich relationships with members of the local, national and international artistic communities
Public relations
Acts as spokesperson for Théâtre la Seizième
Ensures the active presence of the company in the francophone community
Supports and orients the development of marketing strategies and communication plans
SELECTION CRITERIA
A minimum of 3 years' experience in a similar or connected role
Significant experience in artistic positions in professional theatre
Demonstrates capacities in management, administration, or production
Excellent knowledge of the artistic scene and its challenges, in British Columbia, francophone Canada, and in Quebec
Proficiency in Canada's two official languages (French and English, spoken and written)
Leadership, versatility and creativity
Knowledge of productivity software, social media, and ideally, the following tools: QuickBooks, Microsoft Teams, Airtable, Tuxedo
HOW TO APPLY?
To submit an application, please send a letter of motivation in French, alongside your CV to the attention of the board's president, Mr. Jean-Pierre Gauthier, to the following email address: presidence@seizieme.ca
Théâtre la Seizième seeks to have competent and diversified staff. The candidacy of any qualified person is welcome. Every submission will be dealt with confidentiality.
Only candidates chosen for an interview will be contacted.
The deadline to apply is Sunday, October 16th, 2022.