Spotlight on our artists – Fall 2022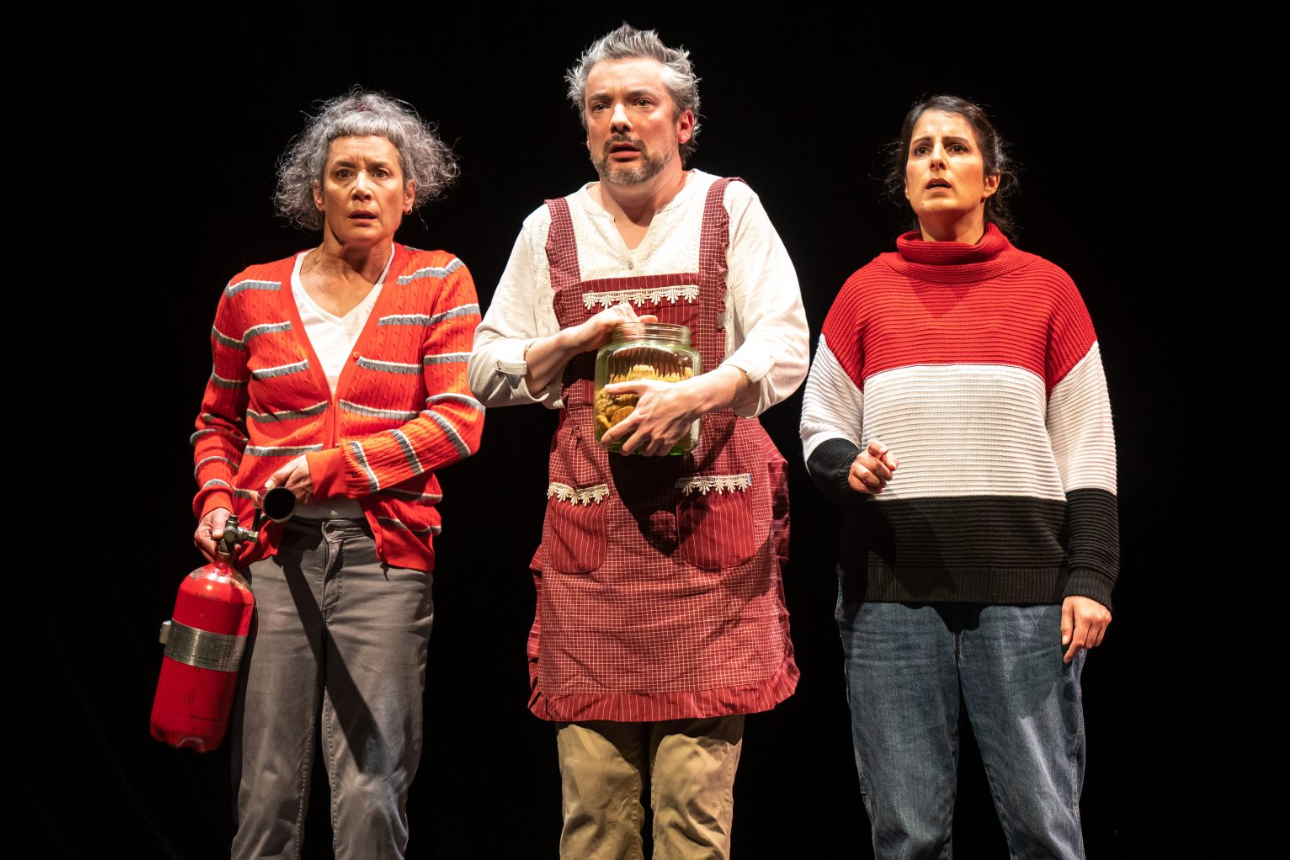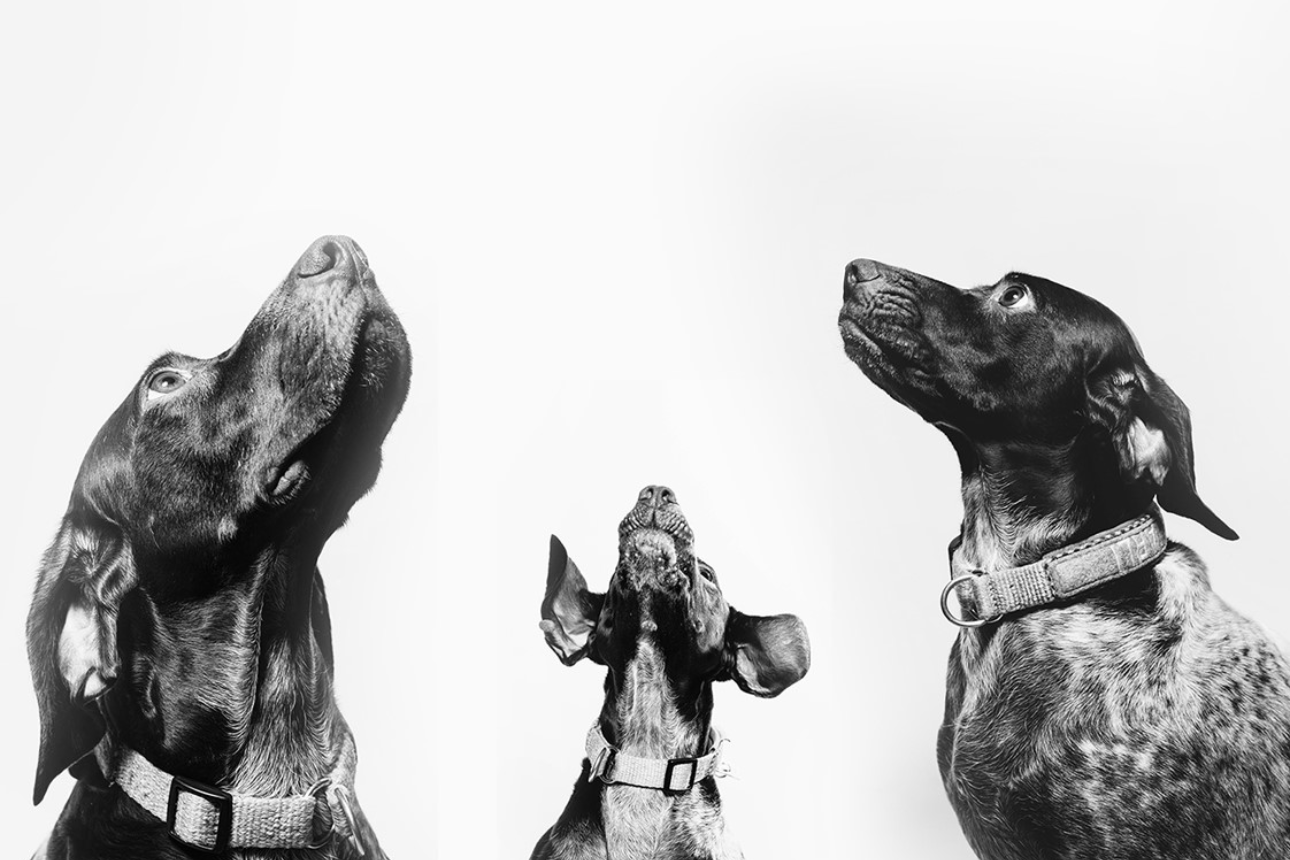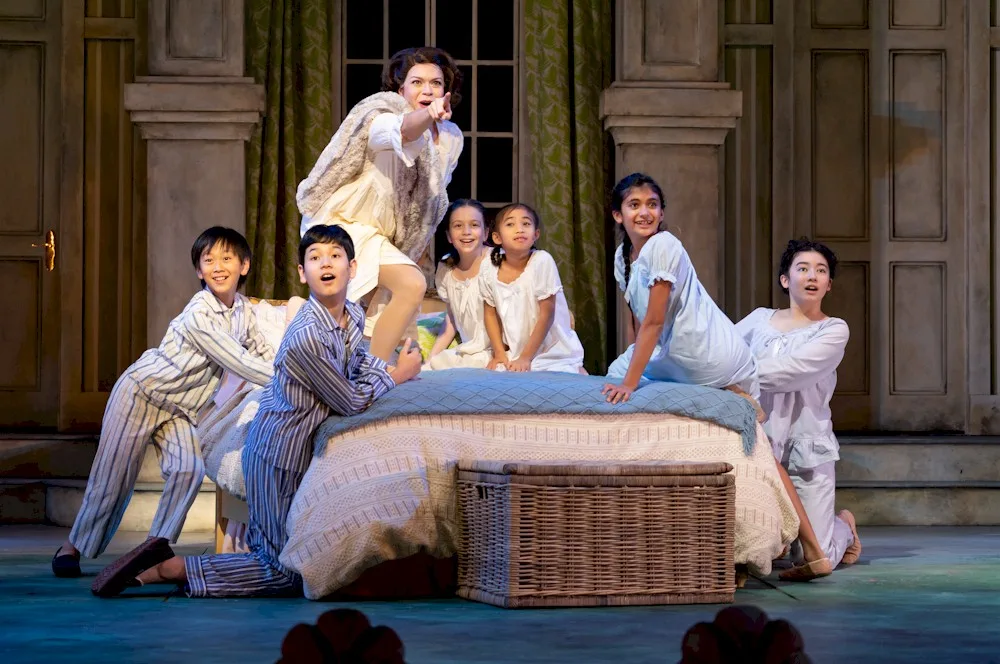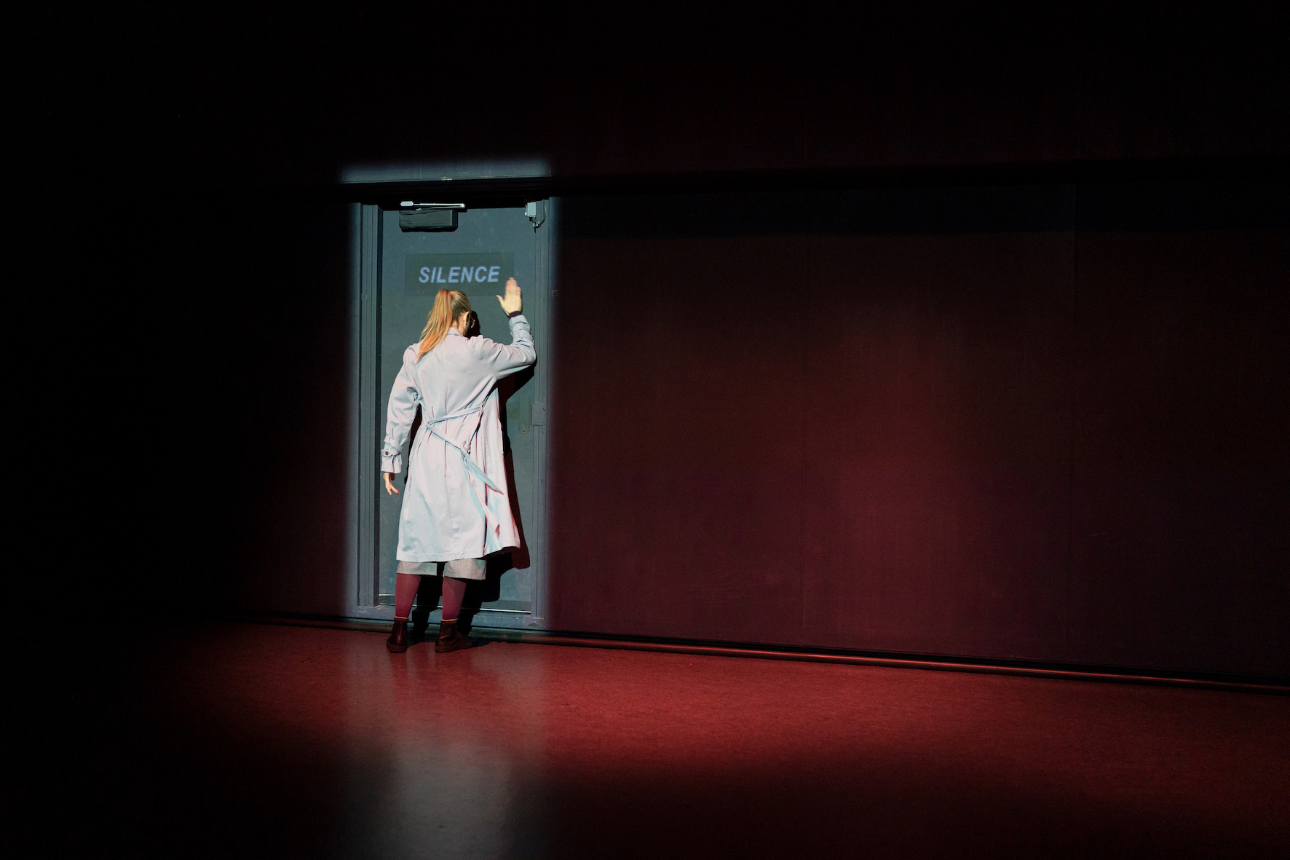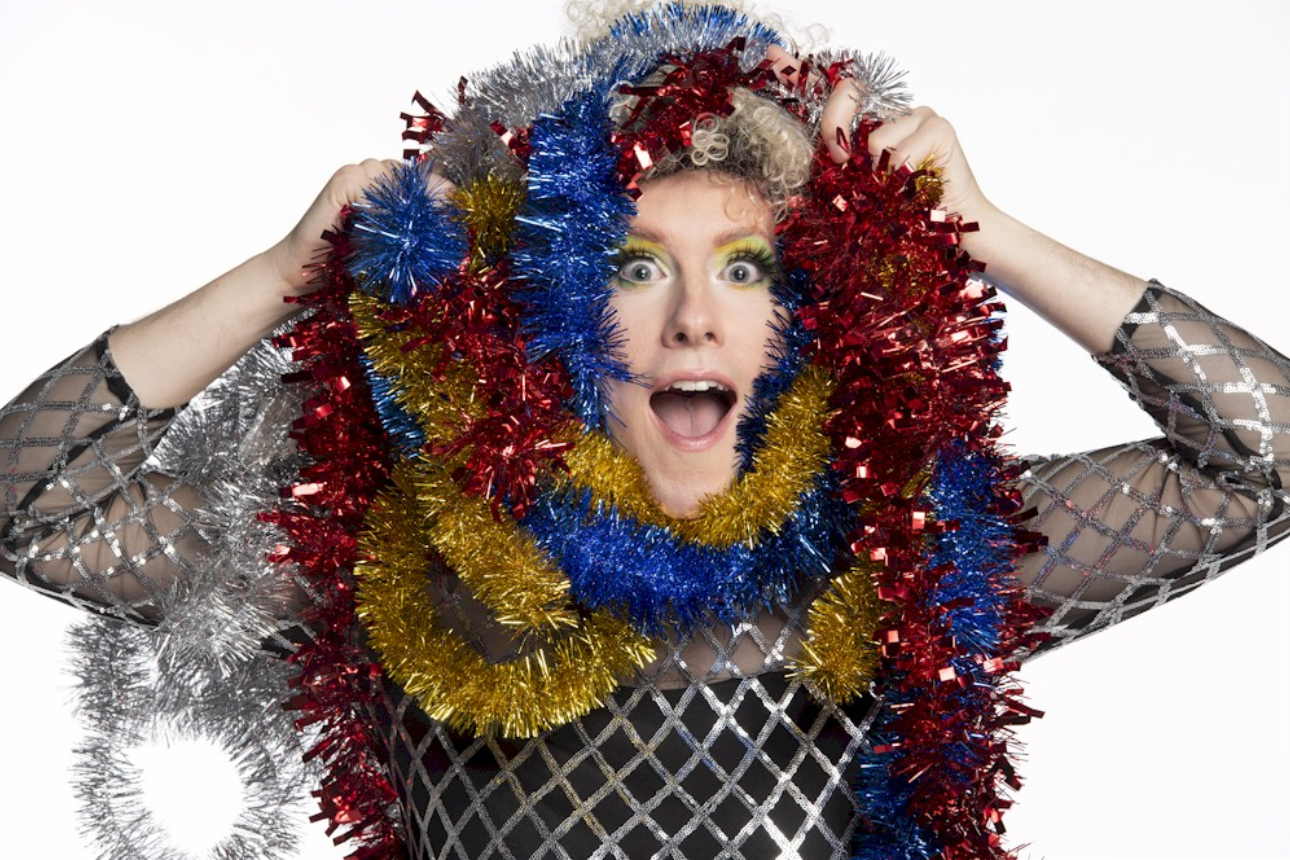 The fall of 2022 is rich in beautiful projects for our artists, and 2023 promises to be just as full of exciting developments! Discover the latest news, creations and original works of our artistic collaborators, as well as the theatrical programming of the coming months.
After his performance in the immersive theatre experience The Café in October, Joey Lespérance (Nos Repaires, Le Soulier, Bonjour, là, Bonjour) is wrapping up rehearsals for Me Love Bingo!:Best in snow which opens December 1st, at the Arts Club. From January 20 to February 4, 2023, he will be featured in our production of Le Soulier, presented at the Cercle Molière in Winnipeg, alongside Félix Beauchamp, Annie Lefebvre (Bonjour, là, Bonjour) and France Perras (Un.Deux.Trois., S'effondrent les vidéoclubs, À toi, pour toujours, ta Marie-Lou). Joey is also writing for his solo show, Michel(le).
Sean Sonier and Ghislaine Doté (Nos Repaires) are currently performing in the Arts Club production of The Sound of Music.
Sean will also be in the cast of our young audiences production Ceci est une histoire d'amour (This is a love story) next spring, along with Ismael Ndiaye and Gabrielle Nebrida-Pepin. Written by author James Gordon King as part of La Seizième's dramaturgical development program, the text will be translated by Gilles Poulin-Denis (S'effondrent les vidéoclubs, Le Soulier, Straight Jacket Winter, Bonjour, là, Bonjour) and directed by Marie Farsi (Nos Repaires, Crème-Glacée). In other news, Marie has been working on the theatrical adaptation and direction of Fifteen Dogs, from the novel of the same title by André Alexis. The show will run from January 10 to February 5, 2023 at Streetcar Crowsnest in Toronto.
In other young audiences' news, Kris Fleerackers will present La chevalière errante, his puppet show co-created with Michelle Smolkin, on December 10 at Studio 16. After the reading of her text La Befana during the OFF des Zones Théâtrales at the beginning of October and having taken part in the cross-Canada tour of the show Un.Deux.Trois. this fall, Anaïs Pellin (Le merveilleux voyage d'Inès de l'Ouest) will see her show Clementine, a (true) story presented at the Carousel Theatre for Young People (Vancouver) and at the Kaleidoscope Theatre for Young People (Victoria) in February 2023. The translation of the work is by Leanna Brodie (Bonjour, là, Bonjour).
Leanna also has quite a few news to share! Besides Clémentine, she translated I Am William (Je suis William) by Rébecca Déraspe; Benevolence (Bienveillance) by Fanny Britt – for which she won a Governor General's Literary Award in 2013 -, and has been produced in the fall by Ruby Slippers Theatre (Vancouver); as well as Wildfire & The Shoe (Le Brasier & Le Soulier) by author David Paquet. Wildfire, produced by Factory Theatre (Toronto) got three Dora Awards in the general theatre division, including Outstanding Production, Outstanding New Play and Outstanding Direction, by Soheil Parsa. Additionally, David Paquet has just been granted the 2022 Governor General's Literary Award in the category Theatre for Le poids des fourmis.
Joylyn Secunda (Nombre) is performing in The Breathing Hole / Aglu ᐊᒡᓗ, written by Colleen Murphy and directed by Reneltta Arluk at the National Arts Centre in Ottawa until December 10. She's puppeteering a polar bear named Ukuannuaq, and acting as the character Larkin.
On the program for the next few months, Rachel Peake will be directing an adaptation of Sense and Sensibility by Kate Hamillat at the Arts Club in March 2023, and Verdi's Macbeth at Calgary Opera in April/May. And while she started teaching Design Foundations and Set Design at Studio 58 this fall, Jessica Oostergo also has a few exciting projets coming up. She is in charge of Cstume Design for An Undeveloped Sound, produced by Electric Company Theatre and co-presented with SFU Woodward's Cultural Programs from January 30 to February 11, 2023, with commissioning support from the PuSh Festival; as well as designing costumes for The Legend of Georgia McBride with the Arts Club in the spring of 2023, and Julius Caesar for Bard on the Beach next summer.