6 (good) reasons to subscribe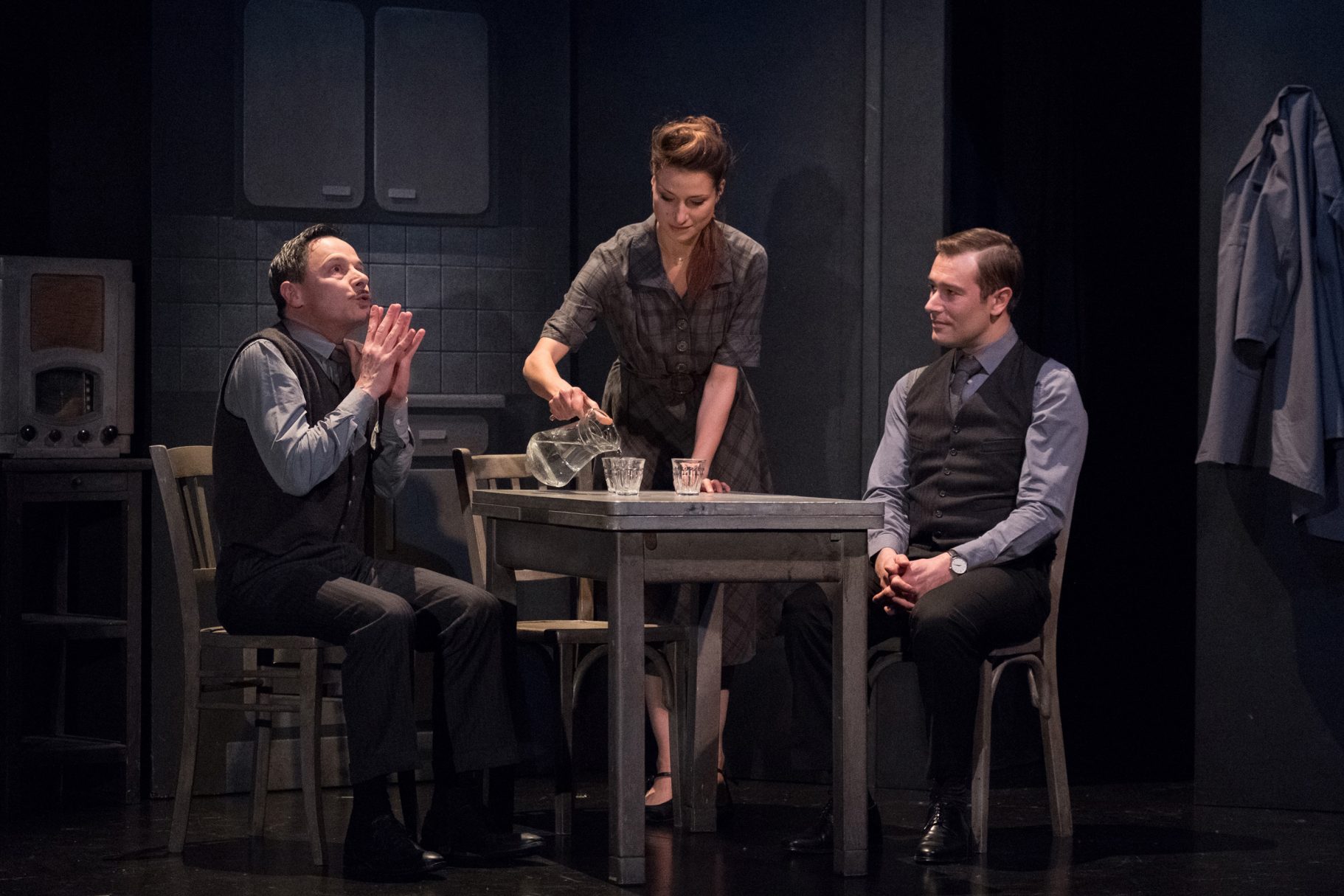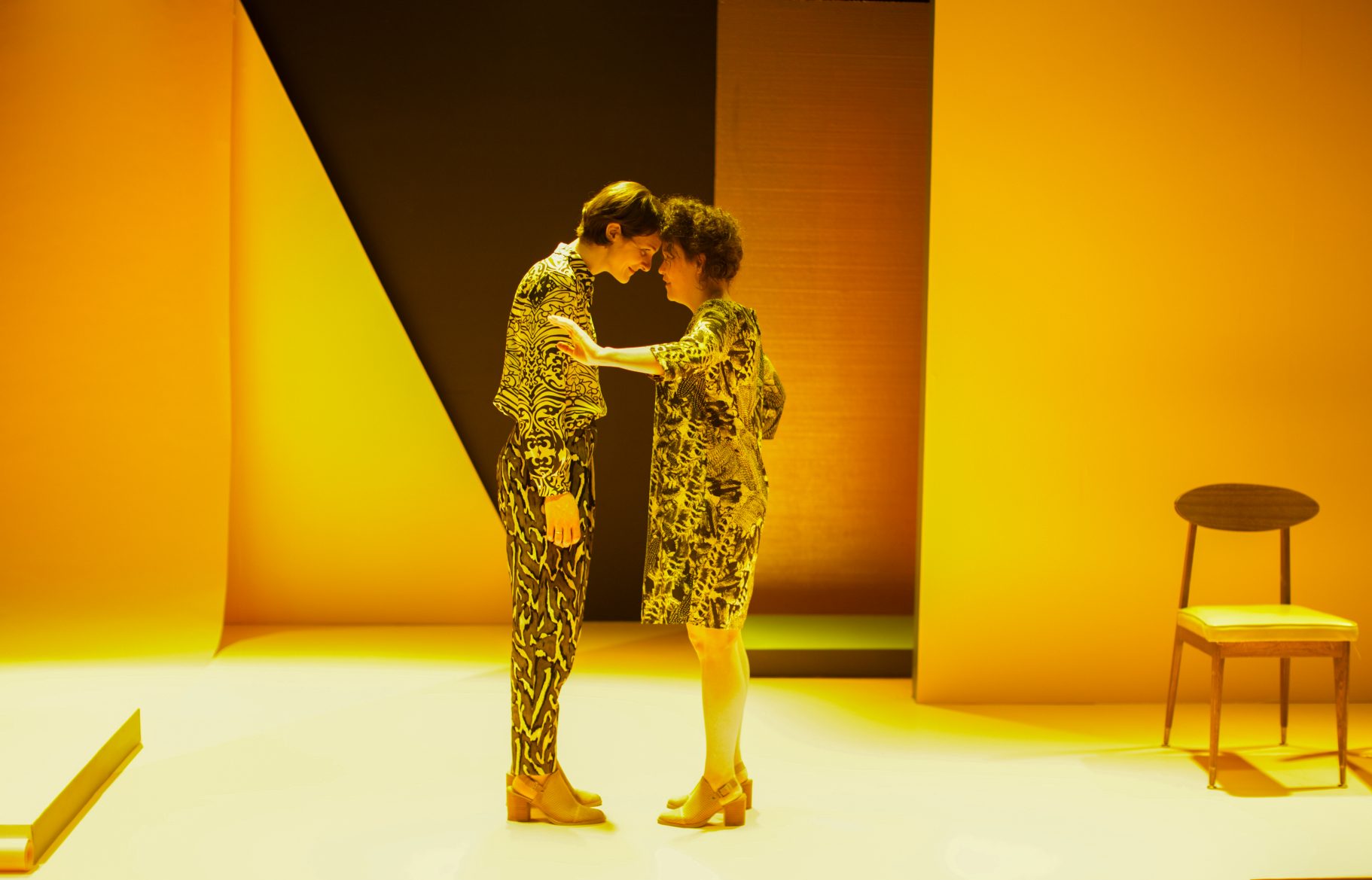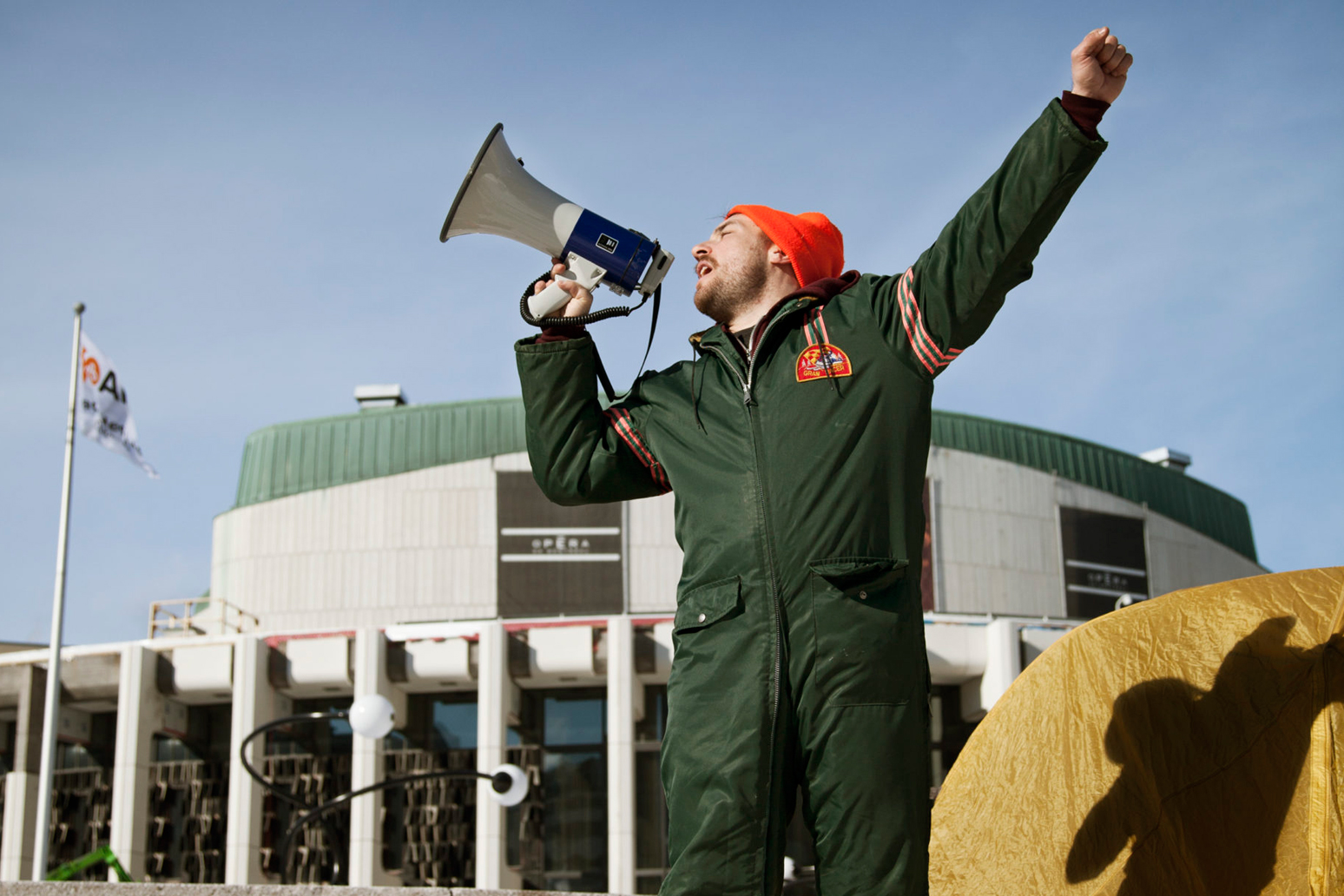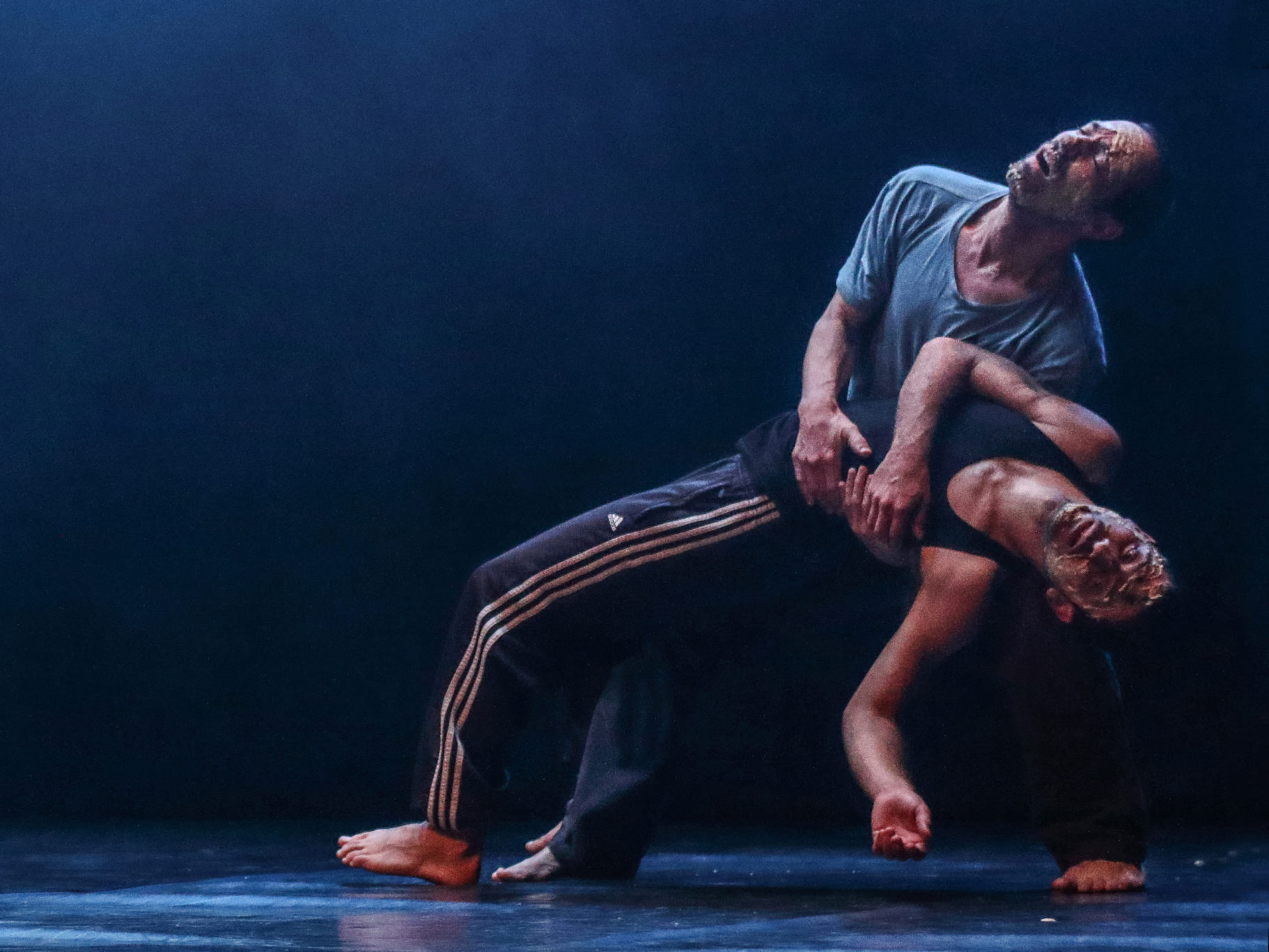 This season, our subscription packages will save you up to 23% on ticket prices! Subscribing also gives you access to certain benefits such as the possibility of changing the performance date free of charge (up to 48 hours before the show, subject to availability) or inviting a friend or family member for a very advantageous price,… Are you still hesitant to subscribe? Here are 6 good reasons to enjoy a full season of French theatre in Vancouver.
A French Theatre Jewel
Don't miss the opportunity to discover this four-time Molières winner French play in Vancouver. La Seizième will host this great success starting on October 1st. We will travel back in time to Paris, in the midst of the German occupation. An unlikely deal will be struck between our protagonists: one is trying to save his shop from the Nazis, the other wants a child he can't conceive. Diabolic deal or ultimate generosity? Jean-Philippe Daguerre plays on all fronts: chiseled dialogues, emotion, comedy, outstanding actors… All in all, a masterpiece that we look forward to sharing with you.
An unexpected evening with girlfriends
Gamètes wonders about women's freedom to make life choices free of social pressure. Rébecca Déraspe's razor-sharp pen, winner of the prize for the best dramatic text in Montreal 2017 for Gamètes, lets us approach societal topics such as beauty standards, the anxiety of aging, parenting or female competition with a good dose of humour. With its line of questions, Gamètes brings us closer to our time, and it is what we all want, isn't it?
A joyful and engaged experience
To put together again, in collaboration with its creators, a highly successful international show, this is the challenge La Seizième is pleased to take up! Already acclaimed on many occasions by critics, Le NoShow takes an irreverent look at the status of artists. Adapted to our Vancouverite reality, Le NoShow Vancouver invites seven local actors to perform on stage to shatter some taboos from the world of entertainment. Your participation in this unusual festive theatrical performance begins right now since it is up to you to decide the price of your ticket!
A duo filled with biting irony and sharpness.
We are still travelling… This is a journey beyond time itself. We Love Arabs is taking us to Israel, almost 75 years after its borders were born. A mix of dance and theatre, the show sails between humour and gravity to bridge the gaps between two men: a Jewish choreographer and an Arabian dancer. Through unlikely yet hilarious situations, a taunting metaphor of the difficulty to consider the other as he is gradually emerges. Politically incorrect, it ultimately remains at the heart of our current concerns and shows us a very (very) good time!
A season for everyone
Because the main theme of the season, our connection to time, can only resonate through you too… because the past, present and future are nobody's monopoly, and because by taming them and embracing them, everyone's future will be more meaningful!
Subscribe online
You are convinced now, aren't you? Subscribe to our online ticket service in a few clicks. See you soon!